Up to the 4th July we have a great incentive for those interested in enrolling at our Point Blank Los Angeles school – we're offering 25% off plus a FREE copy of Ableton 9 Suite worth $749 with all PBLA production courses (excluding Maschine), bringing your potential savings to a huge $4,450. The Ableton Suite bundle comes with a host of additional software instruments and sample packs, as well as Max for Live integration to ensure our students have an enormous range of creative tools and sounds at their disposal in their own time as well as in class. Our courses can help you master Ableton, so sign up before July 4th using code 4JULY, and you'll receive your 25% discount and a free copy of Suite, helping to maximise your creativity as a producer, and saving you up to $4,450 too!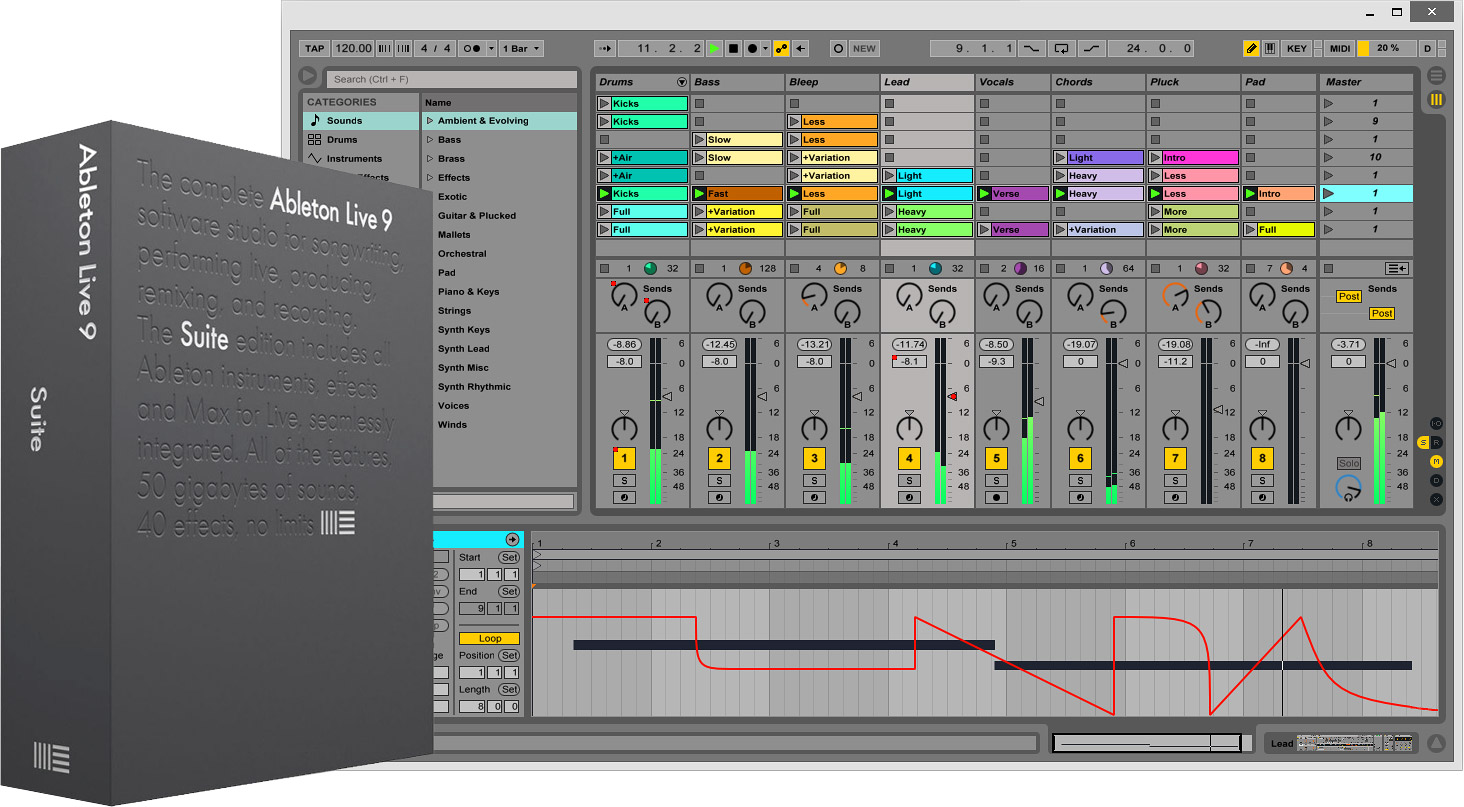 Our music production studios at Mack Sennett are kitted out with Ableton Push, NI Maschine, Komplete 11, Kontrol 49 keyboards and Output's REV. If you fancy yourself as more of a DJ, then you'll have the opportunity to work in our fully specced, Pioneer-sponsored DJ studio. Our team is passionate & experienced and will provide you with all of the knowledge and assistance you need to get your music career off the ground.
To find out which course is for you, visit our Los Angeles course page to find out more – but hurry, you'll need to sign up ASAP as spaces are extremely limited for the forthcoming term. We've got everything from production, sound design and mixing courses to DJ'ing, so if you want to start your career in the music industry, Point Blank is the place to be. If you want to know more and you're in the USA, give us a call on 323 282 7660, or contact us here.

Register to Access Free Courses, Plugins, Projects, Samples & More
When you register with Point Blank, you access an array of free sounds, plugins, online course samples, access to our social network Plugged In and much more! Simply register below and visit our Free Stuff page to get your hands on a range of exclusive music-making tools and tutorials provided by the team. Fill your boots!