This month Point Blank was invited by Ableton to Loop, a three day conference held at Berlin's historic Funkhaus featuring discussions, performances and workshops from artists including Jazzy Jeff, Lee Scratch Perry and Daedelus. The conference is designed to to spark ideas, build networks and usher in new conversations at the intersection of music, technology and creative practice. As you can imagine, it was a pretty informative trip soundtracked by some truly innovative music. This is what happened.
Funkhaus is the largest studio recording complex in the world and a monolithic remnant of the DDR's cultural landscape (the building once housed the studios of the state radio broadcaster). We were lucky enough to check out the entire building and actually got chatting to electronic/classical crossover composer Nils Frahm in the café when we arrived.
Nils Frahm's studio – pretty impressive
He very kindly gave us a tour of his studio which is housed in the buillding and introduced us to Uwe Fabich, the owner of Funkhaus, who in turn gave us a tour of the entire complex. This included a 6,000 capacity event space, the largest recording space in the world, and some pretty good views over the Planterwald Forest and the wider expanse of the city.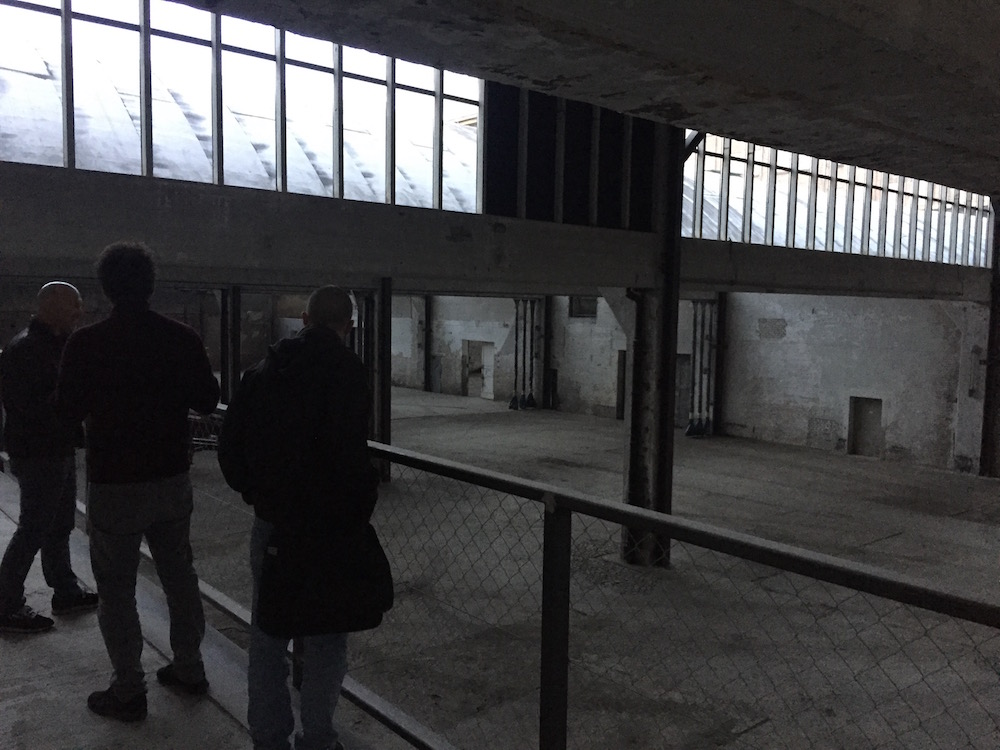 A 6,000 capacity event space, Berlin style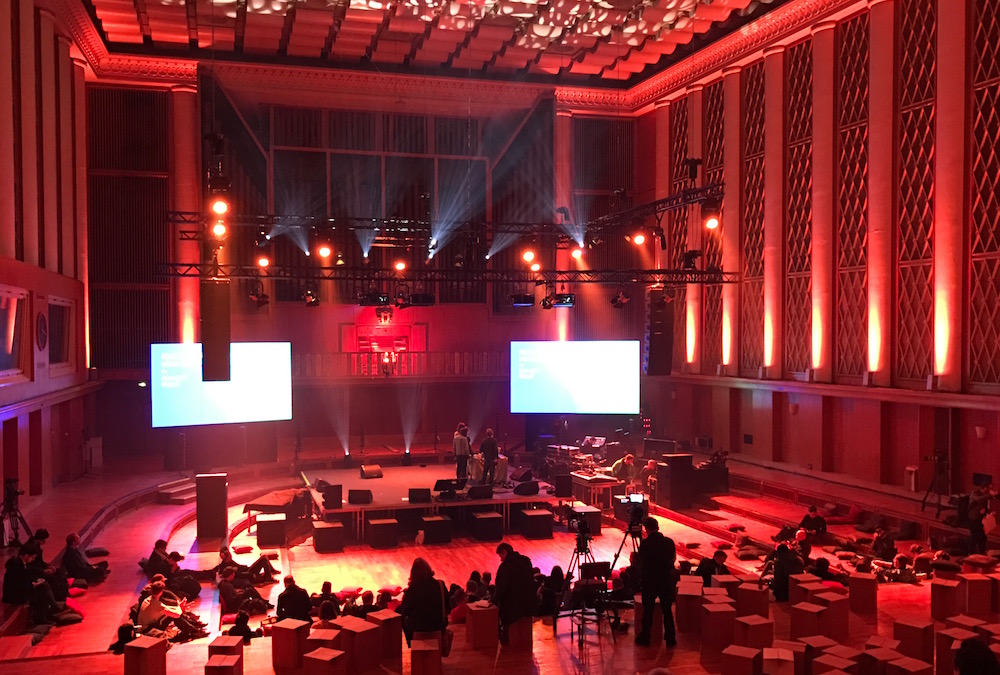 Funkhaus is home to the largest recording space in the world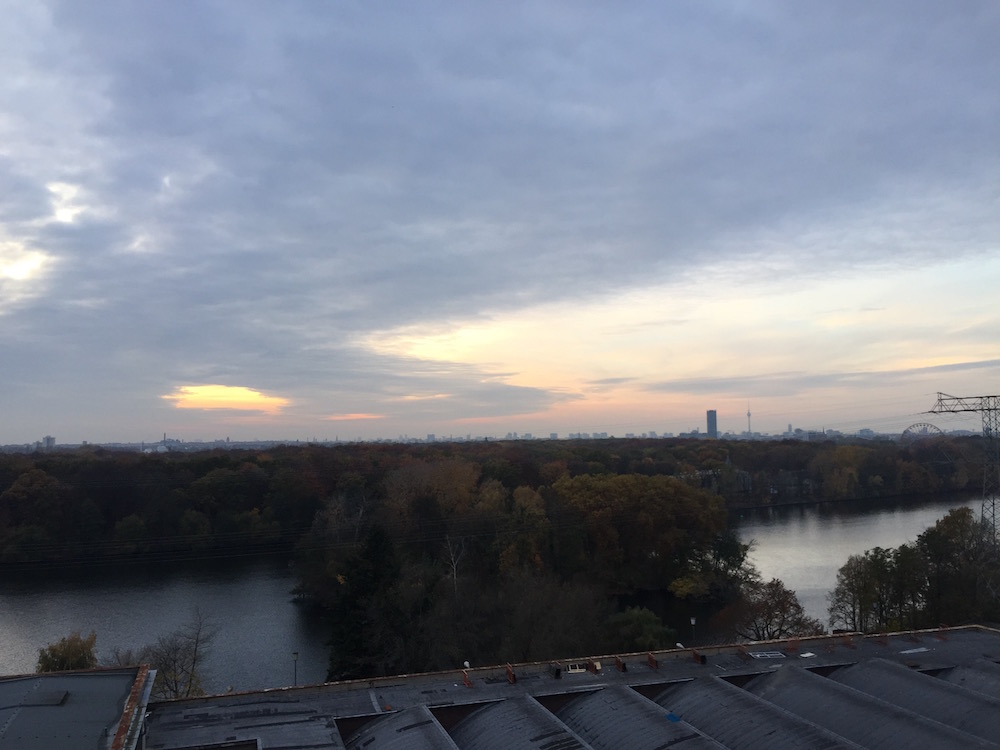 Spot the Fernsehturm
One of the key facets of Loop is the opportunities it provides for nurturing collaboration, and naturally we found time to catch up with the Ableton team, alongside other artists and manufacturers (watch this space!). However, perhaps most instructive of all were the sessions that took place at the Funkhaus. We sat in on an interview with No-ID, the GRAMMY-award winning producer of Kanye West and Common, a workshop with Point Blank graduate Sanddunes and an Invisible Jukebox session with Berlin punk pioneer Gudrun Gut and journalist Frances Morgan.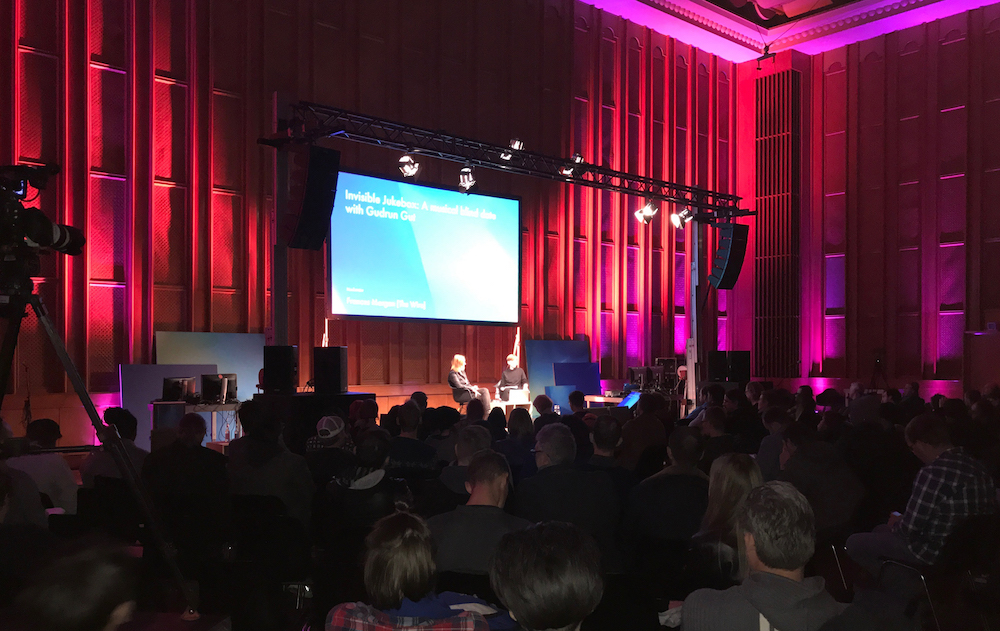 Gudrun Gut is quizzed by The Wire
That wasn't all. Ableton's excellent programming also included a live jam session synchronised over multiple instances of Ableton using Link, 1-2-1 mixing workshops, and some intriguing sound/art installations including the work pictured, by Swedish sound artist Håkan Lidbo and Per-Olav Jernberg.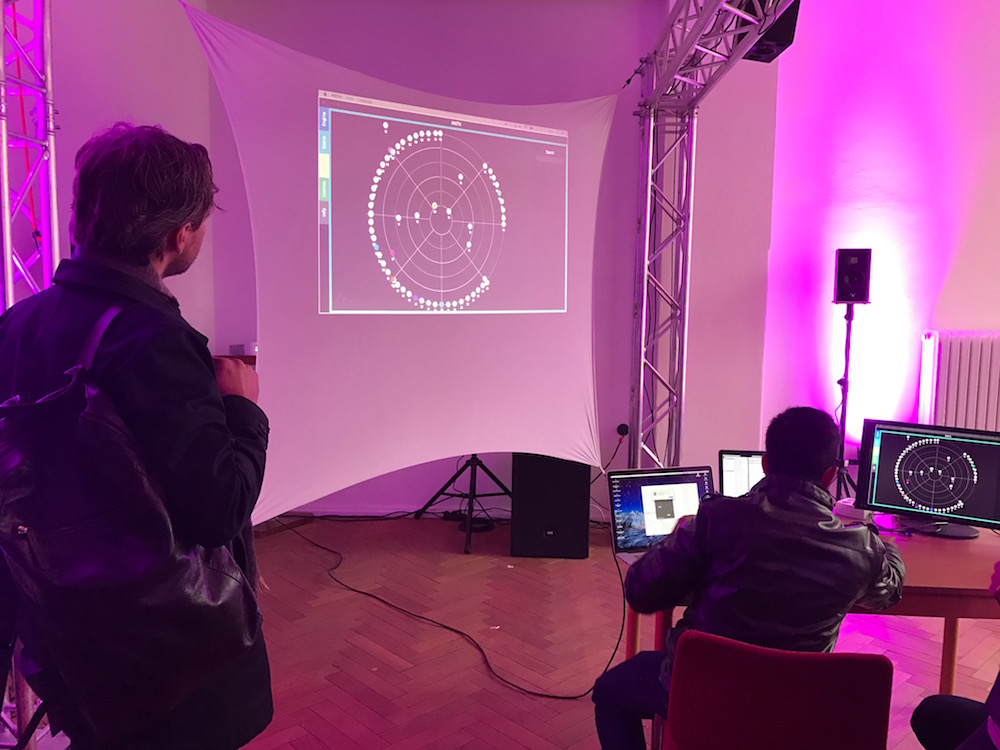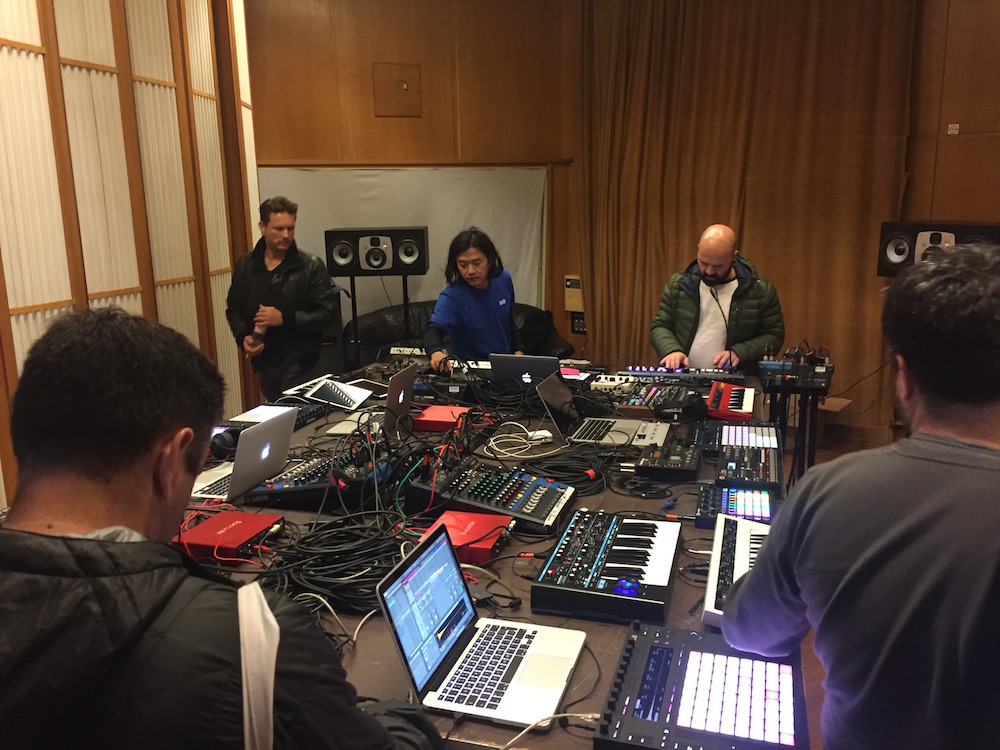 Gear from Elektron and Teenage Engineering featured as part of a live jam session at Loop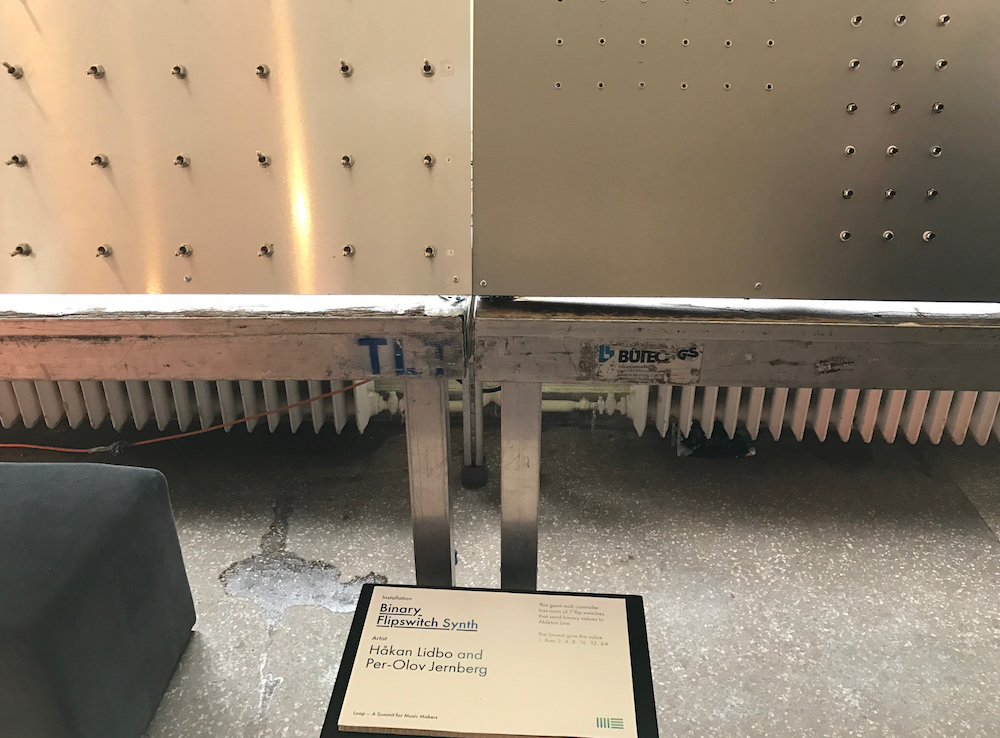 Finally, we couldn't visit Loop without checking out the evening programming, organised in partnership with forward-thinking Berlin festival CTM. Calling on some of the most exciting artists operating right now, the Volkbühne shook to the sounds – and often politically charged concepts – currently percolating throughout the international underground. Some of the most notable sets came from arch club deconstructionists Ziúr and Fatima al Qadari while TEKLIFE's DJ Earl brought some Chicago footwork kinesis to the Mitte institution. It was a fitting, genuinely exciting coda to a weekend characterised by the fomentation of new ideas.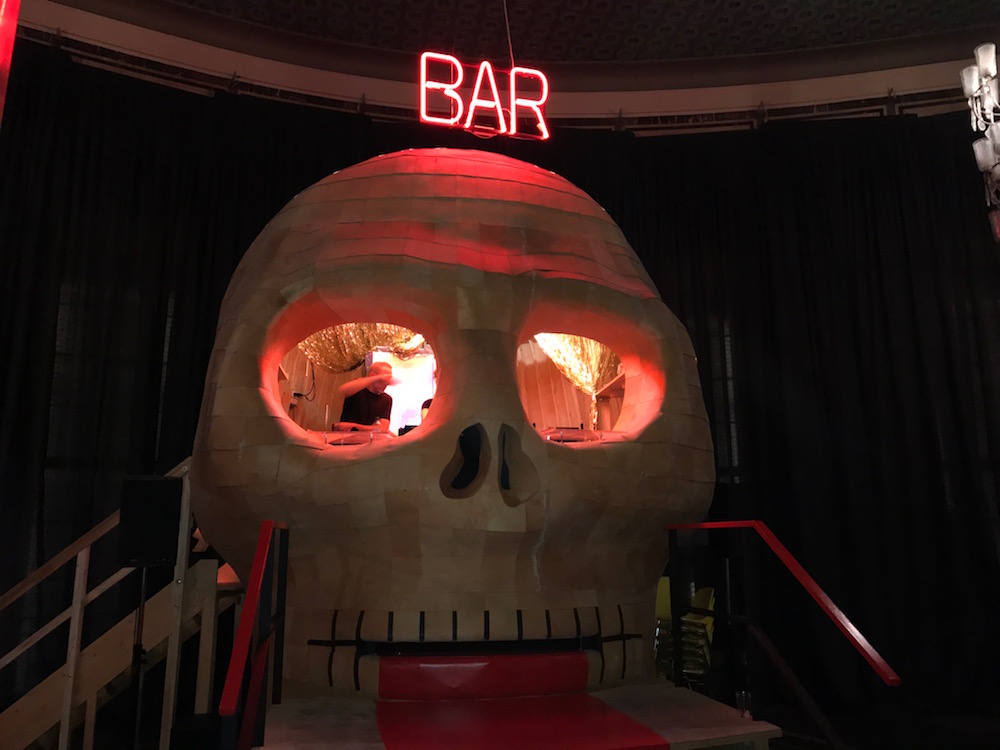 The DJ booth at the Volksbühne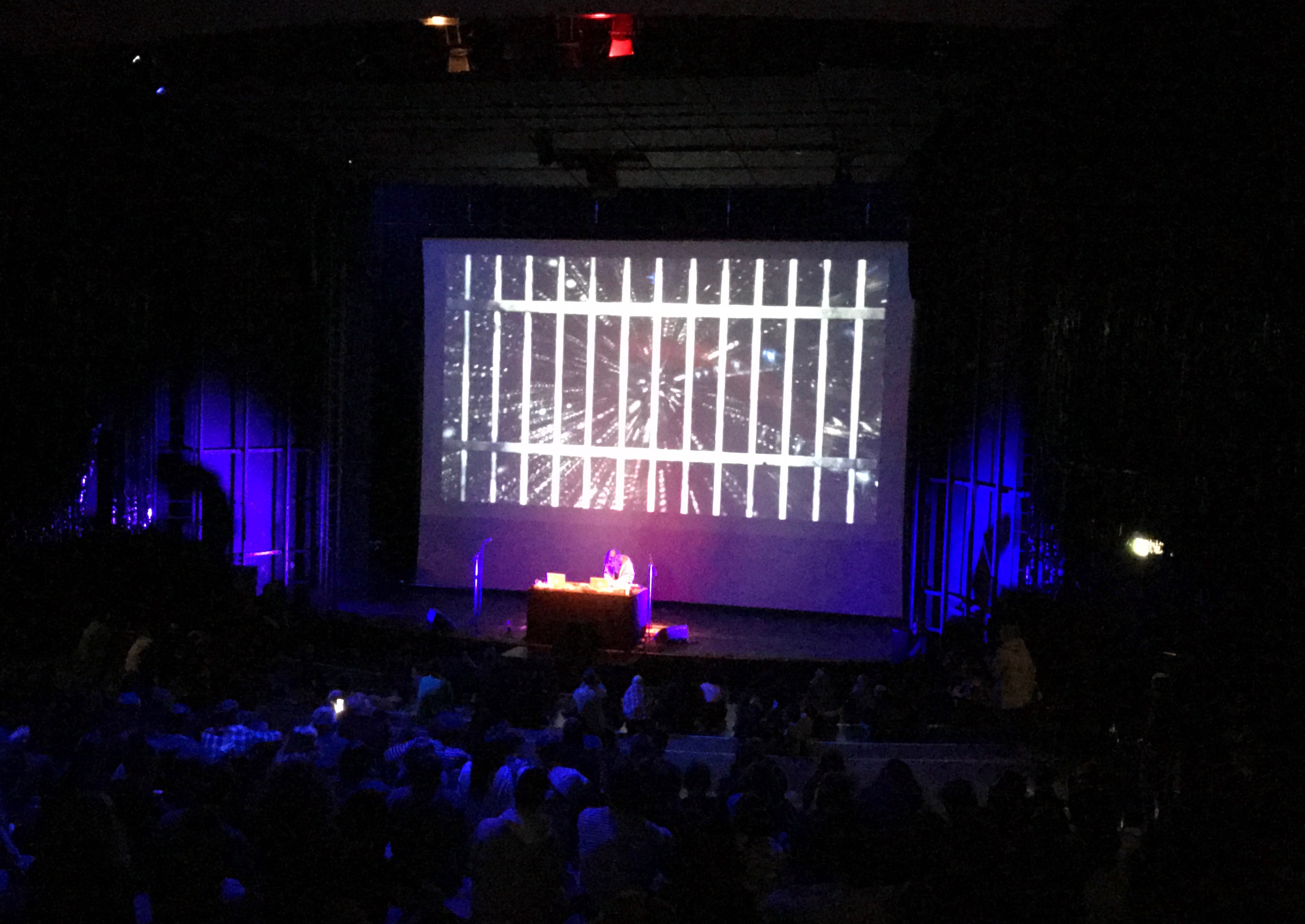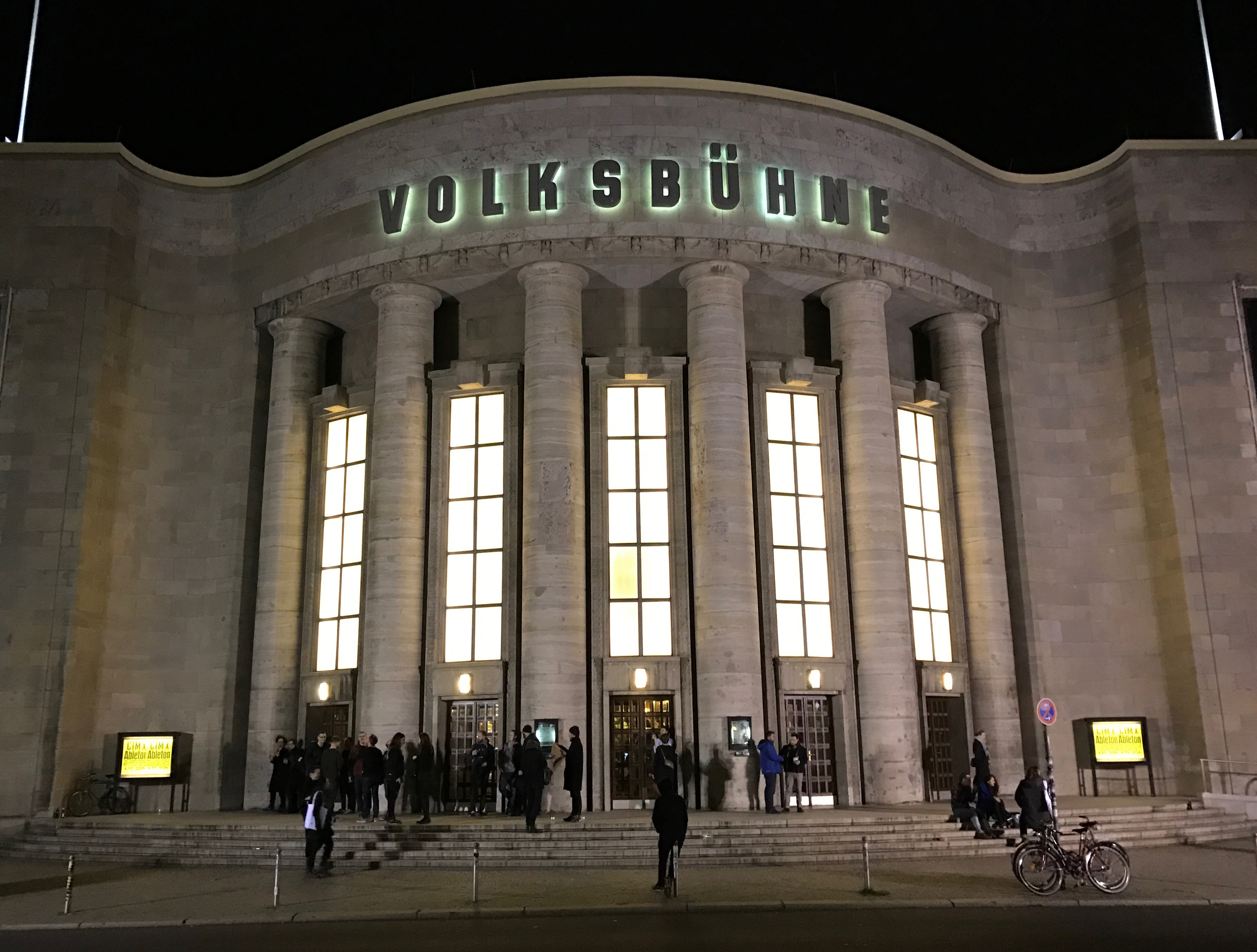 The Volksbühne is one of the city's most important and prestigious theatres, but for Ableton x CTM it became a hub for forward-thinking club music
Do you want to participate in an international community of music-makers? Perhaps you envision yourself performing at Loop or maybe you just want to master Ableton Live. Whatever your goal, Point Blank can help you achieve it. For further information on our degree course or any of our courses, contact our Course Advisors here or call 0207 729 488 or, if you're in the USA, give us a call on 323 282 7660. If you're calling internationally, use the number +44 20 7729 4884. Want to see firsthand the amazing facilities offered by Point Blank? You can book a space on one of our studio tours by heading here.
Register to Access Free Courses, Plugins, Projects, Samples & More
When you register with Point Blank, you access an array of free sounds, plugins, online course samples, access to our social network Plugged In and much more! Simply register below and visit our Free Stuff page to get your hands on a range of exclusive music-making tools and tutorials provided by the team. Fill your boots!