Music production is an art form that has been rapidly evolving over the years. Nowadays with improved technology, you don't need to have a full-fledged recording studio to make your own music. With the help of your smartphone or tablet, you can create music wherever you are. In this blog post, we will highlight 7 free beat-making apps that you can use to create your own music on the go.
GarageBand is one of the most popular beat-making apps for iOS devices. It offers a comprehensive set of instruments, including drums, keyboards, and guitars, as well as a built-in MIDI sequencer. Using a nifty piece of kit like the iRig Pre 2, you can even record live instruments and vocals with GarageBand.
Ready to turn your passion for beat-making into a career? Sign up for our innovative degree courses in London or Online. With expert instructors, state-of-the-art facilities, and hands-on learning experiences, you'll gain the skills and knowledge you need to succeed in music.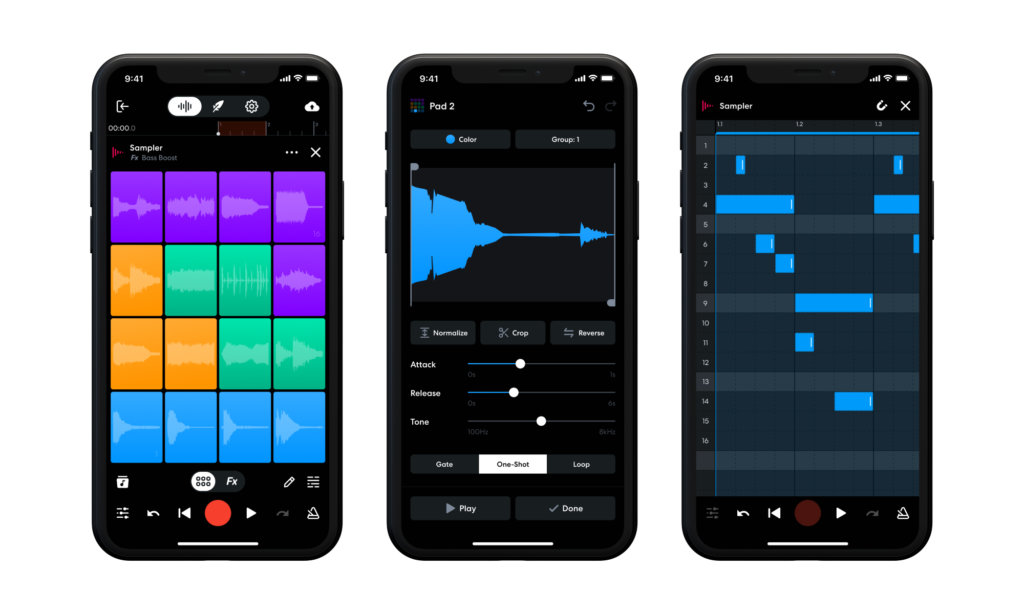 BandLab is a versatile mobile app that facilitates the creation, collaboration, and sharing of music among users. With its powerful recording, editing, and mixing tools, alongside a social networking feature for discovering new music and connecting with other musicians, this is the perfect tool for those looking to smoothly integrate networking into their creative process.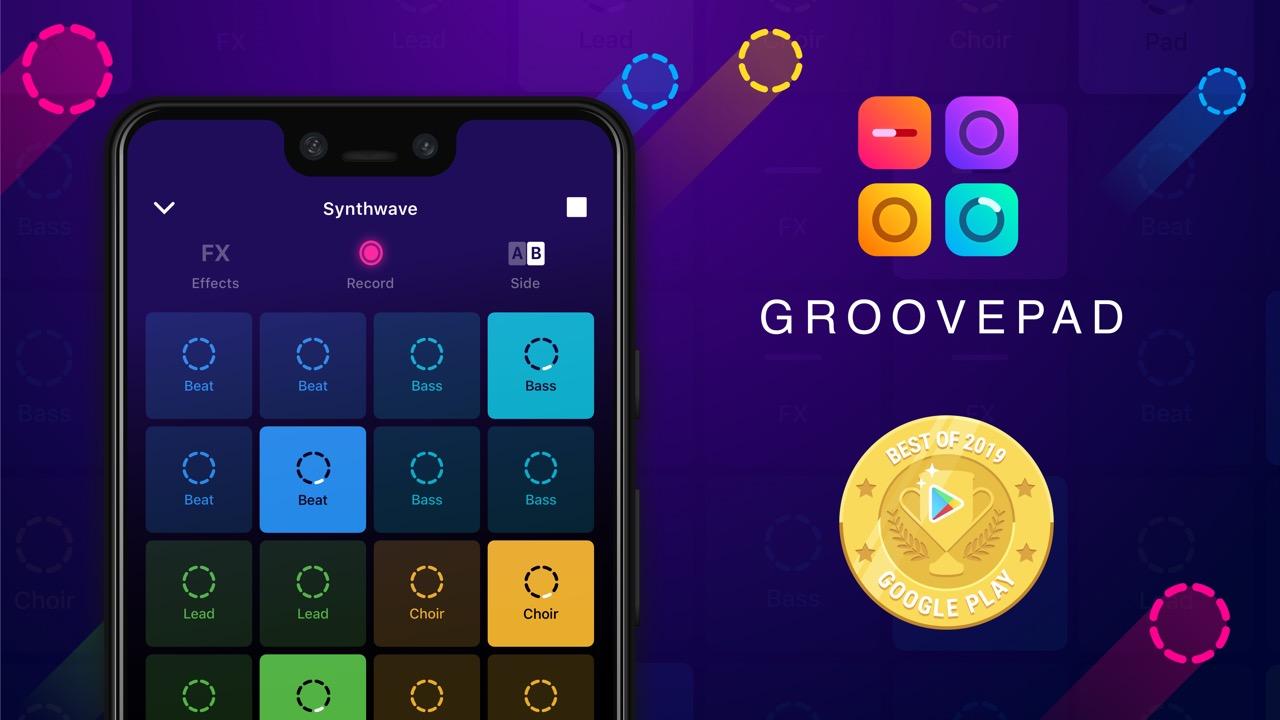 Groovepad is an extremely user-friendly tool for Android and iOS devices. It offers a range of genres to choose from, including EDM, hip-hop, and trap. Groovepad includes a large library of sound effects and loops, which you can use to create your own beats. The app also supports real-time mixing and recording.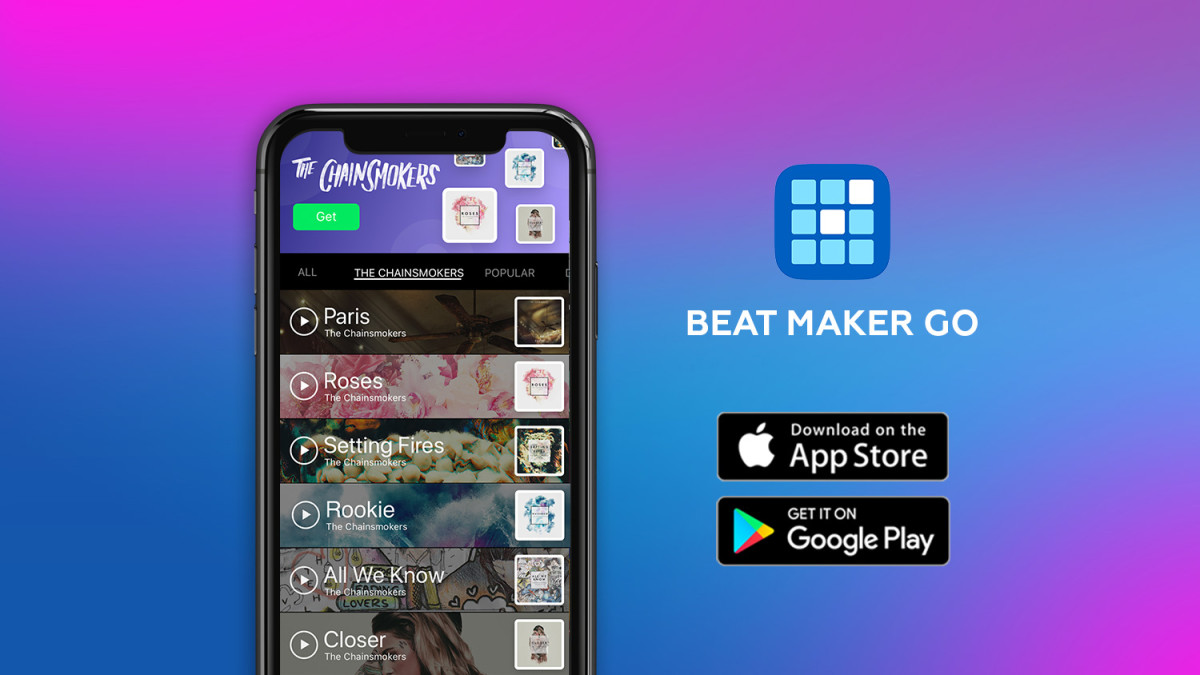 Beat Maker Go is simple and easy to use. Proclaimed as, 'the ultimate drum pad machine app' it's perfect for hip-hop, trap, and techno and includes a variety of sounds. You can also record live instruments and vocals with the app.
Drum Pad Machine offers a simple and intuitive interface, which makes it easy to create your own beats. You can also easily share your beats with others on social media directly from the app. Fit with instruments & FX like "Tempo Regulation and EQ", for creative sound design, you can get grooving fast!
Music Maker Jam gives you endless possibilities. Fit with access to thousands of studio-quality loops; from beats and vocals to synth leads and bass lines. The 8-channel mixer lets you record live instruments and vocals within the app and perfectly adjust your mix too.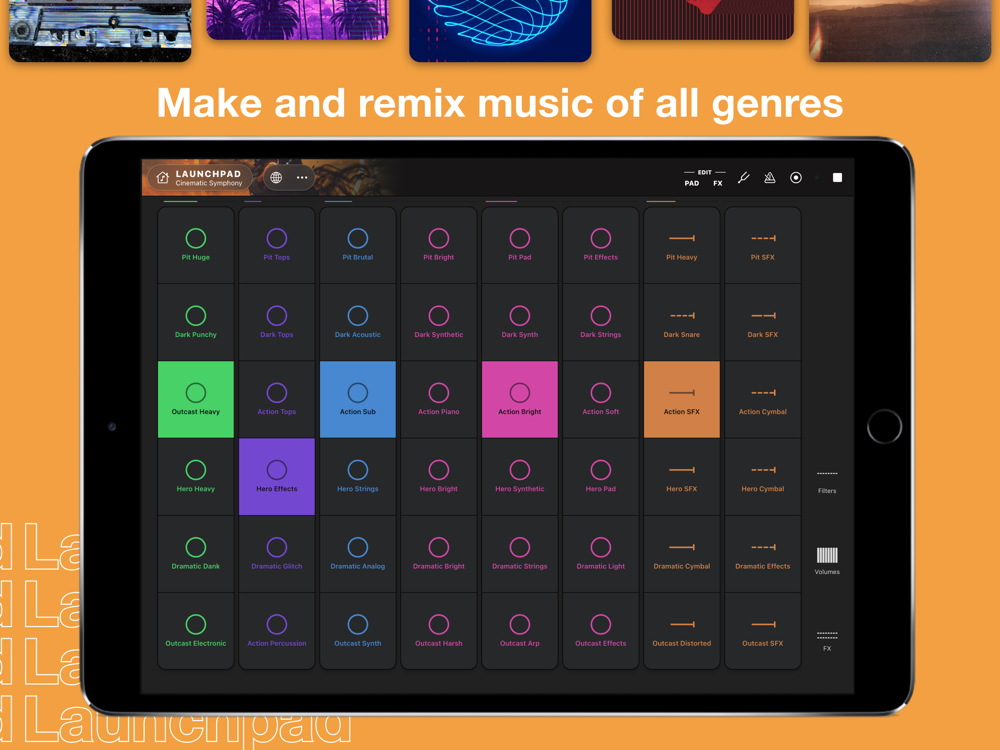 Launchpad is a mobile app that enables users to create, remix, and perform music using a grid of colourful buttons. With an extensive library of pre-loaded sounds, loops, and effects, as well as the ability to import their own samples, users can quickly and easily create unique beats and musical compositions. Launchpad's intuitive interface and real-time performance features make it a great tool for both amateur and professional musicians, DJs, and producers looking to experiment with electronic music production.
Whether you're a beginner or an experienced producer, we have a course that's right for you. At Point Blank, we can help you achieve your music goals. Our courses in London, LA or online offer a wealth of knowledge and expertise to help you grow your skills and take your passion to the next level.
Register to Access Free Courses, Plugins, Projects, Samples & More
When you register with Point Blank, you access an array of free sounds, plugins, online course samples and much more! Simply register below and visit our Free Stuff page to get your hands on a range of exclusive music-making tools and tutorials provided by the team. Fill your boots!