Music Industry studies at Point Blank are now spearheaded by legendary music executive Dr. Mathew Knowles, father of Beyoncé and Solange Knowles and the architect behind their massive careers. Dr. Knowles has worked extensively with superstars including Chaka Khan, The O'Jays, and Earth Wind & Fire, and taught at prestigious universities including Harvard, Houston, Manchester, and more. He now brings his talents to Point Blank, teaching both online and in-person courses.
If you're looking to study online to build your music career, Music Industry in the Digital Age I & Music Industry in the Digital Age II will give you the skills you need to become a success.
However, if you want to study in person with the industry mastermind himself, Artist Development with Dr. Knowles is your chance to meet and work personally in a small group with Dr. Knowles for 10 weeks at Point Blank LA's amazing new Miracle Mile campus.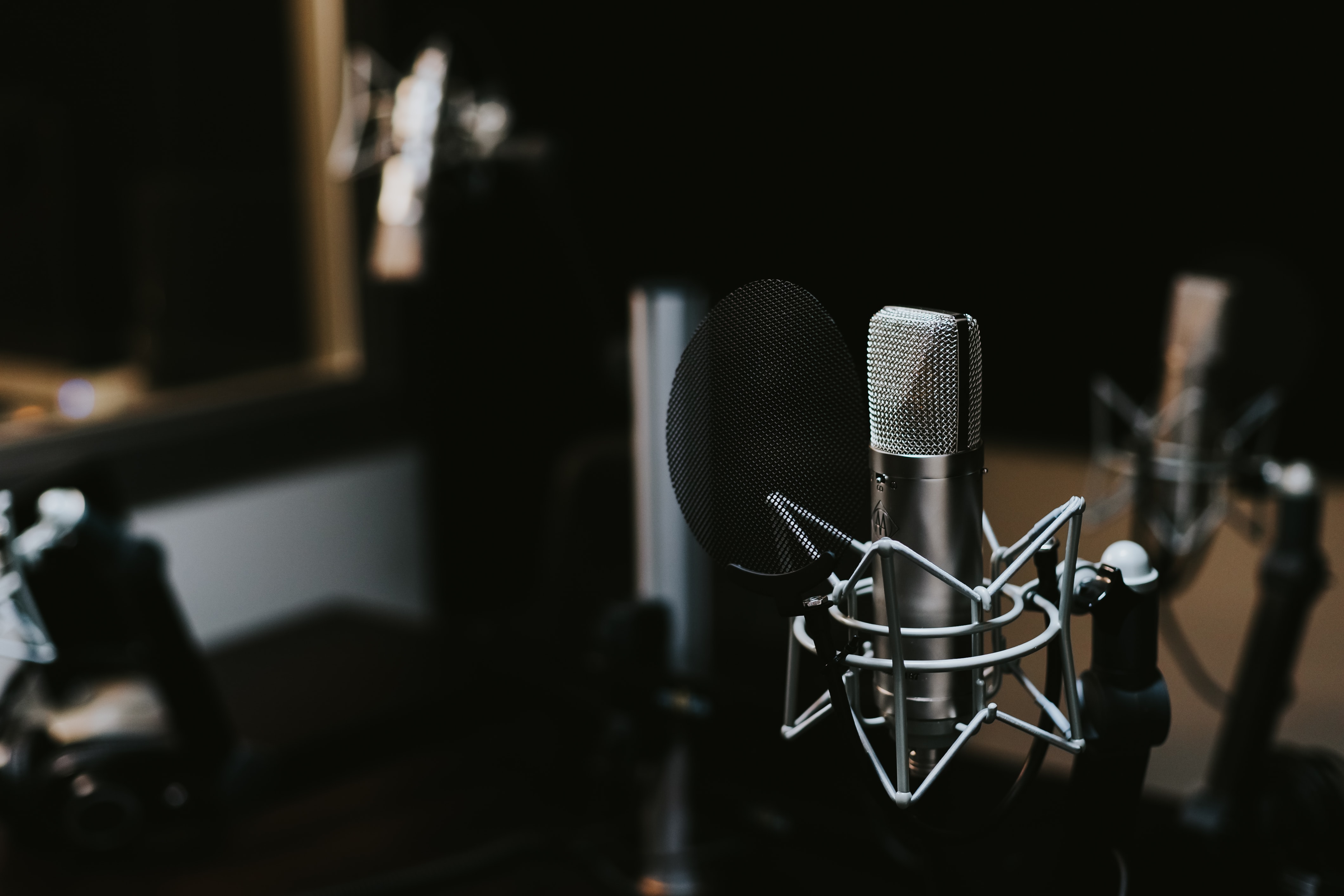 About Artist Development:
Designed for performers and artists of all types, Artist Development with Dr. Mathew Knowles (Beyoncé, Solange, Destiny's Child) is your exclusive opportunity to spend 10 amazing weeks honing your craft under the direct mentorship of an industry mastermind. Dr. Knowles has distilled his decades of musical knowledge and industry experience down into 10 all-important lessons on how to properly develop yourself as an artist for the music business. Receive direct feedback on your performances and powerful instruction in important areas like media training, stage presence and endurance, unshakeable practice methods, and artist branding and image development in order to become the best entertainer that you can be. Become a true entertainer by working directly with the manager who launched the superstar careers of Beyoncé, Solange, and Destiny's Child, among many others.
This course includes:
The Business of Music
Defining your Artist DNA
Psychology of Artistry
Performance Evaluation & Feedback
Media Training
Developing your Artist Image
Stage Orientation
Sound, Lighting, & A/V Equipment
Becoming a True Entertainer
Vocals, Endurance, & Fitness
Developing your Stage Presence
Performance Showcase
You will learn directly through personalized feedback and a dynamic assortment of lectures, special guest speakers, hands-on workshops, and more, discovering how to define yourself as an artist, train yourself for the media, develop a powerful stage presence, and become a true entertainer.
There are 10 weekly classes, running for two hours per week, scheduled to begin the week of October 3, 2022. Enrollment is limited to the first 10 individuals who register. So act now, as space is extremely limited!
Whether you decide to study online or in person, don't miss this once-in-a-lifetime opportunity to get valuable personalized feedback from Dr. Knowles.
Find out more by watching the video below or Enroll Now.
Register to Access Free Courses, Plugins, Projects, Samples & More
When you register with Point Blank, you access an array of free sounds, plugins, online course samples and much more! Simply register below and visit our Free Stuff page to get your hands on a range of exclusive music-making tools and tutorials provided by the team. Fill your boots!
This post is included in Music Courses, News, Point Blank LA