Dr. Mathew Knowles, father of Beyoncé and Solange Knowles and former manager of Destiny's Child, recently sold his company World Entertainment Group to investment fund APX Capital Group.
While this deal is going to lead to many exciting new ventures for Dr. Knowles, the first project that is set to come out of this deal is the feature film biopic The Mathew Knowles Story. This will directly follow the story of how he helped his daughters become the superstars that they are today and how he managed both Destiny's Child and the solo careers of Beyoncé and Solange along with the careers of Michelle Williams and Kelly Rowland.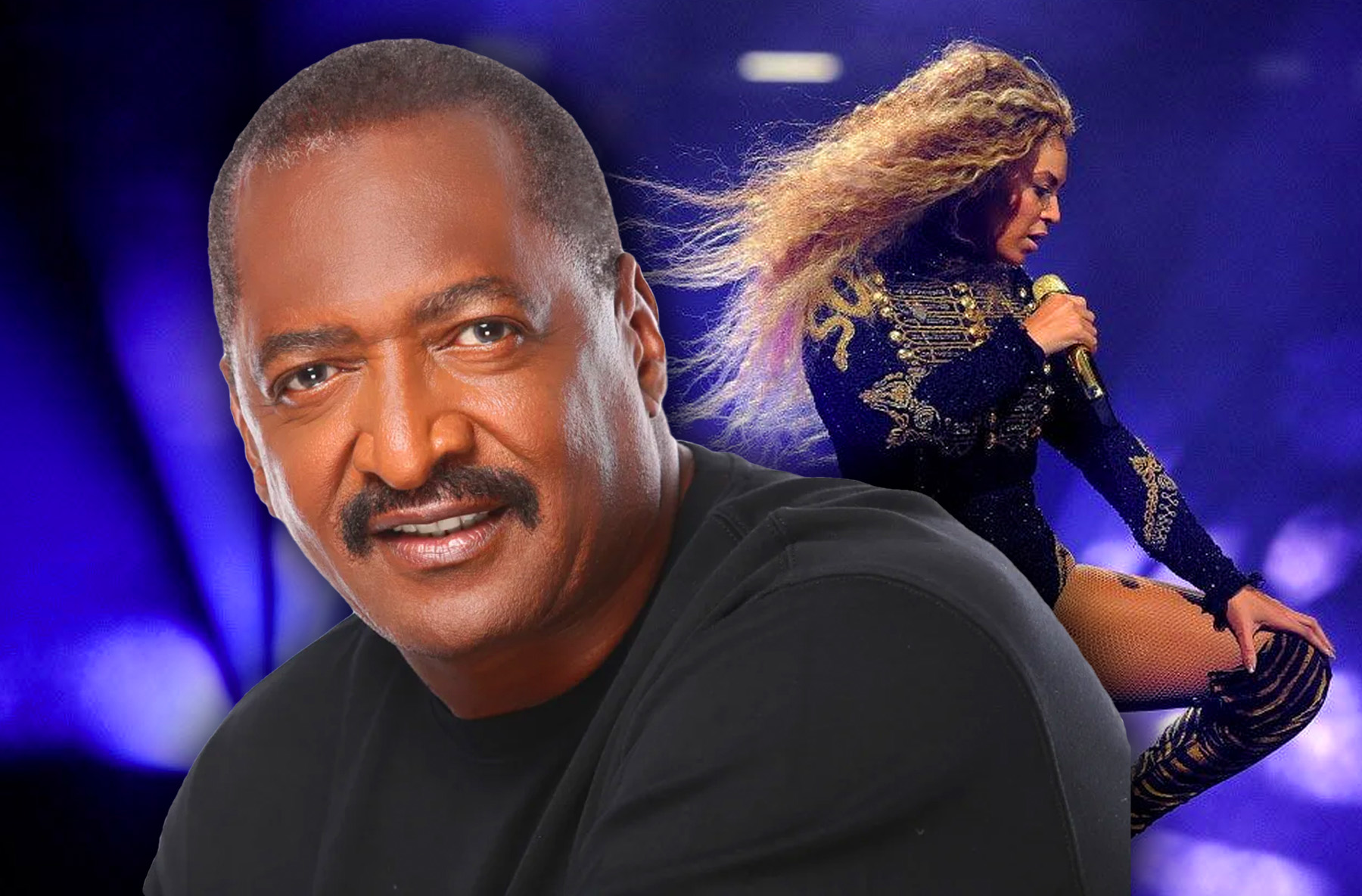 As a part of the deal with APX Capital Group, the group will now own 10,000 hours of footage showing the history of the Knowles family in the music industry through images, videos and music that have never been seen before.
"The decision to partner with APX Capital Group is well made and corresponds to Music World Entertainment Group's intent to expand its film and television portfolio. Through this unique collaboration and as head of this new division under APX I'll be able to share the story of my life by combining compelling storytelling with access to exceptional talent and music that will both entertain and emphasize a cultural awareness that's necessary now more than ever. This is the story of my life, and I am honored to be able to transmit it even further through this alliance."
Dr. Knowles also plans to produce a variety of diverse content including feature films, scripted series, and documentaries.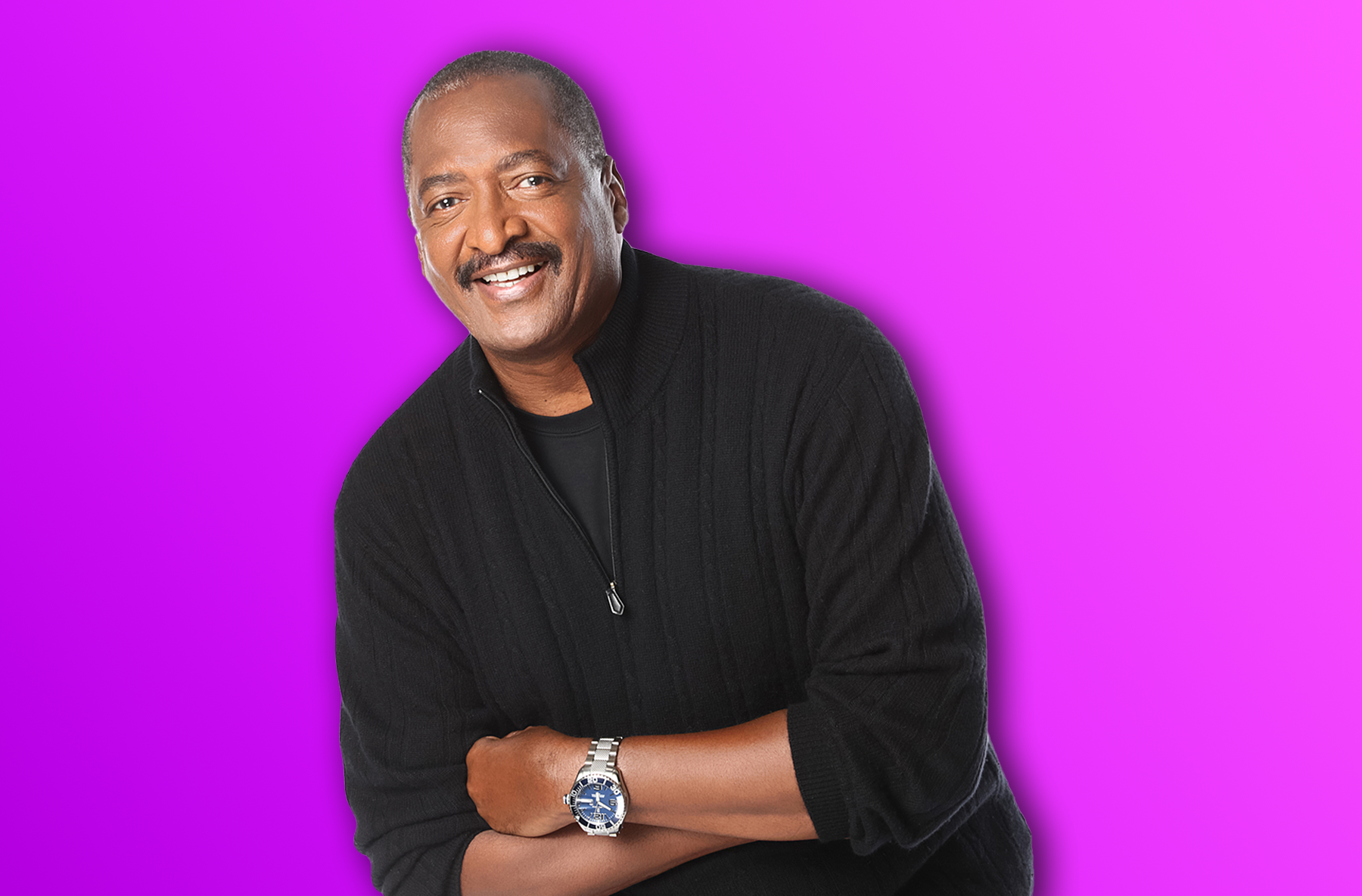 Beginning on October 3, 2022, Dr. Knowles will be teaching Artist Development for 10 weeks at Point Blank LA's amazing new Miracle Mile campus. This is is your chance to meet and work with Dr. Knowles personally in a small group.
Designed for performers and artists of all types, Artist Development with Dr. Mathew Knowles (Beyoncé, Solange, Destiny's Child) is your exclusive opportunity to spend 10 amazing weeks honing your craft under the direct mentorship of an industry mastermind. Dr. Knowles has distilled his decades of musical knowledge and industry experience down into 10 all-important lessons on how to properly develop yourself as an artist for the music business. Receive direct feedback on your performances and powerful instruction in important areas like media training, stage presence and endurance, unshakeable practice methods, and artist branding and image development in order to become the best entertainer that you can be. Become a true entertainer by working directly with the manager who launched the superstar careers of Beyoncé, Solange, and Destiny's Child, among many others.This course includes:
The Business of Music
Defining your Artist DNA
Psychology of Artistry
Performance Evaluation & Feedback
Media Training
Developing your Artist Image
Stage Orientation
Sound, Lighting, & A/V Equipment
Becoming a True Entertainer
Vocals, Endurance, & Fitness
Developing your Stage Presence
Performance Showcase
You will learn directly through personalized feedback and a dynamic assortment of lectures, special guest speakers, hands-on workshops, and more, discovering how to define yourself as an artist, train yourself for the media, develop a powerful stage presence, and become a true entertainer.
Enrollment is limited to the first 10 individuals who register. So act now, as space is extremely limited!
Don't miss this once-in-a-lifetime opportunity to learn from and get valuable personalized feedback from Dr. Knowles. Got any questions? Don't hesitate to contact us today.
Register to Access Free Courses, Plugins, Projects, Samples & More
When you register with Point Blank, you access an array of free sounds, plugins, online course samples and much more! Simply register below and visit our Free Stuff page to get your hands on a range of exclusive music-making tools and tutorials provided by the team. Fill your boots!
This post is included in Music Courses, News, Point Blank LA