We're excited to announce the return of our online PBLA course, Fundamentals of the Music Industry in the Digital Age, headed by Dr Mathew Knowles – the architect behind the careers of Beyoncé, Destiny's Child and Solange, to name a few.
In addition to launching the careers of some of the world's biggest and most influential artists, Mathew Knowles has worked with legends such as Chaka Kahn, The O'Jays and Earth, Wind & Fire and has taught and lectured at Harvard University, the University of Houston and the University of Manchester, among others. This exciting new 10-week course is delivered online by Point Blank Los Angeles via our award-winning Virtual Learning Environment, and it features frequent industry guest speakers invited by Dr Knowles himself, who share their expertise and business acumen with the class.
This online course is set to start on February 23rd and can be taken from anywhere in the world. Additionally, using our latest offer, you can get 20% off this course today by using the code KNOWLES20 when enrolling – so be sure to sign up before this offer ends on January 17th here.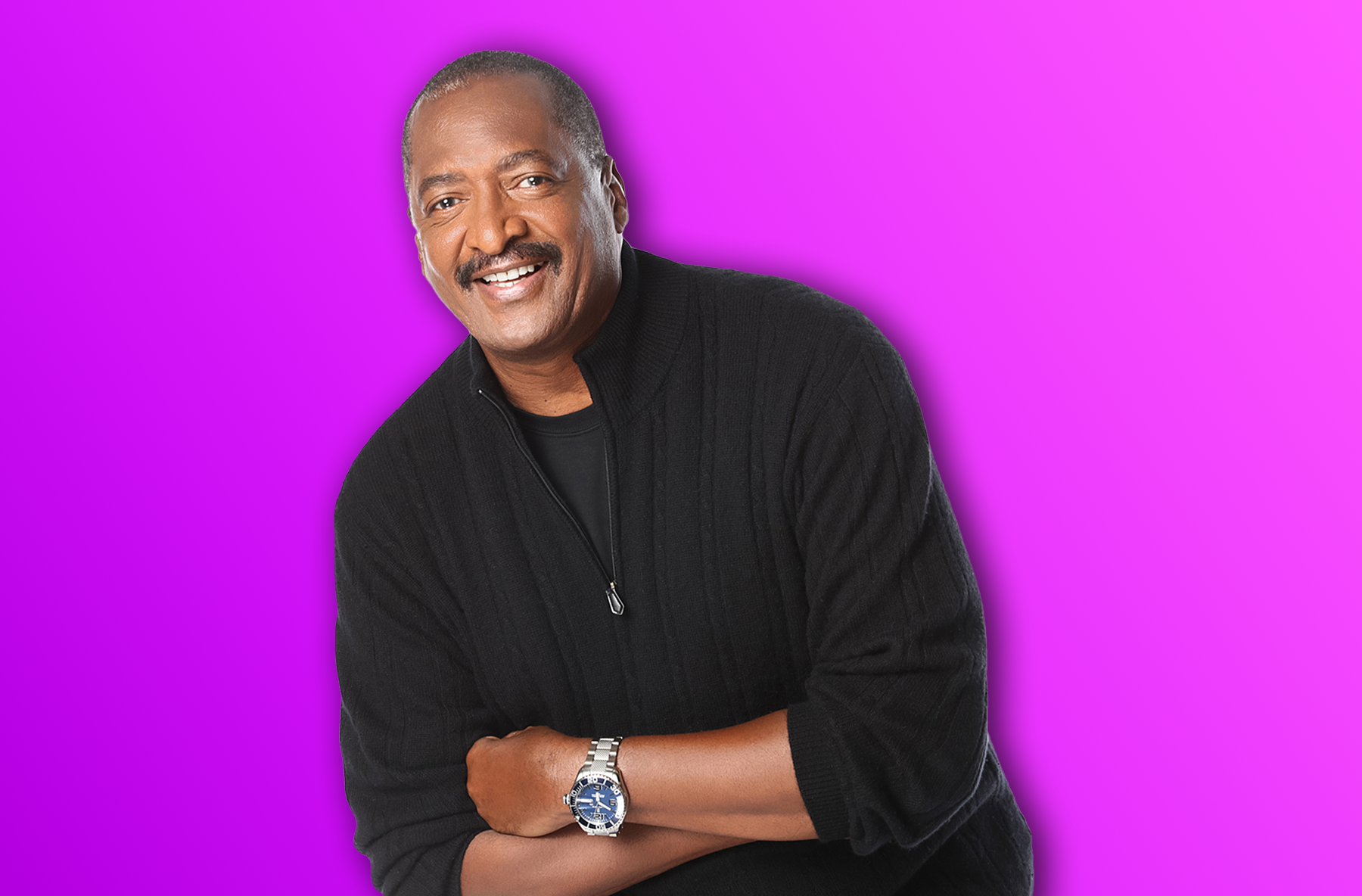 Designed for established music industry professionals, beginners and music creators alike, this course is essential to developing a core understanding of the music business, scouting talent, marketing, and business issues beneficial to those pursuing or wishing to pursue a career in the music industry. Dr Knowles focuses this course on practical issues surrounding free expression in the music industry and advanced concepts regarding relationships with publishing companies, record labels, recording studios, producers, managers, and band members.
What to Expect:
You will learn through a dynamic assortment of lectures, special guest speakers, workshops and more, discovering the fundamentals of marketing, publicity, copyright, production, record release and building an effective team.
There are weekly classes, running for two hours per week.
If you're interested in getting a taste of the wealth of knowledge Mathew Knowles has to offer, check out our recent masterclass with the industry mogul below.
Want to learn more about our LA courses? Then be sure to attend our next Point Blank Los Angeles Open House on Wednesday, January 5th, 2022 at 7 pm by signing up here.
Point Blank is proud to offer a range of exclusive features to our LA students. Call a college Admissions Advisor now at (323) 594-8740 or Contact Us and start your career in the music industry today.
Register to Access Free Courses, Plugins, Projects, Samples & More
When you register with Point Blank, you access an array of free sounds, plugins, online course samples and much more! Simply register below and visit our Free Stuff page to get your hands on a range of exclusive music-making tools and tutorials provided by the team. Fill your boots!
This post is included in News