Dr. Mathew Knowles is an author, professor, public speaker, entrepreneur, music executive, artist manager and founder of Music World Entertainment, one of the world's leading music and entertainment companies, with more than 450 million records sold worldwide. Dr. Knowles is perhaps best known for launching the music career of his daughter Beyoncé — initially as part of Destiny's Child (one of the most successful girl groups in history) and then as a solo artist. He also helped his daughter Solange launch her career and over the years has worked with many industry legends such as Chaka Khan, Earth Wind and Fire and The O' Jays.
In this one-of-a-kind masterclass, Dr. Knowles will join us online to share his best tips to breathe life into your music career and make sure you are building a foundation for long term success. He will guide you in the process of taking inventory of your musical skills and experiences and putting them to the best possible use in the modern music industry. Don't sit around waiting for your musical career to happen – step up and make it happen! After the session, participants will come away with increased awareness and knowledge borne out of Knowles' extensive experience and know-how in the music industry.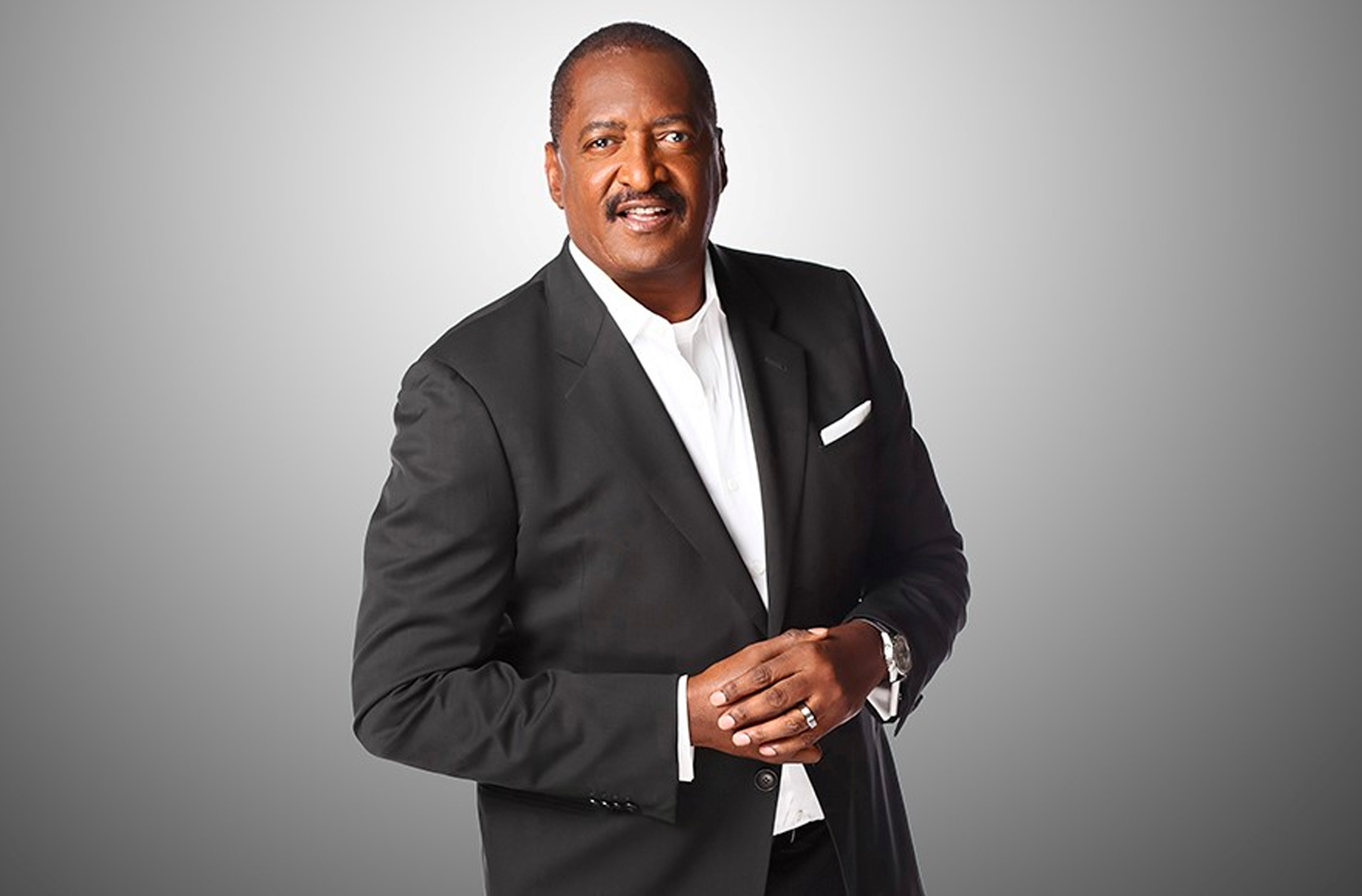 Dr. Knowles will also be promoting his upcoming Point Blank course offerings:
An exciting new 10-week course delivered online by Point Blank Los Angeles via our award-winning Virtual Learning Environment. The course also features frequent industry guest speakers invited by Dr. Knowles himself, who share their expertise and business acumen with the class. This online course is set to start on Wednesday, February 23 and can be taken from anywhere in the world.
Fundamentals of the Music Industry in the Digital Age II (May 4 – July 6)
The all-important second half of this exciting new program. Those who have taken Part I of this course can now continue going deeper into Dr. Knowles' key concepts for mastering the modern music industry. Designed for artists, creators, established music industry professionals and beginners alike, this course is essential to developing a core understanding of the music business, building and marketing a consistent brand, maintaining meaningful and powerful industry relationships, using social media effectively and targeting your music to labels, publishers, films and television. Knowles also focuses on all aspects of touring and building an artist's fanbase through live concert performances.
Artist Development (May 4 – July 6)
This course is your exclusive opportunity to receive direct feedback on your performances and powerful instruction in important areas like media training, stage presence and endurance, unshakeable practice methods and artist branding and image development in order to become the best entertainer that you can be. You will learn directly through personalized feedback and a dynamic assortment of lectures, special guest speakers, hands-on workshops and more, discovering how to define yourself as an artist, train yourself for the media, develop a powerful stage presence and become a true entertainer.
Additionally, using our latest discount offer, you can get 20% off this course today by using the code KNOWLES20 when enrolling – so be sure to sign up before this offer ends on January 17th.
In preparation for Dr. Knowles' masterclass, check out his book The DNA of Achievers: 10 Traits of Highly Successful Professionals (Special Edition).
RSVP here to join us on February 2 at 6pm for Dr. Knowles free online masterclass.
Register to Access Free Courses, Plugins, Projects, Samples & More
When you register with Point Blank, you access an array of free sounds, plugins, online course samples and much more! Simply register below and visit our Free Stuff page to get your hands on a range of exclusive music-making tools and tutorials provided by the team. Fill your boots!
This post is included in Events, News, Point Blank LA