Mixing is a delicate art that combines both technical knowledge and a discerning ear. The right mix can make or break a track, and it's the minute details that often make the most significant impact. One such detail is the "air" in a mix — the breath of life that gives your mix an open, expansive sound. The right plugin can help you achieve this sound easily and efficiently.
Here are the 10 best plugins to add "air" to your mixes in 2023: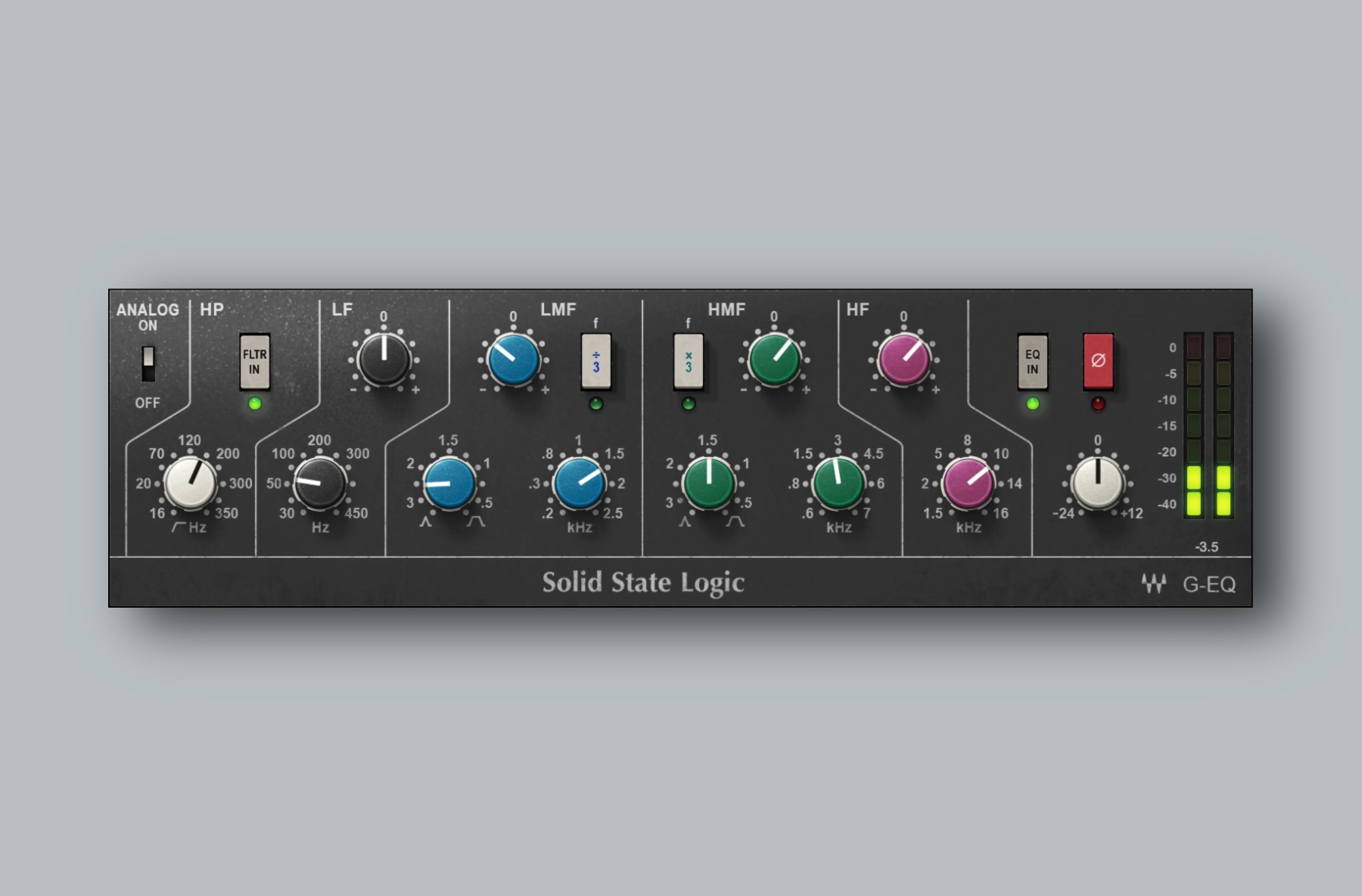 The SSL G-Equalizer is an emulation of the SSL 4000 G console's EQ section, renowned for its extraordinary breadth of control and tonal character. It offers 4-band equalization and bell curves for the LF, LMF, HMF, and HF bands. Its precision and versatility make it a superb choice for adding "air" and brightness to your mixes.
The EQP-1A is a faithful digital recreation of the classic Pultec EQP-1A hardware unit. Known for its wide bandwidth and tube-based circuitry, it's a master at adding "air" and transparency to mixes, especially on vocals and strings.
Emulating API's renowned 550A console EQ, the API 550 by Waves is an excellent tool for breathing life into dull mixes. Its ability to increase frequencies without adding harshness makes it ideal for injecting air into your tracks.
At Point Blank Music School, we understand the impact these details can have on the final product. Our Music Production and Sound Engineering courses will equip you with the knowledge and skills to use these plugins effectively and breathe life into your mixes. Explore our courses to learn more.
This hybrid EQ offers a diverse range of EQ models inspired by various classic hardware units, making it incredibly flexible. It's perfect for adding shine and clarity to any mix, especially with its unique mid/side processing capability.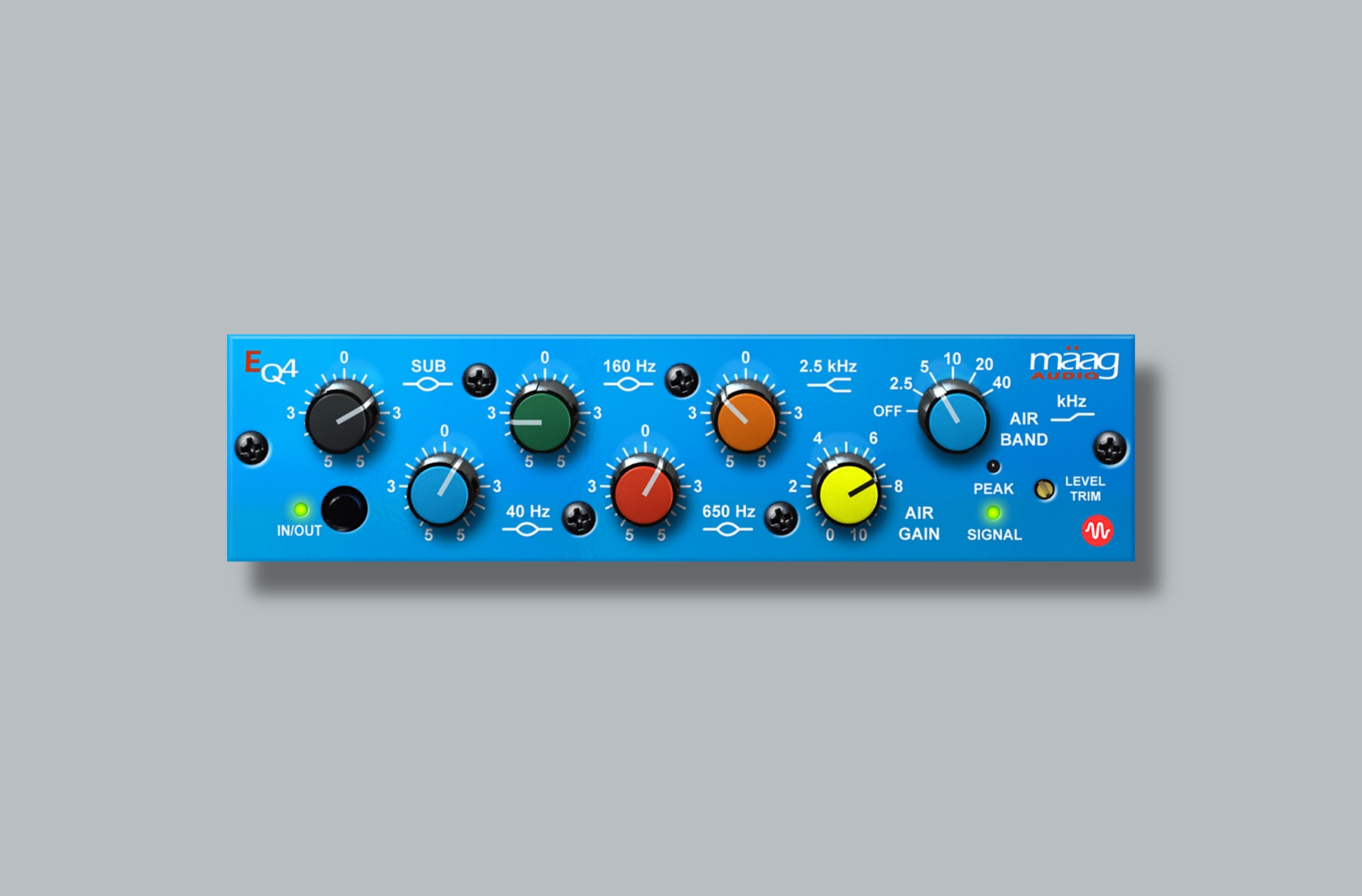 The EQ4 is an emulation of the Mäag Audio EQ4, famous for its unique "Air Band" feature. With frequencies extending up to 40kHz, it's a fantastic tool for adding sparkle and depth to your mixes.
Infinity EQ is a modern plugin that's quickly gained a reputation for its superior sound quality and ease-of-use. Its Air Shelf allows for boosting ultra-high frequencies, perfect for adding that elusive "air" to your mix.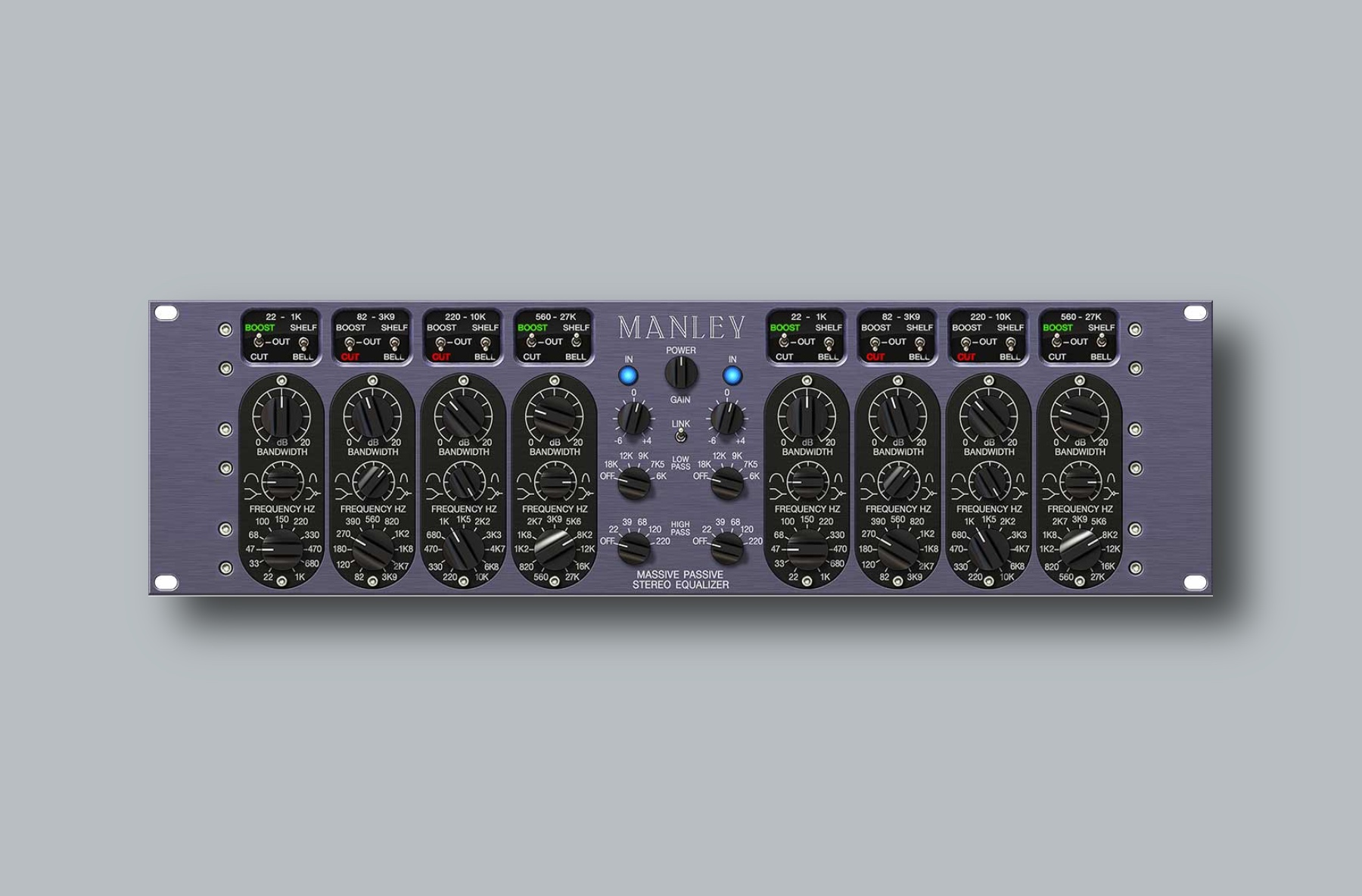 Modelled after Manley's legendary tube EQ, the UAD Manley Massive Passive is known for its organic, musical equalization capabilities. It's a go-to for many engineers when they need to add air and openness to a mix without it sounding harsh.
The UAD Neve 1073 is an emulation of one of the most respected hardware EQs in the music industry. Its iconic high shelf is known to add a beautiful sheen and breath to tracks, making it a great choice for adding "air."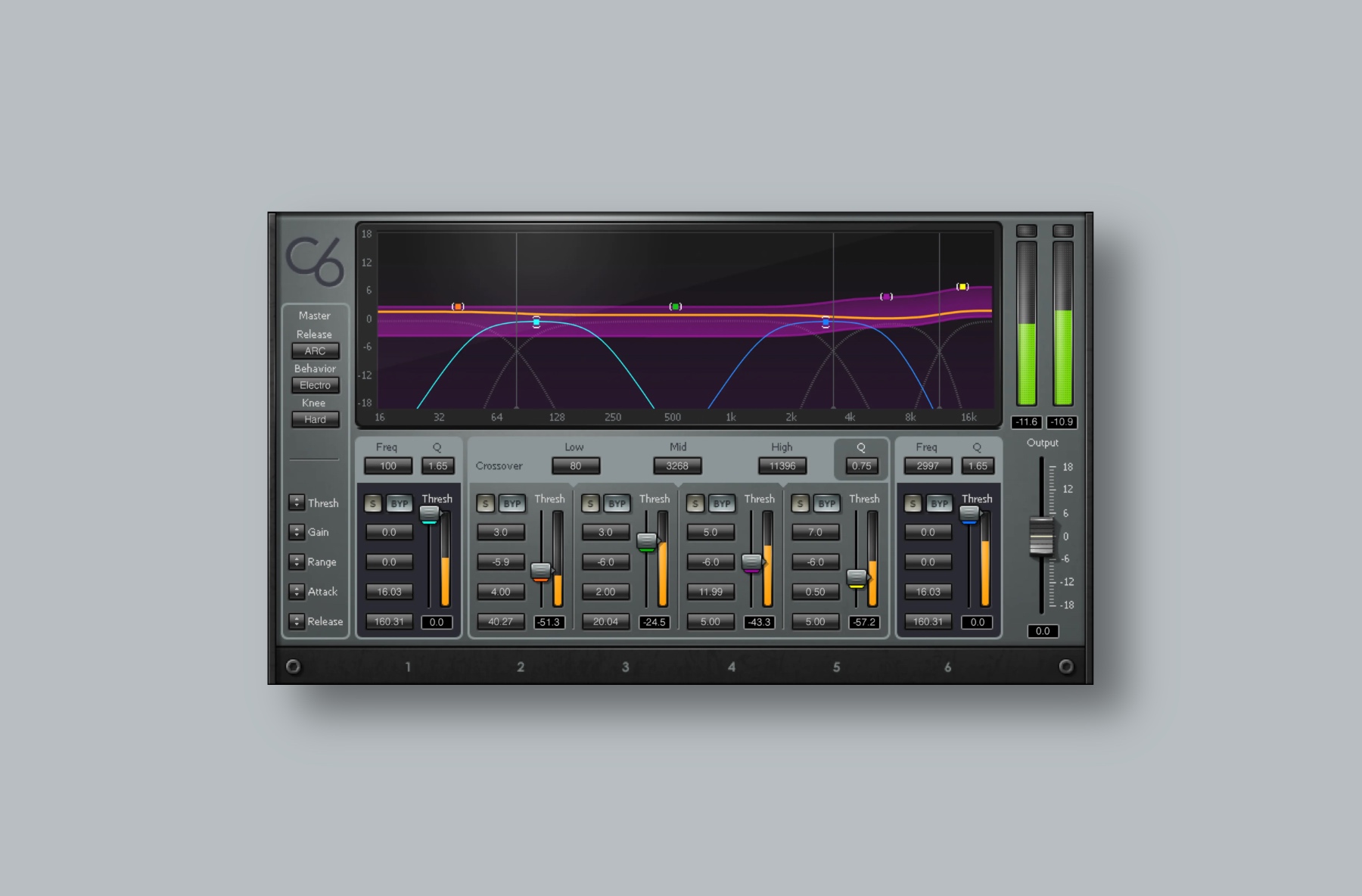 C6 takes the traditional EQ approach a step further with its multi-band, side-chain enabled dynamics processing. Its high frequency band can be delicately tuned to add just the right amount of air to a mix.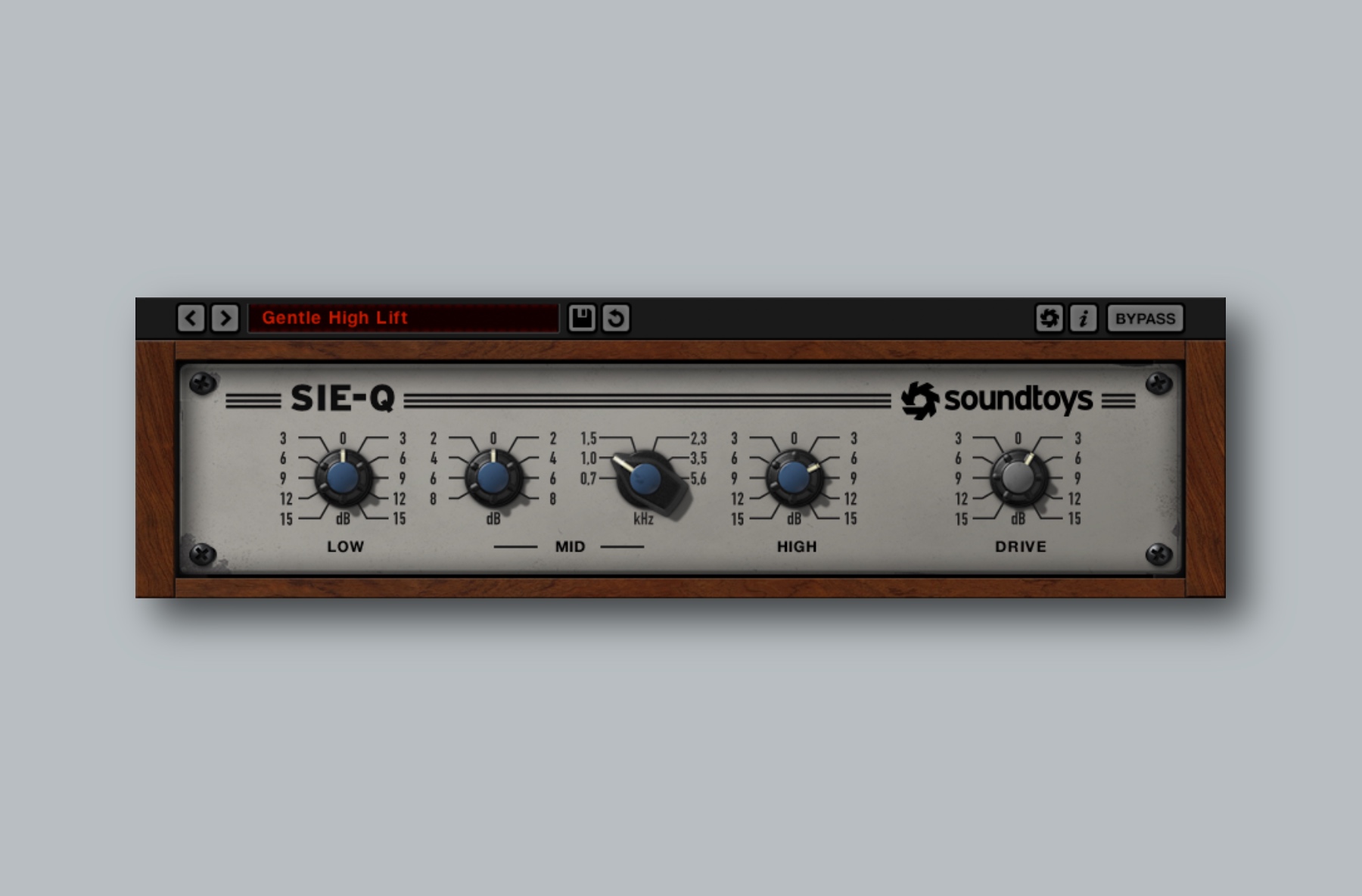 Inspired by Siemens' classic "W295b" hardware, Sie Q faithfully emulates its distinctive EQ curves and adds a musical touch to any mix. Its high frequency "Air" band is especially adept at adding a silky brightness to your tracks.
As a music producer, songwriter, or DJ, your mixes' quality can set you apart. By mastering the use of these plugins, you can add a sense of depth, breath, and spaciousness to your mixes that elevates your music.
At Point Blank Music School, we're committed to providing a comprehensive, hands-on learning experience that equips you with the skills needed to create professional-quality mixes. Our wide range of modules, like "Art of Mixing," allows you to experiment and learn under industry professionals' guidance. Enroll in our courses now and master the art of mixing with the right "air". Start your journey with us today.
Register to Access Free Courses, Plugins, Projects, Samples & More
When you register with Point Blank, you access an array of free sounds, plugins, online course samples and much more! Simply register below and visit our Free Stuff page to get your hands on a range of exclusive music-making tools and tutorials provided by the team. Fill your boots!