A music producer's studio is more than just a creative haven; it's a place where ergonomics meet aesthetics. A well-set-up studio not only boosts your creativity but also ensures a healthy, efficient workflow. Central to this setup is your computer monitor. The right monitor can prevent the physical strain of poor posture and the mental fatigue of an inefficient workspace, making it a key component in your music production journey. Let's delve into the best monitors for music production, keeping in mind both ergonomic benefits and your artistic needs.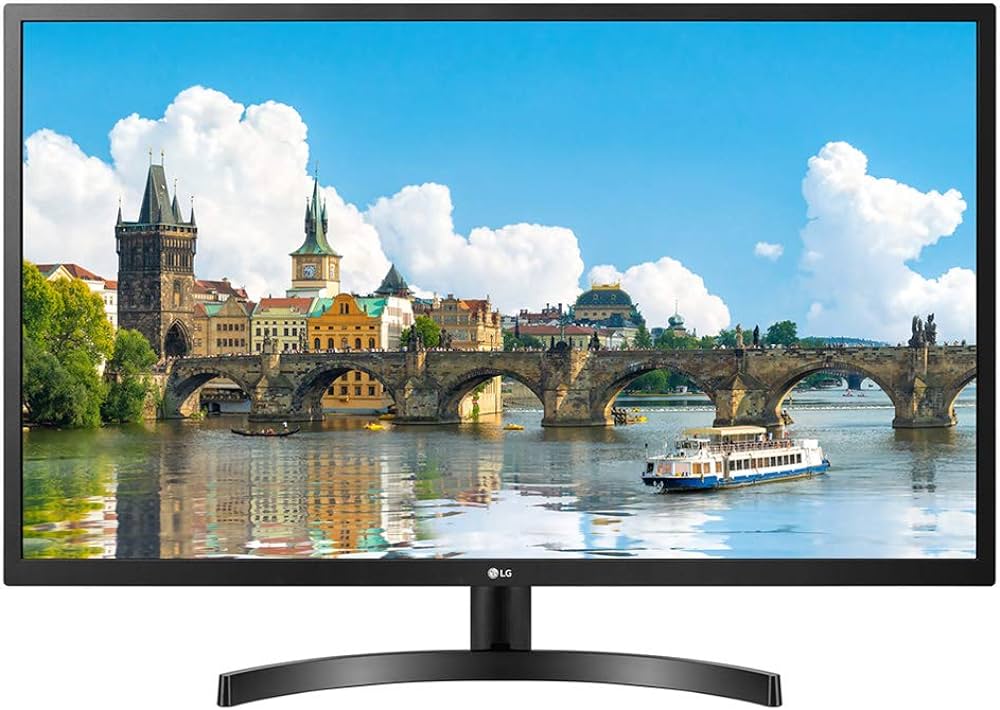 Price: Around £199
This 31.5-inch Full HD IPS monitor offers a 60 Hz refresh rate and a 5 ms response time. Its 1920×1080 resolution and AMD FreeSync technology ensure a smooth visual experience. The wall-mountable design is perfect for saving desk space, promoting a more ergonomic setup. Ideal for producers who value both comfort and quality.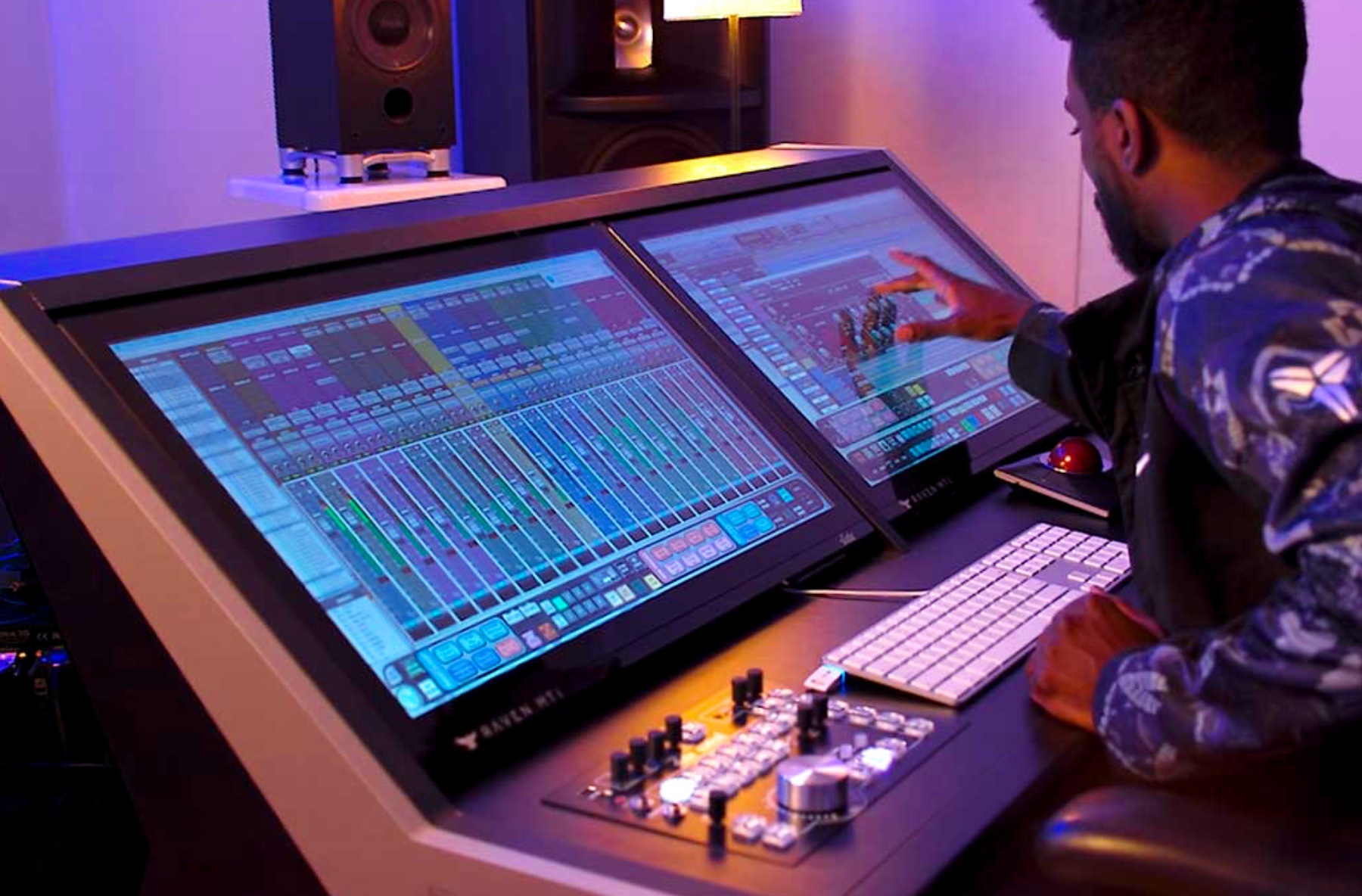 Price: Approximately £999​​
This high-end LED monitor, with its sleek design and responsive touch interface, is a modern studio favorite. Its advanced technology and aesthetic appeal make it a worthy investment for serious producers.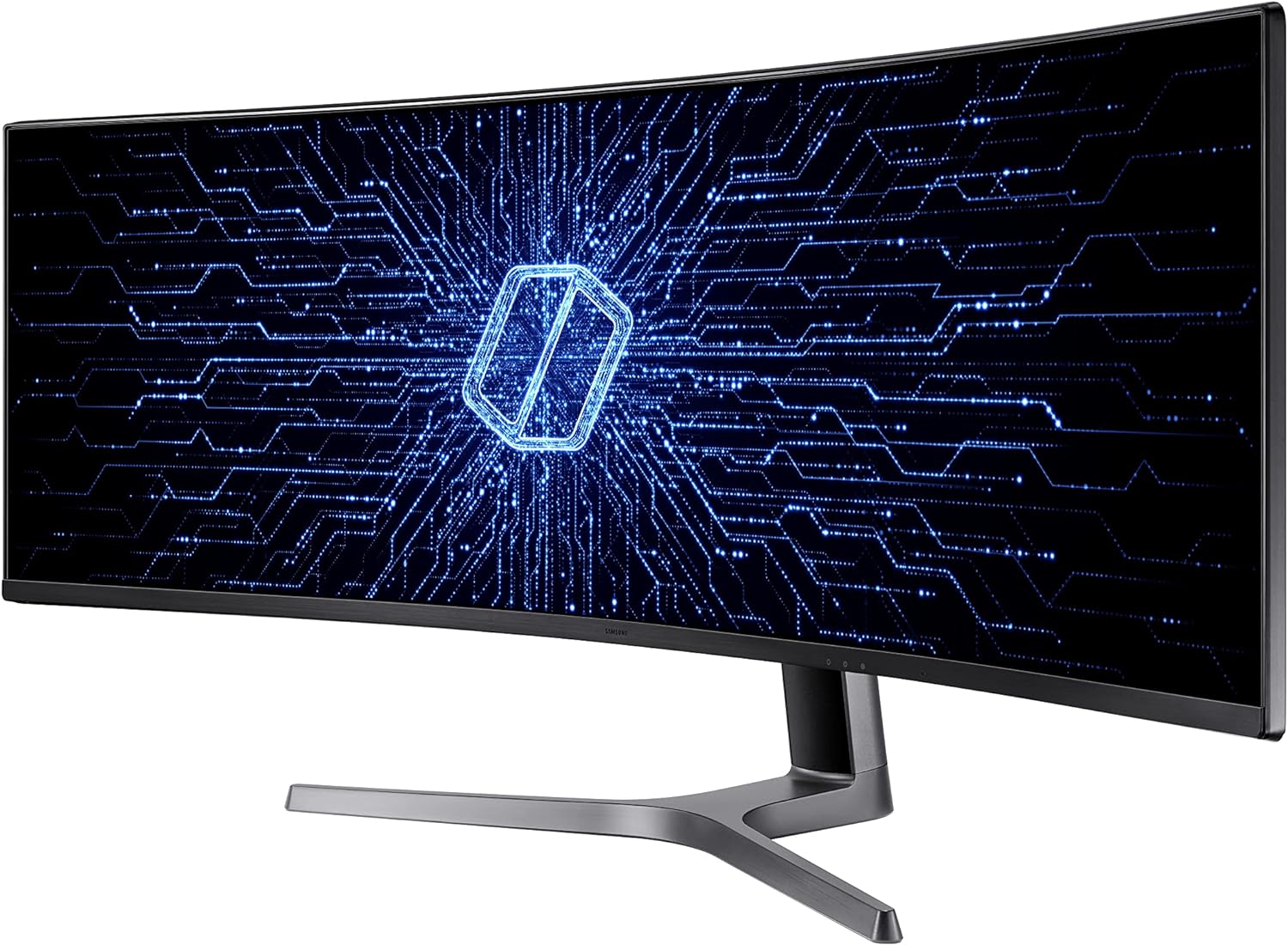 Price: Around £1,300
This high-end QLED monitor offers a wide and immersive display, ideal for detailed audio editing and mixing. Its large screen and vibrant colors make it a top choice for professional producers.
Has all this talk about the perfect studio setup got you excited? Amplify that excitement by exploring Point Blank's Music Production and Sound Engineering degree course. Our flagship degree course is your ticket to mastering the art of music production, blending theory with hands-on practice.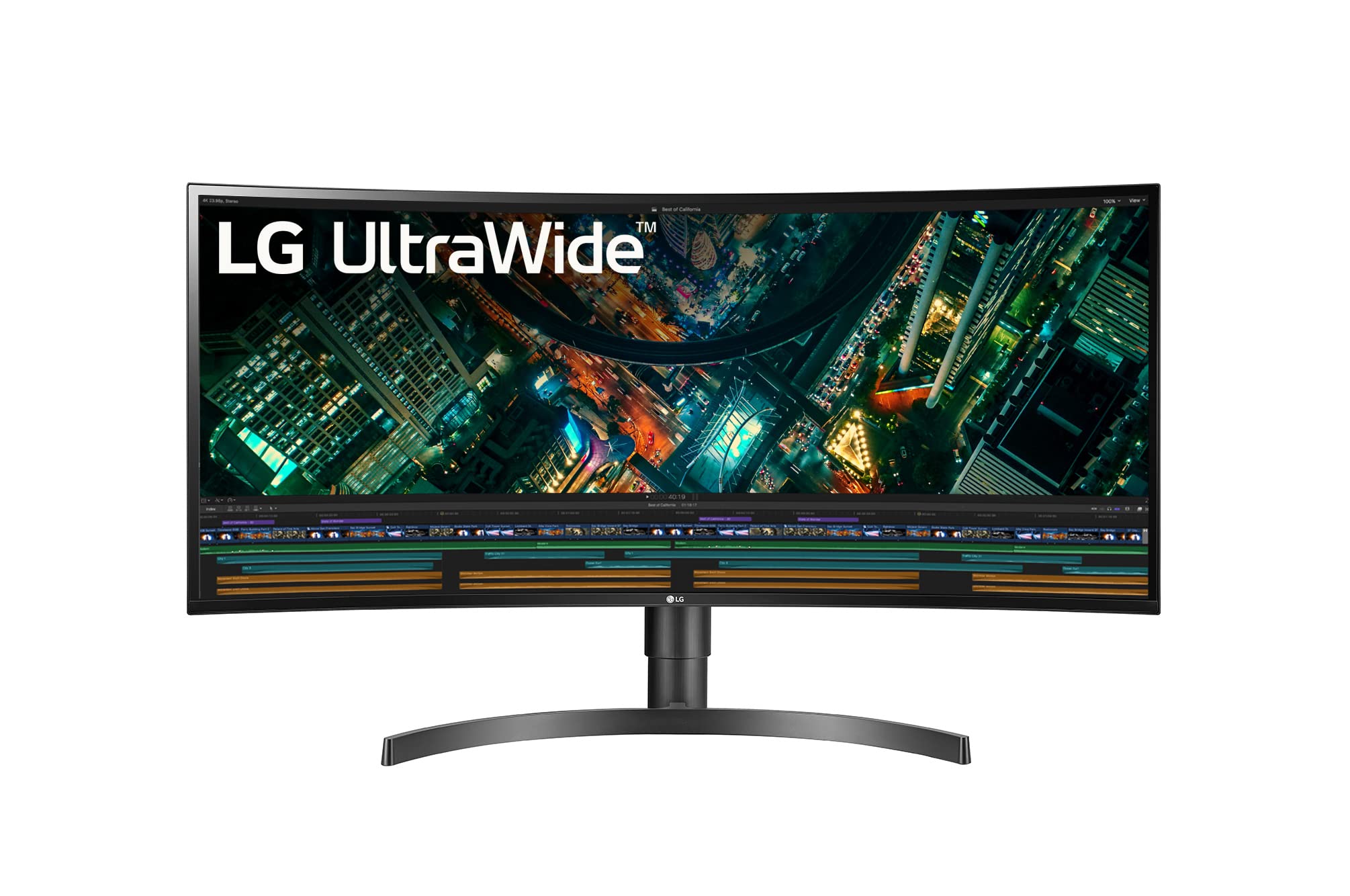 Price: About £400​​
This mid-range LED monitor provides an ultra-wide aspect ratio, perfect for multitasking and simultaneous track or plugin viewing. Its curved design and WQHD resolution enhance both productivity and comfort.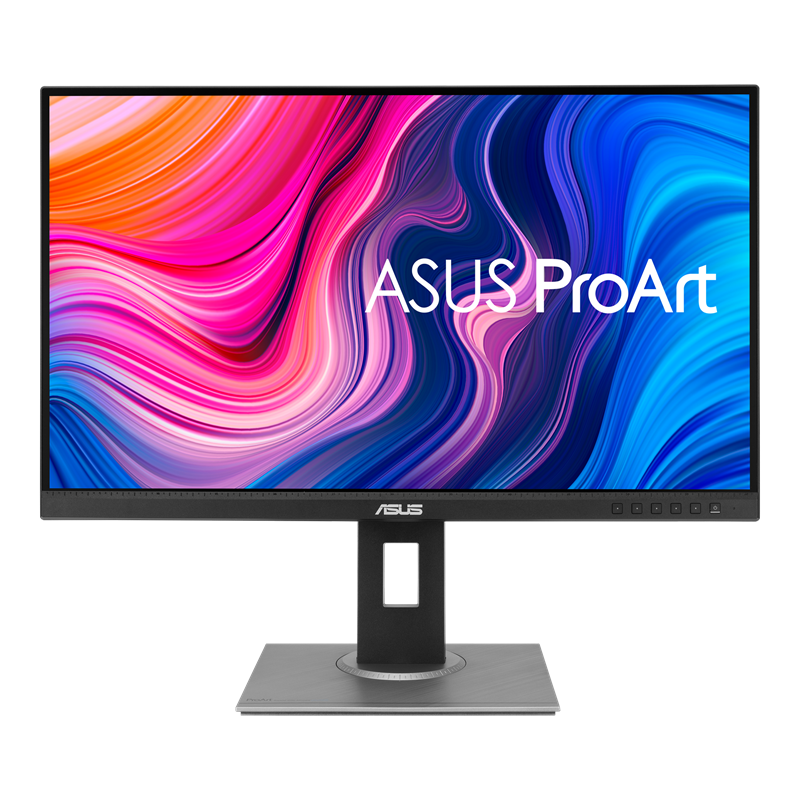 Price: £250
Renowned for its color accuracy and pre-calibration, this mid-range LED monitor is ideal for audio and video production, offering a harmonious blend of technology and artistry.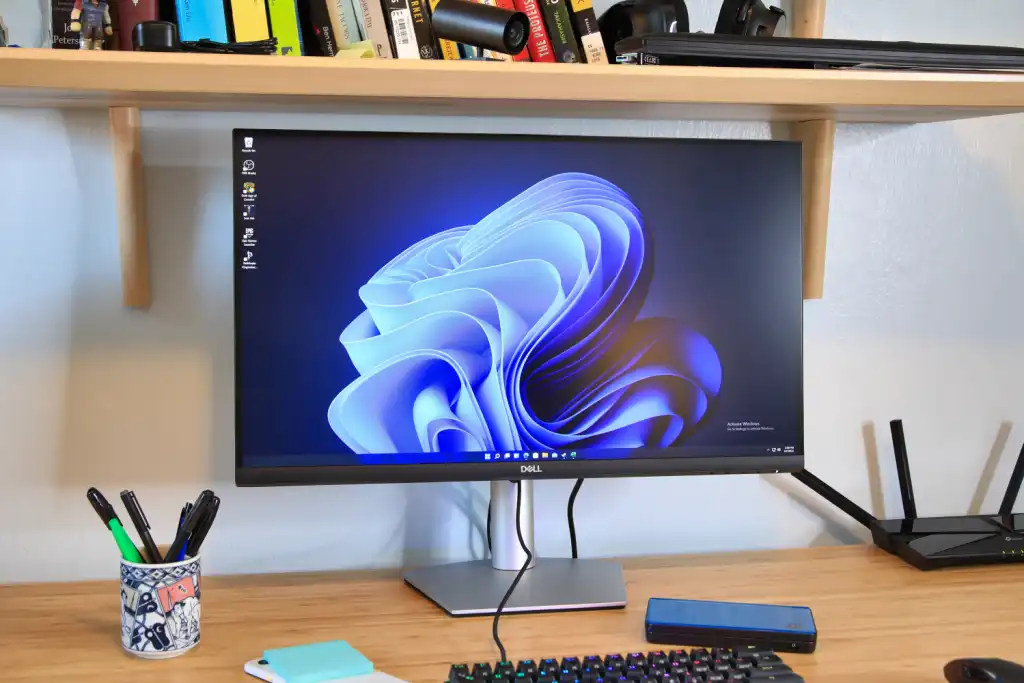 Price: Approximately £225
Another mid-range LED option, known for its 4K display and reliable performance. It's suitable for music production and general use, offering a high-quality visual experience.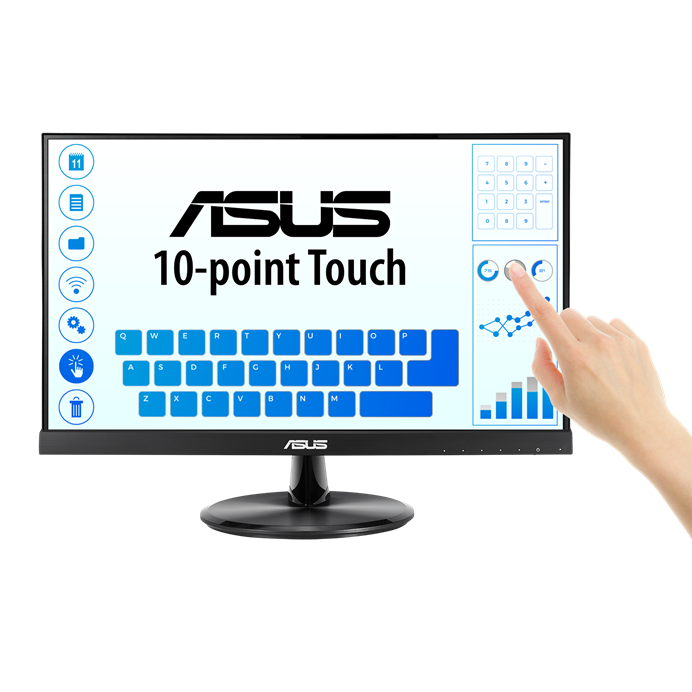 Price: Around £200​​
A budget-friendly LED touch screen monitor, offering good functionality and flexibility for beginner music producers. Its compact size and modern design make it a practical choice for small studios.
Additional Monitors Worth Mentioning: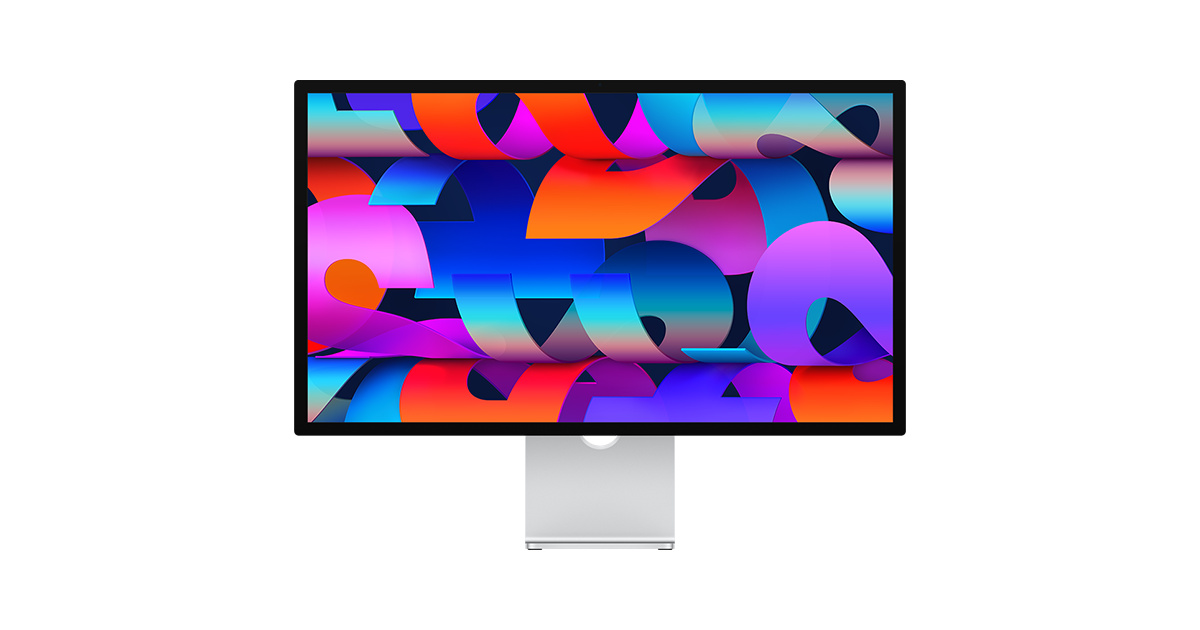 For those where budget is less of a constraint and the pursuit of the sleekest, most visually stunning monitors is paramount, these two monitors stand out as premium choices. Whether it's the Apple Studio Display's renowned design elegance or the LG UltraFine's ergonomic flexibility, both options promise an immersive and color-rich viewing experience for the discerning professional.
In addition to choosing the right monitor, positioning it at a comfortable eye level is key to ensuring enjoyable and productive hours in your studio.
Interested in the technical aspects of music production? Explore Point Blank's Music Production degree courses. With access to industry-standard equipment and expert training, it's a pathway to a successful career in the field.
Register to Access Free Courses, Plugins, Projects, Samples & More
When you register with Point Blank, you access an array of free sounds, plugins, online course samples and much more! Simply register below and visit our Free Stuff page to get your hands on a range of exclusive music-making tools and tutorials provided by the team. Fill your boots!