If you're diving into the vibrant world of music production, you know how important it is to have the right tools at your fingertips. One such tool that can bring an aggressive edge or subtle warmth to your music is a distortion plugin. But with so many options out there, it's hard to know where to start. So, we've compiled a list of the best free distortion plugins available in 2023, ensuring you have everything you need to make your next masterpiece.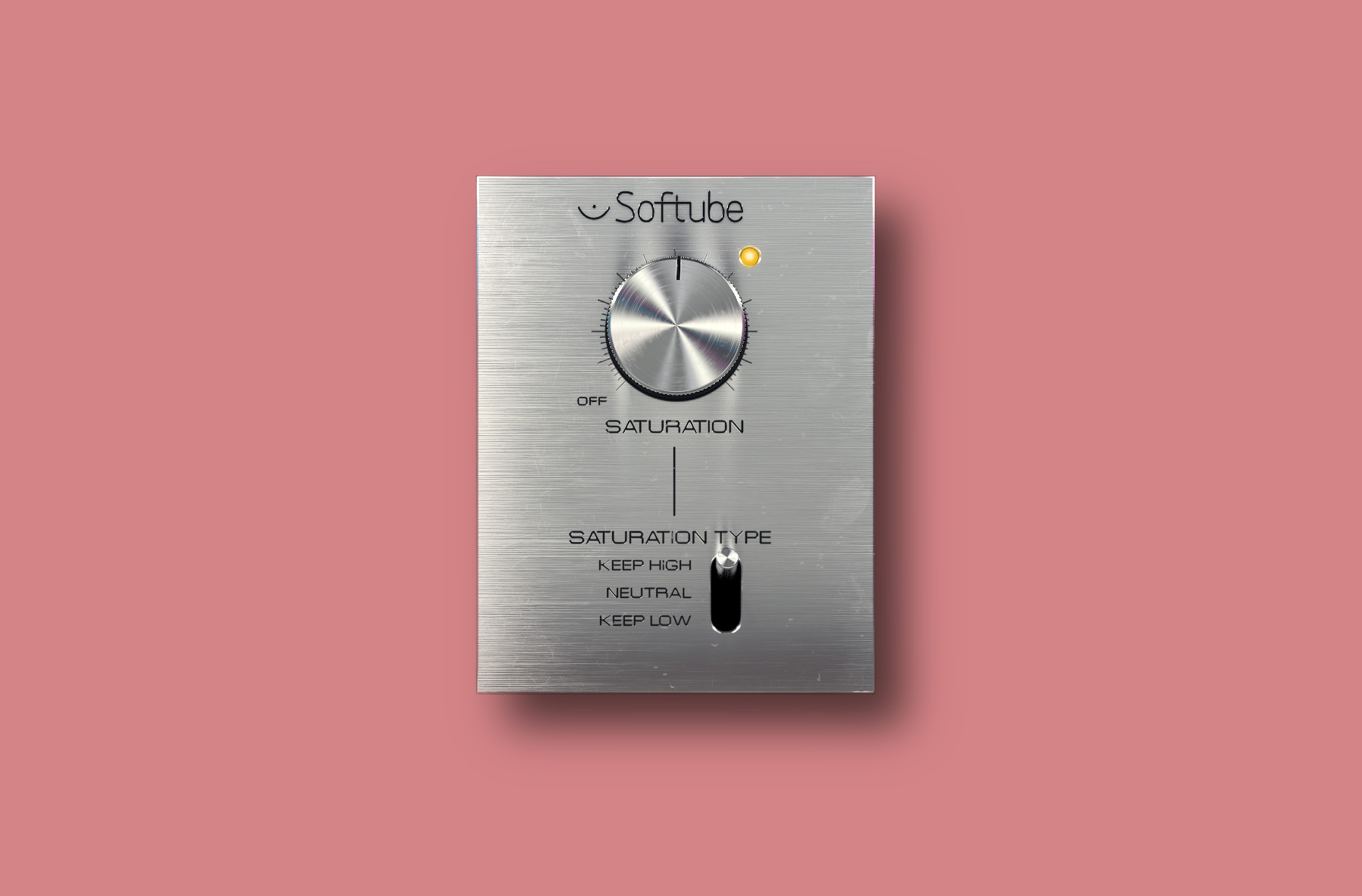 The Saturation Knob by Softube is a fan favorite for its simplicity and quality. It delivers everything from a gentle drive to a heavy distortion, making it versatile and great for beginners and experienced producers alike.
Krush combines the digital and analog realms to produce a wide range of sound effects. It features bit crushing and downsampling algorithms, a drive stage for warmth, and analog modeled resonant filters. Its modulation section allows for dynamic sound manipulation. The interface is clean, intuitive, and fully resizable.
While these plugins can add color and character to your music, the key to a great sound lies in a deep understanding of music production techniques and sound design. Looking to take your music to the next level? Look no further than Point Blank Music School, where we take a hands-on, practical approach to teaching. Learn from industry professionals and immerse yourself in the music with our degree courses in Music Production. Join us here and take your first step into the world of professional music production.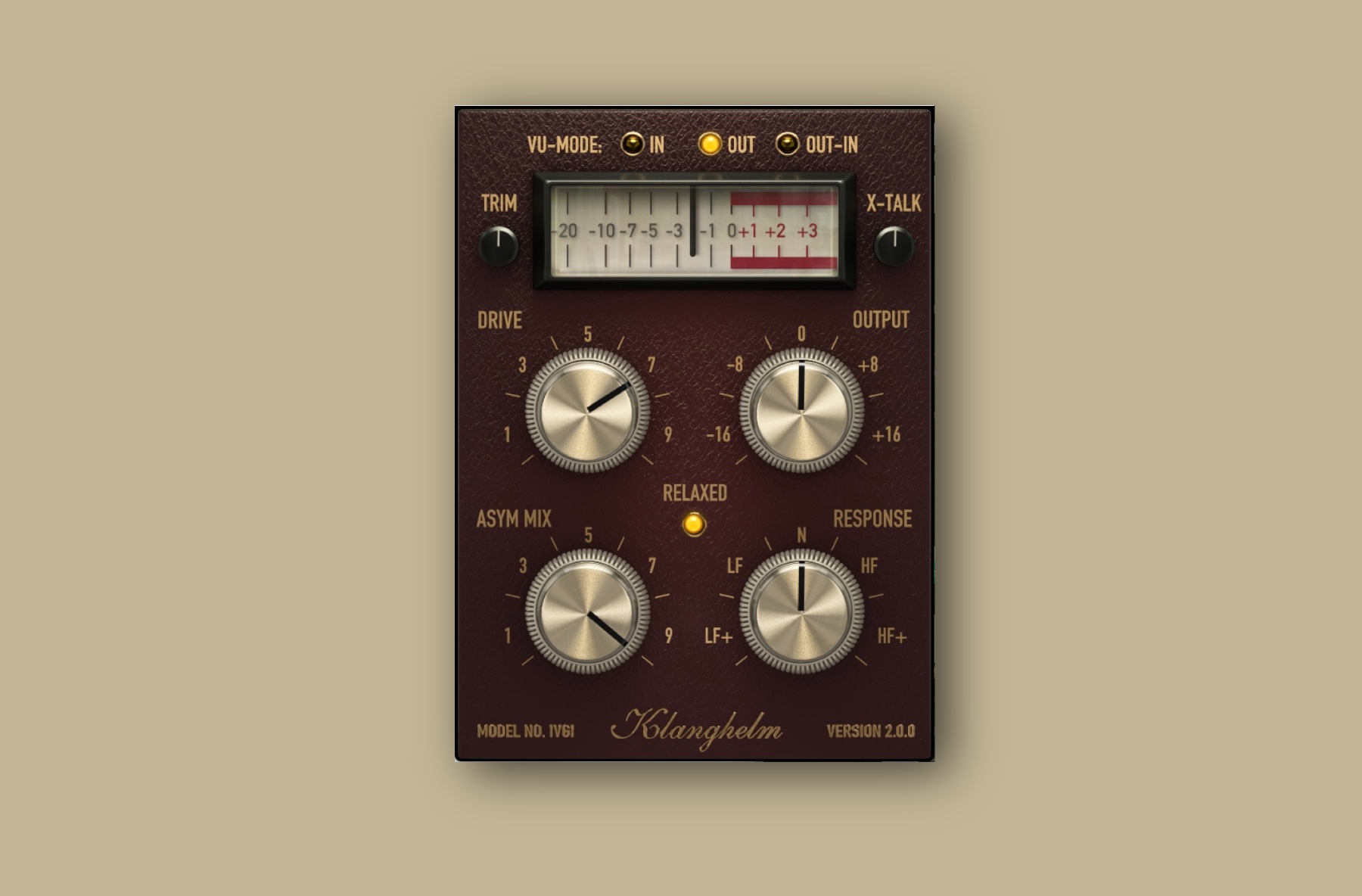 Klanghelm IVGI is a saturation & distortion plugin that can deliver a very subtle coloration to the very dense and dirty distortion effects. It excels in emulating the dynamic response of analog hardware.
If you're looking for a plugin that can recreate the warm distortion of vintage tube amps, look no further. Shattered Glass Audio's Ace Vintage Tube adds depth and character to any track it touches.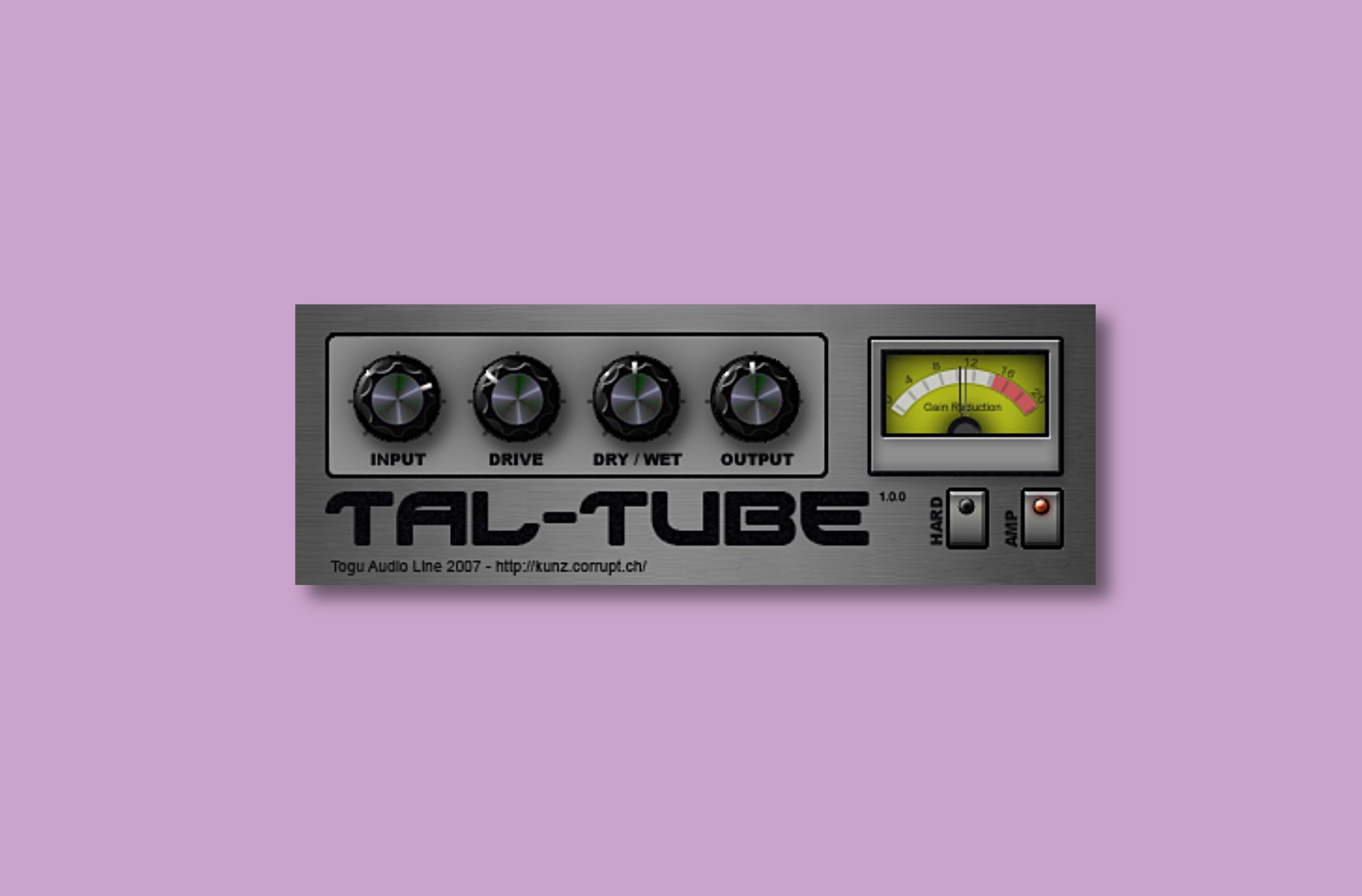 TAL-Tube is a saturation plugin that uses a special algorithm to emulate the warmth and color of vintage tube sound. It's great for giving your tracks that retro, analog feel.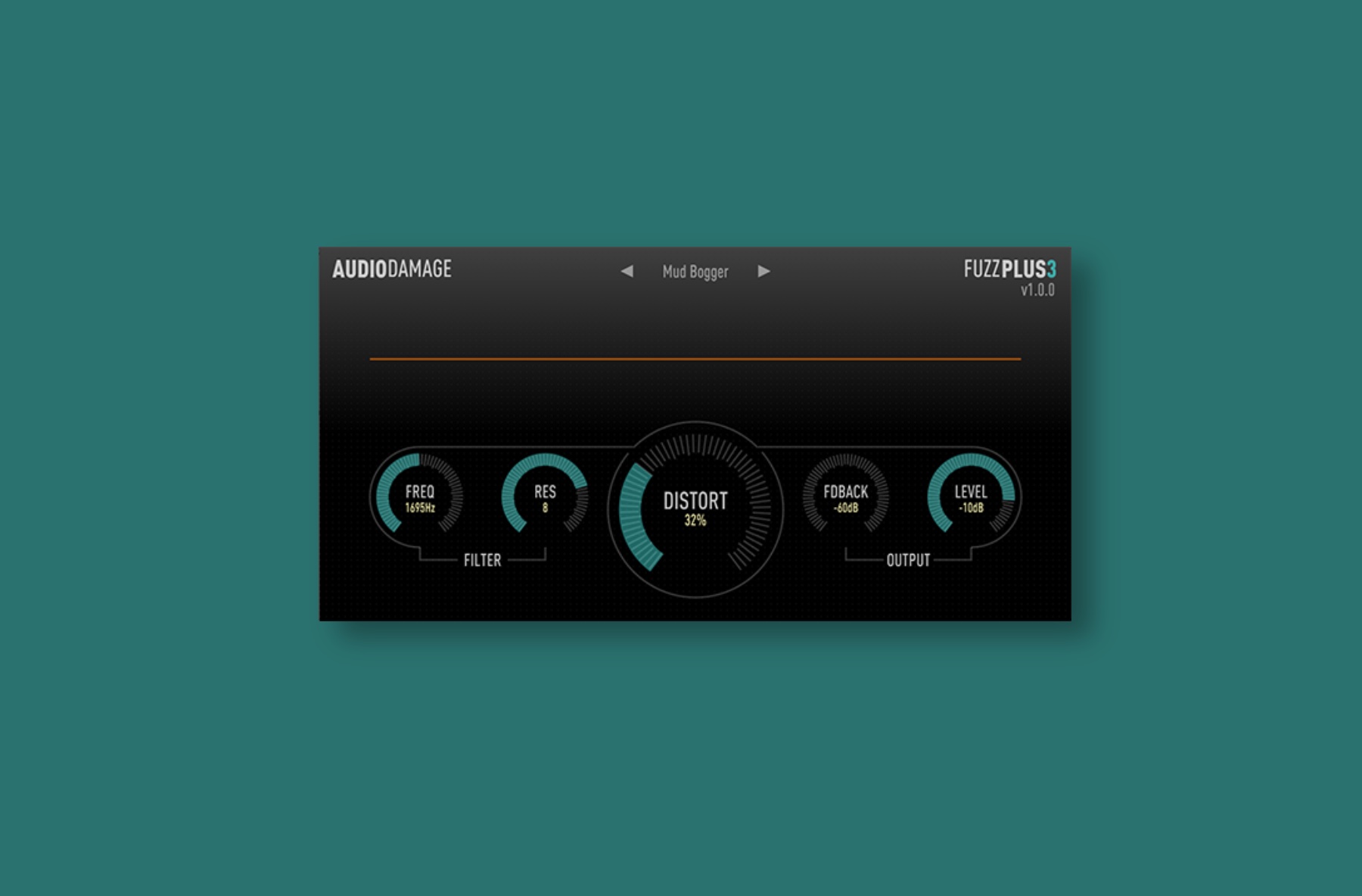 A direct model of an iconic vintage fuzz pedal, FuzzPlus 3 includes a resonant low-pass filter and a self-feedback control to take your sound to new places.
BitFunMB is a powerful audio distortion tool designed for those who love extreme distortion. It transforms incoming audio into limited fixed-point precision data, allowing users to manipulate each bit with several operations and finishes the processing with a lowpass filter. The plugin offers a range of distortion effects, from light character enhancement to brutal audio transformation.  MBitFunMB is part of the MeldaProduction line which includes a whole host of free plugins that are light on CPU usage and will quickly become a go-to in your toolkit.
Just getting started and looking to master the art of sound distortion? Or maybe you're a seasoned pro wanting to further refine your skills? At Point Blank Music School, we offer degree courses such as Music Production and Sound Engineering, and Music Production and Vocal Performance. With us, you'll learn not only to use these tools but to master them. Learn more about our courses here.
The world of music production is one of endless possibility, and with the right tools, your sonic potential is limitless. Experiment with these plugins and find which ones best suit your style.
Register to Access Free Courses, Plugins, Projects, Samples & More
When you register with Point Blank, you access an array of free sounds, plugins, online course samples and much more! Simply register below and visit our Free Stuff page to get your hands on a range of exclusive music-making tools and tutorials provided by the team. Fill your boots!