We all love free stuff, especially when it can enhance and refine our music production skills. Most of you will likely be very aware of the big hitters, like Serum, Massive and others which are renowned for their sound design elements but there are some handy free options to consider. We're back with another roundup of the best free plugins that will take your tracks to the next level. Think epic soft synths that glitch and whirr, effects that will widen and double your sounds, time-stretching tools that will tear your samples into new and amazing realms and some super-handy organisational plugins that will leave you never hunting for your samples again. So, if you love free stuff and need some inspiration for your latest track, follow on below and download our top picks.
If you're looking for in-depth insights into music production or DJing, singing, songwriting, music business and more, then check out our degree courses in London and Online. Want to study with us in Los Angeles? We're currently offering 25% off all our courses in LA until 15th August, using the code SUMMERLA25 when enrolling.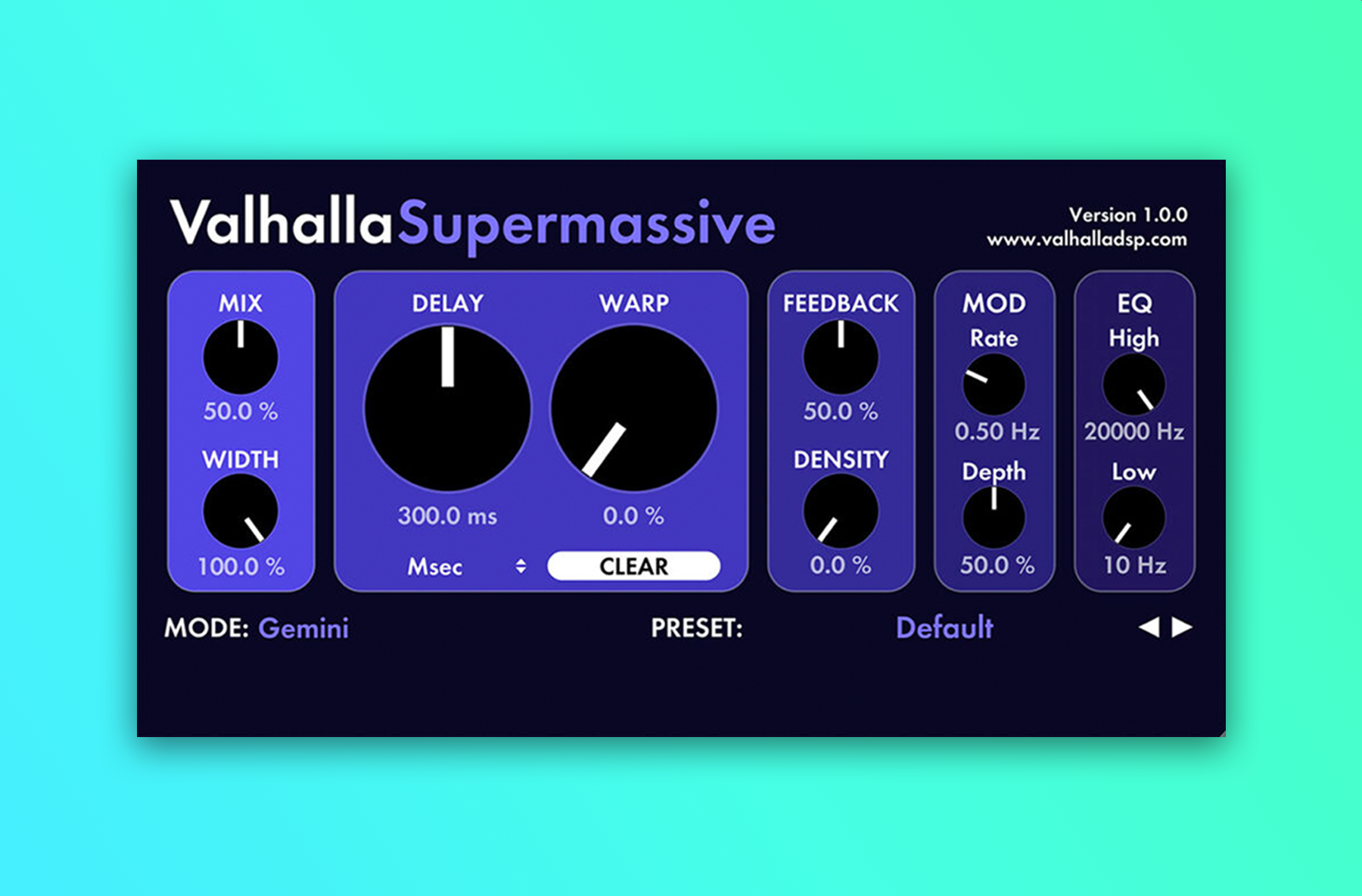 ValhallaDSP are renowned for producing some of the best (and best free) plugins on the market. Their reverbs are atmospheric, rich and warm and their Supermassive is no different. Combining delays and reverb, get ready for luscious clouds of reverb, otherworldly delays, and swelling waves of feedback unlike any you've heard before. Check it out here.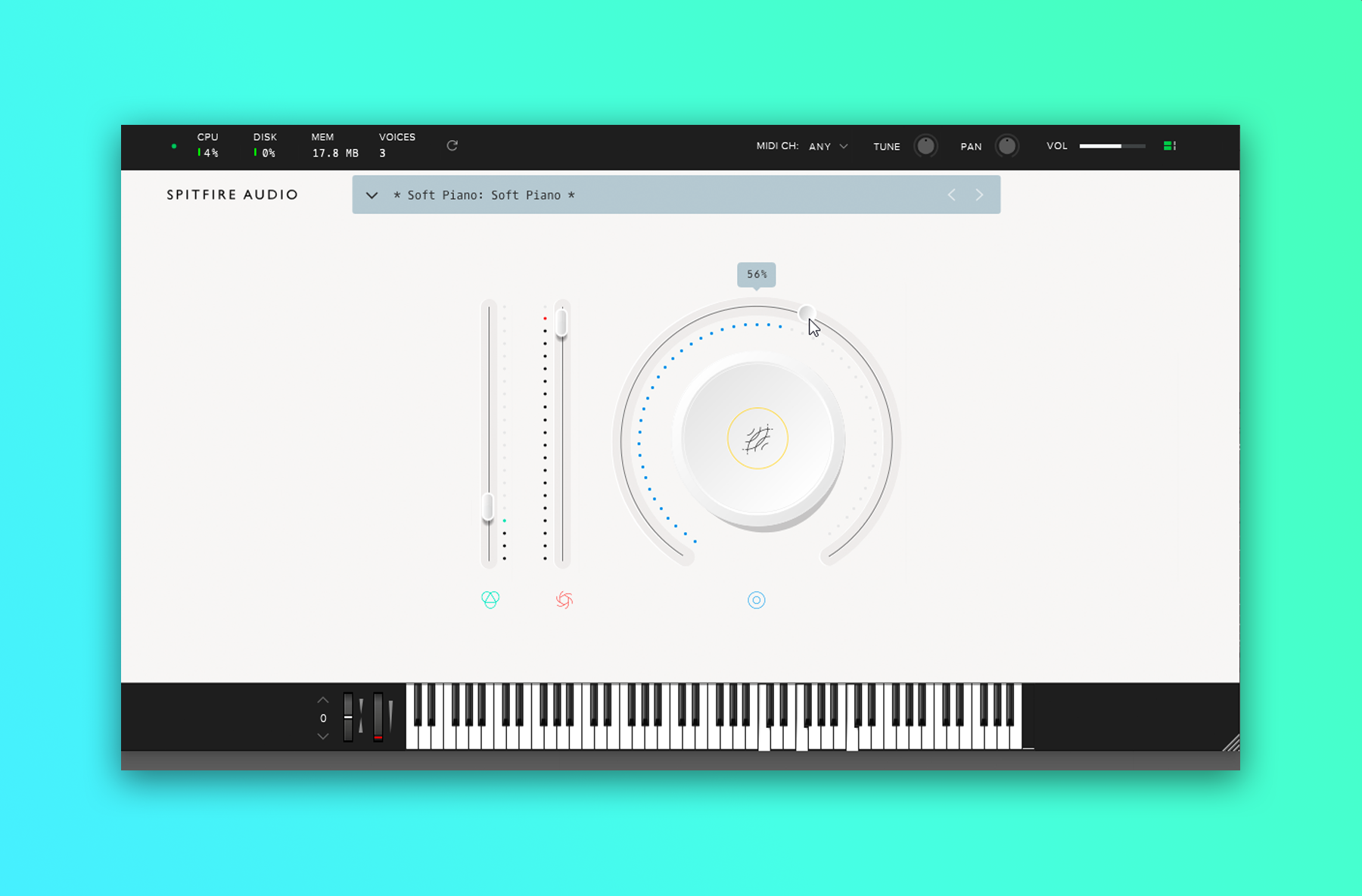 Spitfire Audio's excellent LABS series features a variety of raw, natural-sounding instruments created by musicians in London. From keys and synth pads to strings, choir and everything in between, LABS is great for adding some emotion to your tracks. They release a new instrument every month so keep an eye on their website for updates. Download their gorgeous VSTs here.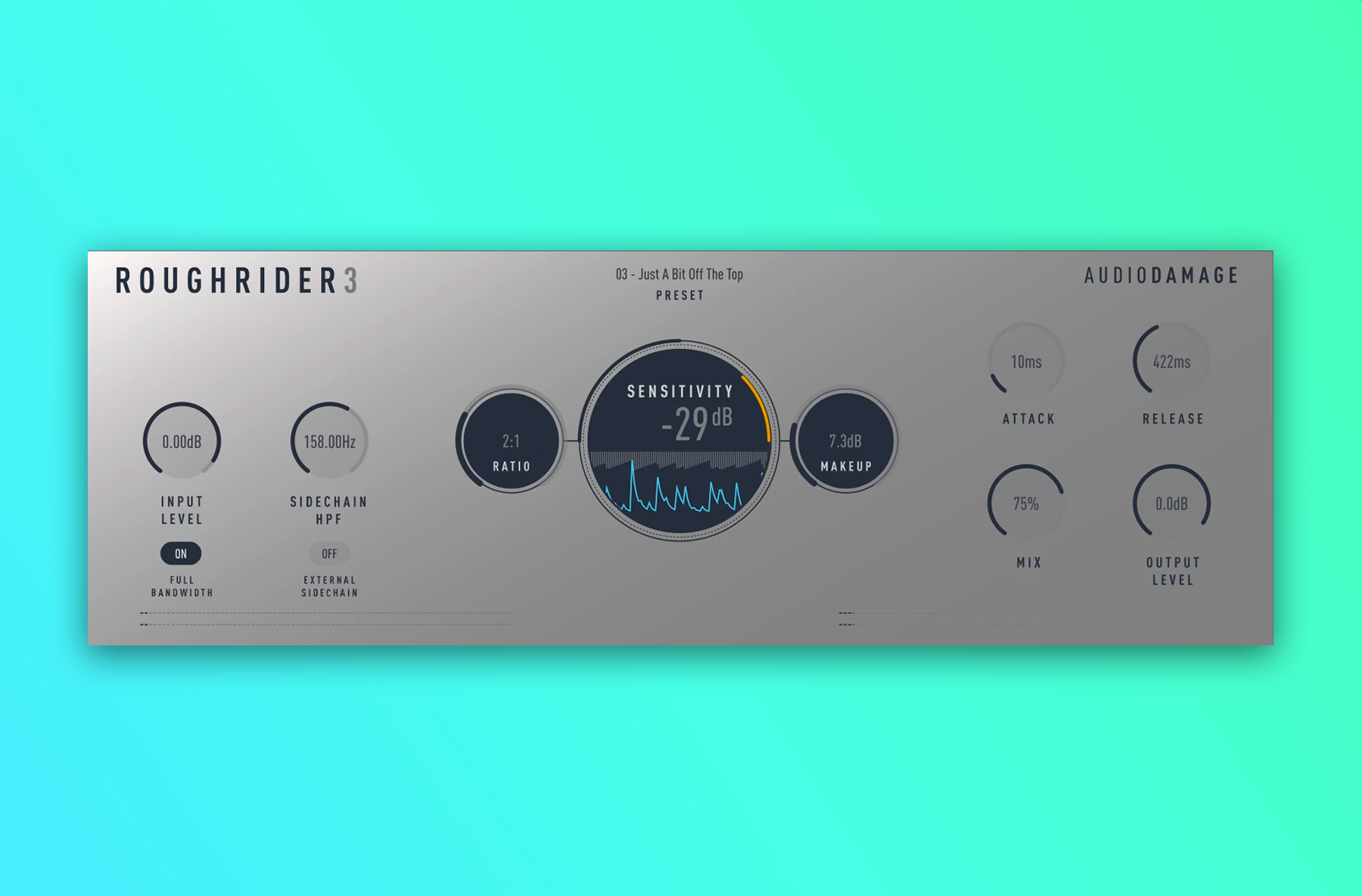 Although Audio Damage's RoughRider compressor has been around for over a decade, it's still one of the most popular dynamics processors on the planet. The latest version of RoughRider, RoughRider 3, has expanded on the original to include an external sidechain input, the ability to turn off the built-in "warming" filter (the FULL BANDWIDTH button) and much more accurate metering. To date, RoughRider has had over half a million downloads. Join the RoughRider club here.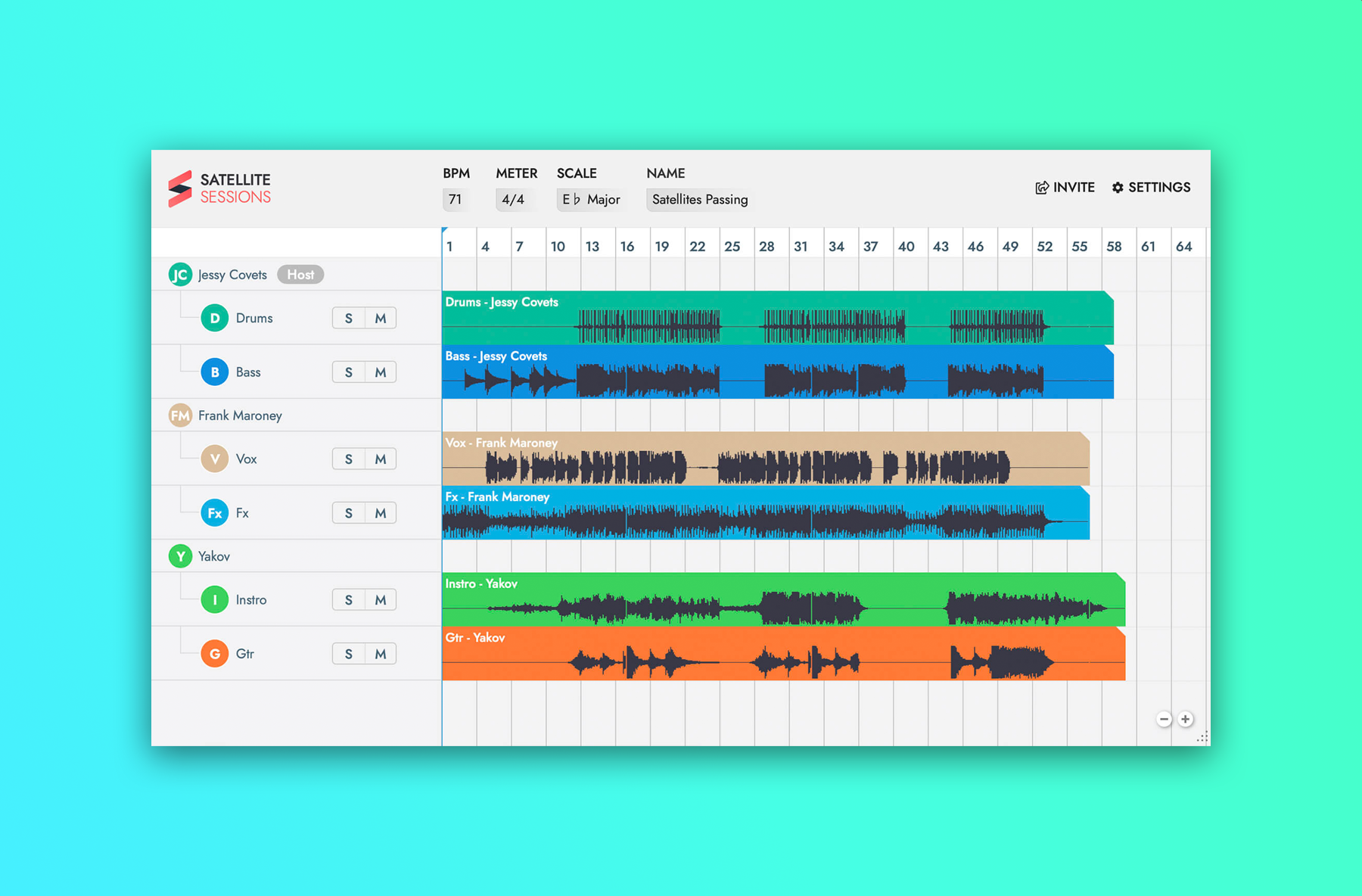 Mixed In Key's new Satellite Plugins 2.0 enables cross-platform collaboration within Ableton Live, Logic, FL Studio, Pro Tools and other DAWs. Regardless of what DAW you and your collaborators use, you can exchange ideas within your DAW without bouncing stems or dealing with file-sharing websites. Send thousands of MB of stems to your collaboration partners, share MIDI data and make great music together. Download it here.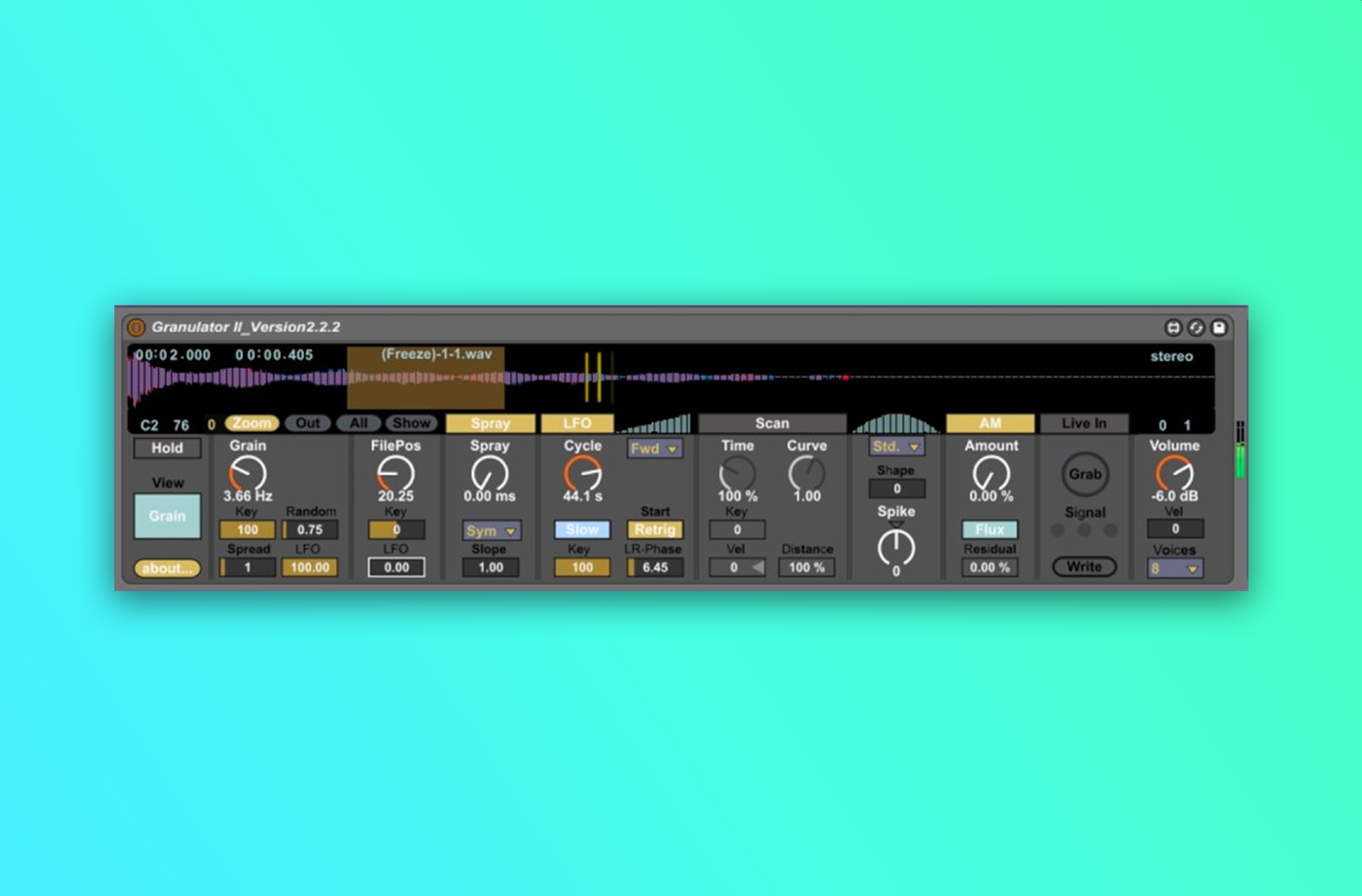 If you're looking to throw some unexplainable sounding glitches or atmospheric textures and pads, the Granulator II is the free plugin for you. Created by one of Ableton's founders, it's available for Ableton users only and works using granular synthesis to create a constant stream of short crossfading samples from a source sound. Download it from Robert Henke (Monolake) absolutely free.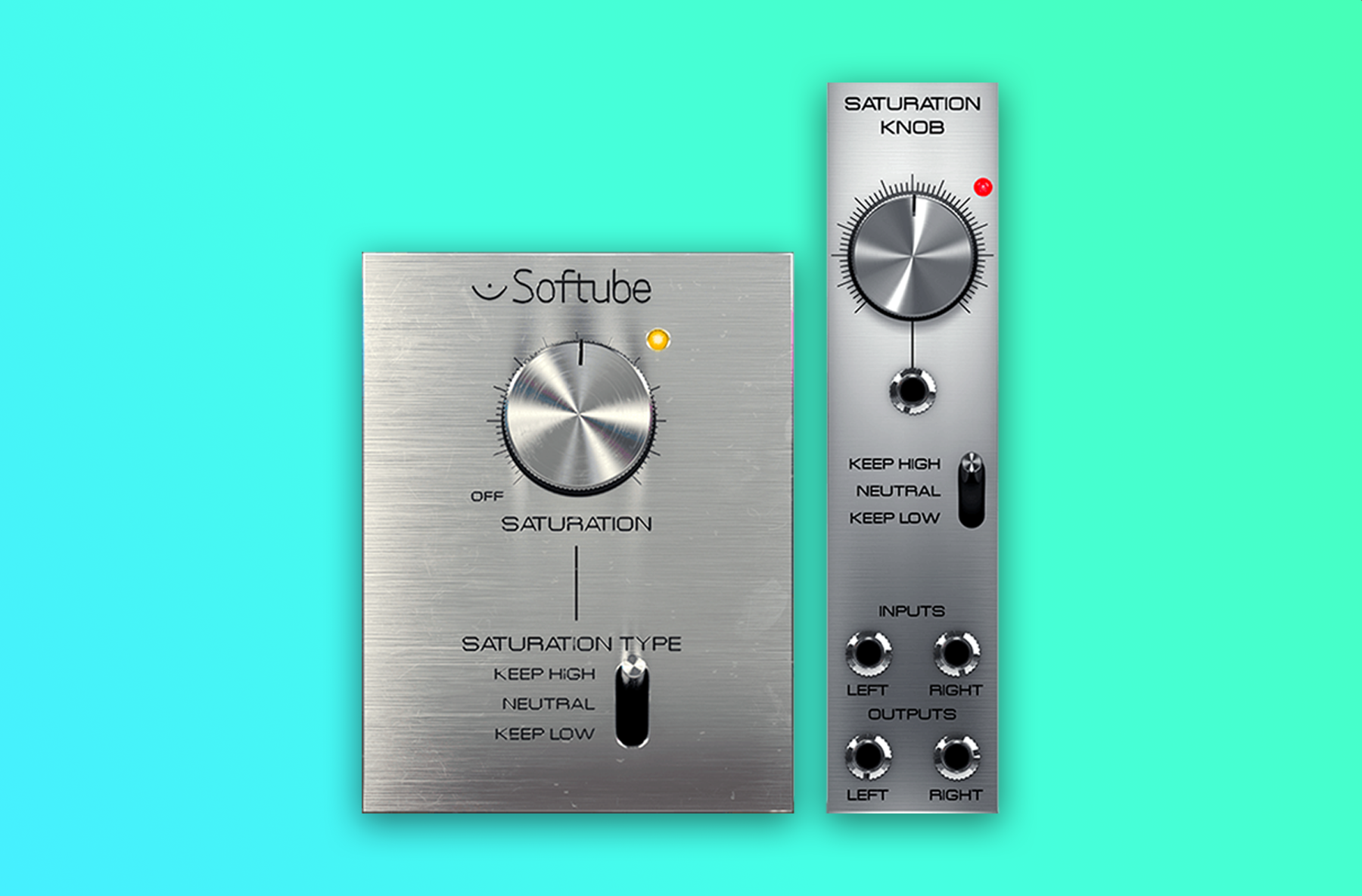 Simple and straight to the point, Softube's Saturation Knob will add colour and analog warmth to your sounds with just the turn of a button. Its three modes mean you'll be able to create three different sounding distortions – Keep High, Neutral and Keep Low. To Push this plugin to the max and see what it can really do, download it free here.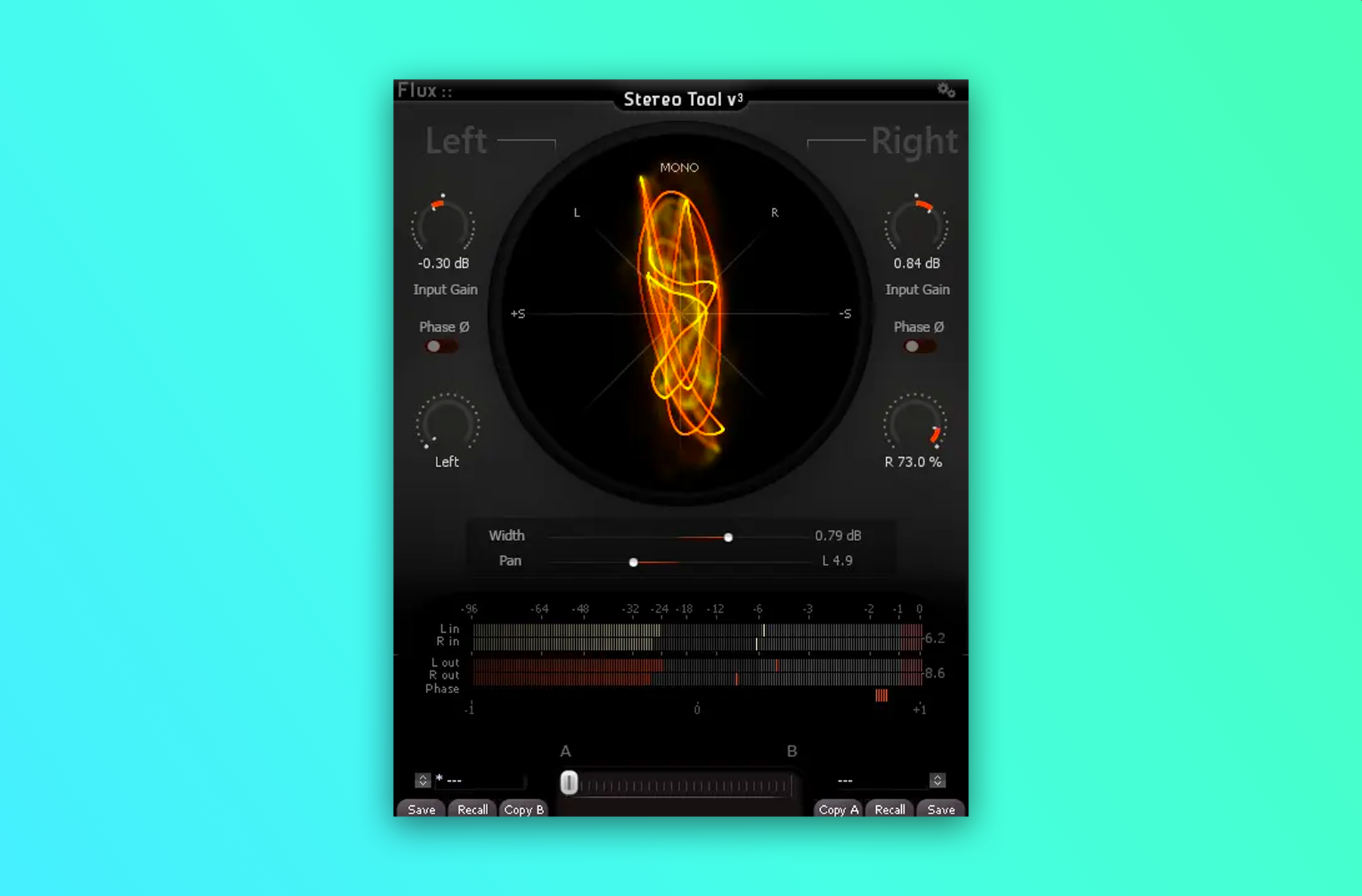 StereoTool V3 from FLUX offers ultra-precise control of input gain and individual pan for left and right channels, accurate visual feedback reflecting the signal content with; a vector scope, PPM meters for inputs/outputs, phase correlation meter permanently monitoring the signal and individual left and right polarity reversal. All you have to do is download and install, as this 100% freeware requires no dongle or license activation. Check it out here.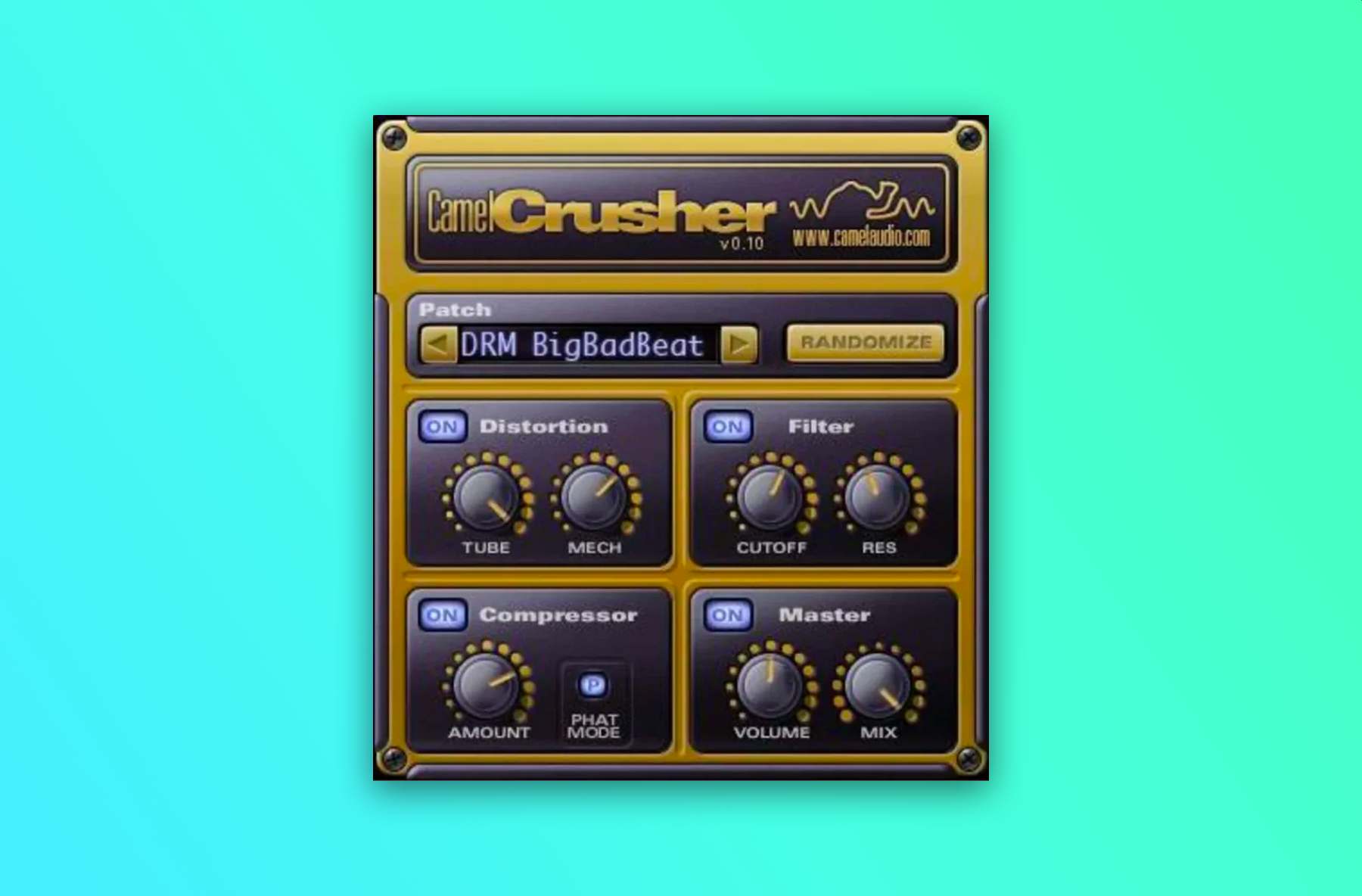 If you're looking for something to beef up your bass, drums and, well, pretty much everything else, Camelaudio's Camelcrusher is the tool for the job. Camelcrusher comes equipped with two different distortions which can be combined to create much wider tones. As well as being easy to use to fatten up your sounds it comes with a randomize feature for inspiration and a number of handy presets which are great to get started with. Download this one here.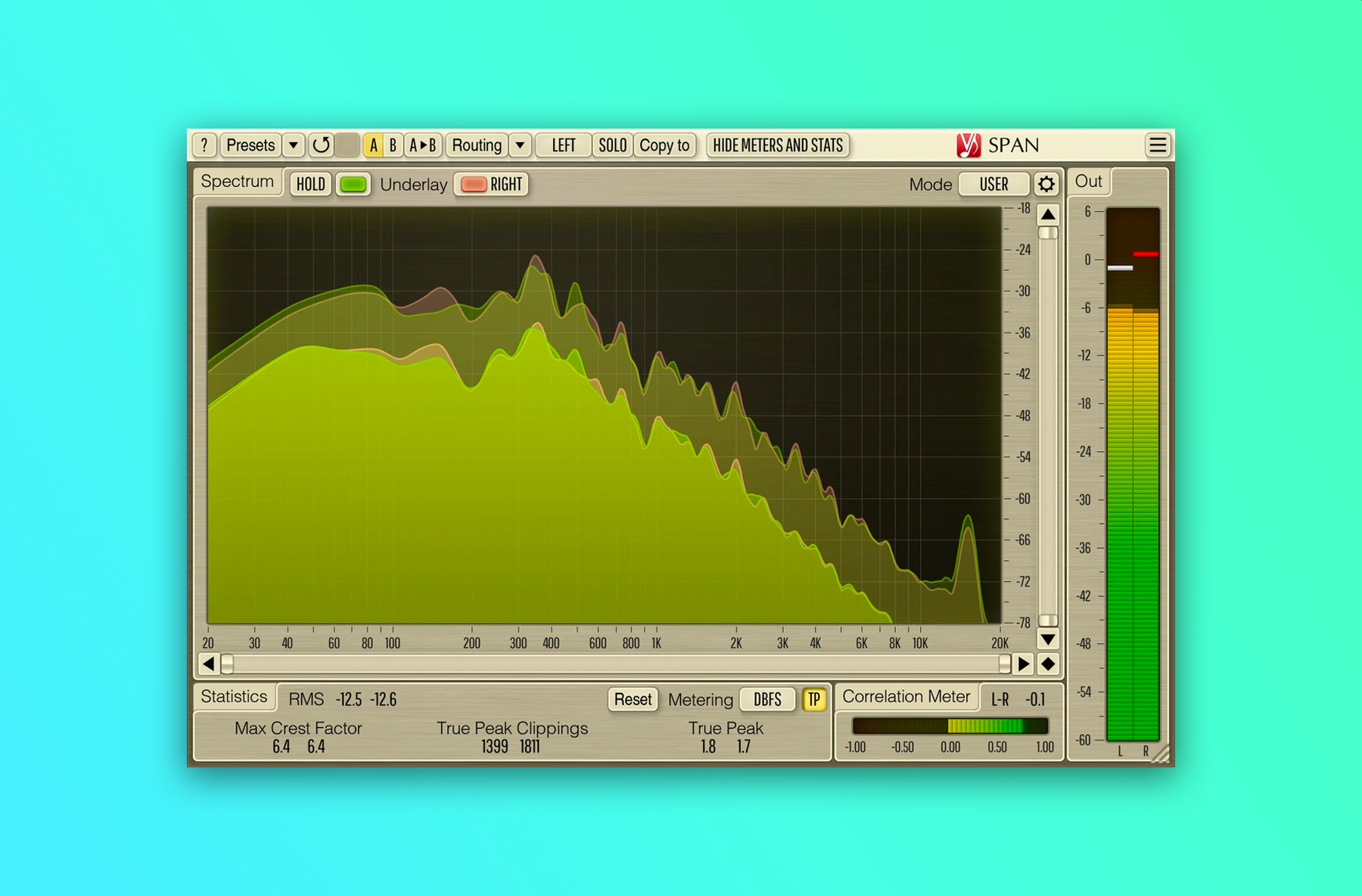 If you're after a spectrum analyzer, Voxengo's SPAN is a real-time "fast Fourier transform" audio unit that is absolutely free. SPAN makes it easy to mix and master your sounds with your eyes, as well as your ears, and features the ability to display more than one channel or channel groups at the same time. Download here.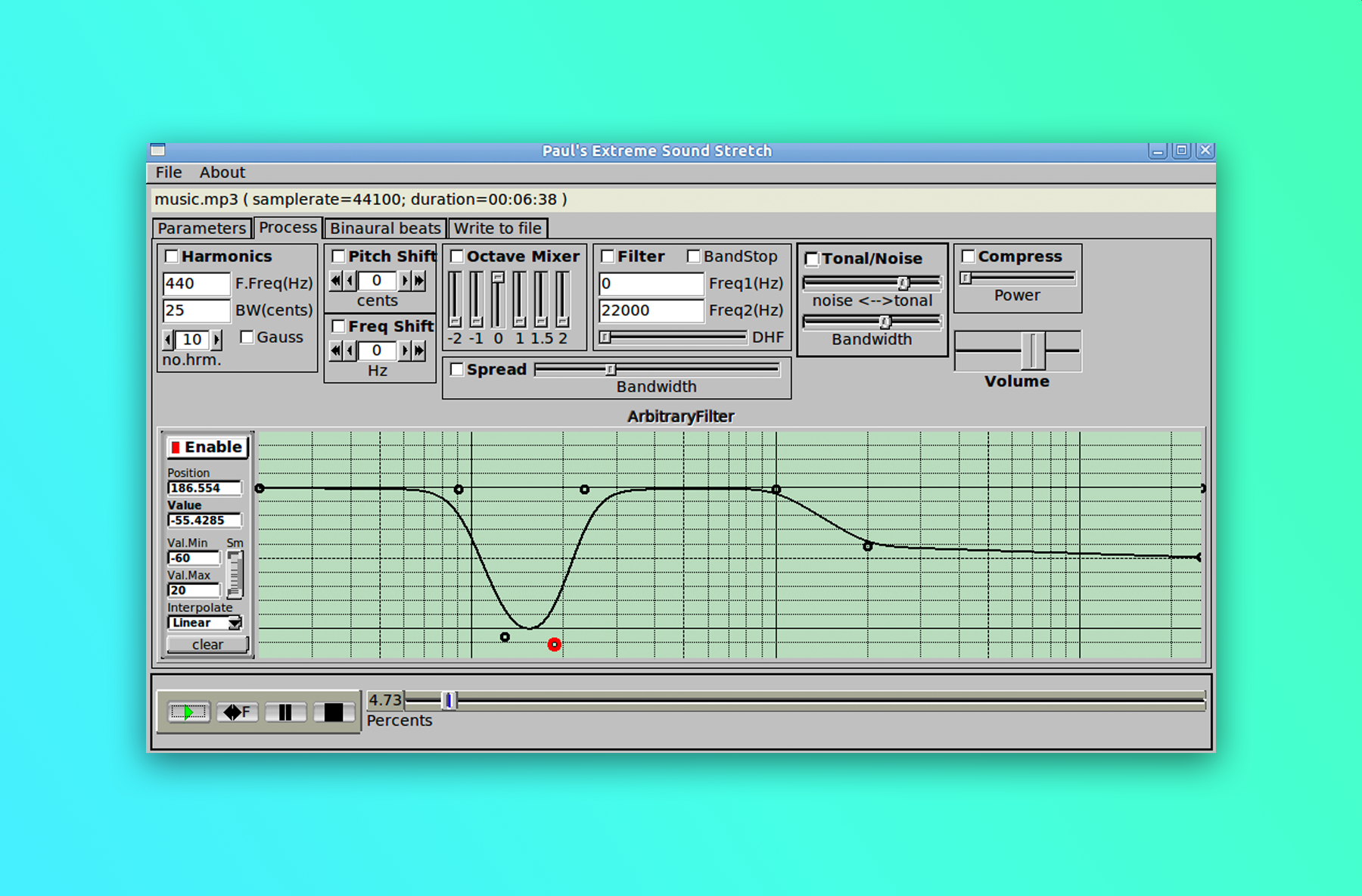 Another fantastic tool for manipulating audio is Paul's Extreme Sound Stretch. It's perfect for sound stretching on an extreme level and works wonders for applying special effects by "spectral smoothing" the sounds. This plugin will help you transform audio into otherworldly textures and let you play the stretched sound in real-time with a number of different effects such as filters and pitch/frequency shifters. Download it here and start stretching your sounds beyond belief.
All of the above are just a fraction of the freebies the web has to offer. To see what made our previous list of top freeware, head here. Want to binge on some new free plugins? Then check out all of our free plugin roundups.
Register to Access Free Courses, Plugins, Projects, Samples & More
When you register with Point Blank, you access an array of free sounds, plugins, online course samples and much more! Simply register below and visit our Free Stuff page to get your hands on a range of exclusive music-making tools and tutorials provided by the team. Fill your boots!