Whether you're an experienced user or just getting familiar with Logic Pro, years of experience teaching students has shown us that learning your keyboard shortcuts can really make a difference to your workflow and free up time to experiment and create. So, with this in mind, we've put together a list of the 27 most useful Logic Pro shortcuts. Jump into our list of Logic Pro shortcuts below and remember if you'd like additional help learning how this DAW and others work, check out our courses in Music Production and Sound Engineering.
Keep in mind – Logic Pro allows you to customise your hotkeys, so if you'll be able to tailor your keyboard loadout to suit your style of working. To do this simply choose Logic Pro > Key Commands > Edit and then select the command in the list before clicking Learn by Key Label. Finally, press the key combination you want to use. Not a Logic user? Check out 27 Ableton Shortcuts to Speed Up Your Workflow here.
 Essentials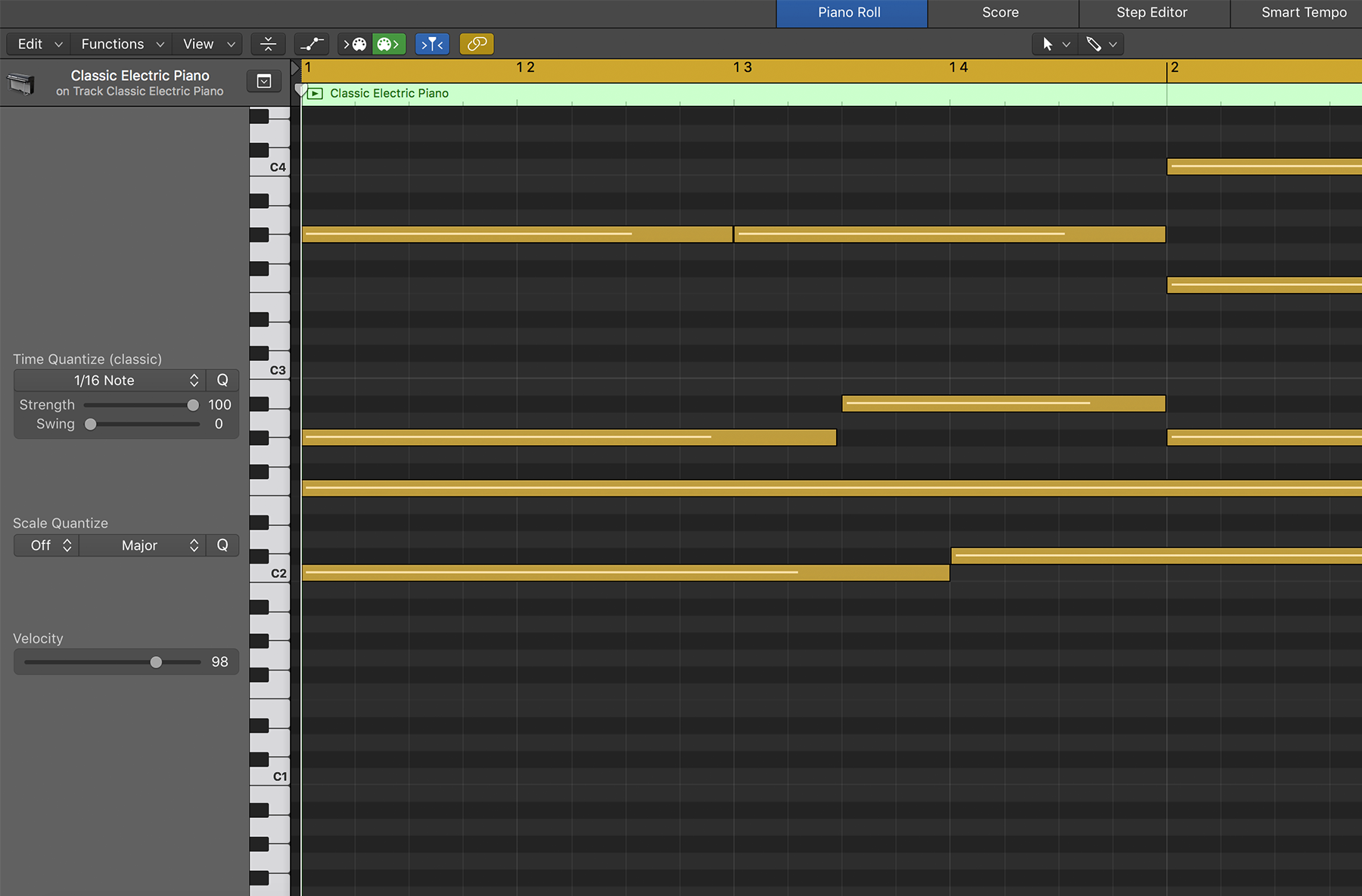 CTRL + Z – Undo (the mother of all shortcuts)
CMD + S – Save (Ableton continuously saves your work in progress but it's always better to be safe than sorry!)
SPACE – Play/Stop
K – Metronome
P – Piano Roll
A – Automation
Q – Quantize
T – Show tool menu
Y – Library
Creative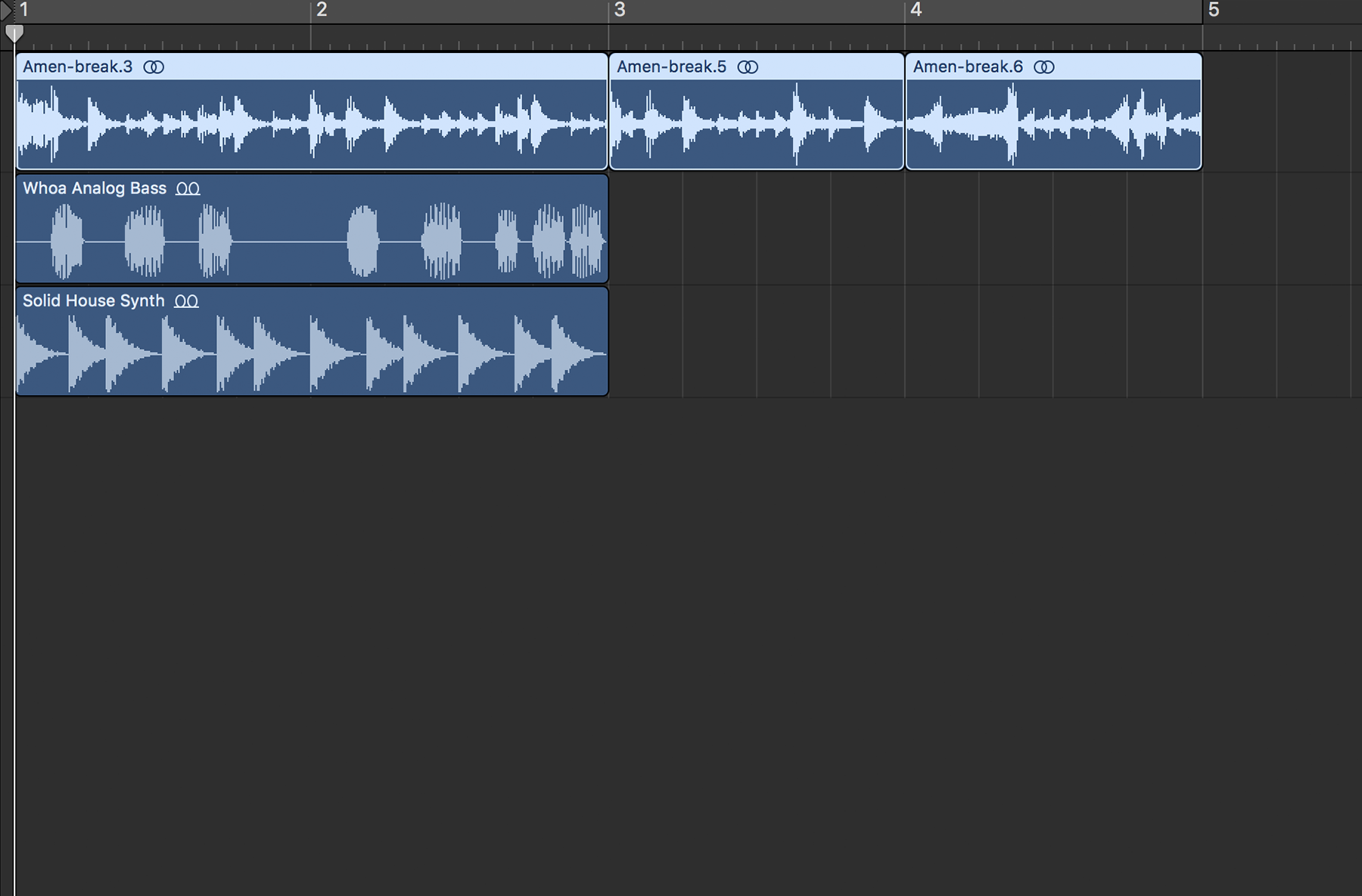 SHIFT – R – Capture a MIDI recording after it's played
CMD + Arrow Keys – Zoom in and out
CTRL + CMD + A – Record live parameter movements
CTRL + SHIFT + R – Reverse audio in audio file editor
CMD T – Split by playhead
Practical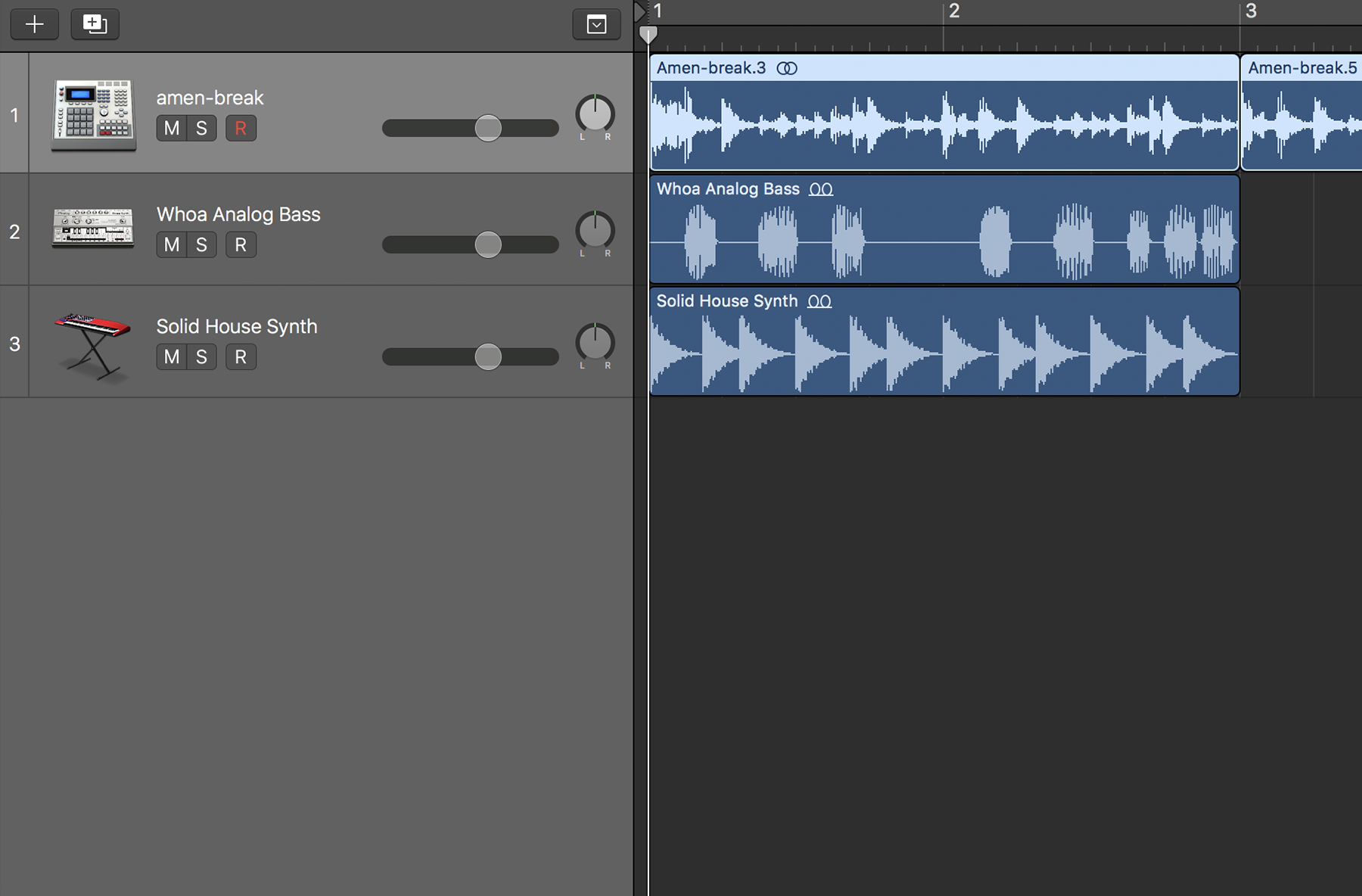 OPTION + CMD + N – New track window
OPTION + CMD + S – New MIDI track
OPTION + CMD + A – New audio track
CMD + G – Snap to grid
CMD + R – Repeat Part
R – Catch the last take as a recording by hitting R before you stop playback. Now drag the left corner of the region back to reveal the recording.
S – Solo selected tracks
M – Mute selected tracks
. – Forward 1 bar
, – Backward 1 bar
SHIFT + . – Forward 1 bar
SHIFT + , – Backward 1 bar
SHIFT + ENTER – Rename track
Now that you're savvy in the world of Logic Pro shortcuts there are some additional techniques you can use to speed up your creative production workflow. From setting yourself deadlines and organising your sample library to using templates and presets, we've rounded up some of our top tips for boosting your creativity with speed and power, see our full list of 9 Tested Ways to Speed Up Your Workflow here. If you're proficient in the art of producing beats and mixing but want to learn more about building iconic brands, managing artists and events, networking and more why not check out our Music Industry Management Degree?
Register to Access Free Courses, Plugins, Projects, Samples & More
When you register with Point Blank, you access an array of free sounds, plugins, online course samples, access to our social network Plugged In and much more! Simply register below and visit our Free Stuff page to get your hands on a range of exclusive music-making tools and tutorials provided by the team. Fill your boots!