Video game soundtracks play a crucial role in immersing players in the game's world. When they are done right, they can elevate the experience to new heights. After consulting with the experts, and our resident gamers here at Point Blank L.A., we have compiled a list of the 5 best video game soundtracks of all time.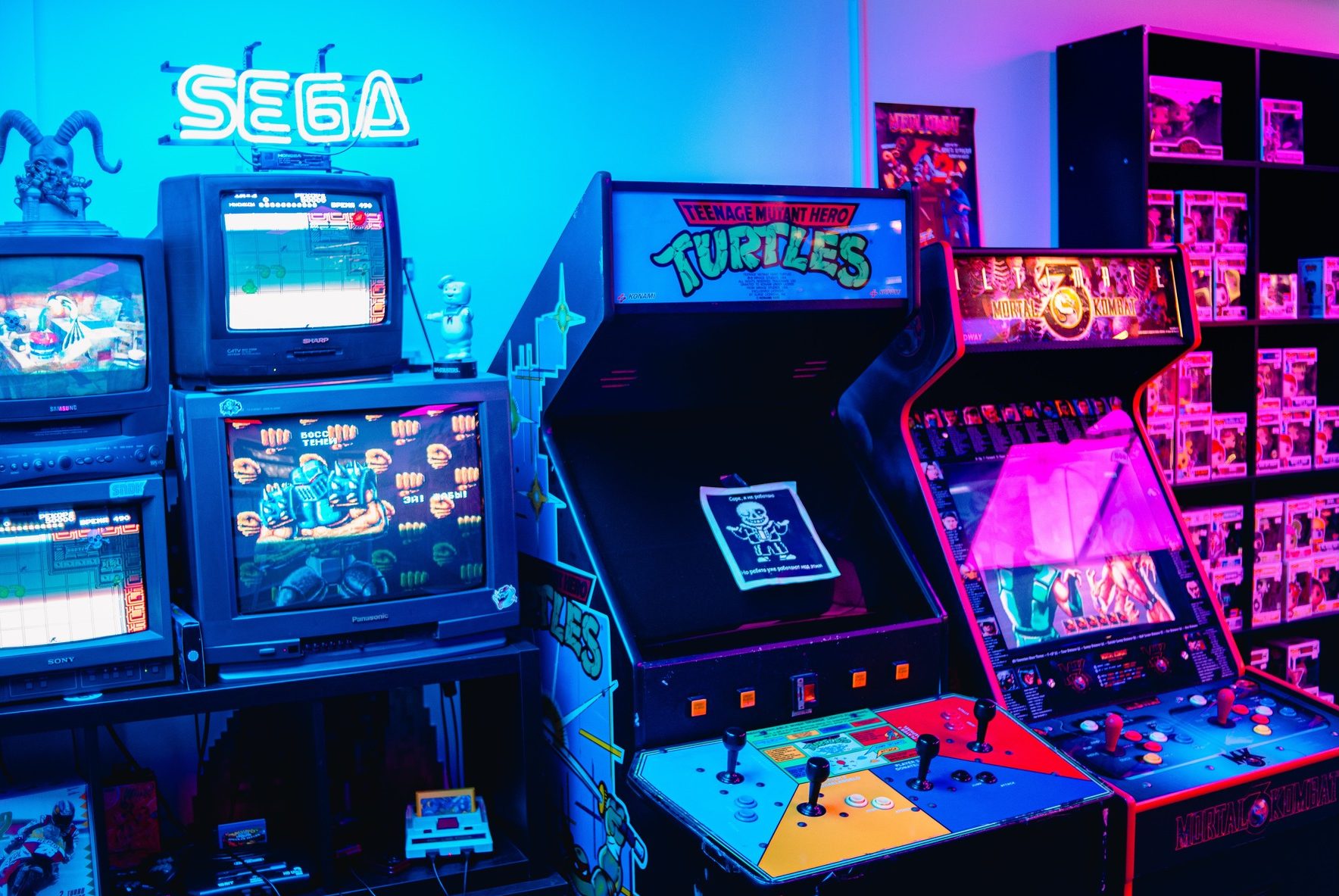 1. The Legend of Zelda: Ocarina of Time
It would be a crime to talk about the best video game soundtracks without mentioning The Legend of Zelda: Ocarina of Time. Composed by Koji Kondo, this timeless masterpiece continues to amaze players to this day. From the upbeat rhythms of Kakariko Village to the haunting melody of the Forest Temple, this soundtrack is a masterpiece that will stick with you long after the game is over…
2. Final Fantasy VII
Final Fantasy is without a doubt one of the most iconic game franchises ever, and that goes to say the same for the soundtrack. The iconic music from Final Fantasy VII was composed by Japanese composer and keyboardist, Nobuo Uematsu. Uematsu's work is a perfect example of how music can give a story more depth and emotion. From the sweeping orchestral theme of the game's opening title, to the heartbreaking "Aerith's Theme," Uematsu's genius elevates this classic RPG to new heights.
3. Super Mario Bros.
Gamer or not, the Super Mario Bros. soundtrack is a timeless classic, and probably the most well known. Composed by Koji Kondo, the bouncy, upbeat tunes perfectly match the game's vibrant and colorful graphics. The game features ear worms like the classic "Ground Theme" and "Underground Theme" that will play on a loop in your head for days after playing. Trust me.
4. Chrono Trigger
Chrono Trigger is another RPG masterpiece that has stood the test of time. Composed by Yasunori Mitsuda and Nobuo Uematsu, ('Final Fantasy' franchise composer) the soundtrack takes players on a musical journey through time itself. From the grandiose horns of "Frog's Theme" to the serene beauty of "Corridors of Time," the soundtrack perfectly captures the game's epic and immersive narrative.
5. Mass Effect 2
Mass Effect 2 is an epic space RPG that features a soundtrack of even more epic proportions. Composed by Jack Wall, (who also worked on the Call of Duty franchise) the music's futuristic, electronic sound is a perfect match for the game's sci-fi setting. The standout tracks include "Suicide Mission," which plays during the game's epic final mission. The soundtrack also won 'Best Soundtrack' at the 2010 Spike VGAs.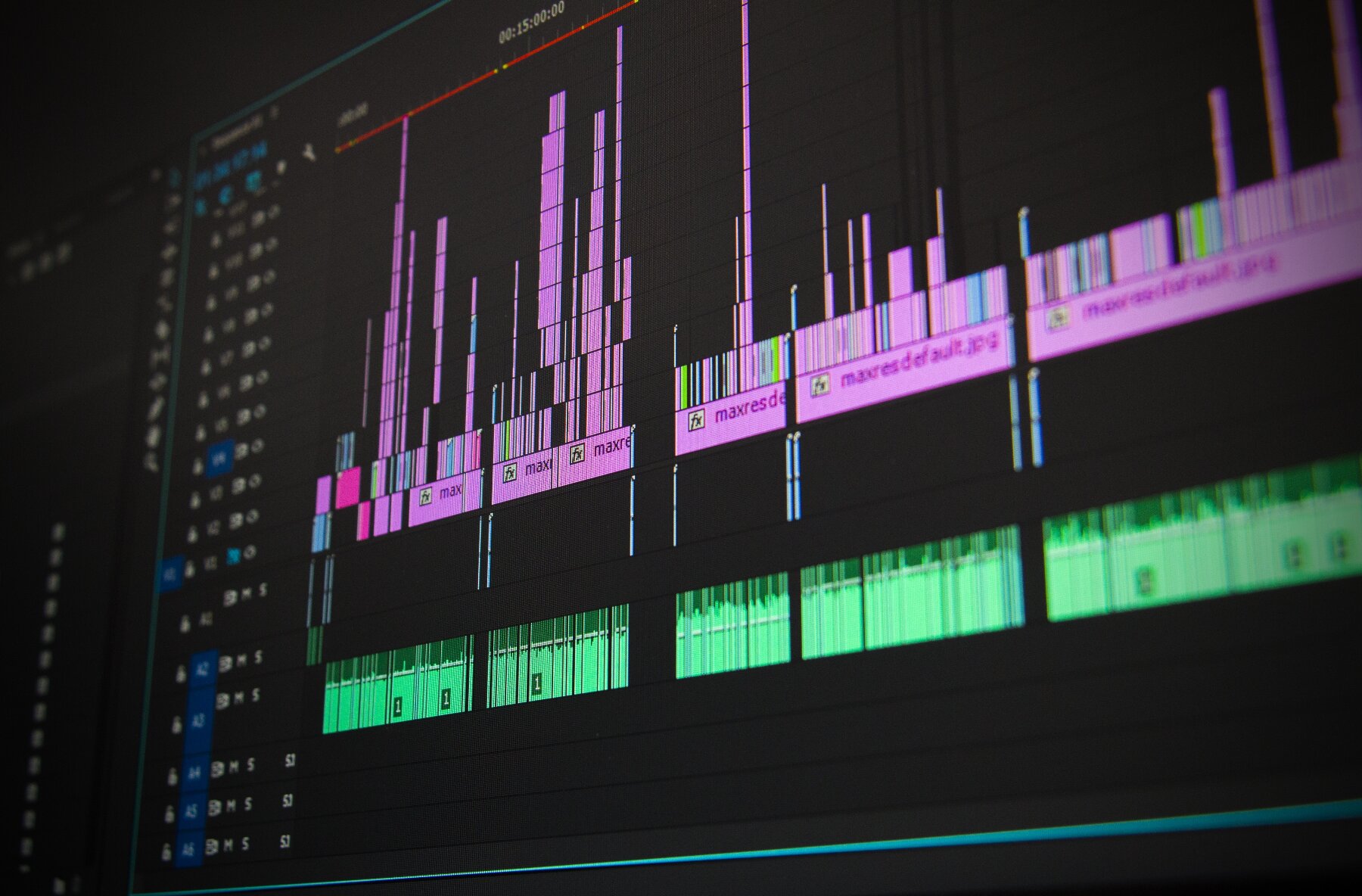 Enroll in Our Summer School Programs
If you're new to music and under the age of 17, we invite you to enroll in one of our DJing, music production, or singing summer programs. Plus, you'll have the opportunity to learn from industry professionals and collaborate with other music enthusiasts. If you've already caught the music bug, you can take it to the next level by enrolling at our Los Angeles, London locations, or online.
Register to Access Free Courses, Plugins, Projects, Samples & More
When you register with Point Blank, you access an array of free sounds, plugins, online course samples and much more! Simply register below and visit our Free Stuff page to get your hands on a range of exclusive music-making tools and tutorials provided by the team. Fill your boots!