Managing and maintaining good mental health is an extremely important aspect of self-care either in your personal or professional life. The music industry is arguably one of the creative spaces which is most affected by mental health issues which means keeping an eye on how you or your friends and collaborators are feeling is key to wellbeing and success.
As mental health is such an important aspect in a creative lifestyle, we've decided to highlight some important ways you can manage your mental health in the music industry. It goes without saying that staying active and creative, (especially in lockdown) can do wonders for your head. Learning a new skill or working towards a goal is a great way to take your mind off the things that can be bothering you and help ease your anxieties.
If you'd like to learn about music production, DJing or the music industry, we can help.
If you feel like you need to speak to someone about any issues regarding mental health there is a wealth of resources available: Young Minds / Time Bergling Foundation / Music Minds Matter. Now follow on below to see our tips to help with maintaining mental health in the music industry.
1. Manage Your Expectations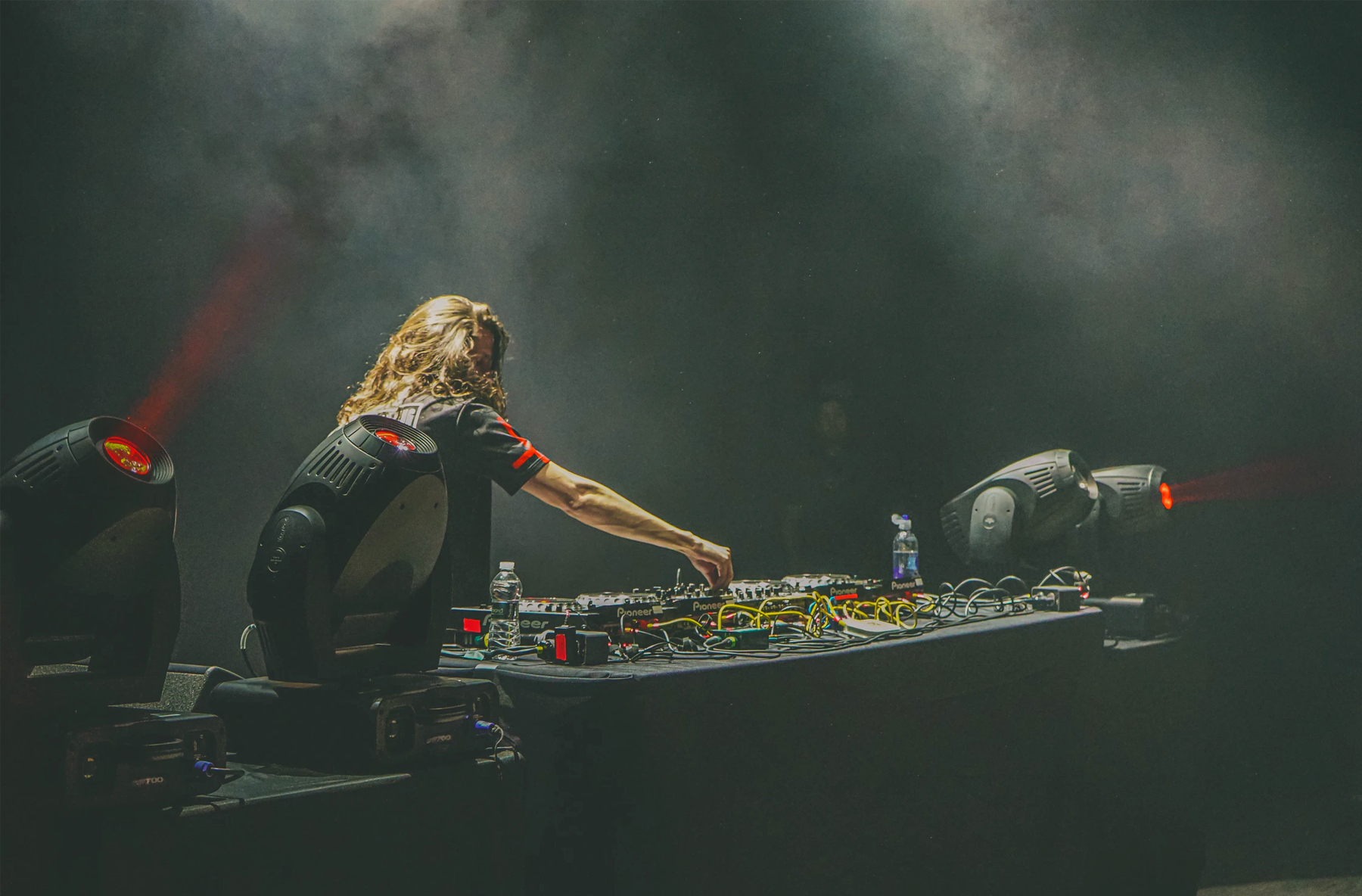 It's important to make sure you manage your expectations when it comes to your music career. It can be easy to compare your musical journey to other producers and DJs success – especially with social media playing an increasingly prominent force in almost every aspect of life.  Remember, everyone's journey is different and people achieve their goals at different stages. Just focus on what you enjoy doing and the rest will fall into place.
2. Don't Overdo It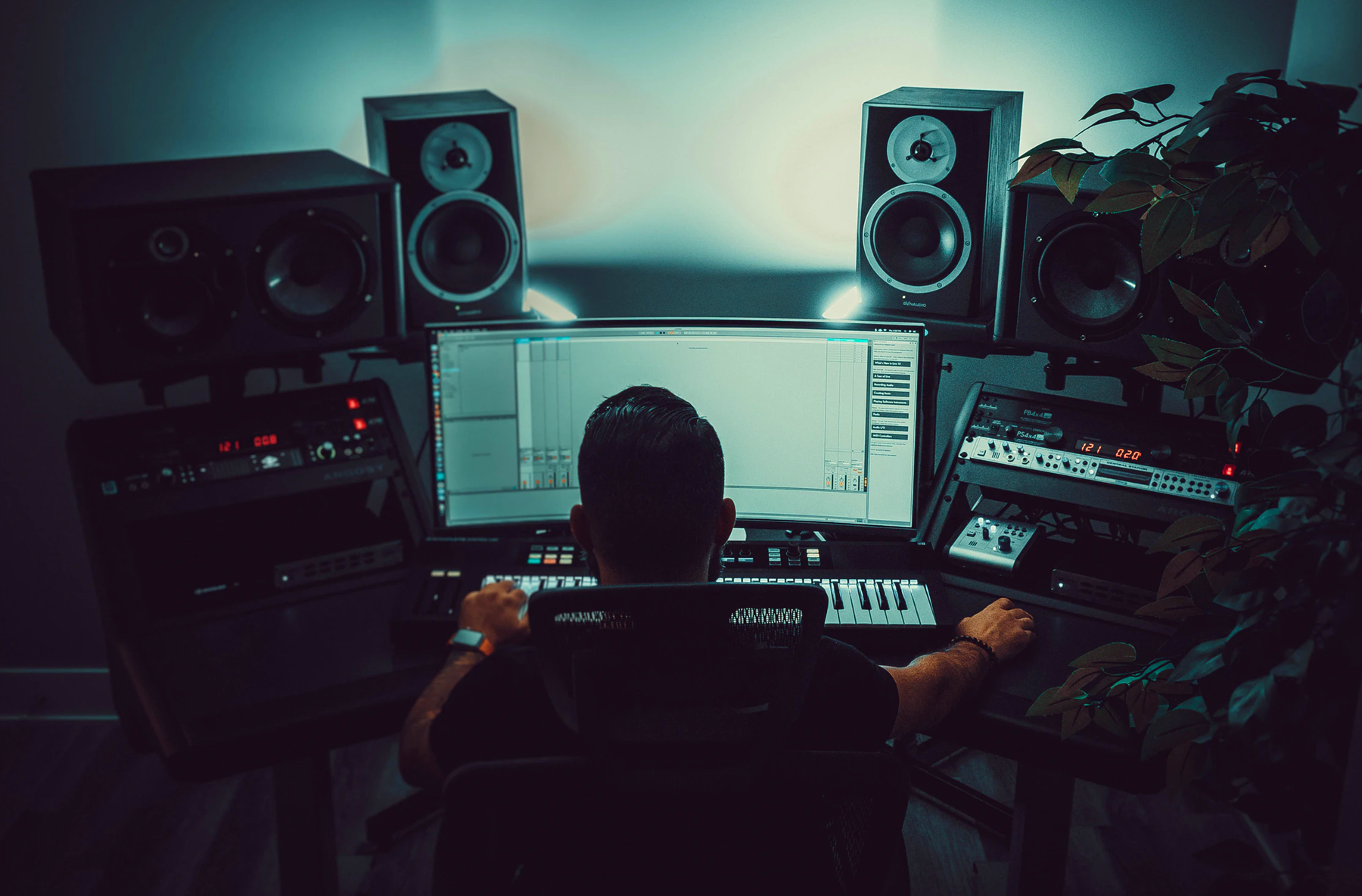 Feeling burnt out can bring down anyone's mood big time. This can happen from extensive periods of time on the road, working late nights in the studio or trying to balance work, school, family and other aspects of life. It's important to be kind to yourself and prioritise your wellbeing over pushing yourself too hard.
3. Be Careful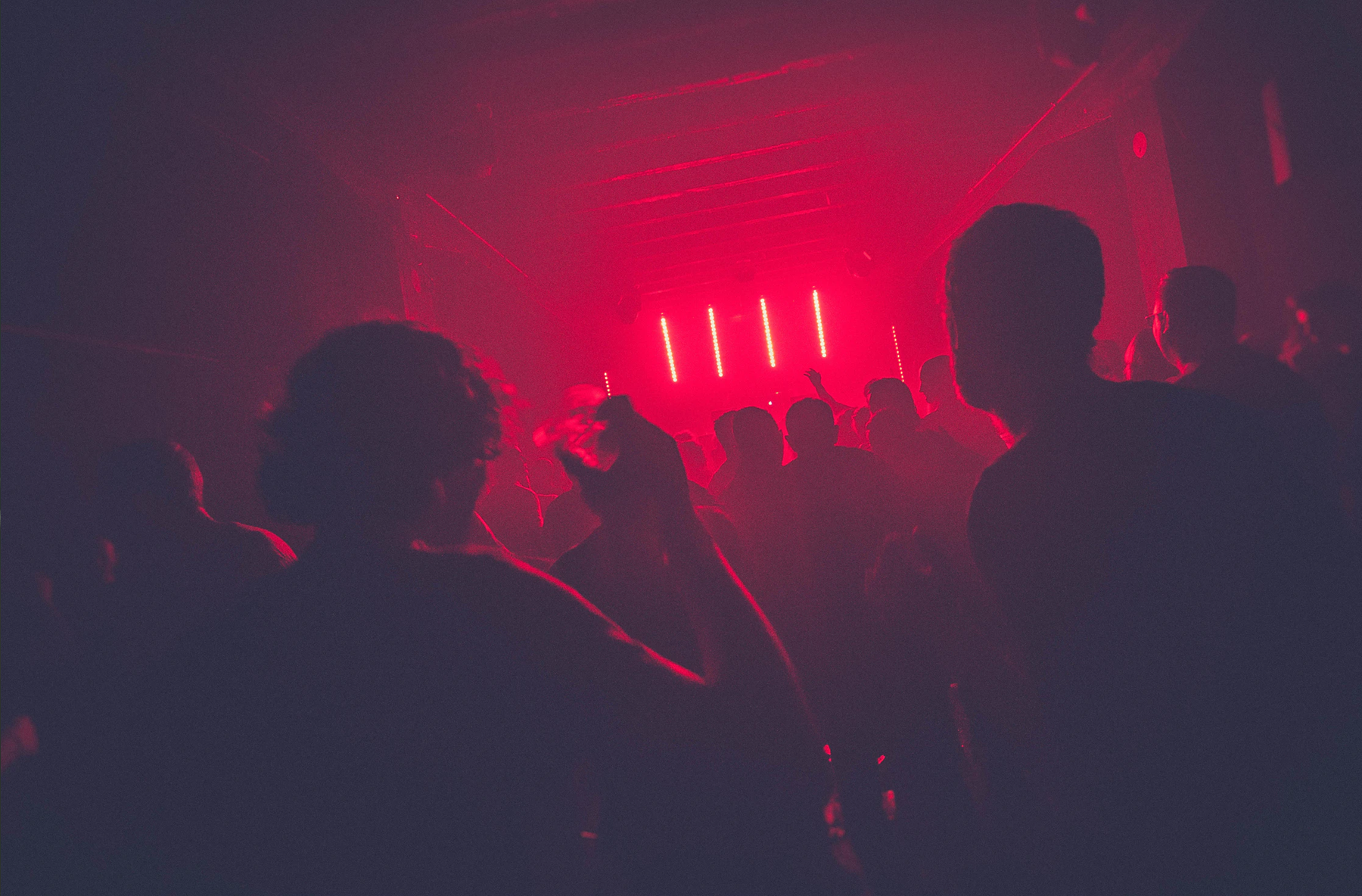 With a number of industry aspects revolving around events, networking, partying and performing it can be tempting to use alcohol and drugs. If that's the case it's essential to know your limits, what you're exposing yourself to and to always be careful. Substance abuse is a dangerous cycle to get out of so keep what you're doing in mind and how it can affect yourself and others.
4. Take Time Out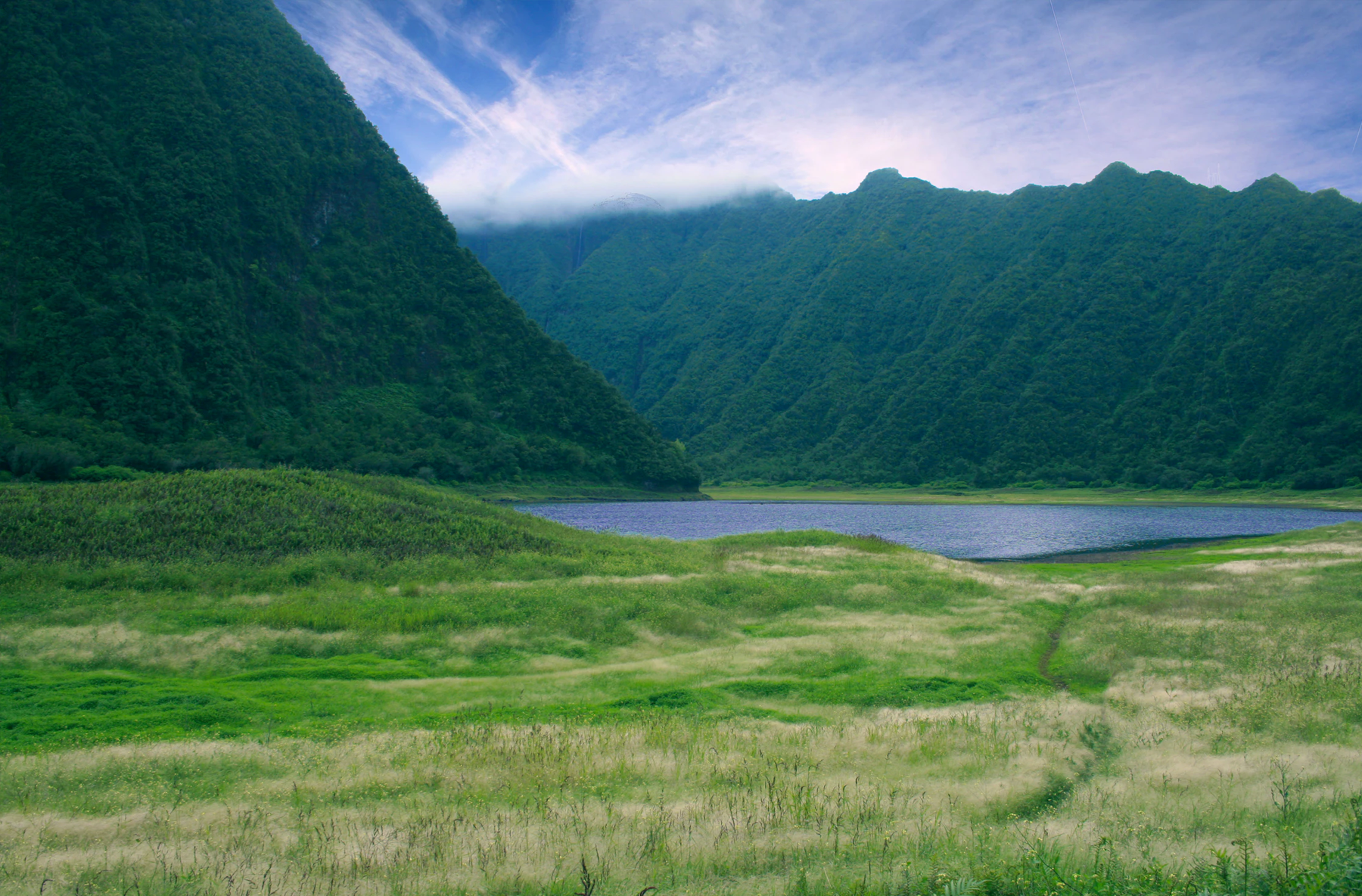 Feeling frustrated creatively is something all musicians can relate to. If you're going through a spot of creative block try not to let it get you down. Take some time out from the studio and get stuck into some social activities, head to a gig, listen to some music, make some healthy food or get some exercise. All of these are sure to make you feel more relaxed and may even spark some inspiration for when you're ready to hit the studio again.
5. Talk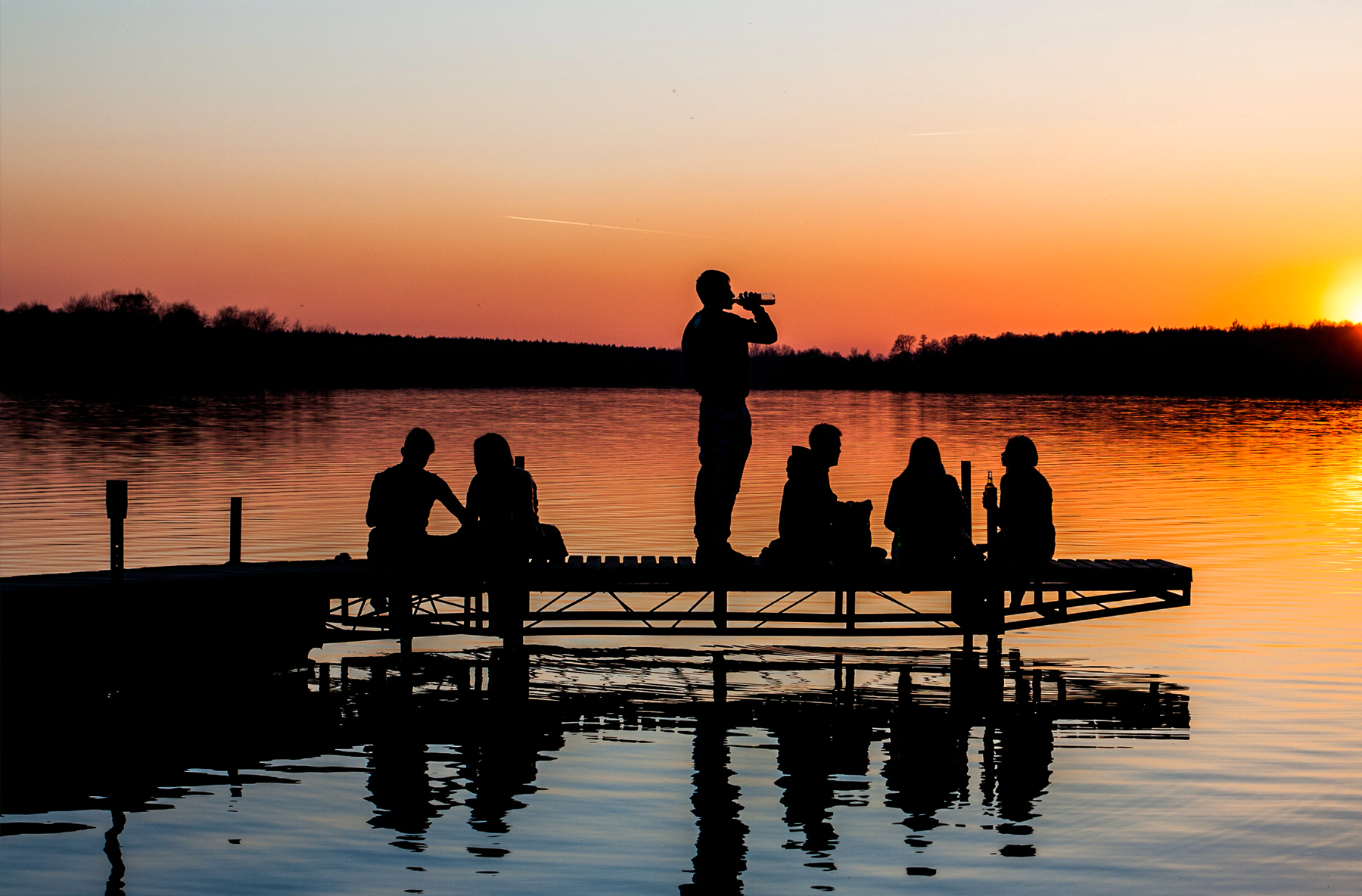 If you're ever feeling low or worried about your mental health it's important to talk about it. This doesn't have to be a daunting task, talking with friends, family or your doctor can help tremendously as it can result in gaining perspective on the issues you face and provoke in positive progression and improved wellbeing.
At Point Blank, we take mental health awareness seriously. That's why we host a number of panels and masterclasses for our students as well as workshops focused on help with performance anxiety, mindfulness and more. Learn more about our courses here.
Register to Access Free Courses, Plugins, Projects, Samples & More
When you register with Point Blank, you'll access an array of free sounds, plugins, online course samples and much more! Simply register below and visit our Free Stuff page to get your hands on a range of exclusive music-making tools and tutorials provided by the team. Fill your boots!