L.A. has always been a melting pot of artistic expression, offering a vibrant platform for emerging LGBTQ+ musicians to shine. In this blog, we celebrate five incredible artists who are redefining the music industry, bringing fresh perspectives, and spreading their empowering messages throughout the city of Angels.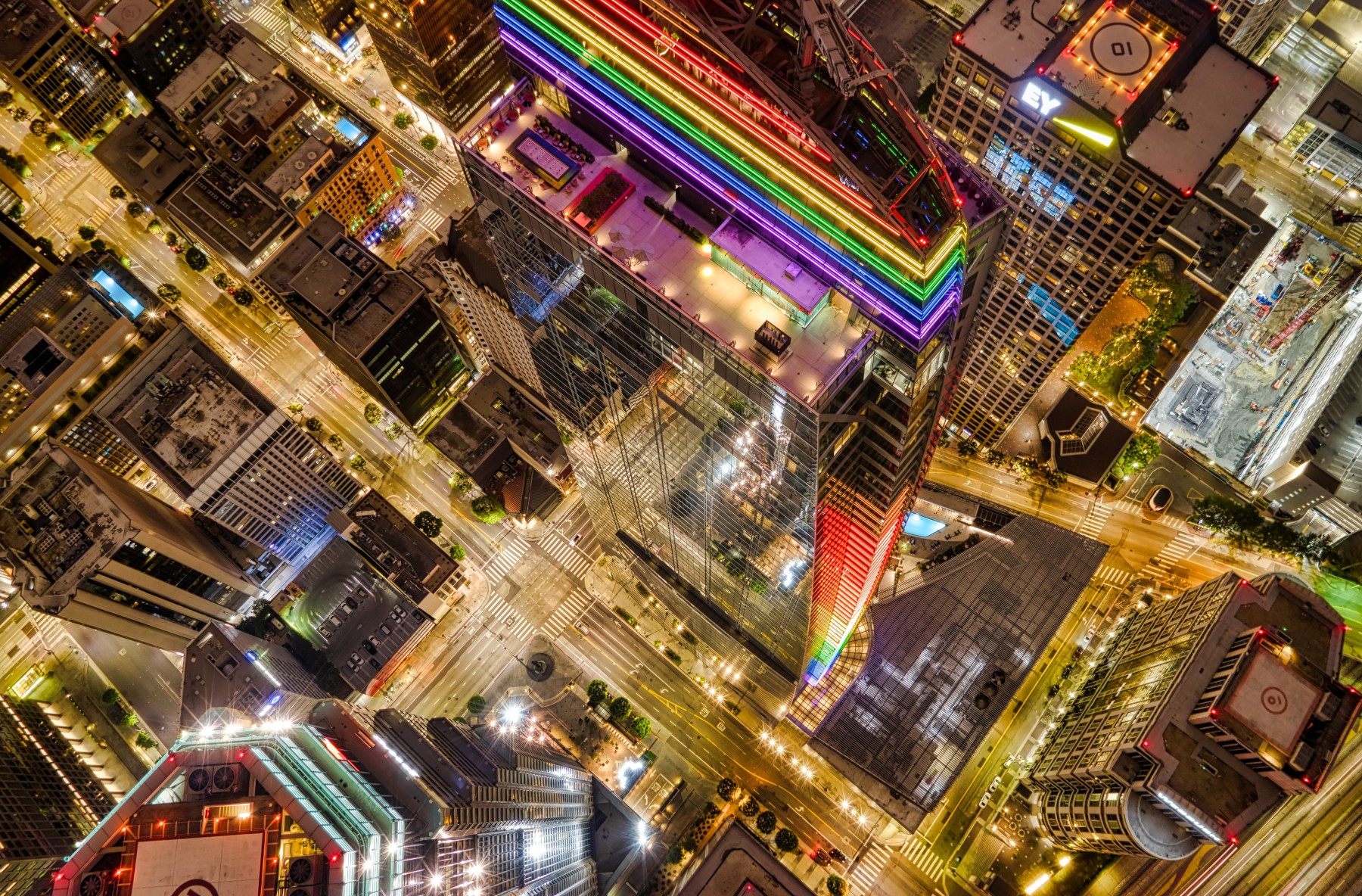 If you want to learn how to create your own music an join this thriving community? Check out Point Blank L.A. to tap into your creativity and explore your musical potential alongside like-minded artists. From pop to hip-hop and everything in between, here are the top 5 up-and-coming LGBTQ+ music artists based in L.A.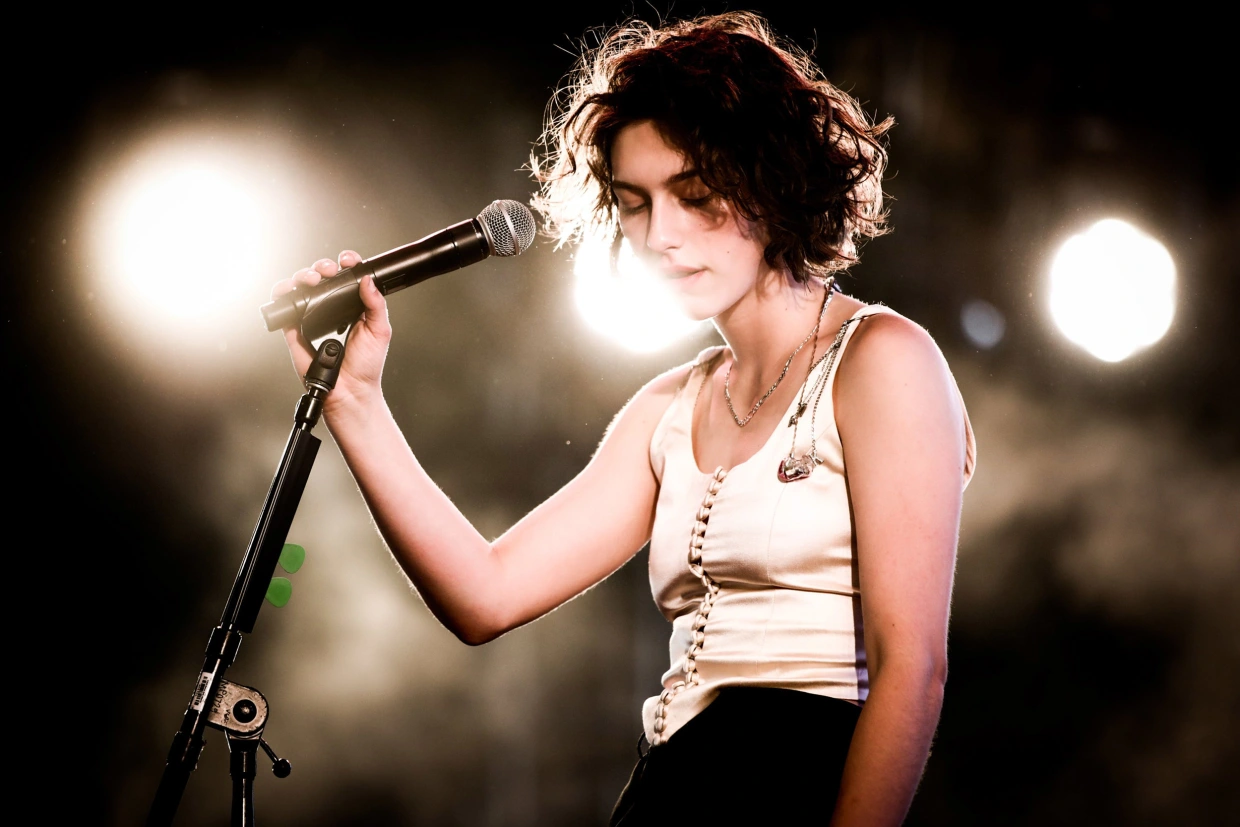 1. King Princess:
Hailing from Brooklyn, King Princess has taken the LGBTQ+ music scene by storm with her magnetic presence and emotive lyrics. Her captivating blend of indie-pop, soul, and electronic sounds creates an ethereal yet relatable atmosphere for listeners. With hits like "1950" and "Holy," King Princess has proven herself to be an authentic LGBTQ+ voice, encouraging self-expression, love, and acceptance.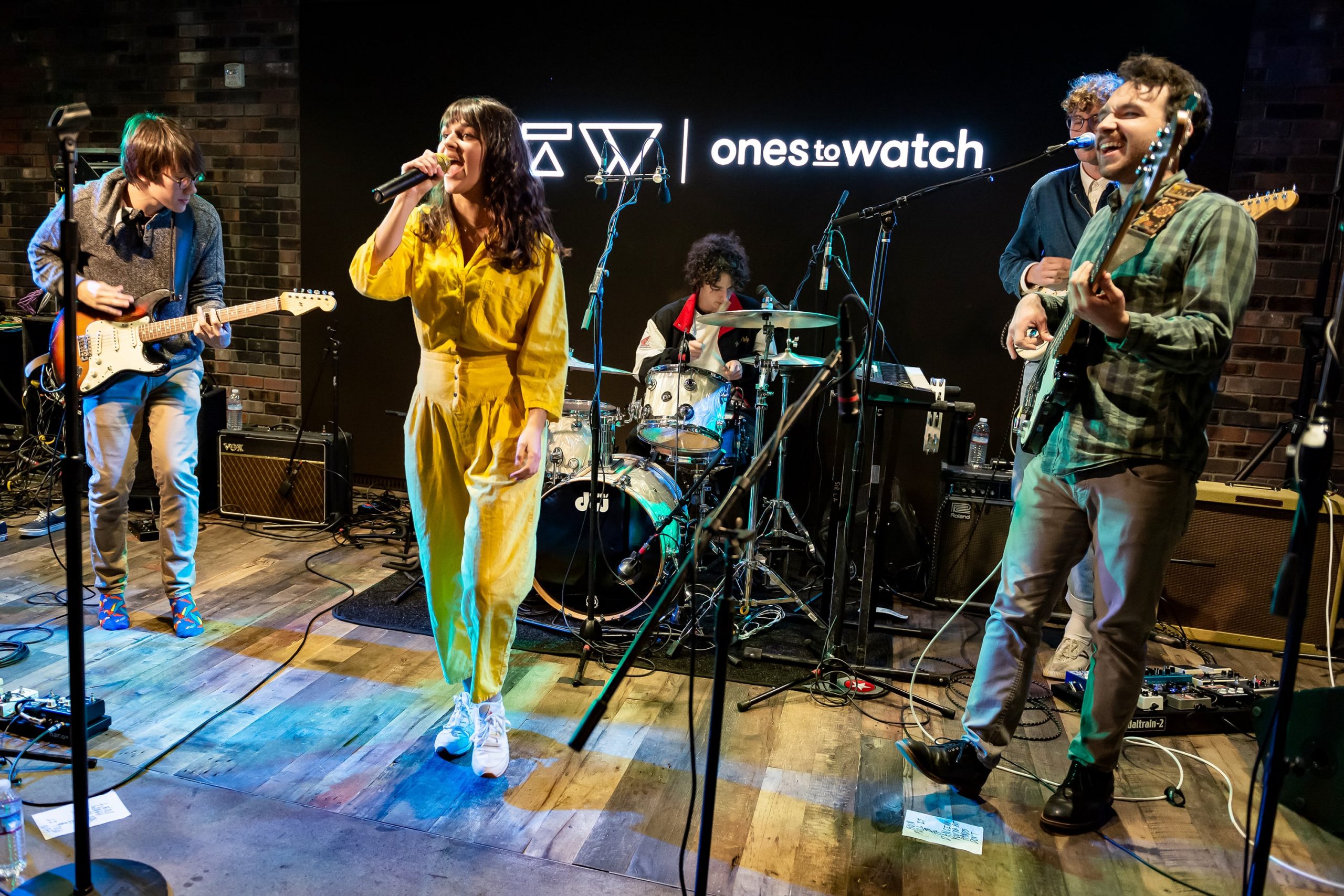 2. The Greeting Committee:
Taking influences from The 1975 and Paramore, this indie-rock quartet from Kansas City found their spiritual home in Los Angeles. Their unique perspective and melodious tracks have captivated audiences, spreading messages of love and embracing one's true identity. Songs like "Hands Down" and "Elise" inspire listeners to celebrate individuality fearlessly while creating an inclusive atmosphere that resonates with the LGBTQ+ community.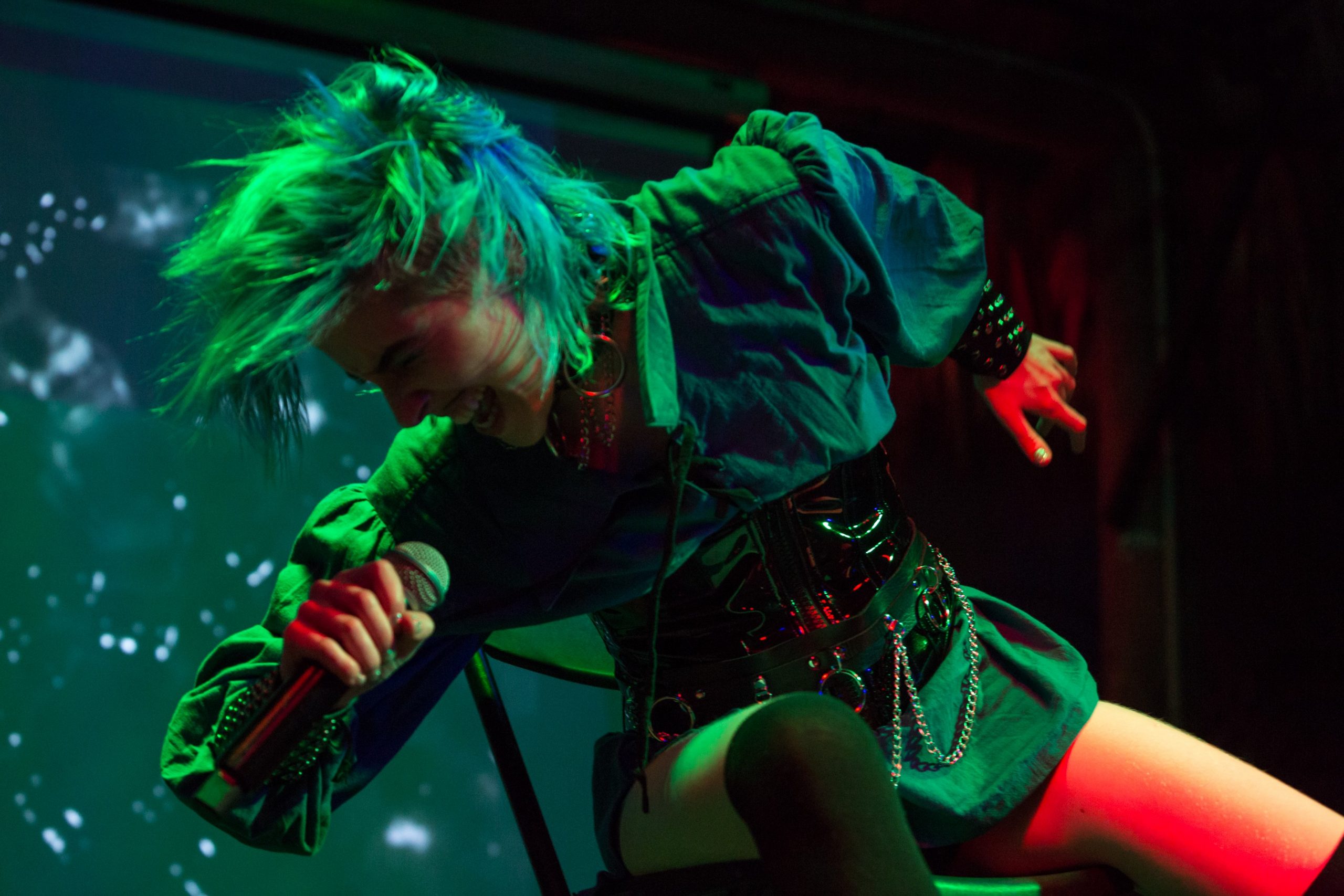 3. Dorian Electra:
With their gender-bending style and experimental approach to pop music, Dorian Electra has become a sensation in the queer music scene. Combining catchy beats with thought-provoking lyrics, their tracks challenge societal norms and celebrate gender fluidity and nonconformity. Electro-pop anthems like "Flamboyant" and "Career Boy" have garnered a devoted fanbase who find solace and empowerment in Dorian Electra's bold and unapologetic artistry.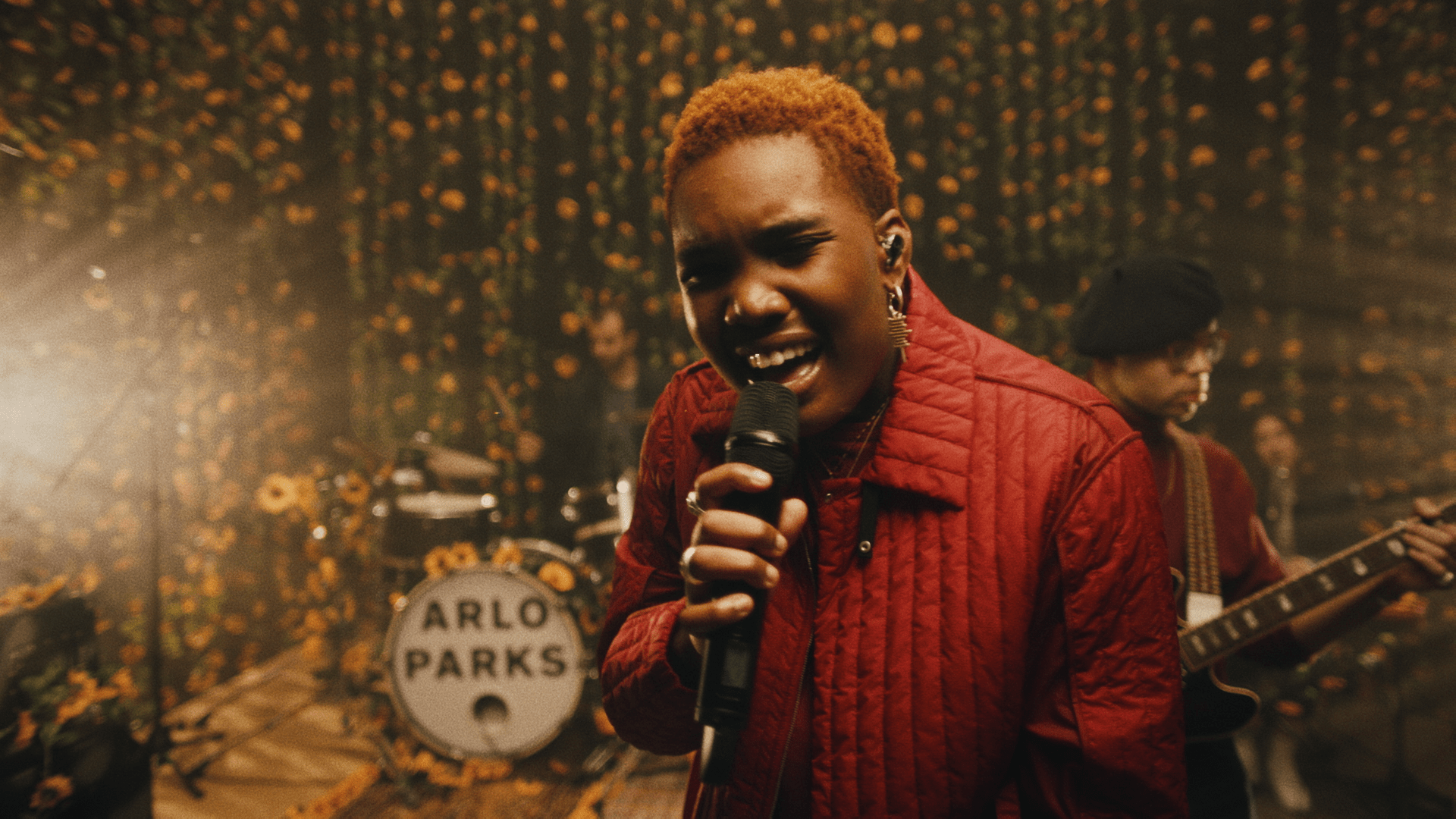 4. Arlo Parks:
Hailing from West London but now calling Los Angeles home, Arlo Parks has captivated listeners worldwide with her soulful R&B sound and introspective lyrics. Her soothing melodies and poignant storytelling explore themes of identity, mental health, and self-discovery, resonating strongly with LGBTQ+ audiences. Tracks like "Black Dog" and "Hurt" beautifully encapsulate the complexity of human emotions, providing solace to listeners while encouraging self-acceptance and empathy.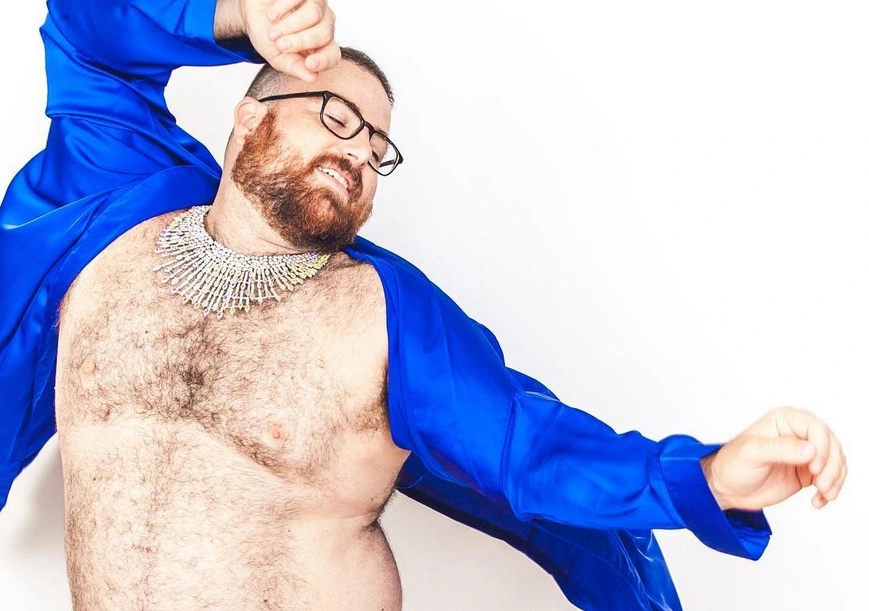 5. Big Dipper:
Breaking boundaries and embracing his larger-than-life persona, Big Dipper brings a wave of confident energy to the LGBTQ+ music scene. This queer rapper from Chicago relocated to L.A., where he found a platform to express his unapologetic self through his witty, bold, and sexually liberated lyrics. Big Dipper's upbeat tracks like "Meat Quotient" and "Vibin" empower listeners to embrace their sexuality while embracing a party-ready atmosphere.
From the soul-stirring melodies of Arlo Parks to the electric performances of King Princess, L.A. continues to be a sanctuary for LGBTQ+ artists to explore their identities and push musical boundaries. Each of the artists mentioned in this list brings their unique experiences and perspectives, inspiring listeners to embrace their authenticity. Whether you're a member of the LGBTQ+ community or an ally, supporting these talented individuals helps create a more inclusive and diverse music industry.
Feeling inspired? Check out our music production, singing, and songwriting courses at our L.A. location or online to start your musical endeavors.
Register to Access Free Courses, Plugins, Projects, Samples & More
When you register with Point Blank, you access an array of free sounds, plugins, online course samples and much more! Simply register below and visit our Free Stuff page to get your hands on a range of exclusive music-making tools and tutorials provided by the team. Fill your boots!