Every year, February marks LGBTQ History Month for the UK. This focuses on promoting equality, diversity and exists to raise awareness and advance the education of LGBTQ rights and promote the welfare of LGBTQ people. The music industry is arguably one of the most diverse platforms in the creative space with passionate and talented people from all walks of life expressing themselves through their art forms. Many of these include forward-thinking producers, music-makers and DJs who are changing the way mainstream music looks, feels, sounds and is performed. To celebrate LGBTQ History Month we are shining a spotlight on some of the artists pushing the boundaries of the creative industries and changing the face of the electronic music. If you'd like to learn more about how to make electronic music why not check out one of our courses?
Terre Thaemlitz AKA DJ Sprinkles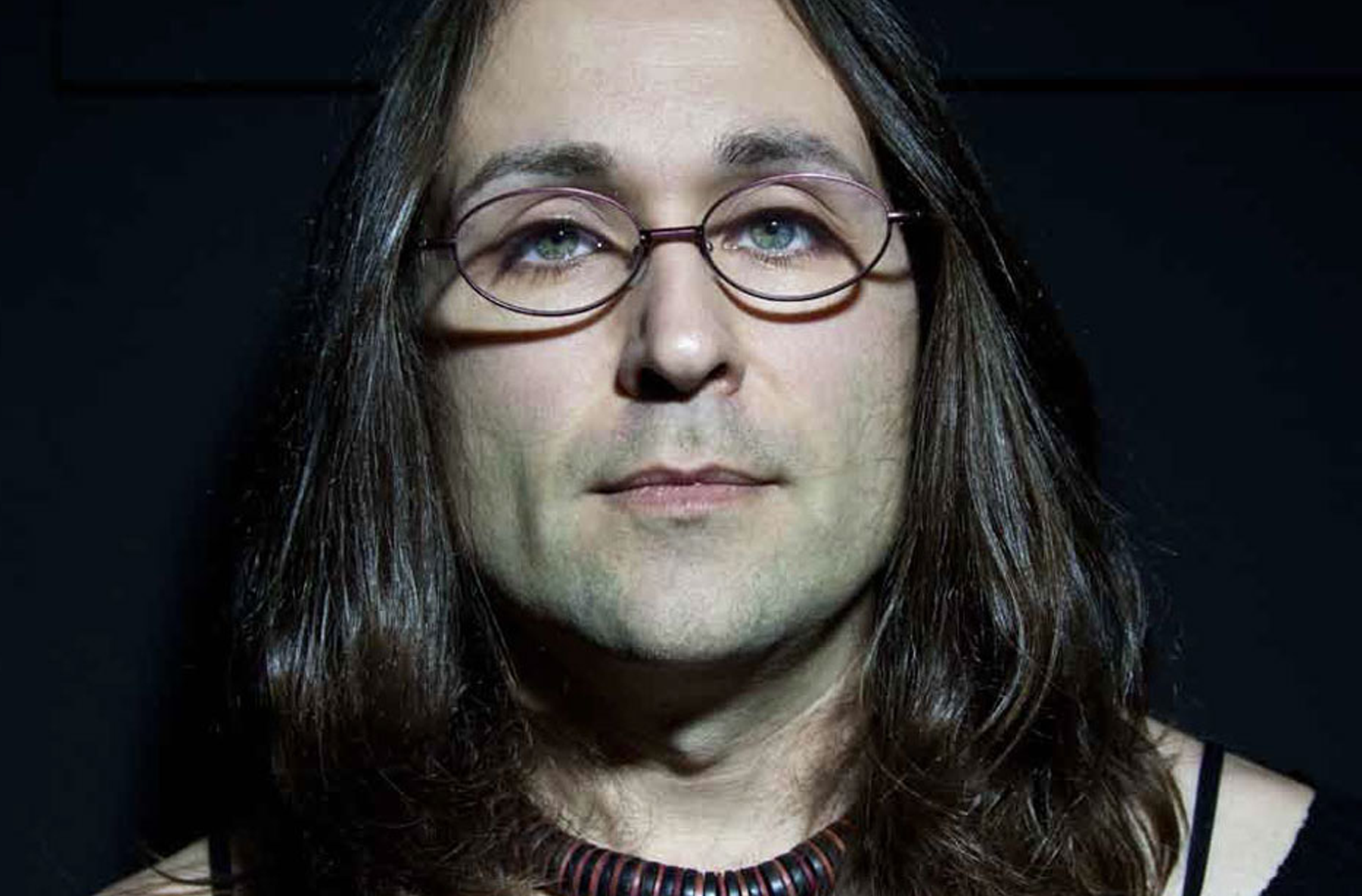 Terre Thaemlitz AKA DJ Sprinkles is a producer, performer, public speaker, and activist whose work focuses on the themes of identity politics such as gender, sexuality, class, race and more within society. Thaemlitz is the owner of Comatonse Recordings and renowned for a blend of deep house, digital jazz, electroacoustic computer music and more.
SOPHIE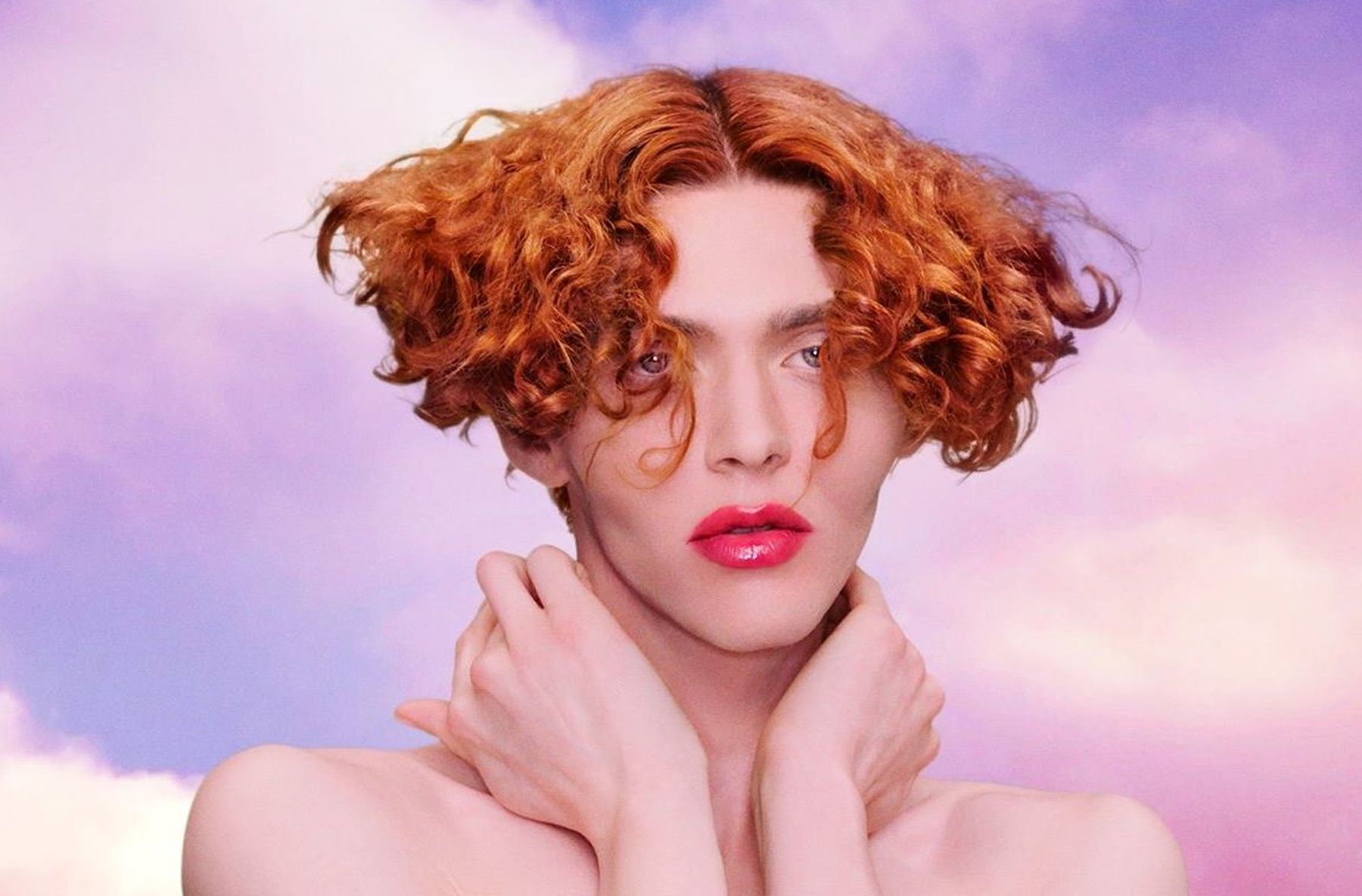 SOPHIE fuses nightmarish soundscapes and apocalyptic, fractured instruments with shimmering, and at times, euphoric pop music. She's renowned for pushing the boundaries of what "pop" music should sound like and continues to distort many of the mainstream genres to other realms. Last year her excellent debut album, Oil of Every Pearl's Un-Insides, was released and received with critical acclaim.
Lotic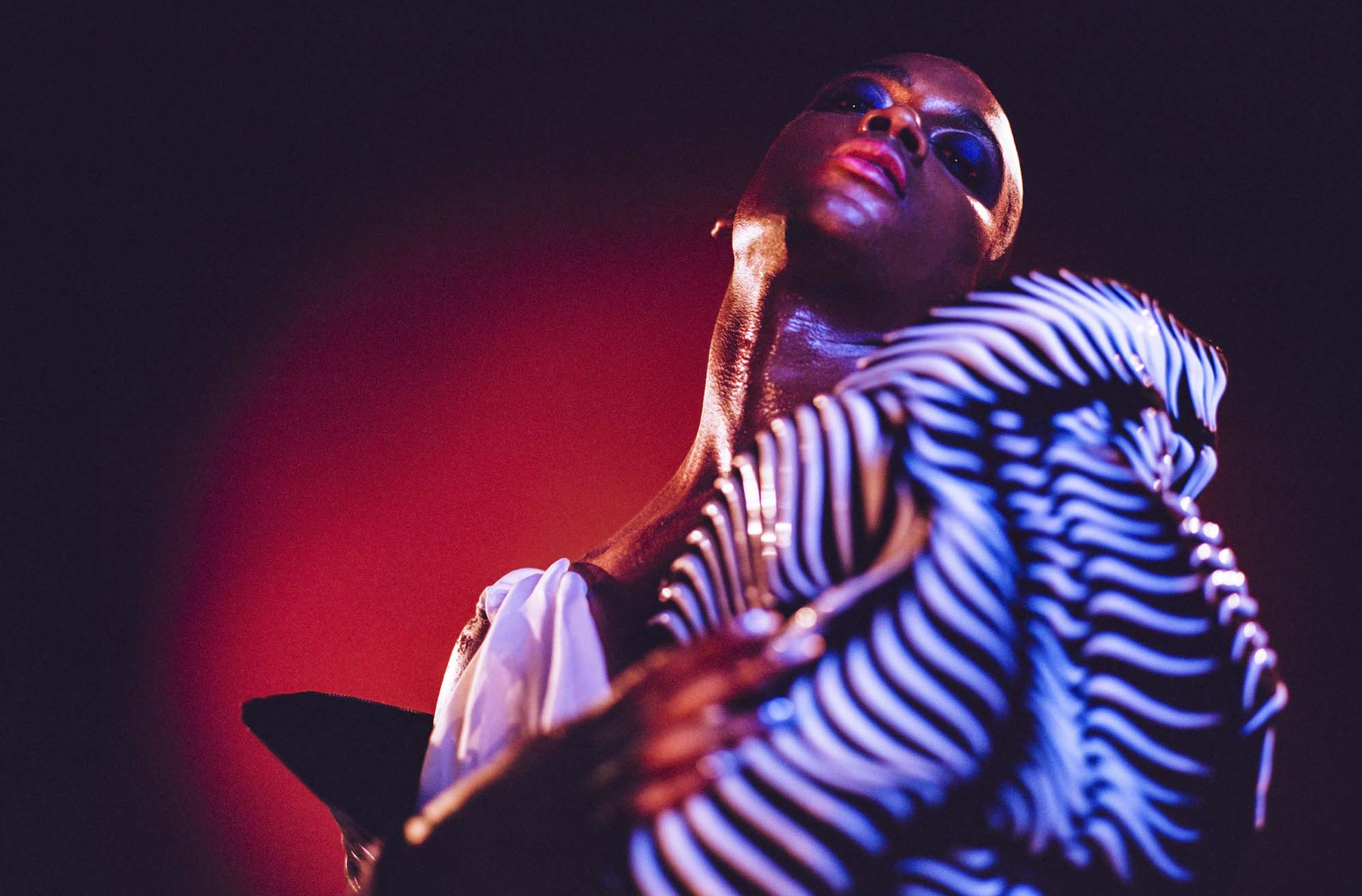 This trailblazing producer, real name J'Kerian Morgan, has been championed for their experimental sound. 2014 saw the release of Lotic's mind-warping Damsel in Distress mixtape which put the artist on the map. In 2018 the Berlin-based musician released the aptly named Power, the followup to 2015's Heterocetera. Power blends both light and dark into a stand out experimental expression.
Tama Sumo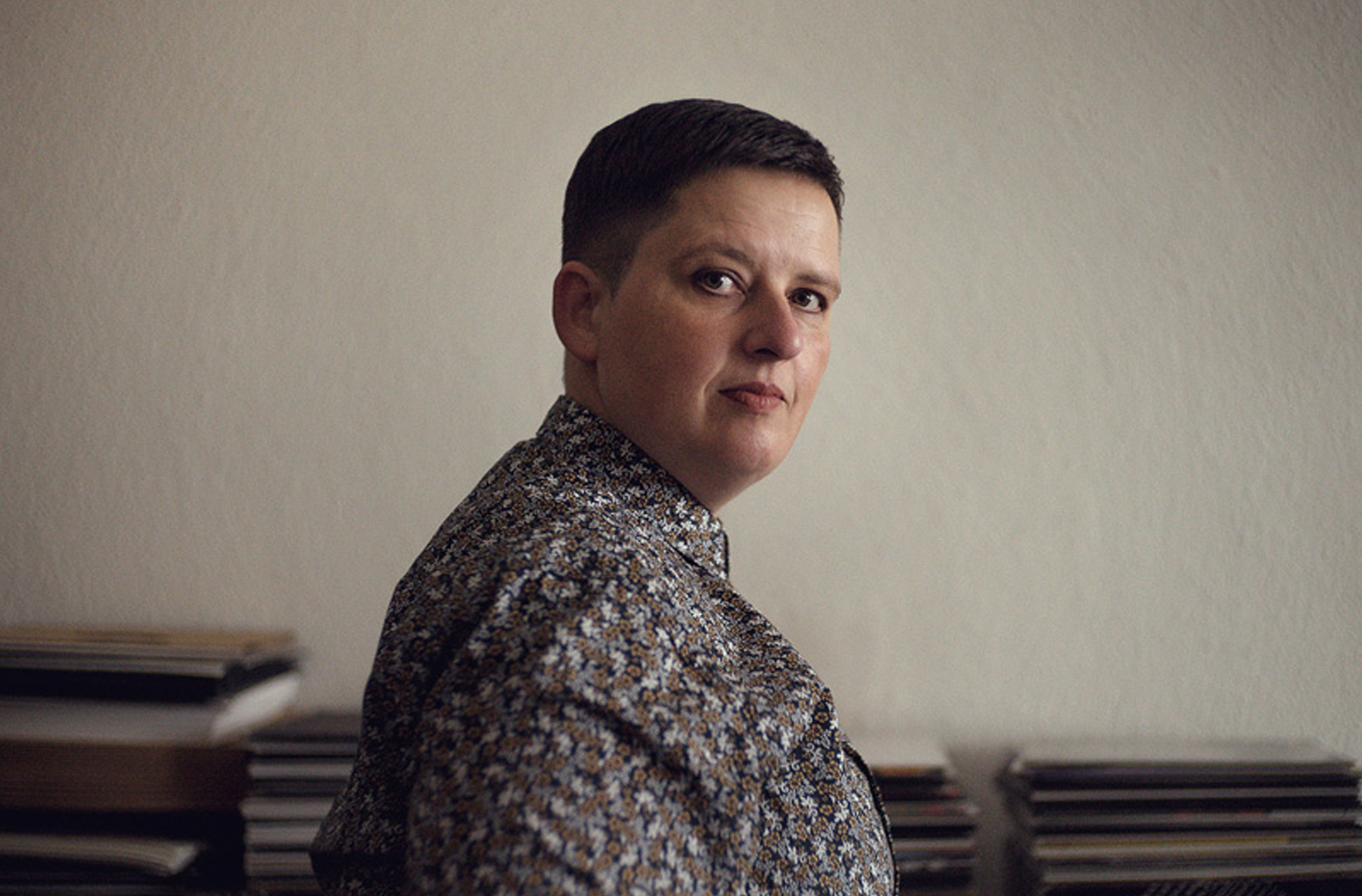 Resident DJ at the infamous Berghain, Tama Sumo has been described as "one of the world's finest house and techno DJs whose success and acclaim stem only from her skills as a selector". She's married to South African DJ Lakuti and during her 2013 Boiler Room Berlin performance she staged a "kiss-in" for same sex couples in protest of homophobic and sexist comments.
serpentwithfeet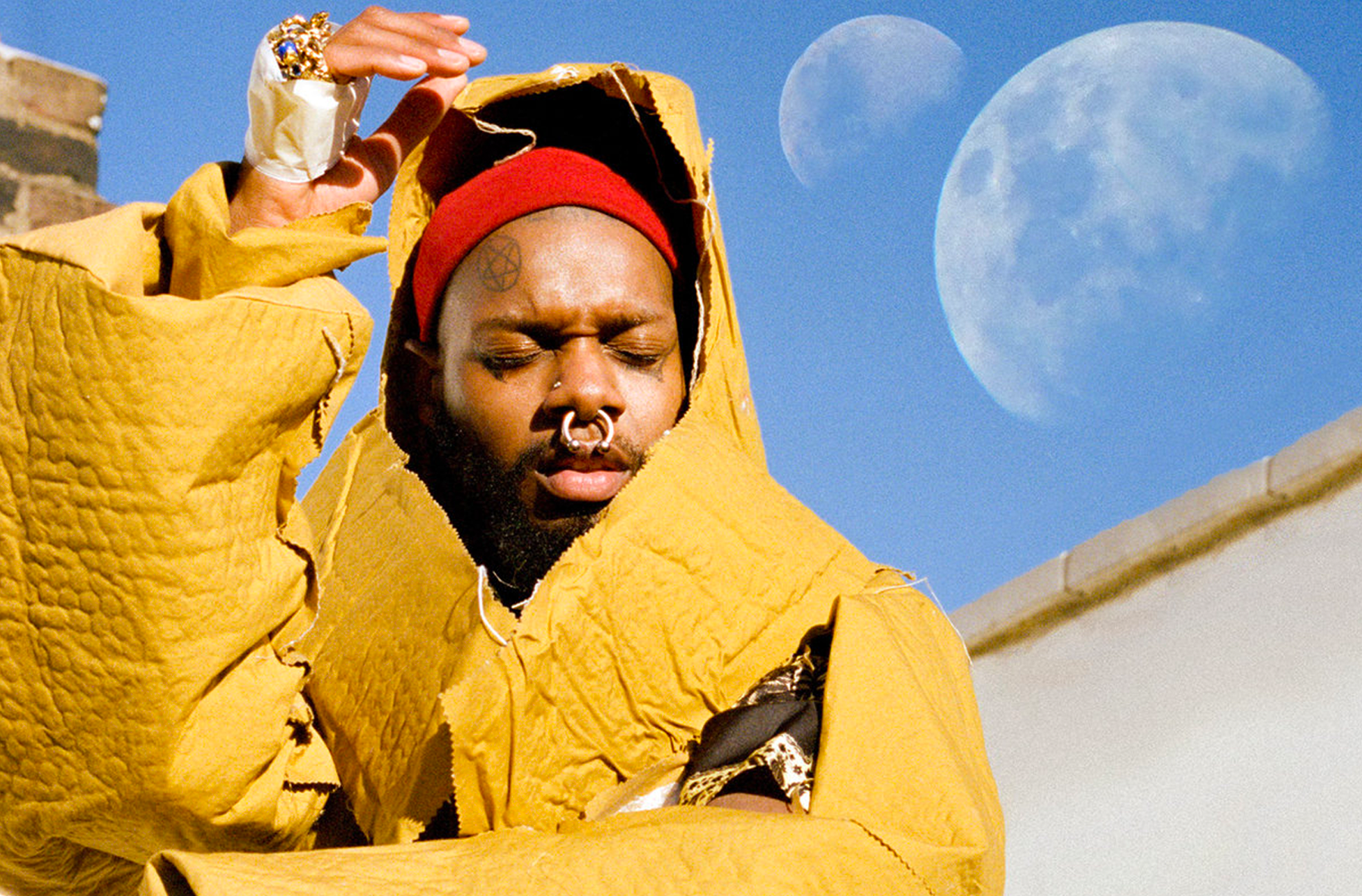 The classically trained serpentwithfeet grew up using gospel music to express his sexuality. Last year he released his excellent album, soil, which focuses on the connecting force of love. His voice is like no other and the accompanying visuals to his music are equally as unforgettable.
Arca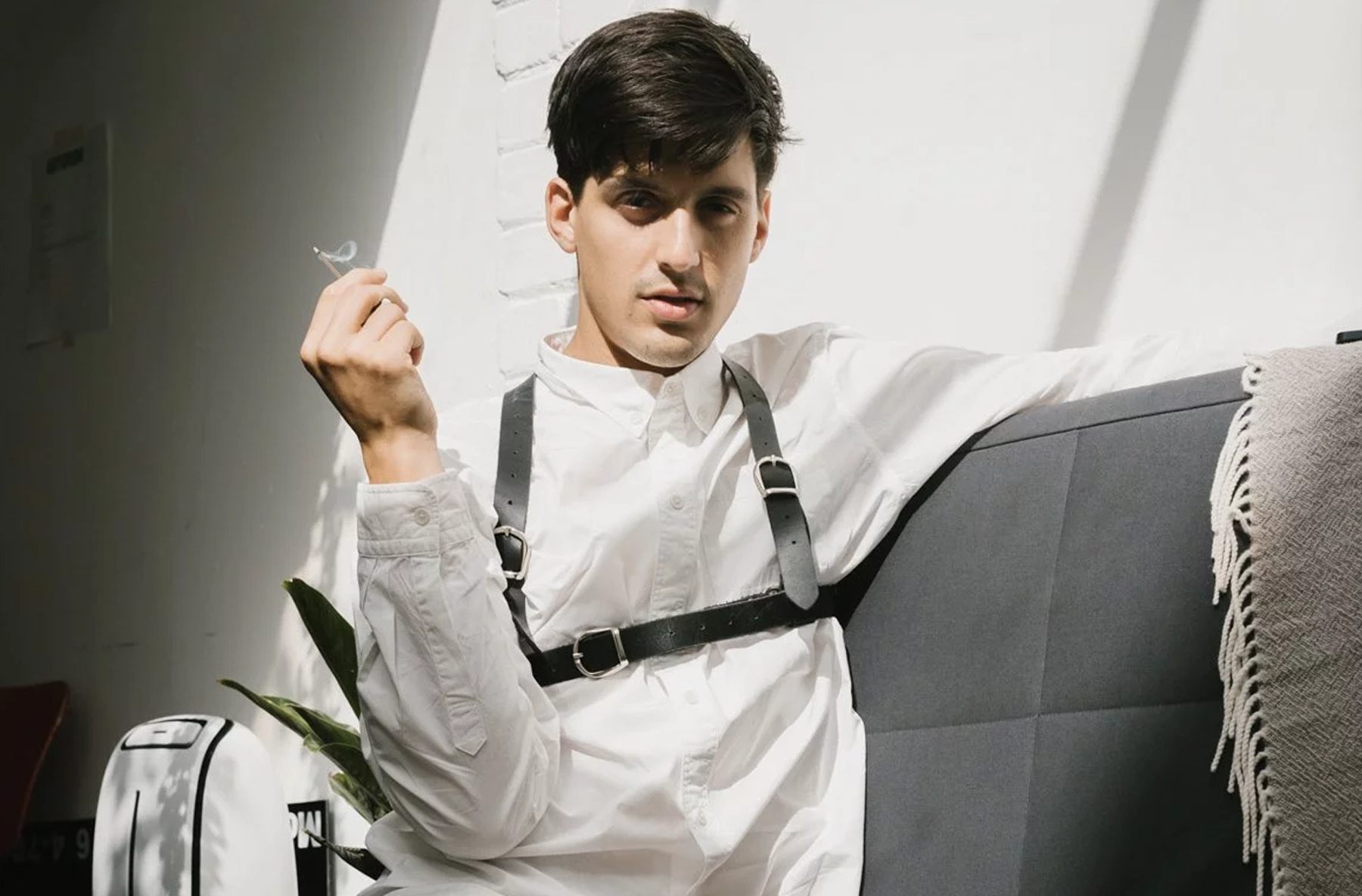 As well as a number of stellar releases on XL Recordings and Mute, Arca has produced for and worked with the likes of Bjork, Kelela, Kanye West and more. His style is jarring yet graceful as he combines enchanting synth lines with dark and brooding themes and visuals. Her collaborations with Jessie Kanda influenced a number of artists trying to create their grotesque yet beautiful style.
Kaytranada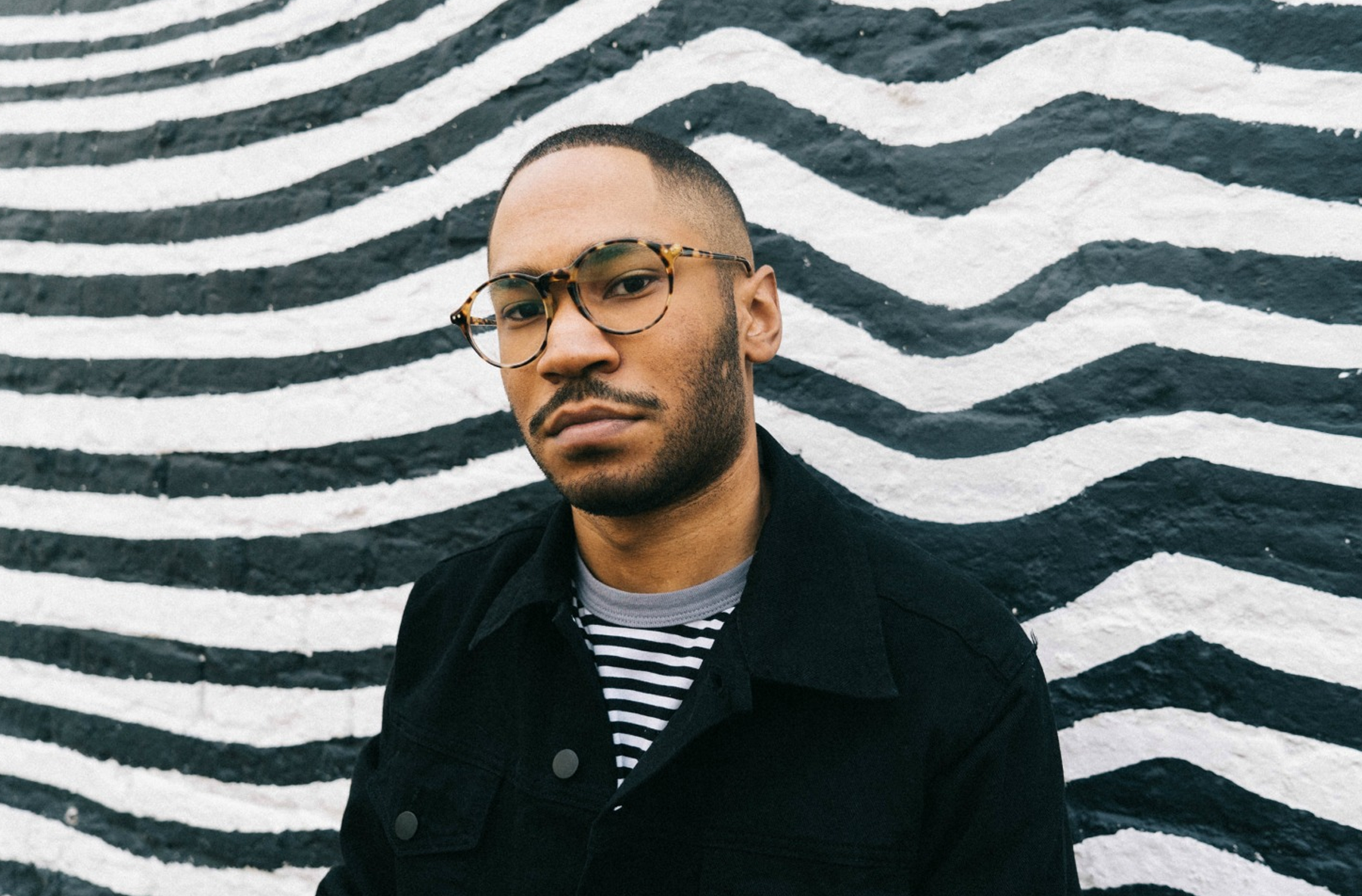 Haitian-Canadian DJ and producer Kaytranada is one of the hip-hop scenes big players having produced tracks for and worked with Mobb Deep, GoldLink, AlunaGeorge (who attended Point Blank Music School), Syd tha Kyd (another amazing LGBTQ artist) and Anderson Paak and more. His excellent album, 99.9%, was released back in 2016.
If you're feeling inspired by any of the sounds or visuals from the amazing artists above we offer a number of courses in Music Production & Sound Engineering, DJing, Radio Broadcasting, Singing and Songwriting and more. You can study with us in London, Los Angeles, Ibiza and Mumbai or additionally if you'd like to learn from home we offer a range of online courses too.
Register to Access Free Courses, Plugins, Projects, Samples & More
When you register with Point Blank, you access an array of free sounds, plugins, online course samples, access to our social network Plugged In and much more! Simply register below and visit our Free Stuff page to get your hands on a range of exclusive music-making tools and tutorials provided by the team. Fill your boots!