Here at Point Blank, learning from industry professionals is something we hold at the forefront of our teaching methods. Whether it's by our professional lecturers, with years of experience, or the regular artist masterclasses we are renowned for, we aim to provide the best in music industry insights.
This year there is a lot to get excited about. From affordable modular synths from the likes of Korg to new DJ tech and studio gear from Pioneer DJ, 2021 is already shaping up to be an innovative year for the world of music – with plenty in store for us all to get excited about. Below find out which pieces of kit we're looking forward to the most.
If you're looking to learn more about how tech like those listed below works, then be sure to check out our courses in London, Los Angeles and online. Plus, we're currently offering 25% off our selected online and Los Angeles courses until 28th February, using the codes ONLINE25 and LA25.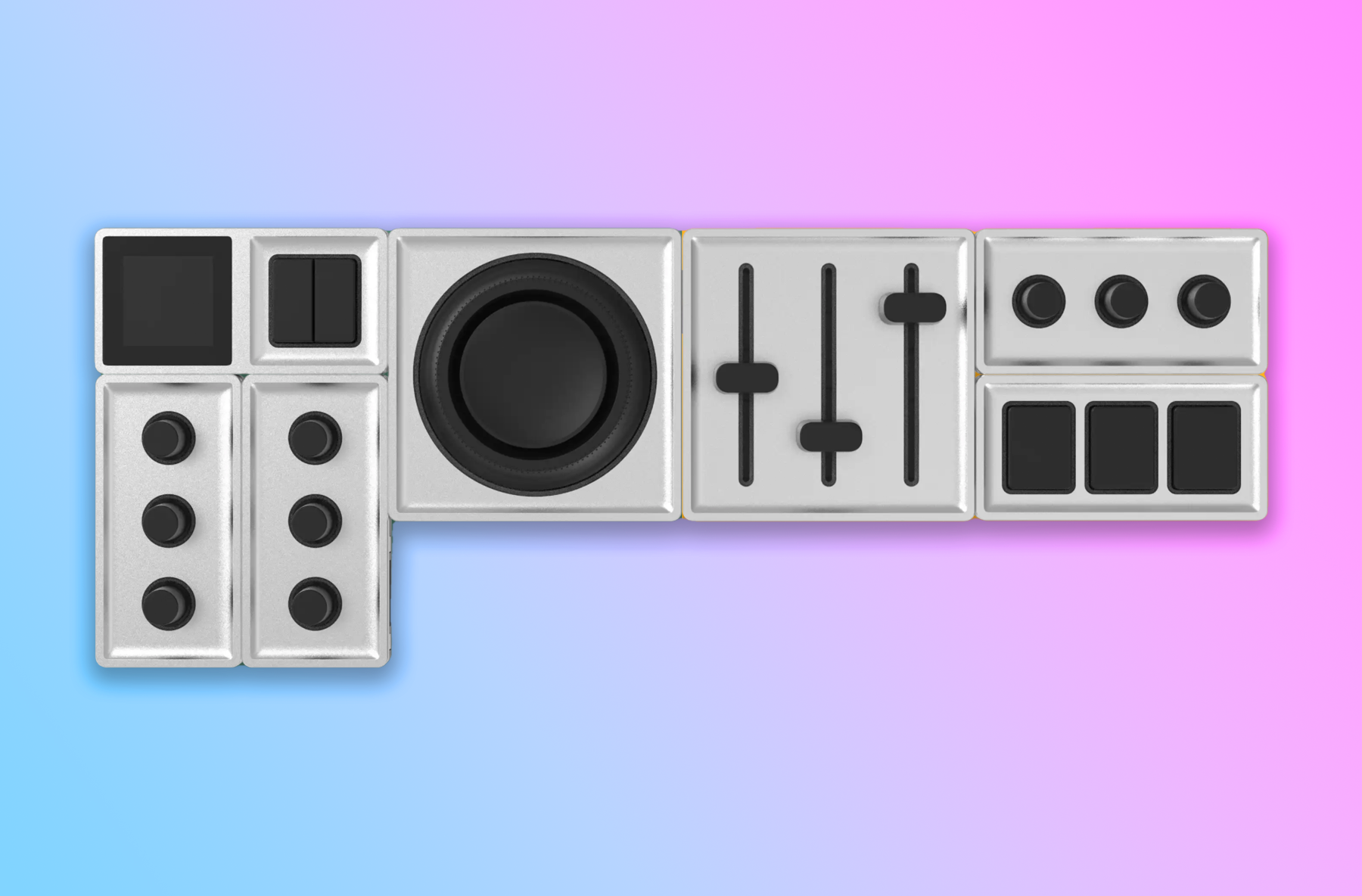 Building tools which enable and enhance creativity, Monogram has unveiled their ground-breaking Creative Console, a modular free-form control surface which is designed to inspire productivity and creativity. What started 5-years ago as a Kickstarter campaign has evolved into a multipurpose, intuitive gadget. The modules connect magnetically, allowing you to rearrange your tools and create the most comfortable and efficient work station for yourself, as well as fine-tune and customise their functionality. Additionally, what's most exciting about Monogram, is that it can be used across a wealth of software, from Logic and Ableton Live to Photoshop and Premiere Pro. So, no matter your craft, you can hook up and lock into Monogram's Creative Console.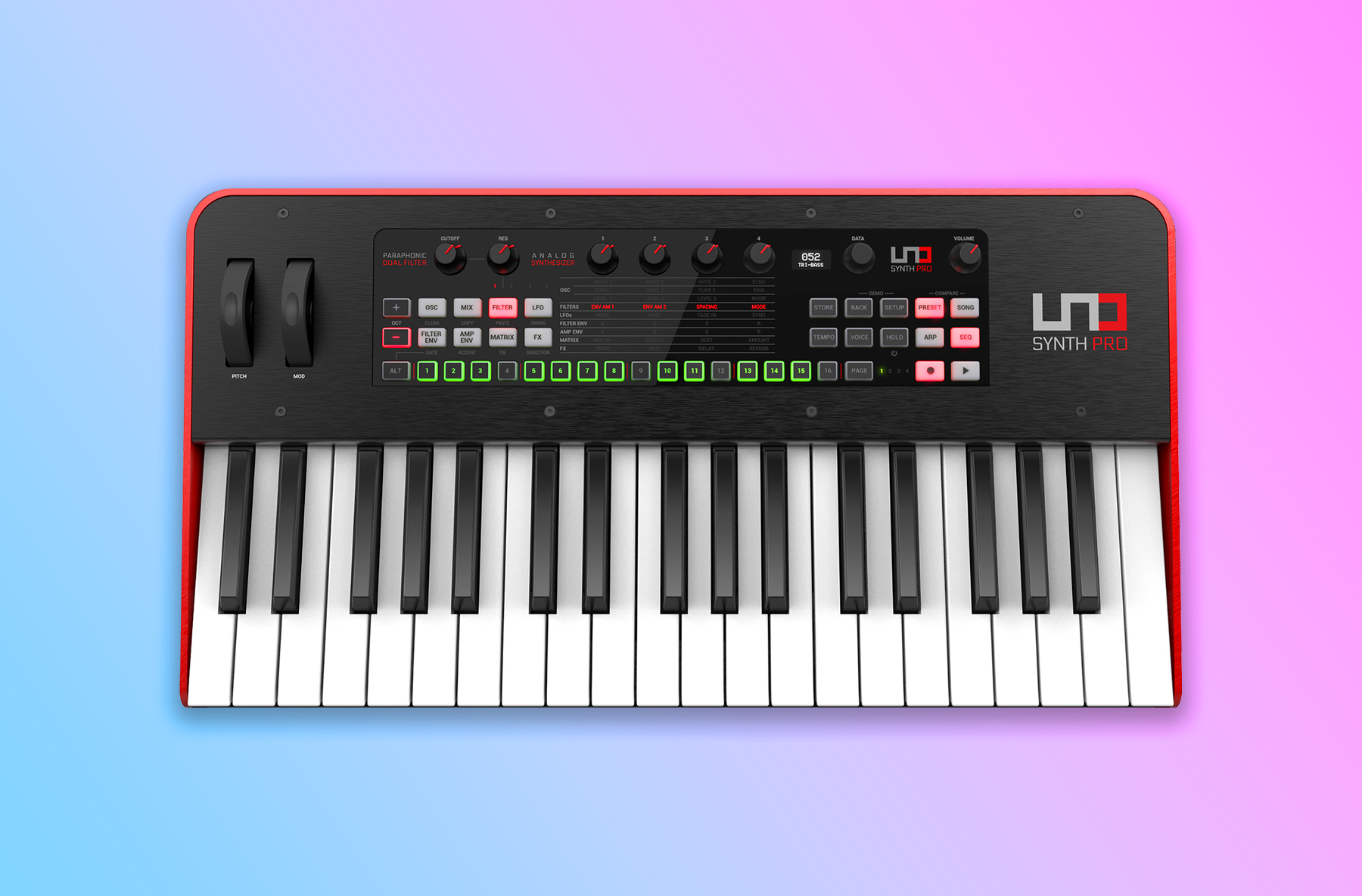 IK Multimedia's UNO Synth Pro promises next-generation analog for everyone – and that's definitely something to get excited about. This new paraphonic dual filter analog synth features a 3-oscillator paraphonic design, 64-step sequencer, studio-grade effects, expanded connections, and comes loaded with 256 editable presets and more. To make this musical powerhouse more readily available to any musician or studio space, the UNO Synth Pro reveal showed off an additional smaller counterpart, the compact UNO Pro Synth Desktop.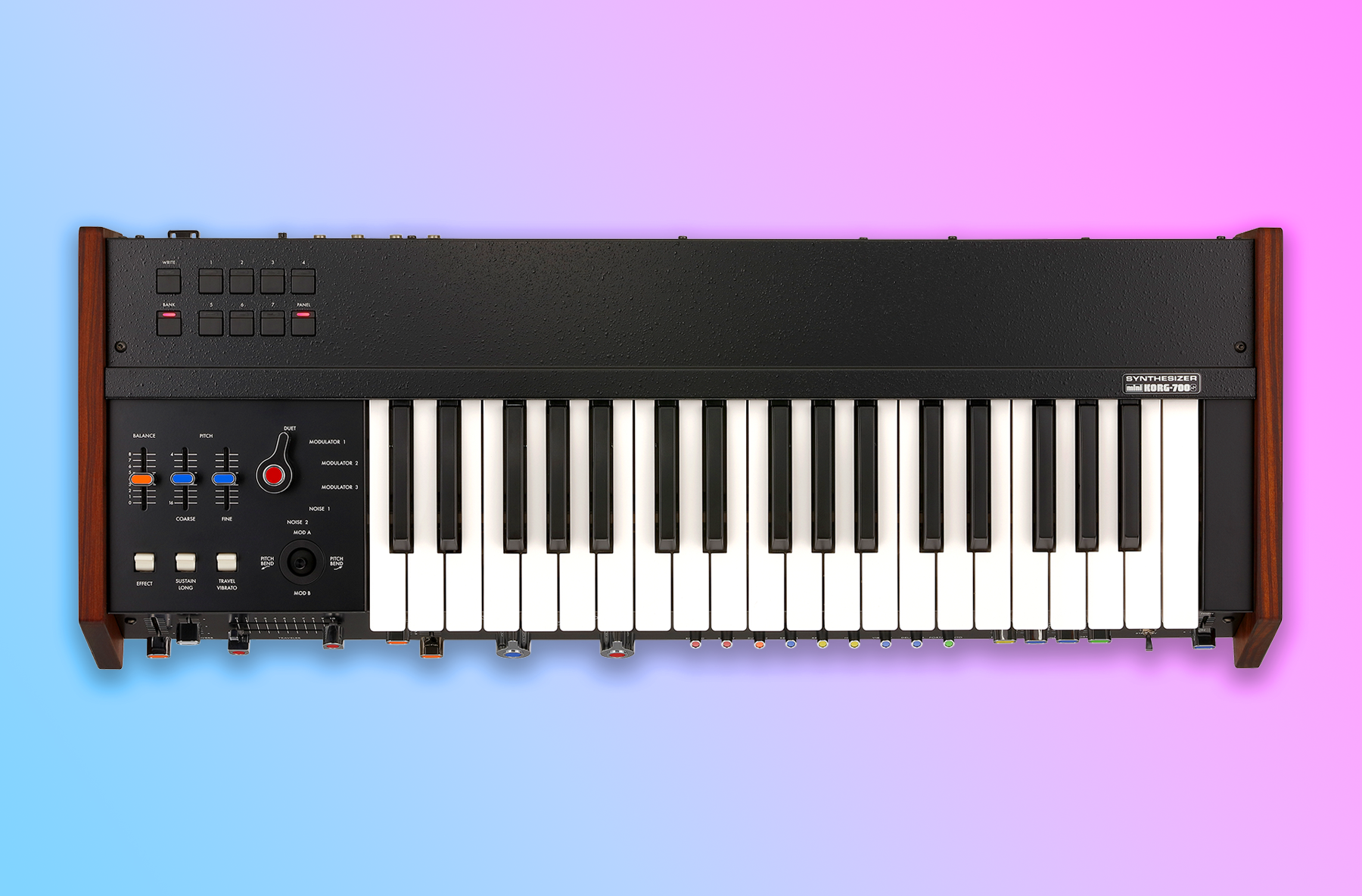 Continuing their line of revamped vintage synths, Korg have reimagined their first mass-produced monophonic synthesizer, the 1973 miniKORG 700. Simply named miniKORG 700FS, the limited edition revival piece elaborates on its elder, offering up an arpeggiator, spring reverb and aftertouch functionality. The new synth pays homage to the original miniKORG 700S (the model which was released a year after the initial miniKORG 700 model) both aesthetically and sonically, delivering some of Korg's fattest and most dense sounds.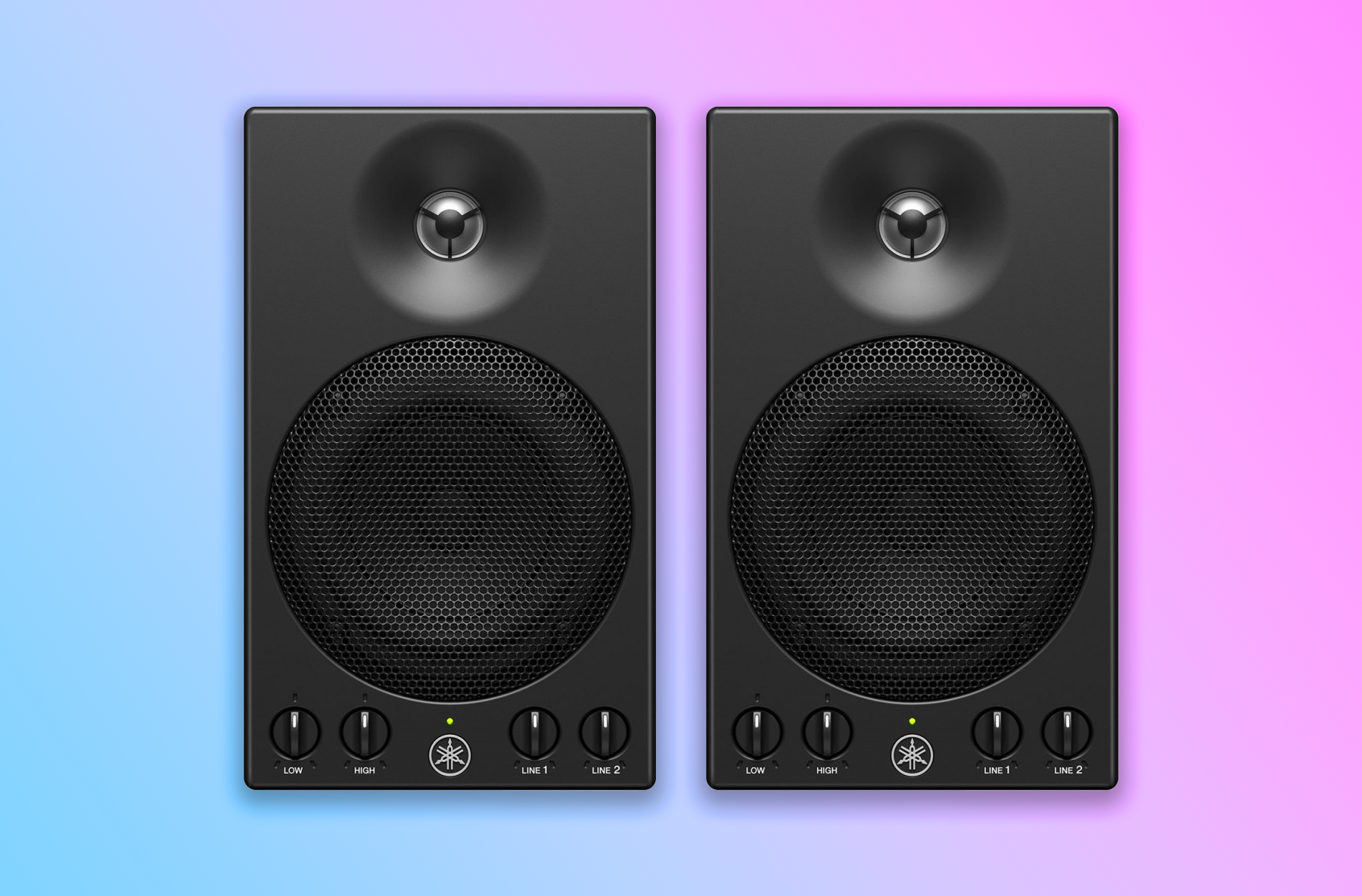 Yamaha have announced their new and enhanced version of the MSP3 monitors, showcasing a compact take on the popular studio kit. A first to feature the company's new Twisted Flare Port technology which was created to deliver a clearer low-end, the Yamaha MSP3A provides improved performance on their predecessor. Other notable features include a 22-watt built-in amplifier, TRS and RCA jacks to easily connect electronic instruments and other audio devices and mounting points for ceiling and wall mounting brackets. What's more impressive, is that Yamaha have managed to pack all of this into a 9.3″ x 5.7″ unit which weighs in at only 3.6 kilograms, meaning you'll easily be able to transport and reposition the monitors.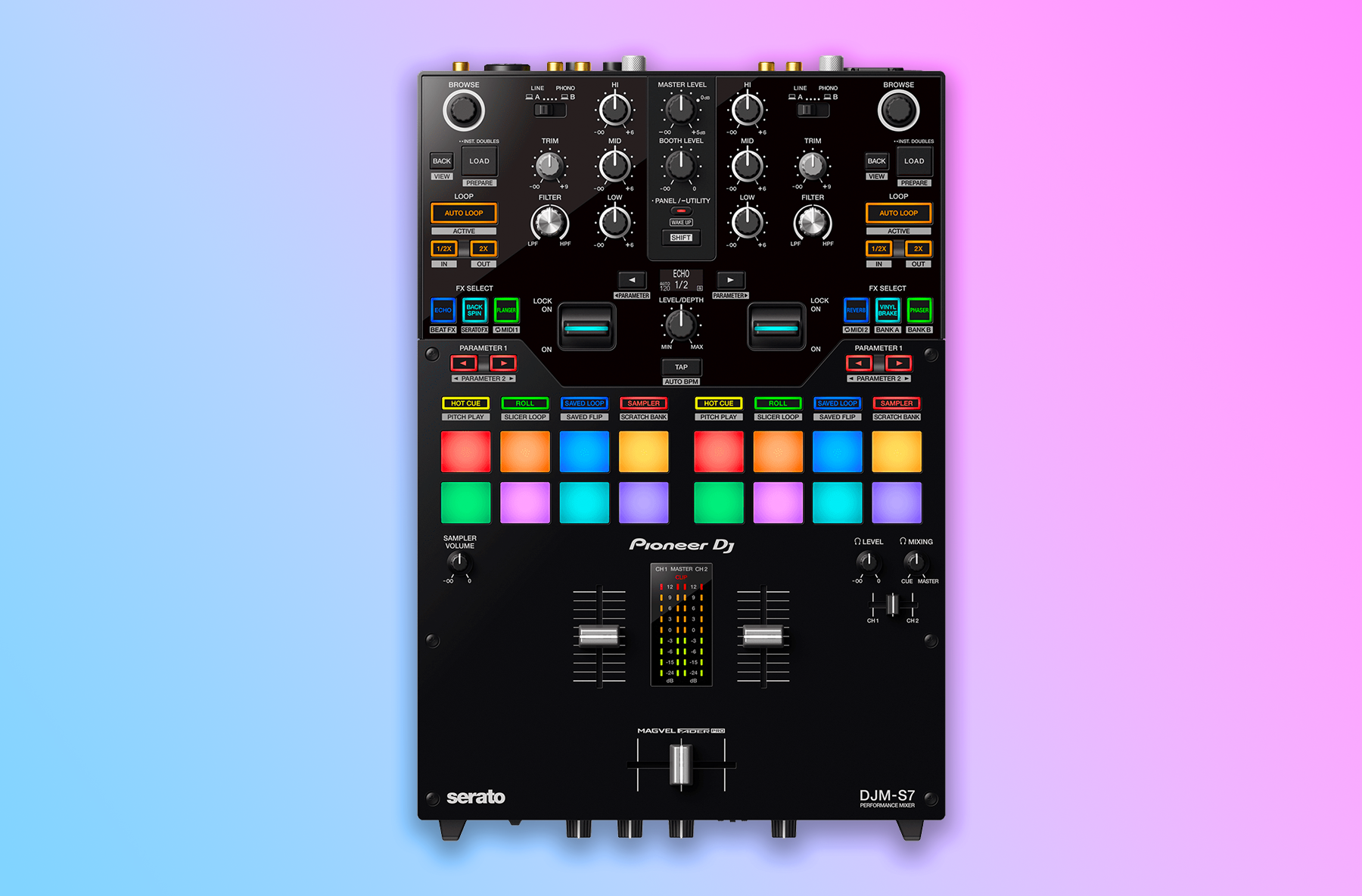 Scratch DJs, prepare for battle. Pioneer DJ have unleashed their highly-anticipated DJM-S7 Battle Mixer. With plug and play support for Serato DJ Pro and Rekordbox, a Bluetooth audio input to wirelessly jam over beat loops, integrated controls for your DJ software (including larger performance pads) allowing you to play along during scratch intervals, 22 built-in beat FX and an enhanced Magvel Fader Pro, the DJM-S7 mixer has everything you need in your armoury to deliver flawless scratch routines and mixes.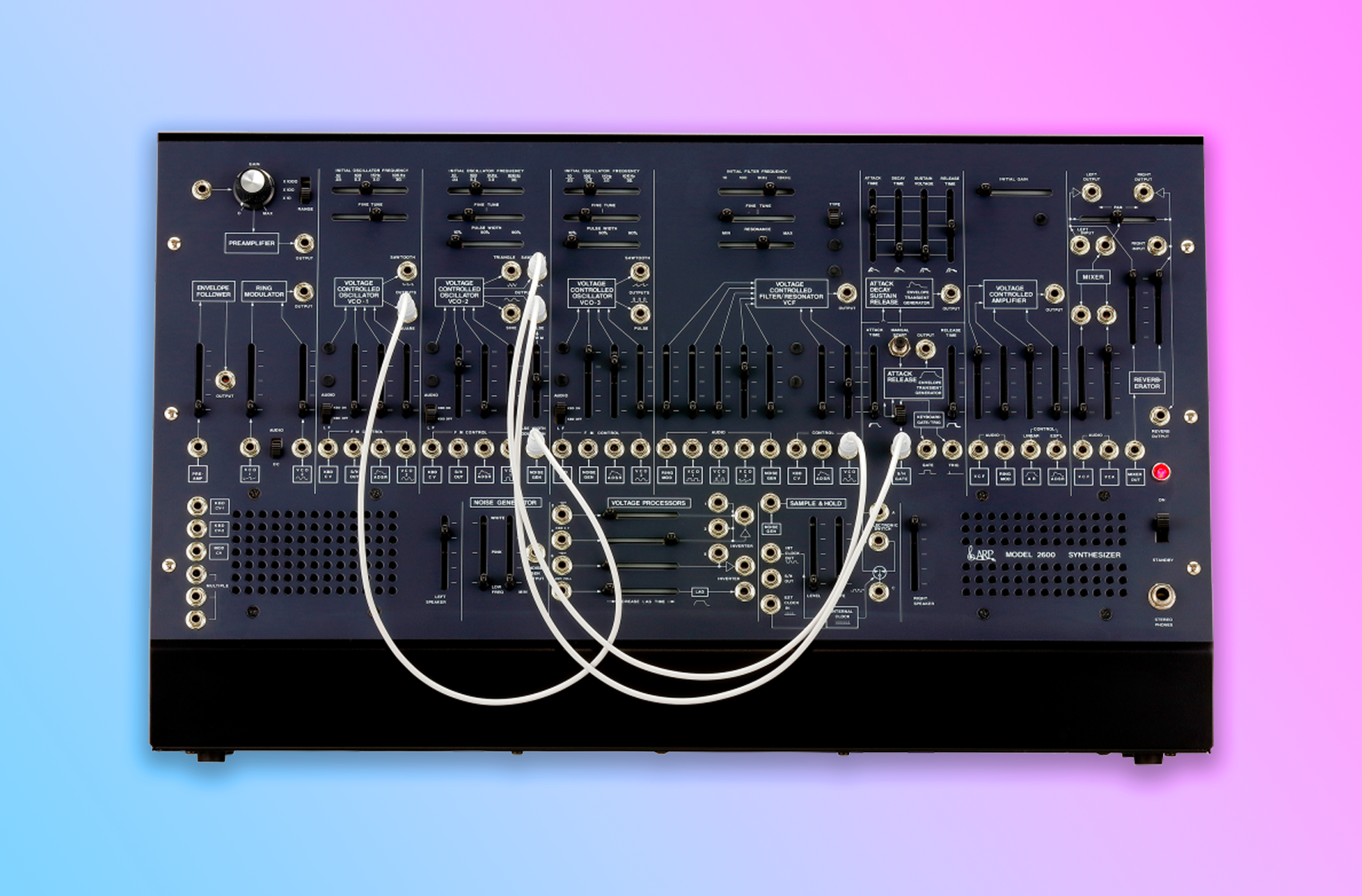 Following the launch of their sell-out ARP 2600 FS, Korg have returned with the more compact ARP 2600 M. At just 60% of the size of the original, this vintage revamp provides modular synth heads with one of the most iconic and recognizable synthesizers of all time, in a smaller package. In addition to sharing the same features as the ARP 2600 FS, the M model includes two types of filters from two versions of the original ARP 2600, improved attack and Release time ratios, pitch-bend, modulation and portamento ON/OFF and much more.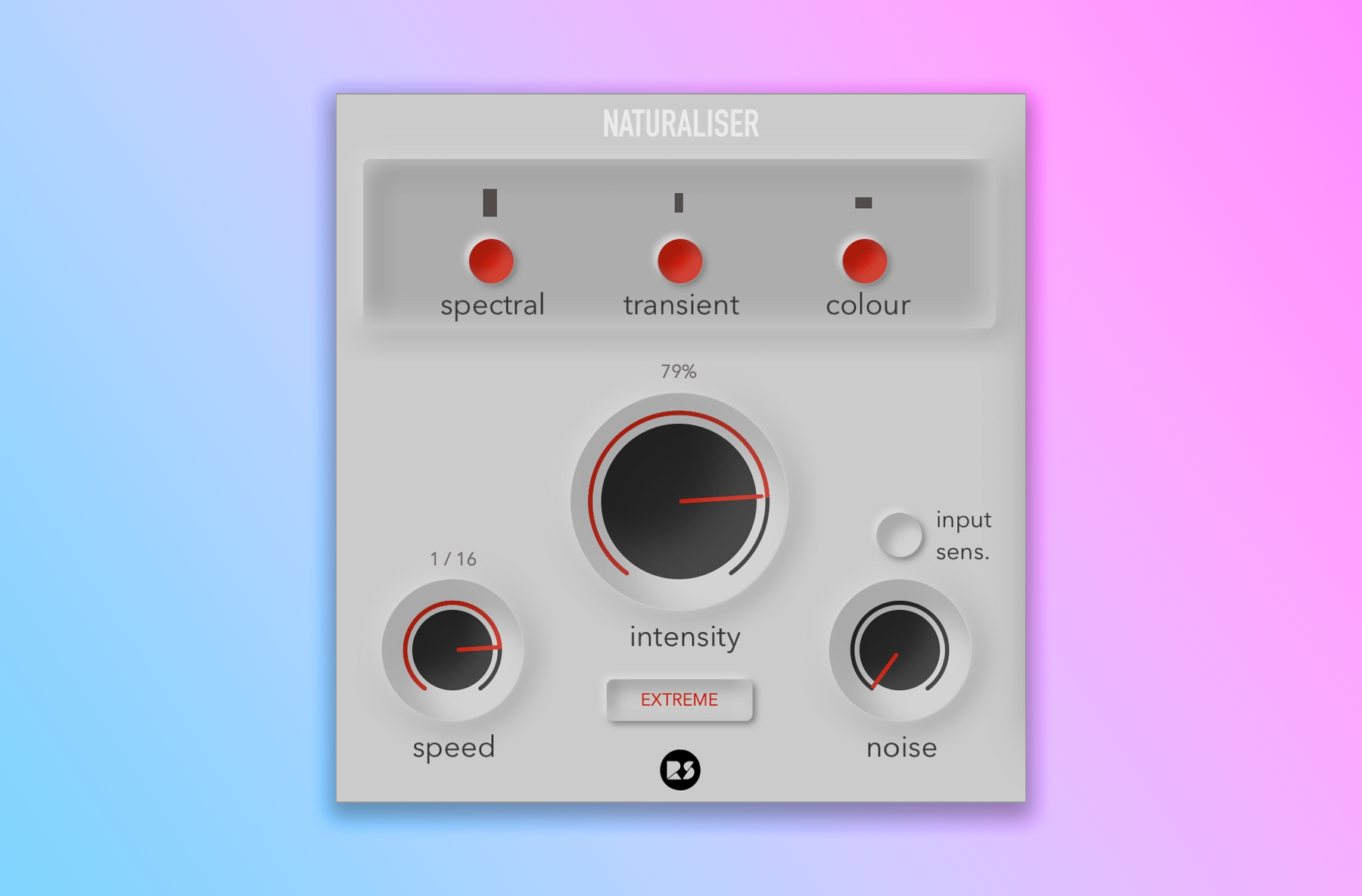 If you're tired of your tracks sounding the same, Rast's Sound Naturaliser will help fix this. From subtle to extreme changes, this new plugin can add a strong depth of micro variety to incoming audio. Naturaliser works by slicing time into user-selected sub durations during which it applies discrete random states of its spectral, attack shaping and colouring effects to the incoming audio and keeps changing these states from one sub duration to the other.
At the Point Blank facilities, whether it's in London, Los Angeles, Ibiza, Mumbai we have a plethora of hardware and software to experiment with. If you're inspired to study Music Production & Sound Engineering, DJing, Radio Broadcasting or Singing & Songwriting, our Pioneer DJ and Native Instruments partnered studios, along with our performance and practice spaces, will get your skills up to industry level.
Register to Access Free Courses, Plugins, Projects, Samples & More
When you register with Point Blank, you access an array of free sounds, plugins, online course samples and much more! Simply register below and visit our Free Stuff page to get your hands on a range of exclusive music-making tools and tutorials provided by the team. Fill your boots!