If you're a DJ or producer a good pair of headphones is going to be essential to your kit list. Whether you're using them for the studio or the club you're going to want something that's durable, high-quality, comfortable and affordable. However, as there are so many options to choose from, finding the right pair for you at the right price can be a trying task. That's why we've created a list of the 7 Quality Headphones for Under £100 to help narrow it down for you. We've picked our top affordable options from the likes of Sennheiser, Technics, beyerdynamic and more so you can be sure the quality will be in check – and won't break the bank. If you're interested in learning more about producing electronic beats or learning to beat match them our Music Production & Sound Engineering and DJ courses can help.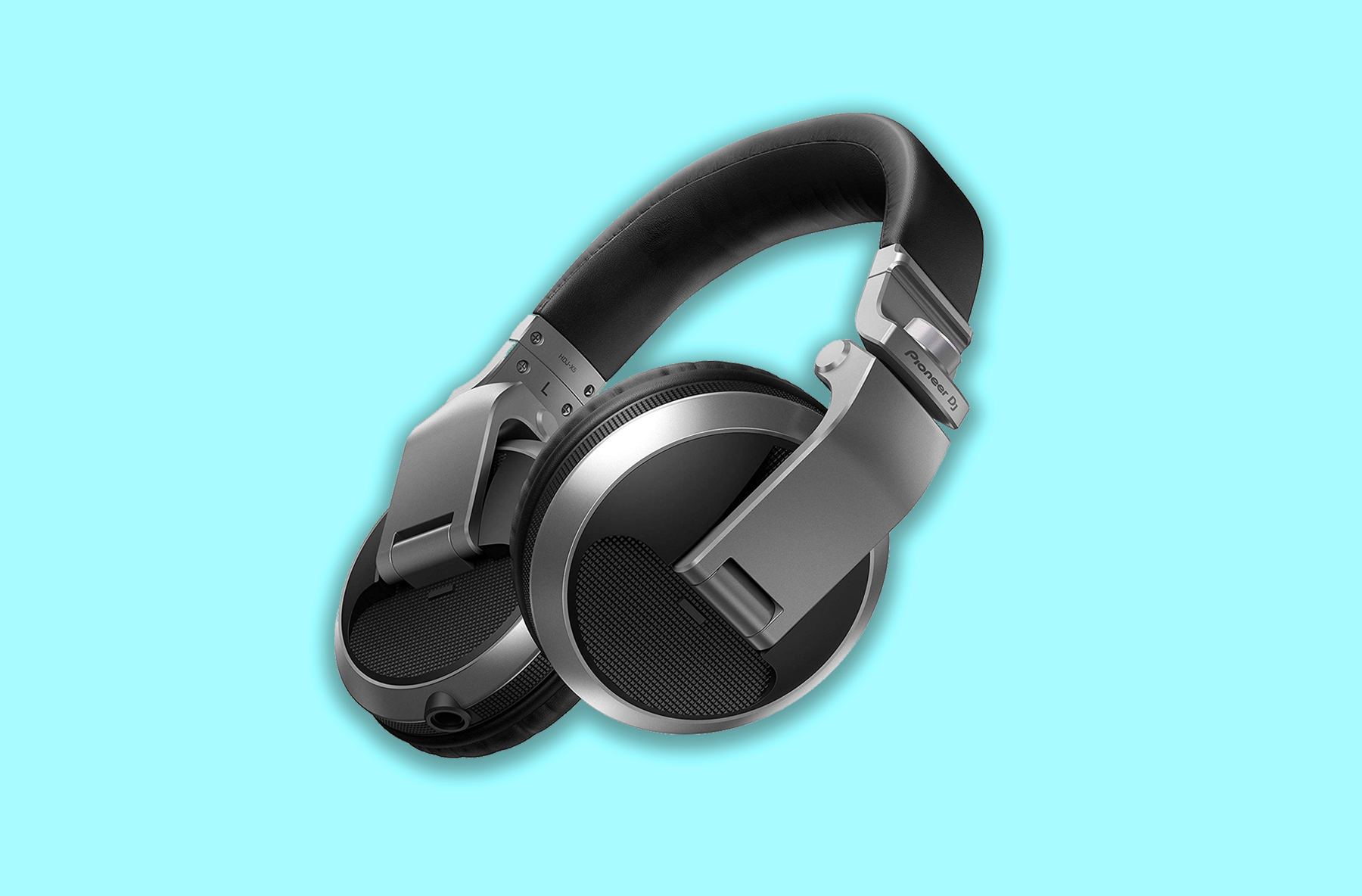 Described as the "professional DJ headphone" Pioneer's DJ HDJ-X5-S are the best in this price range for DJing. They're solid, durable, have a removable and replaceable cable, and have been rigorously tested o withstand the trials and tribulations of life on the road – in other words, these things can take a beating and continue perform. In addition to their durability expect loud and clear playback which has been developed by Pioneer DJ by analysing a number of different styles of monitoring.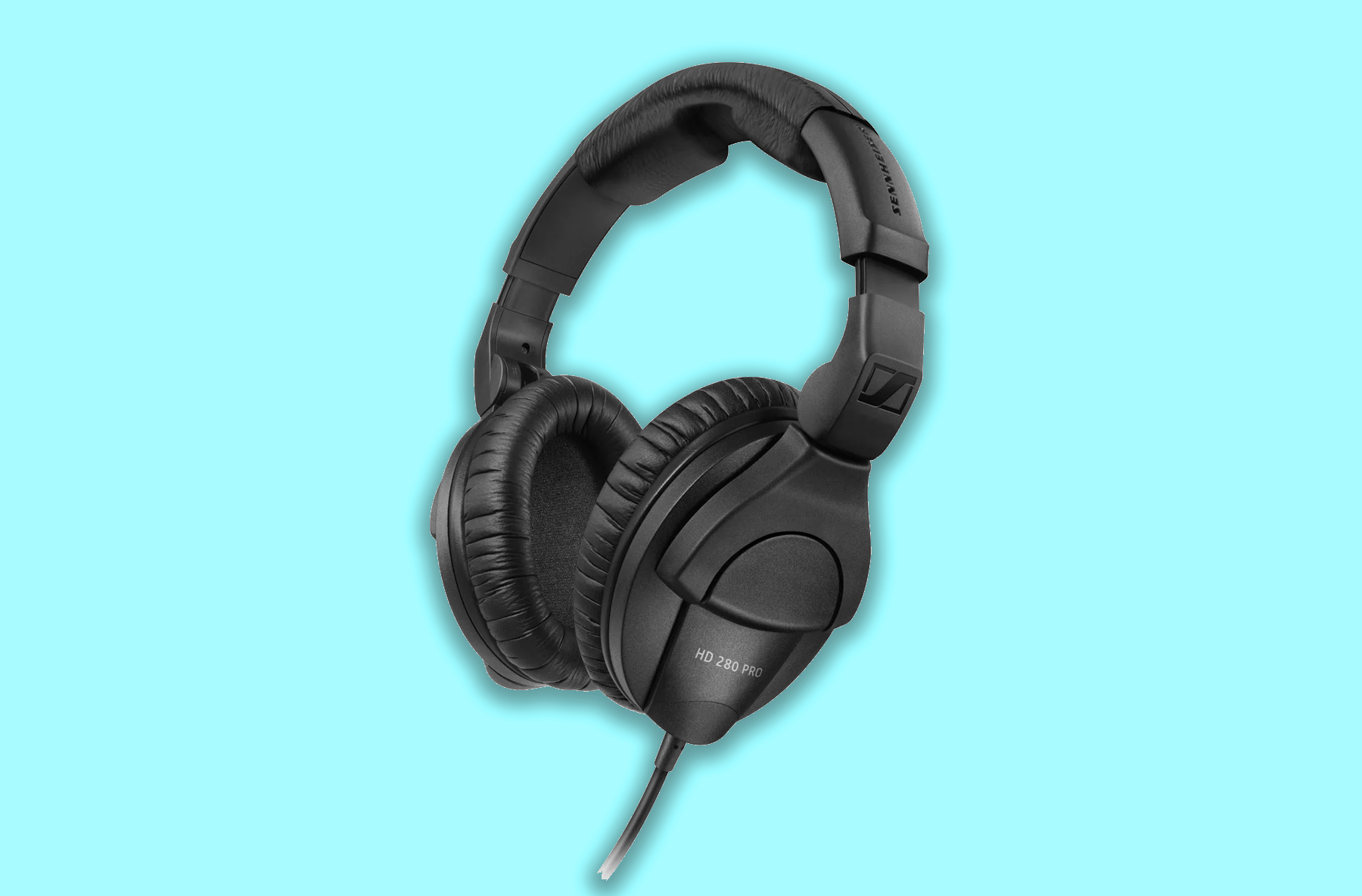 The Sennheiser HD 280 Pro's are classic studio headphones which are useful tools for the vocal booth. These are fantastic if you're looking for noise cancellation meaning they're fit for a live club environment as well – not the mention the single-sided coiled cable which will allow for a longer reach. Robust with a comfortable, snug fit and folding ability make these headphones great for taking on the road too.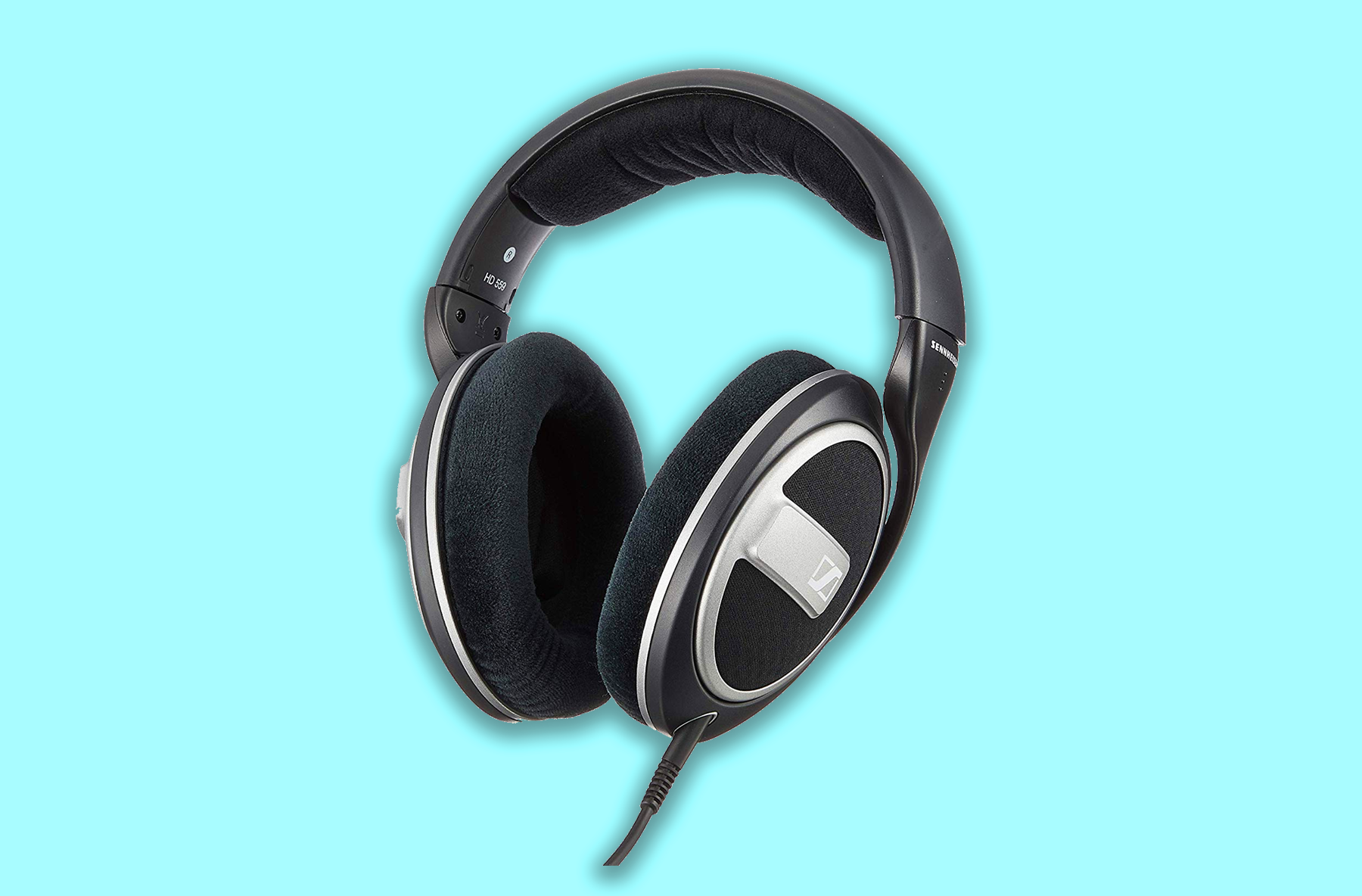 If you're looking for some headphones to use in the studio, these are a great choice. The open back allows for a natural tone balance which can create great spatial performance providing the ability to hear what's happening in both your cans and the room around you. Thanks to their luxurious velour covered ear cushions and padded headband these will keep you comfortable during those long studio sessions.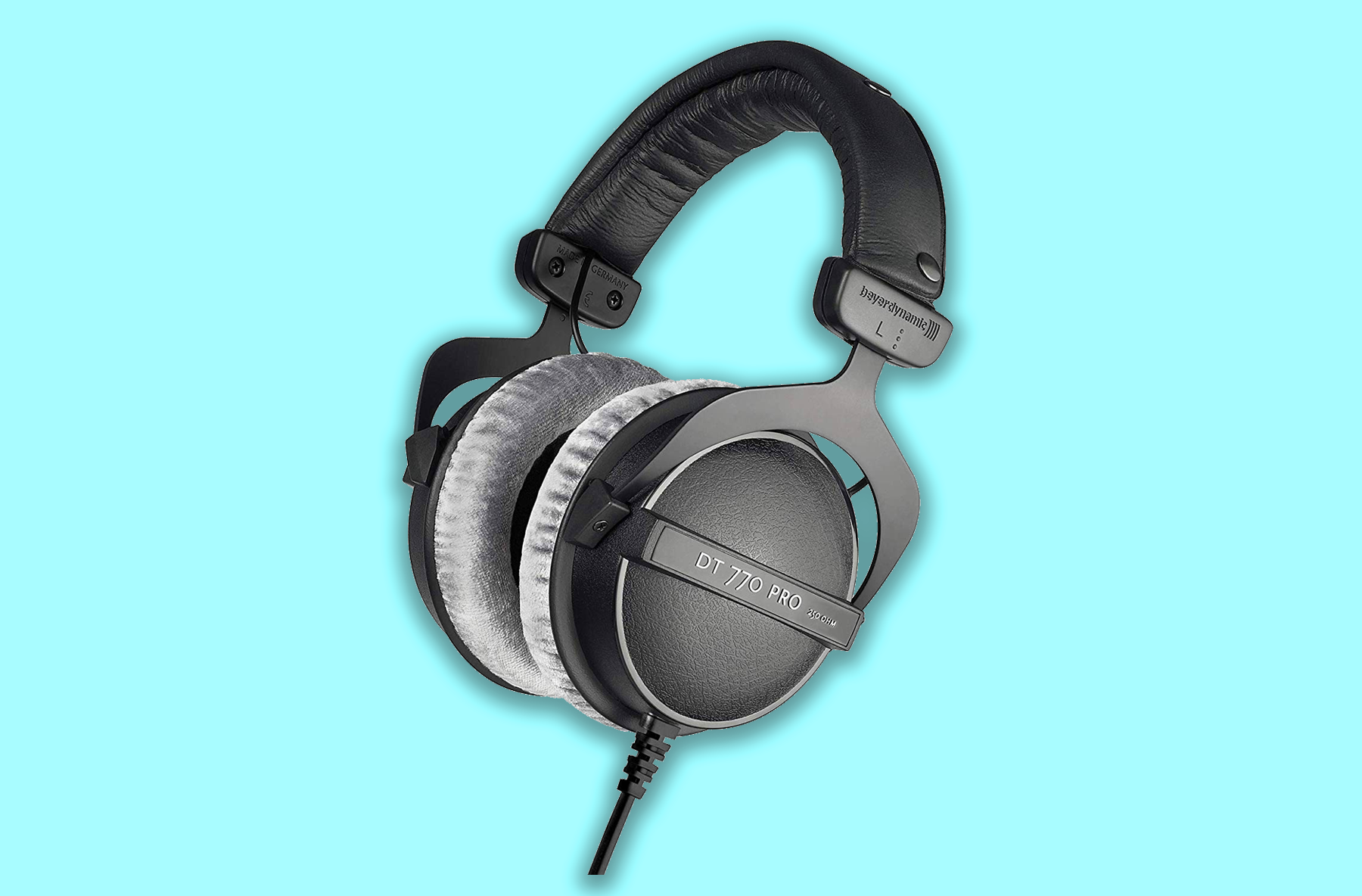 These beyerdynamics are a solid option for those looking to use their new headphones primarily at the studio. They're bass-heavy, reasonably priced and durable, meaning that you won't need to replace them anytime soon. You'll reap the benefits of these headphones when using an audio interface but when plugged into a laptop or phone the sound can feel slightly less driven. Overall these are a great selection if you're in the game for some low-end studio sessions.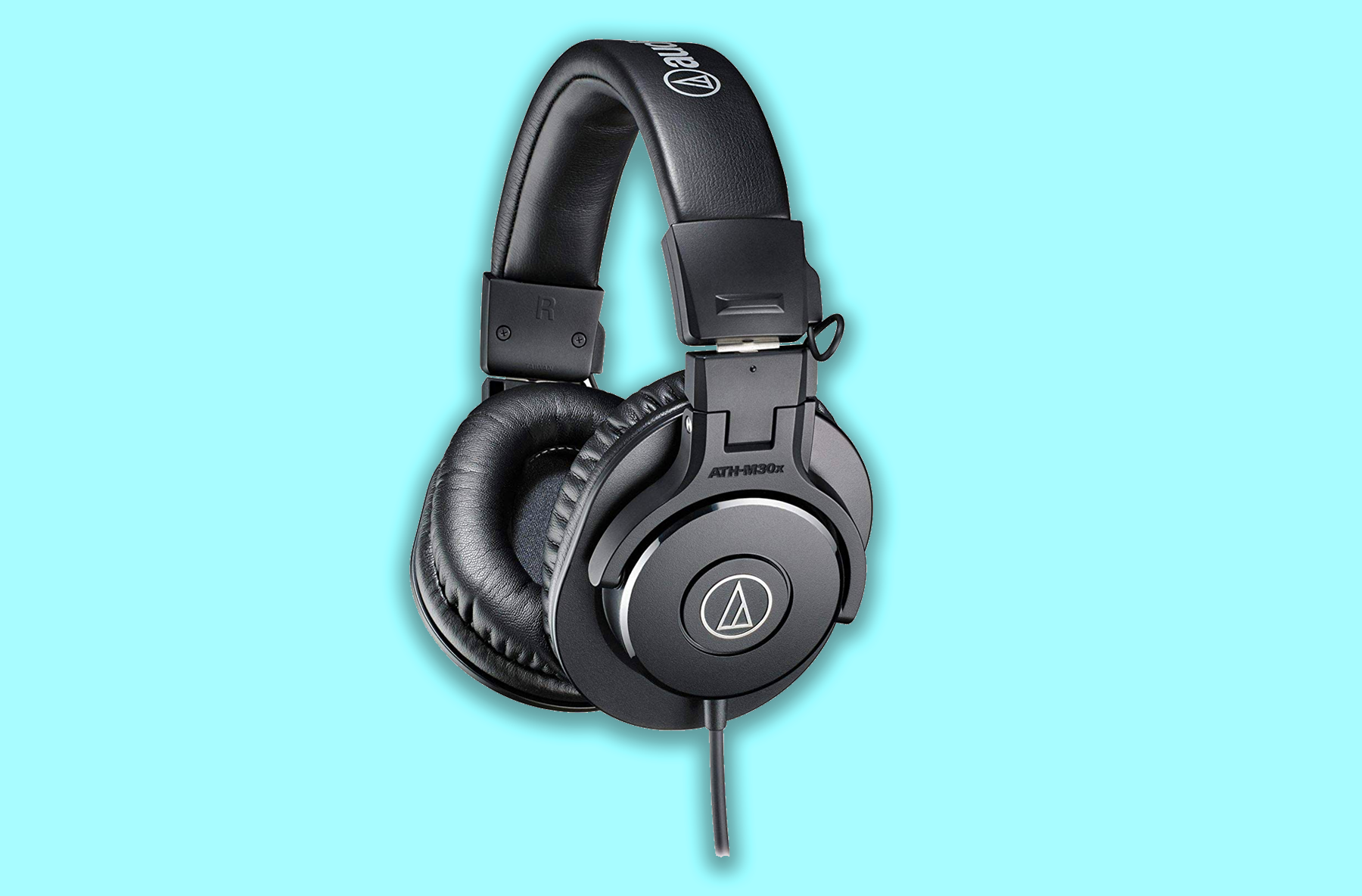 Offering excellent mid-range definition, enhanced audio and sound isolation and outstanding comfort, the Audio Technica M series were designed primarily for use in the studio. Although great headphones for a vast number of jobs these were designed more specifically for tracking, mixing and field recording. Priced at just £52 these are definitely an affordable option for entry-level DJs and Producers but for those looking for a step up, the M30's older brother the ATH-M50 can be purchased for £109 and expand on the soundstage and frequency extension quality and then some.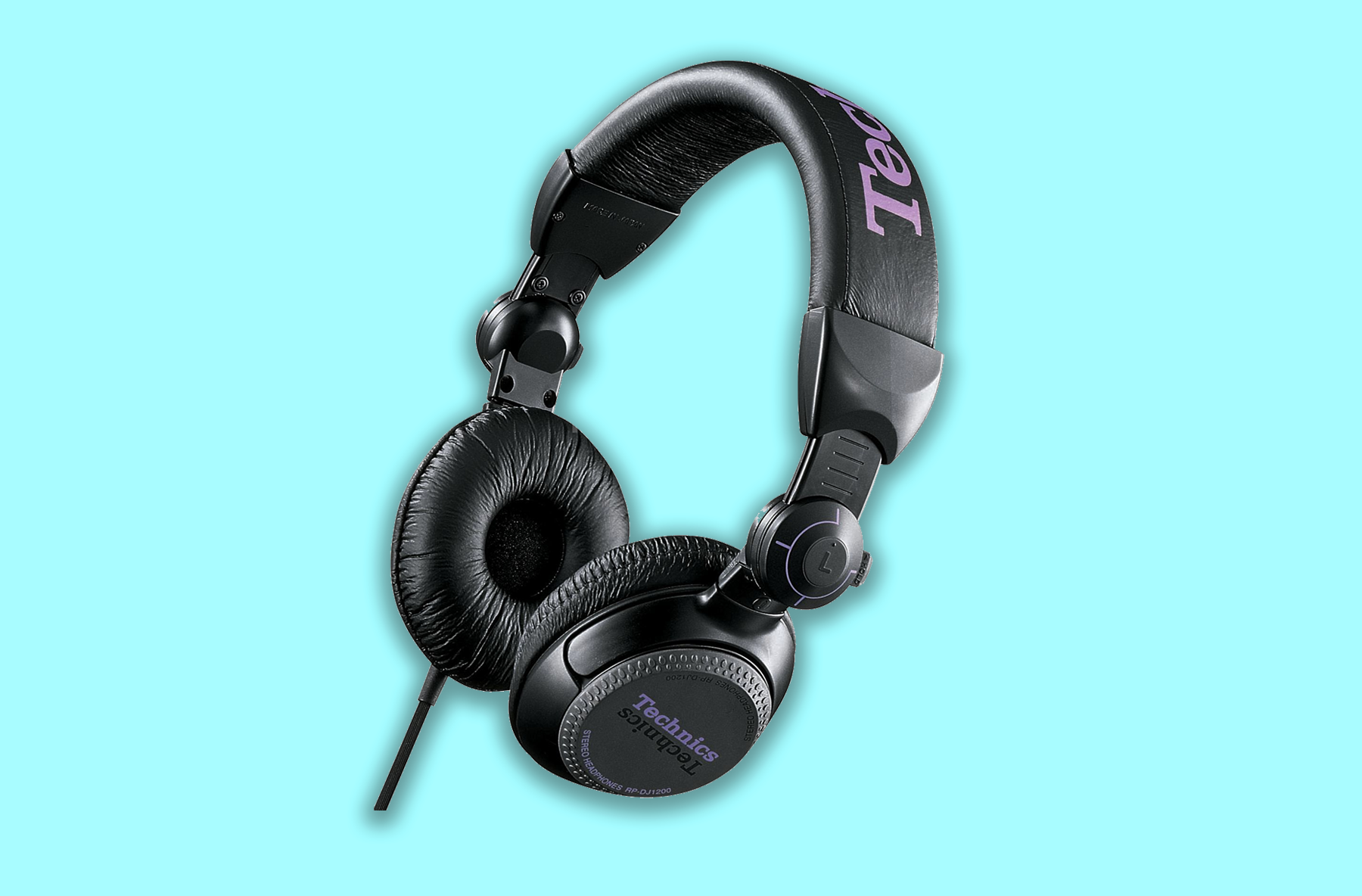 Due to the swivel mechanism attached to each cup, these headphones are ideal for DJing. When in use they can be worn in a single-sided configuration allowing for one ear to be in the mix and the other in the club. Additionally, due to the foldability of this pair, they're perfect for travelling and can reduce space in your luggage. They boast a high-frequency response which allows for a wider range of sound frequencies which can also be a perk for those DJ/Producers.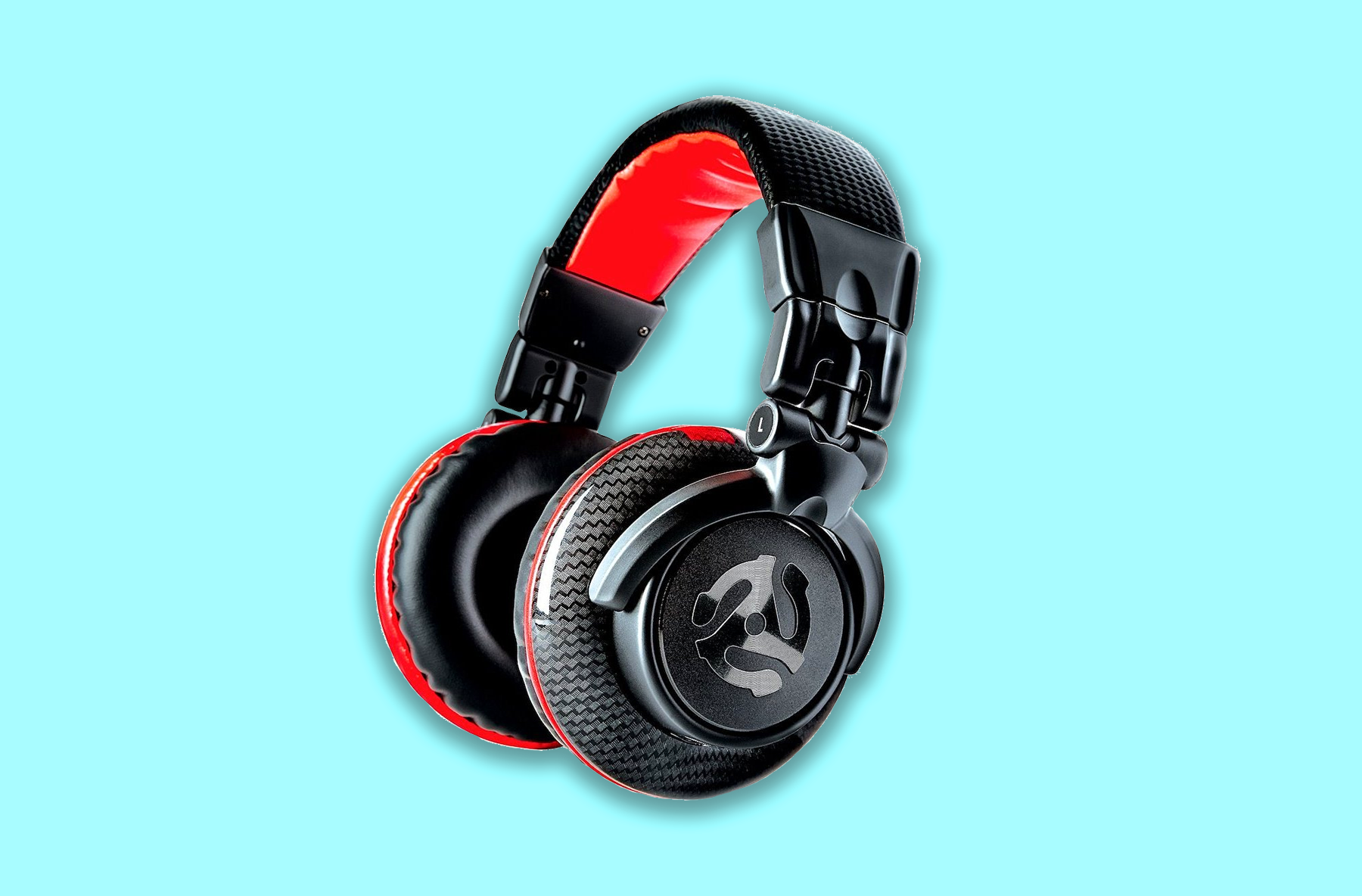 For those of you looking for a solid set of headphones on a budget, the Numark Red Wave Carbon's come in at just £58 and overperform when it comes to value for money. Parallel to their sleek, ultra-lightweight design which features breathable protein leather ear cups, the Red Wave Carbon's deliver a pristine sound and gig-ready monitoring solution.
If you've got DJing lockdown but want to expand your musical knowledge, we offer a number of courses which can help improve your Music Production & Sound Engineering, Singing & Songwriting, Radio Broadcasting and Music Industry prowess.
Register to Access Free Courses, Plugins, Projects, Samples & More
When you register with Point Blank, you access an array of free sounds, plugins, online course samples, access to our social network Plugged In and much more! Simply register below and visit our Free Stuff page to get your hands on a range of exclusive music-making tools and tutorials provided by the team. Fill your boots!