One of the many reasons aspiring music producers, DJs, singers, songwriters and artist managers choose to study with Point Blank, is that a wealth of talented and successful industry professionals have also spent time studying with us.
Our talented family of alumni grows each year, with many house-hold names having graced the Point Blank studios. During our 25-years operating as a music school, we've helped the likes of Pete Tong, Patrick Topping, Madam X, Leona Lewis, Goldie, Claude VonStroke, Detboi, Aluna Francis and many others hone their skills and perfect their craft.
For this new series, we're spotlighting some of our more recent alumni, showcasing the great accomplishments these up-and-comers have achieved and what's on the horizon. Want to join the Point Blank family? Then be sure to check out our courses here.
IMOGEN – fabric / Unchained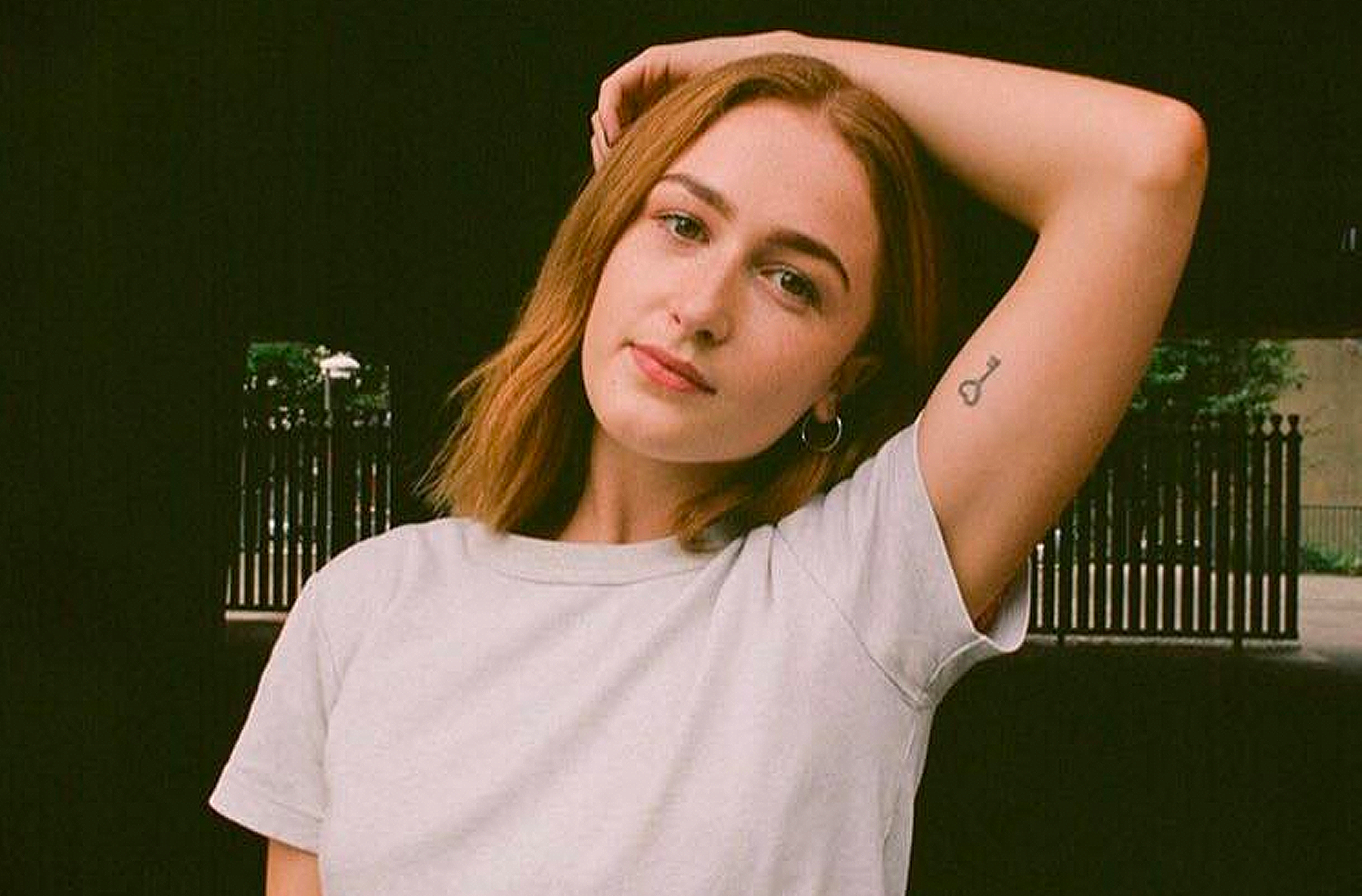 During her career, IMOGEN has been making waves in the underground scenes. Starting her own parties, Elliptiq and Unchained, put her on the same bill with the likes of Laksa, and bookings would follow sharing bills with Perc and Stranger. Once her foot was in the door, her blend of tough-as-nails techno and curveballs from leftfield would demand respect, and with festival dates upcoming, slots at London's best new club in Five Miles, and the granddaddy of techno: the Berghain, as well as recent appearances on DJ live streams for Fold and United We Stream, the sky's the limit.
She had this to say on her time at Point Blank: "It was actually an amazing social experience for me. Going there so young it was amazing to meet so many different people from around the world and it made me become so open to everyone around me. I had to grow up fast being with people a lot older but I made some great lifetime friendships as well as connections in the industry. It's great to see people I studied with going off and doing well now."
Last month, IMOGEN released the long-awaited collaborative EP, "Volts", with Ben Pest on the Dublin-based record label, Earwiggle. The weighty techno offering has since sold out of all of its vinyl copies and has been doing the rounds in DJ sets globally.
Keeping her listeners locked to the airwaves, the London-based DJ hosts a monthly show on NTS Radio which is packed with fuzzy electro and punishing techno, as well as an excellent roster of guest artists. In the past, she has been joined by the likes of Mall Grab, Sync 24, Moxie, Tommy Four Seven, and most recently, Matrixxman.
On Friday, April 2nd, IMOGEN will appear on the Tobacco Dock Virtual Opening live stream alongside fellow alumni, Jaden Thompson and Patrick Topping, as well as other big names, including Enzo Siragusa, Hot Since 82, Skream, Eats Everything, Riva Starr, East End Dubs and others. This event is free to virtually attend across all platforms and devices, so be sure to grab your e-ticket here.
To keep up to date with IMOGEN, be sure to follow her on Instagram, Facebook and SoundCloud where she regularly shares updates, new music, mixes and more. If you're looking to tighten up your music-making or DJing skills and join the prestigious line-up of Point Blank alumni, then be sure to check out our courses in London, Los Angeles and online. Plus, we're currently offering 25% off our selected online and Los Angeles courses until 31st March using the codes ONLINE25 and LA25 – so there's no better time to sign up than now.
Register to Access Free Courses, Plugins, Projects, Samples & More
When you register with Point Blank, you access an array of free sounds, plugins, online course samples, access to our social network and much more! Simply register below and visit our Free Stuff page to get your hands on a range of exclusive music-making tools and tutorials provided by the team. Fill your boots!