We're celebrating Black History Month here in the US by shining a light on some of the Black artists whose influence, bravery, and innovation changed the music industry forever. Make sure to indulge further beyond this list to learn about the numerous trailblazers that revolutionized the music industry, despite the adversity, oppression, and limitations they faced.
1. Frankie Knuckles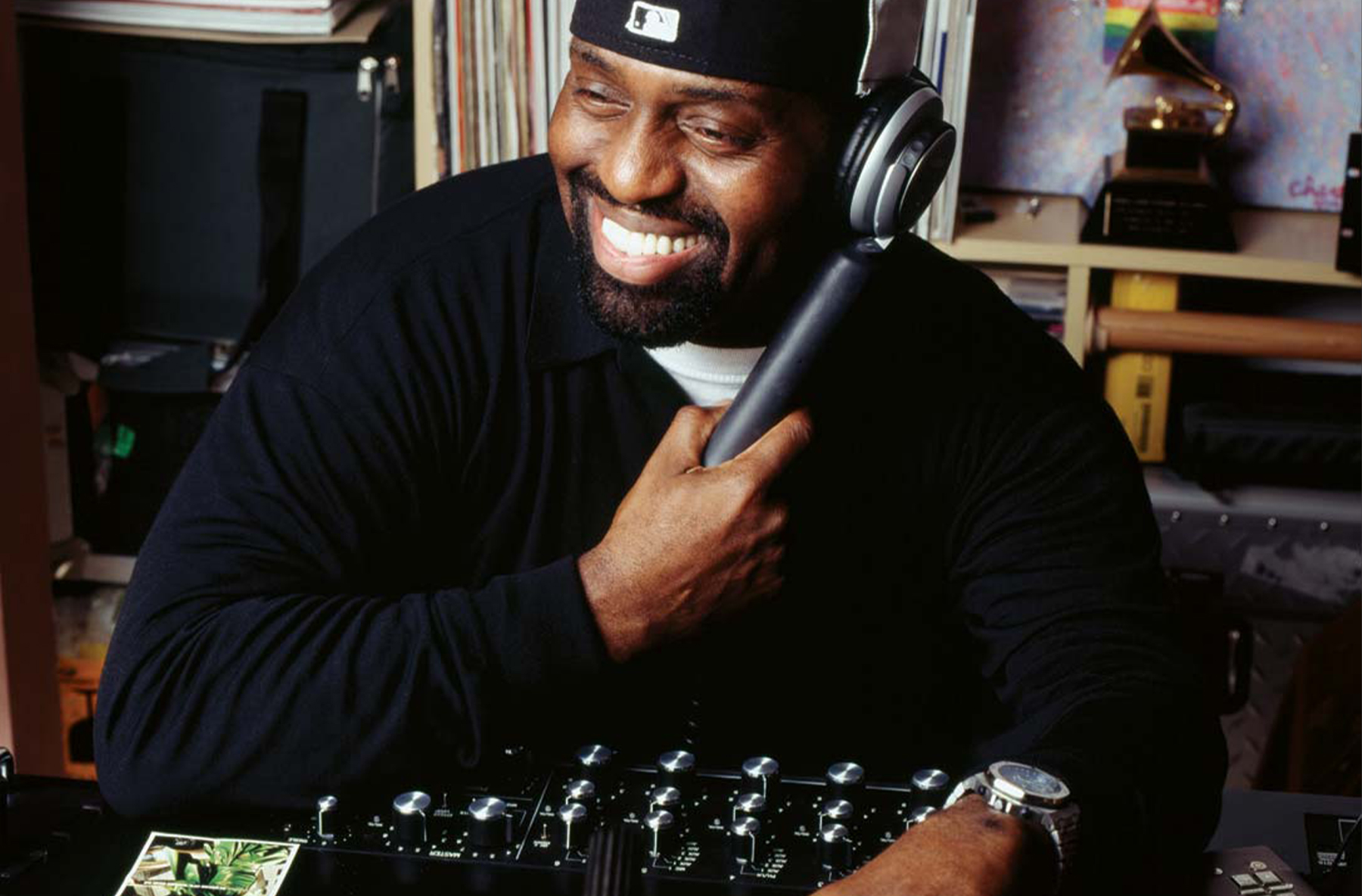 Francis Nicholls Jr, aka Frankie Knuckles, has often been referred to as the Godfather of House Music, and there's no question as to why. It's said that house music was given its name due to the synth-pop sound and unique DJing style he became known for at the famed Chicago club The Warehouse. One of the most famous Black DJs and most influential artists of all time, Knuckles' musicality, use of "peaks and valleys," production techniques, and mix of funk, synth-pop, soul, and disco had a formative influence on the American EDM scene and countless sub-genres of electronic music. This late music icon leaves behind a lasting legacy in the DJ world through classics like his 1986 dance hit, "Your Love."
2. Nina Simone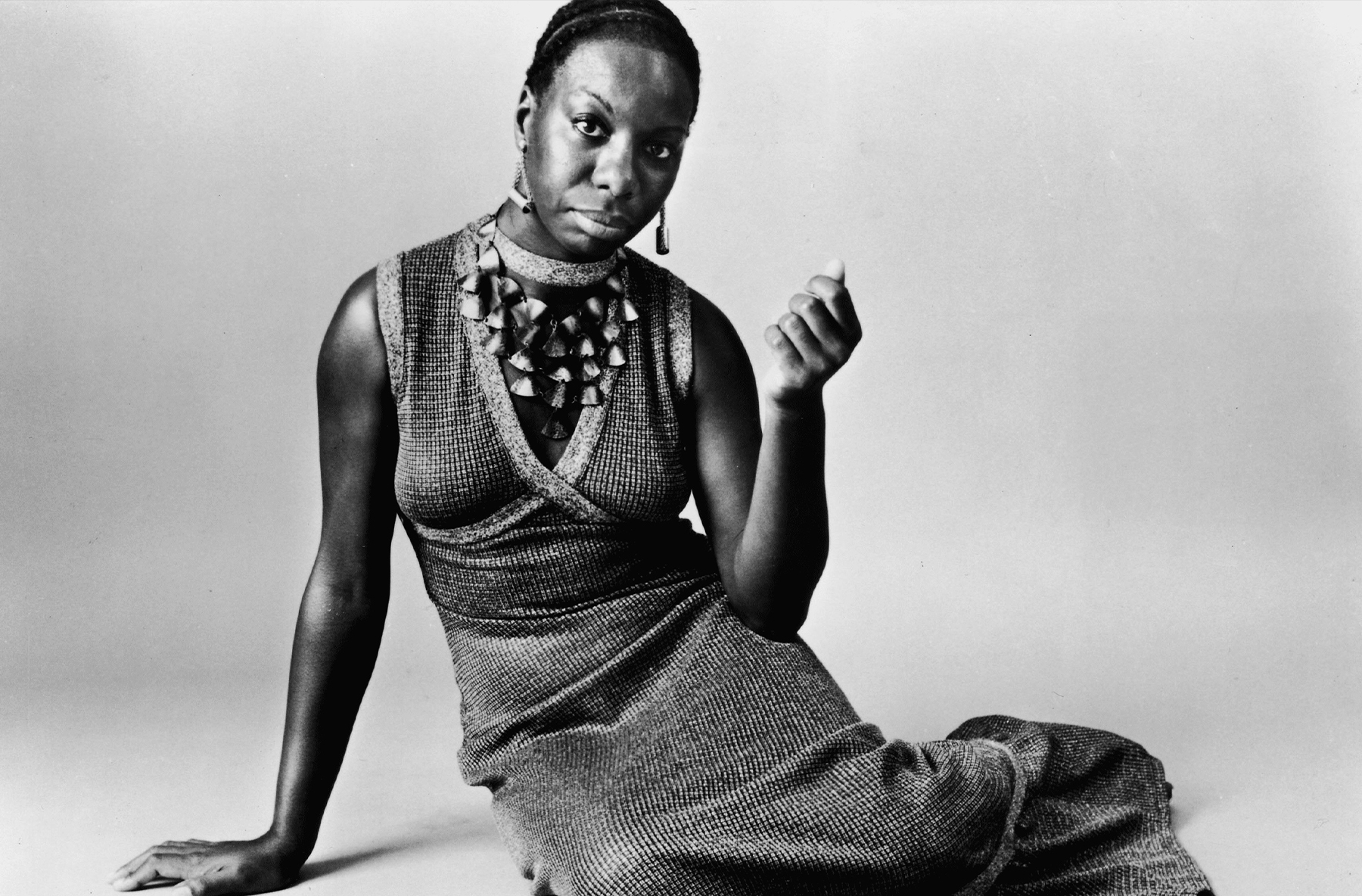 It's a new dawn, it's a new day, it's a new life, and Nina Simone's music still has us feeling good. Born in 1933 as Eunice Kathleen Waymon, Simone's one-of-a-kind artistry included musical styles ranging from jazz to pop, classical, folk, gospel, and blues. With one of the most unique and powerful voices in music history, it's hard to name an artist that hasn't listed Simone as a musical influence. Her tracks "I Put a Spell on You," "Feeling Good," and "Ain't Got No, I Got Life" withstand time as some of the greatest works of musical art ever created. But Simone was more than just one of the greatest singer-songwriters of all time; she was also among the most prominent indefatigable activists of the civil rights era. She used her art to inspire Black women to define their own beauty and identity without the influence of society's standards. Her song "Four Women" exposes the Eurocentric standards imposed on Black women in America.
3. Prince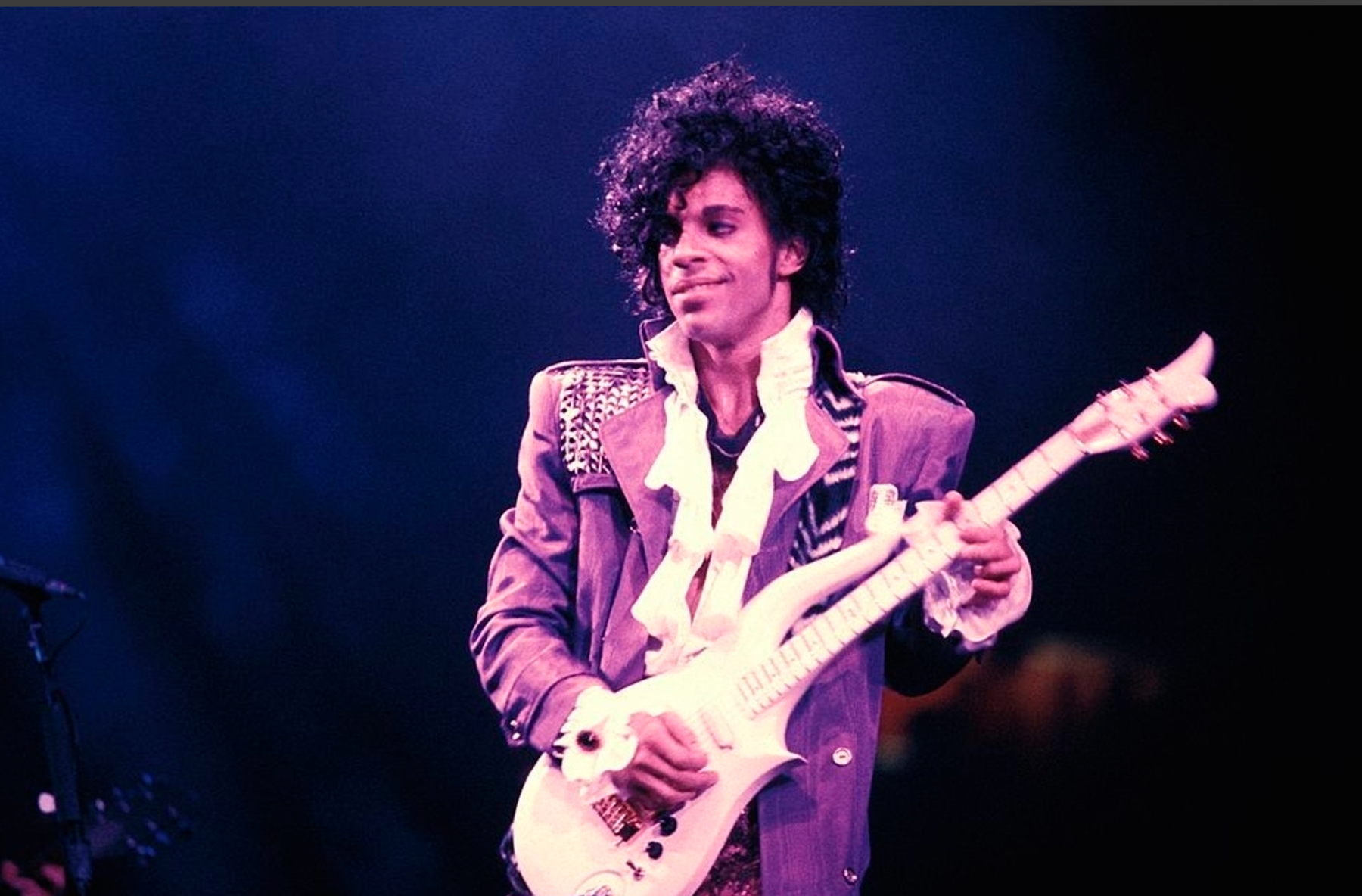 Prince entered the music scene in the mid-1970s and immediately shook it to its core. His performance skills were unmatched, his vocal range was insane, and his musical talent was like no other, with the ability to play more than 27 instruments. After playing all the instruments on his debut album For You, it was nowhere but up, and he cemented his legacy as a prolific recording artist with classic albums like Dirty Mind, 1999, Purple Rain, and Sign o' the Times.  One of the most diverse artists of all time, Prince created genre-defying music that flowed seamlessly through a never-ending variety of styles, most notably pop, funk, soul, rock, psychedelia, and R&B. He was bold, he was brave, and he was unapologetic as he defied genres and gender norms, even changing his artist moniker to an unpronounceable ankh-like character called "the love symbol" for seven years during a contractual dispute. His flamboyant and androgynous personality came clad with a fearlessly fluid sense of style, making him a music and fashion icon. 
4. Aretha Franklin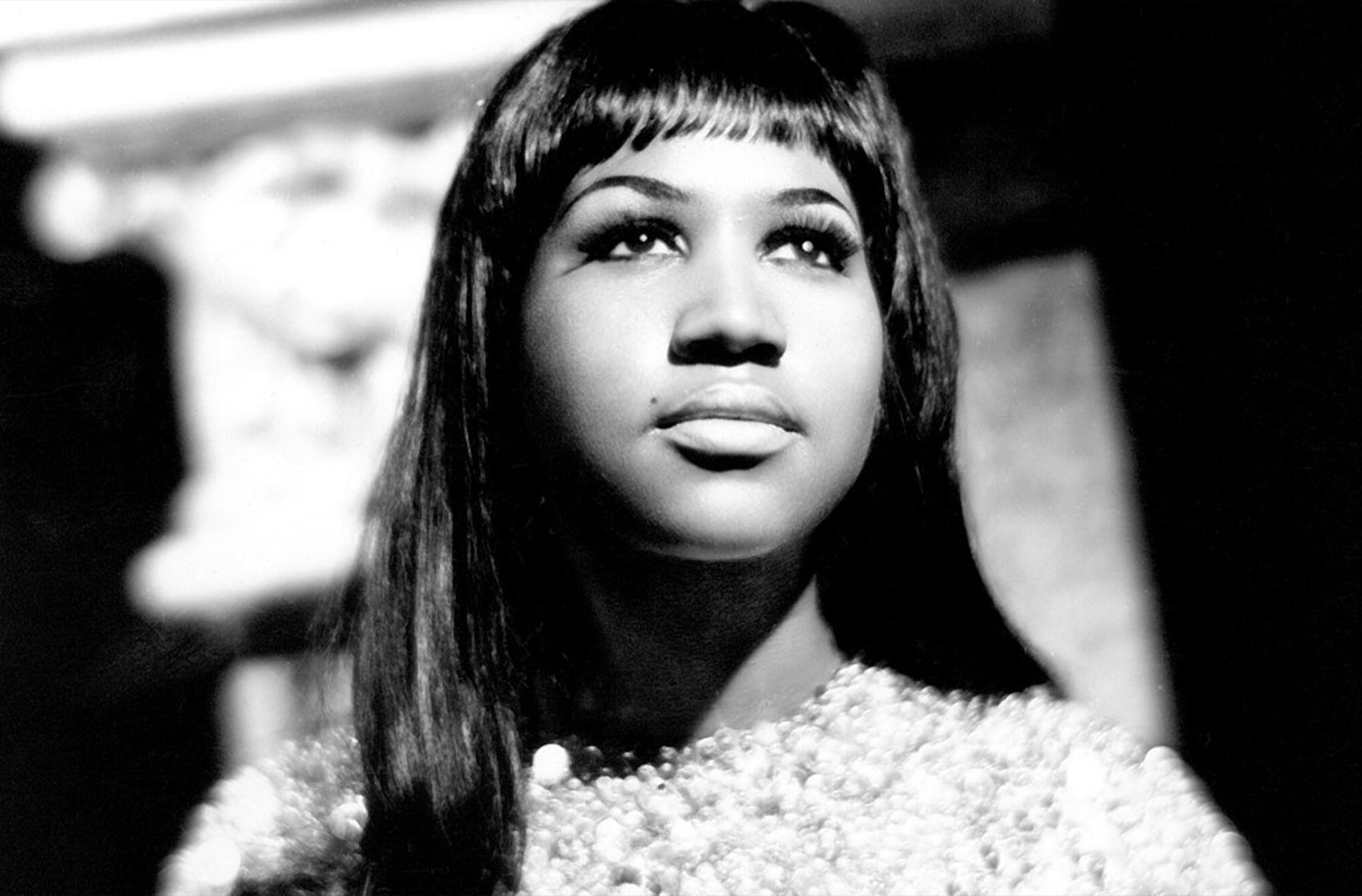 What you want? Baby, she's got it. One of the most important women in the history of music, Aretha Franklin, the Queen of Soul, created an infectious fusion of gospel roots, jazz, blues, and R&B. She dominated the pop charts and still serves as the foundation and blueprint for some of the biggest names in music today. Some of her most notable hits like "Respect," "(You Make Me Feel Like) A Natural Woman," "Chain of Fools," and "Ain't No Way" only scratch the surface of her legendary discography. Franklin recorded 112 Billboard-charting singles, including 77 Hot 100 entries, 17 top-ten pop singles, 100 R&B entries, and 20 number-one R&B singles. In addition to her hits, Franklin also used her voice and fame to contribute to women's rights and the civil rights movement, performing at protests and making large donations to bolster various civil rights groups.
5. Jimi Hendrix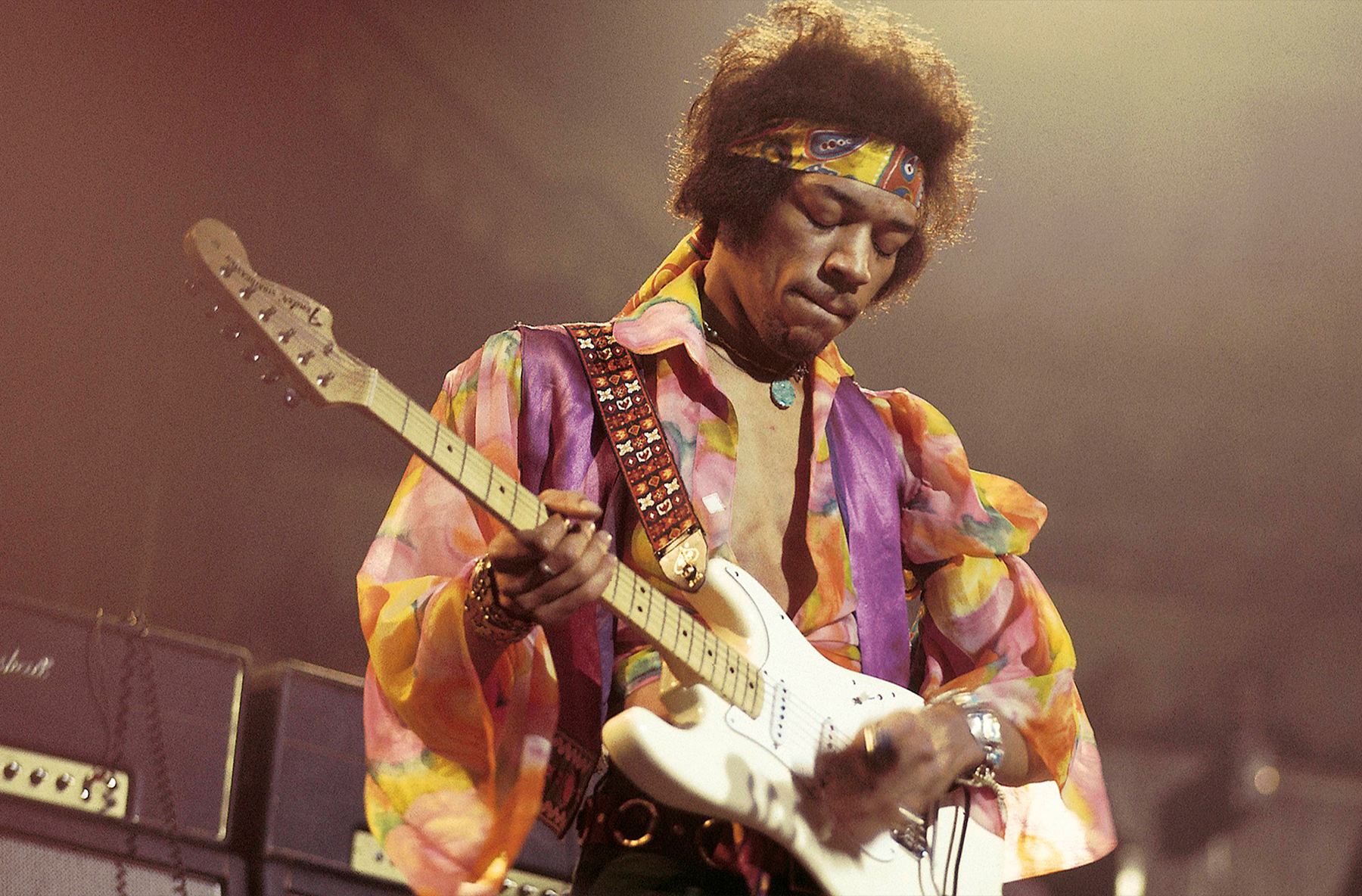 Though his career was short-lived, Jimi Hendrix revolutionized guitar playing forever. Regarded as one of the most influential electric guitarists of all time, Hendrix brought a power and emotion to his playing that hadn't been heard before. He rose to fame in the UK after launching his power trio, The Jimi Hendrix Experience, with whom he created popular hits like "Purple Haze," "Foxy Lady," and "Voodoo Chile." The trio's album Electric Ladyland earned them cross-over success as it reached number one in the US. Hendrix is credited with pioneering a new vision of the guitar as a highly versatile electric sound source. His axe of choice was a 1964 Fender Stratocaster, turned upside down and restrung for left-hand playing, and he praised its bright treble and deep bass. His technique and innovation with overdriven amplifiers, tone-altering effects, distortion, and feedback – sounds that were previously deemed undesirable – took the electric guitar to new, psychedelic heights that musicians still seek to emulate in their playing today.
6. Billie Holiday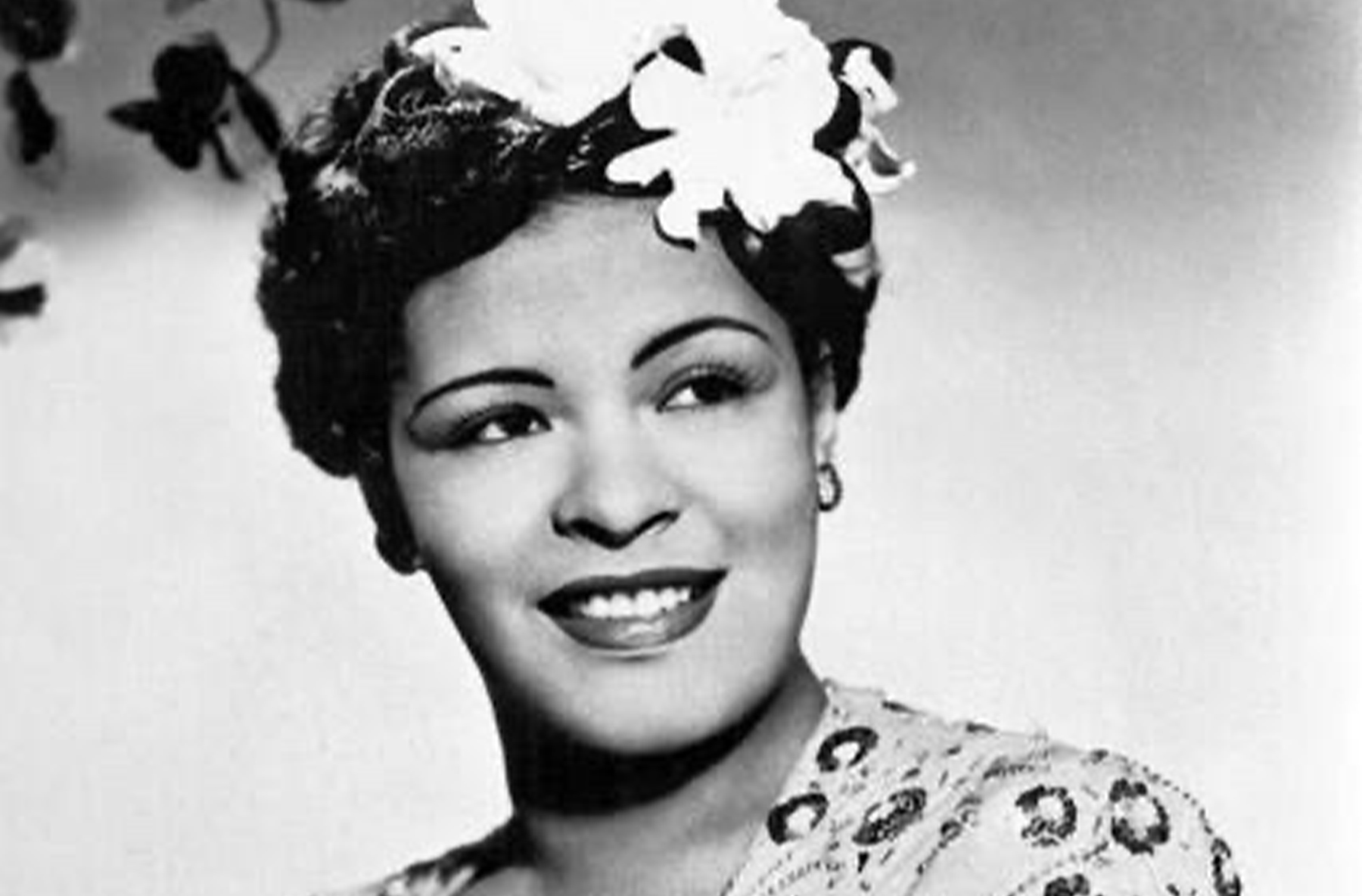 Born in 1915 as Eleanora Fagan, Billie Holiday persevered through great personal adversity to become one of the most revered jazz singers of all time. Turning to music for solace at a young age, Holiday began frequenting Harlem nightclubs and breaking ground in the jazz world as the first Black female vocalist to work with a white orchestra. Holiday is known for her unique singing style, inspired by her desire to sound like an instrument. Her vocal improvisations, phrasing, tonal variation, and vibrato pioneered a new singing technique that was embraced by similar singers throughout the 20th century. The singer has a vast discography of hits, but none is more influential or revolutionary than "Strange Fruit," a musical protest of racism, specifically the horrific act of lynching which continued taking place in America as late as 1968. Though the controversial song originally put her career in jeopardy, it eventually catapulted her to new heights and played a crucial role at the beginning of the Civil Rights Movement.
7. Stevie Wonder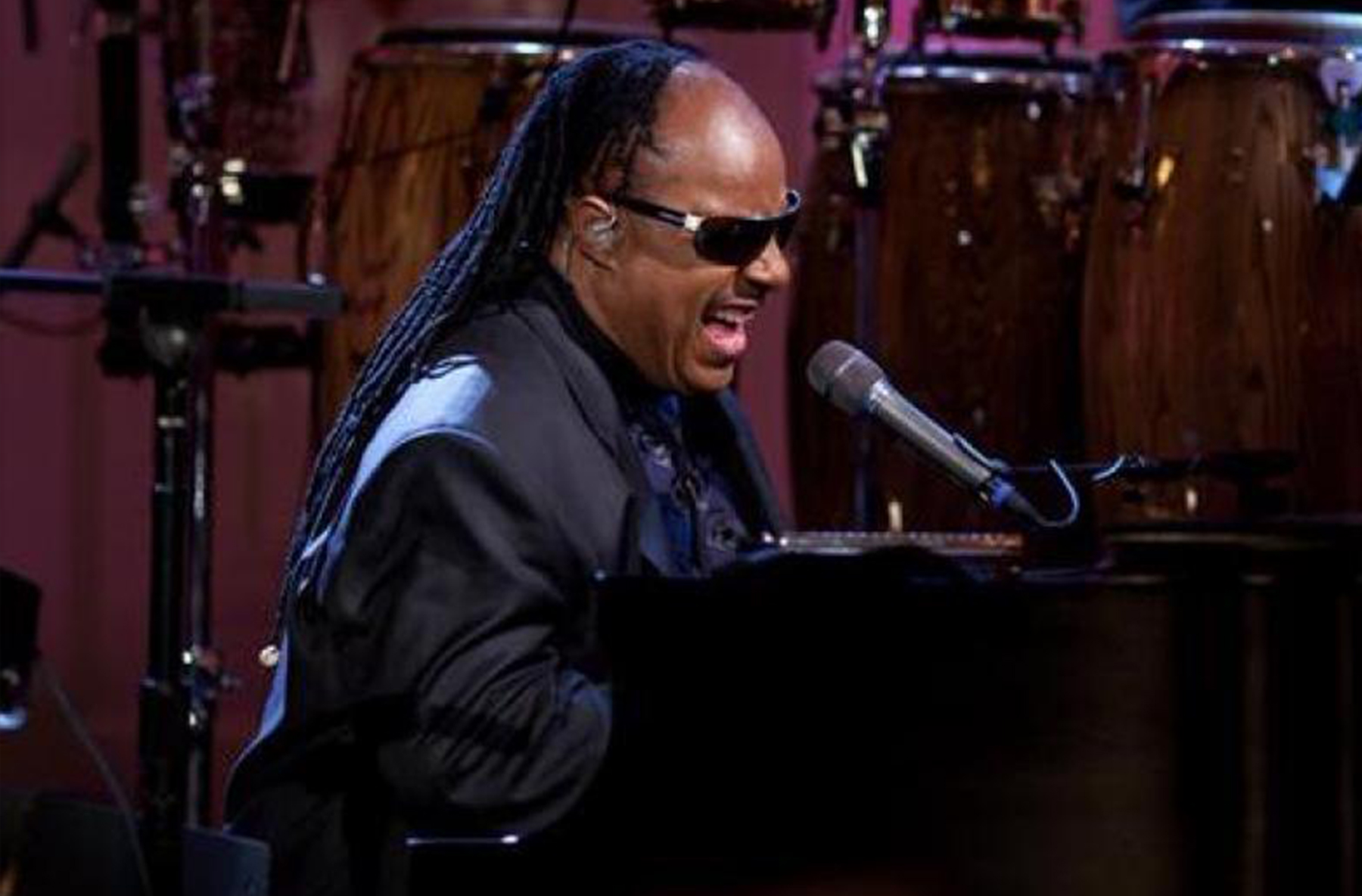 Born in 1950 as Stevland Hardaway Morris, Stevie Wonder was already singing with Motown Records and mastering the piano, bass, drums, and harmonica at just 11 years old. At the age of 13, he earned his first number-one hit on the Billboard Hot 100 with "Fingertips" and went on to became a preeminent musical pioneer over the next six decades. Wonder's experimentation with electronic instruments including Moog synthesizers and his funky use of the Clavinet revolutionized R&B conventions. His musical genius is evident in hits like "Superstition," "Higher Ground," and "Isn't She Lovely." In addition to 100 million records sold worldwide, an Oscar, and 25 Grammy awards, Wonder has also received numerous awards for his civil rights work. He has been honored with the Presidential Medal of Freedom and UN Messengers of Peace prize, making Stevie Wonder one of the most important figures in both the music and civil rights communities.
8. Lauryn Hill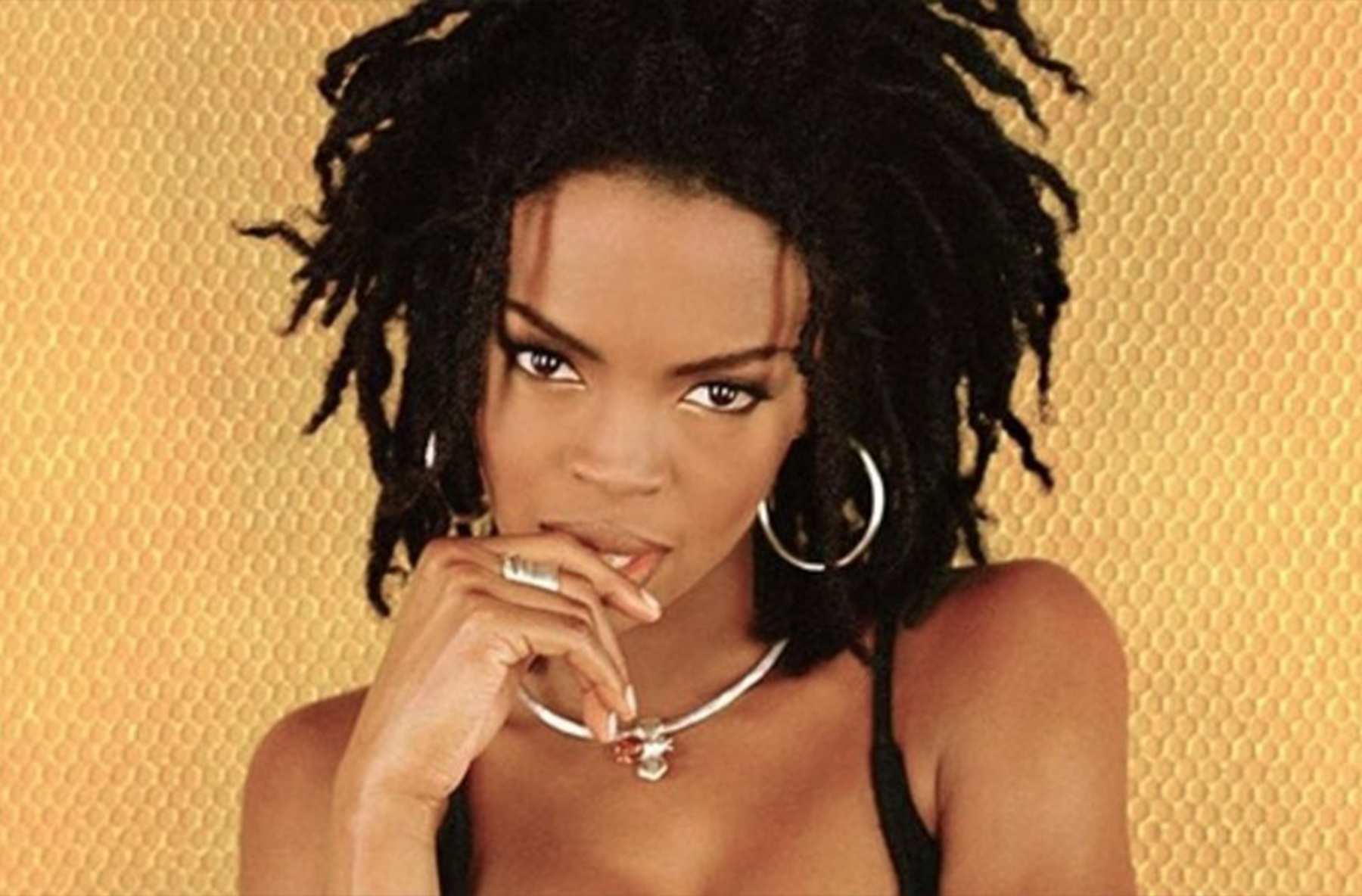 Breaking into the music industry with her Grammy-winning group The Fugees, Lauryn Hill established herself as a creative genius in her own right. This singer, songwriter, rapper, and producer shattered outmoded barriers for females in the music industry and pioneered the neo-soul genre. Widely credited as one of the greatest rappers of all time, Lauryn Hill changed the rap game, redefined hip-hop, and influenced artists of all styles and genres by popularizing melodic rapping. Her debut solo album The Miseducation of Lauryn Hill, one of the best-selling albums of all time, caused a cultural paradigm shift within the music industry, bringing hip-hop to the forefront while simultaneously challenging the genre's gender norms.
9. James Brown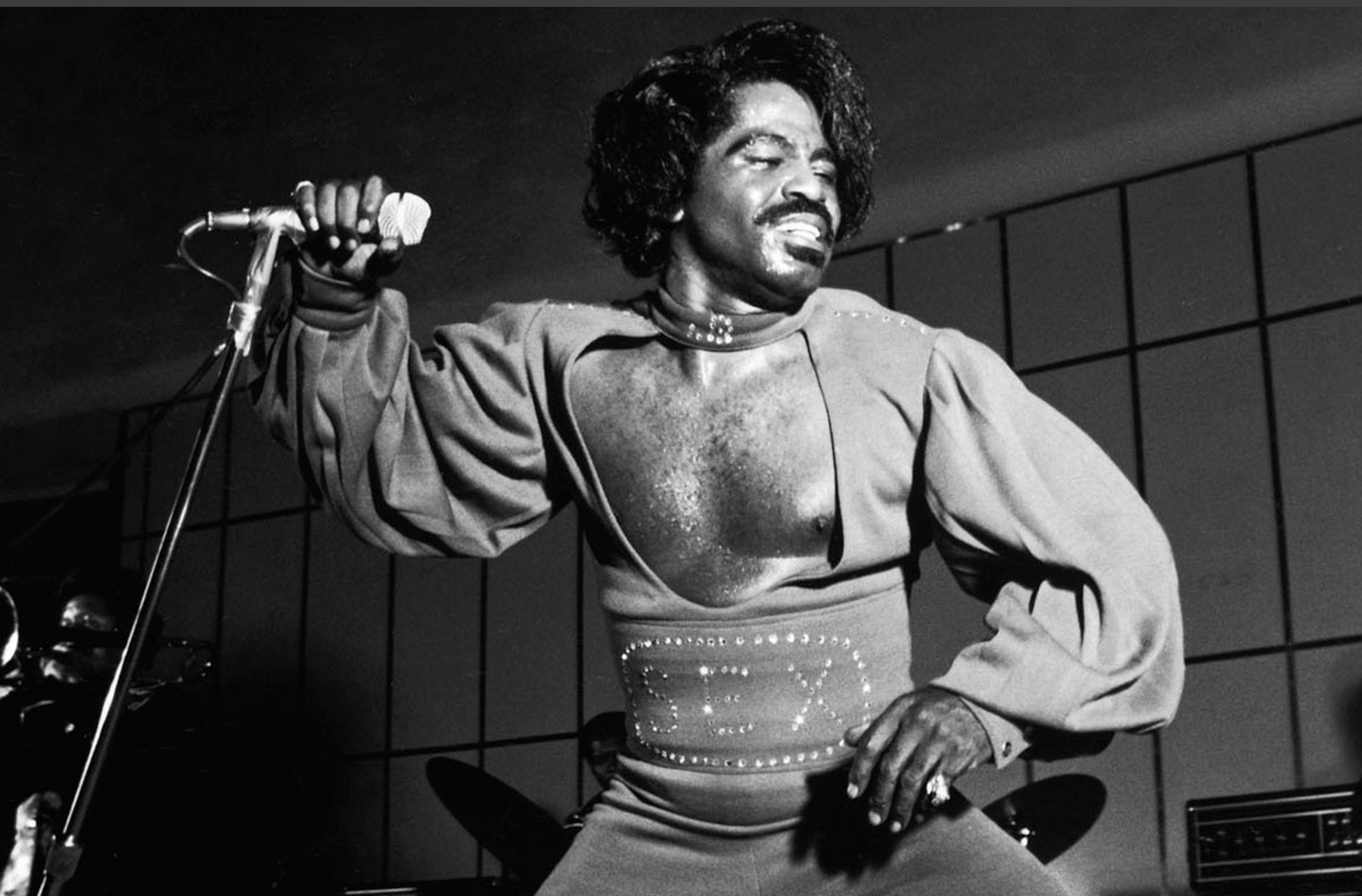 Even beyond his fifty-year career, James Brown, the Godfather of Soul, has caused generations of music lovers to get up, get on up, and groove hard. James Brown's recordings are accepted as the origin of funk music, and indeed they emphasize stripped-down, interlocking rhythms that make you want to move. In addition to his huge funk hits, "Papa's Got A Brand New Bag," "Get Up (I Feel Like Being A) Sex Machine," and "I Got You (I Feel Good)," Brown could also belt like the best of them, as he displayed in the soulful, biblically chauvinistic ballad "It's A Man's Man's Man's World." He also produced one of the key civil rights songs of the era with "Say It Loud – I'm Black and I'm Proud." One of the most sampled musicians of all time, James Brown's music has influenced and provided the building blocks for numerous genres, including hip-hop, R&B, and dance music.
10. Beyoncé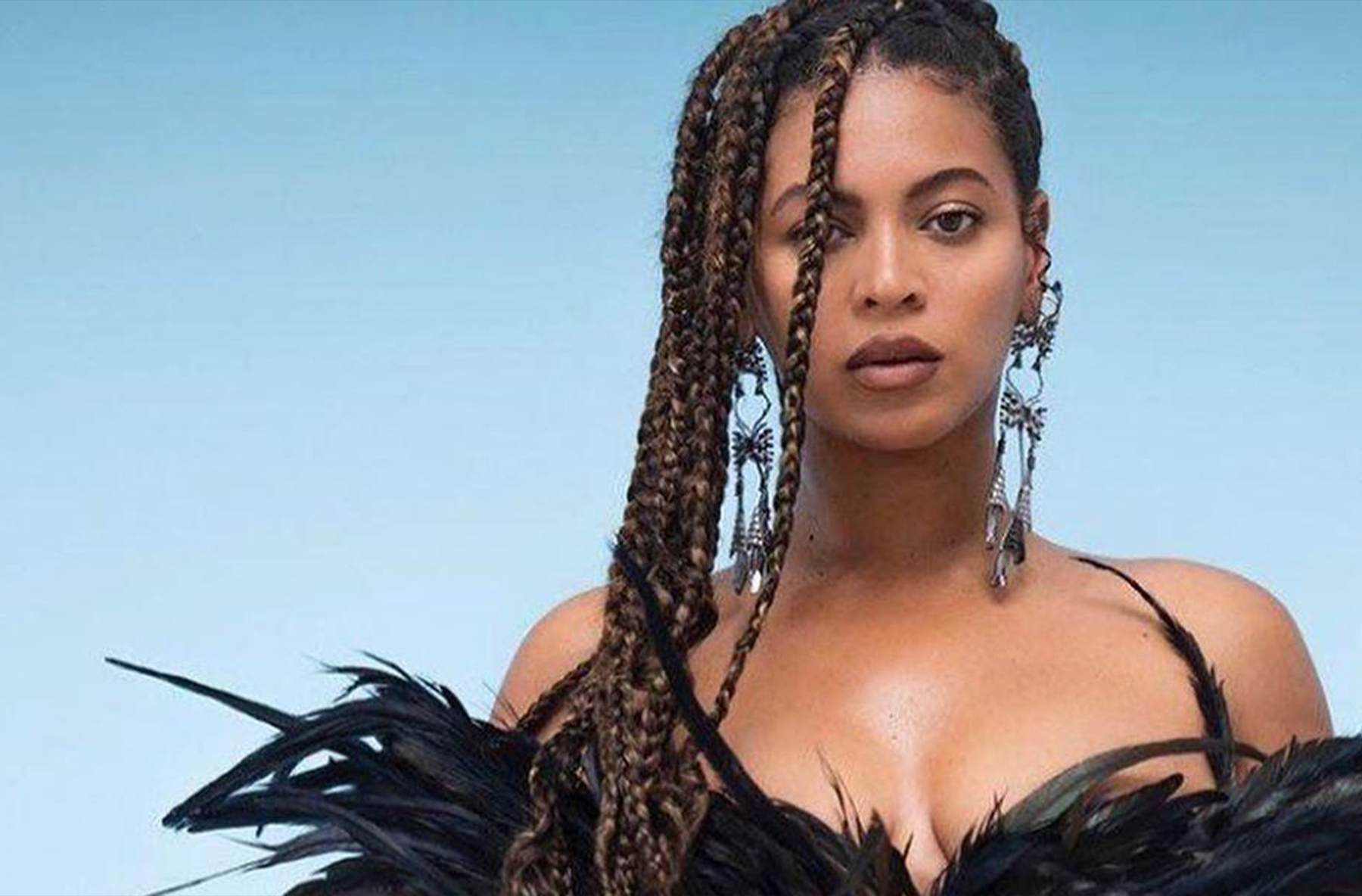 Beyoncé Giselle Knowles-Carter began her career as the lead singer of one of the best-selling girl groups of all time, Destiny's Child, and has evolved to become one of the world's best-selling recording artists. With 22 years in the music industry and over 118 million records sold worldwide, Beyoncé has opened doors and broken barriers for Black artists everywhere. With the help of her risk-taking artistry and strong attention to detail, Beyoncé has used her music and image to tell empowering stories that reject how Black women are seen by society and give voice to their pain. She is a master of performance in all formats, as evident in her highly successful visual albums "Black Is King" and "Lemonade." As the most Grammy-nominated female artist of all time, the most awarded artist ever at the MTV Video Music Awards, and the first Black female headliner at Coachella, Beyoncé proves her biggest and perhaps only remaining competition is with her own massive legacy.
Thinking of joining us at PBLA? We offer a plethora of courses in music production and DJing including our newest and most extensive Music Production & Sound Design Master Diploma programme as well as our DJ/Producer Certificate, Mixing & Mastering Award, Music Production & Composition Award and more. For additional information, contact a course advisor or, if you're in the USA, give us a call on 323 282 7660. If you're calling internationally, use the number +44 20 7729 4884.
Register to Access Free Courses, Plugins, Projects, Samples & More
When you register with Point Blank, you access an array of free sounds, plugins, online course samples and much more! Simply register below and visit our Free Stuff page to get your hands on a range of exclusive music-making tools and tutorials provided by the team. Fill your boots!