Arguably one of the most diverse sectors in the world, the music industry is host to a wealth of artists and contributors from all walks of life. This month, on 31st July, Point Blank Music School will be hosting a special open-to-the-public event to celebrate some of the exceptionally talented LGBTQ+ contributors to the dance music scene. During the event, we will be hosting a five-person panel where well-respected members of the music community, such as Horse Meat Disco's Severino Panzetta, Steffi Allatt from Meat Free, Dalston Superstore's Dan Beaumont and others will share 'Dance Floor Stories' from their careers.
The event will begin at 7pm and take place at our studio facility on 26 Orsman Road, London N1 5QJ. There will be refreshments available on arrival as well as the option to meet our Course Advisors before the 'Dance Floor Stories' discussion kicks off from 7:30pm-9:30pm. The discussion will end with a Q&A session with our guest speakers so you'll have the chance to ask them any questions you have about LGBTQ+ and the music industry. RSVP to our Point Blank Proud event here and find out more about our guest speakers below.
Steffi Allatt – Meat Free / Blasha & Allatt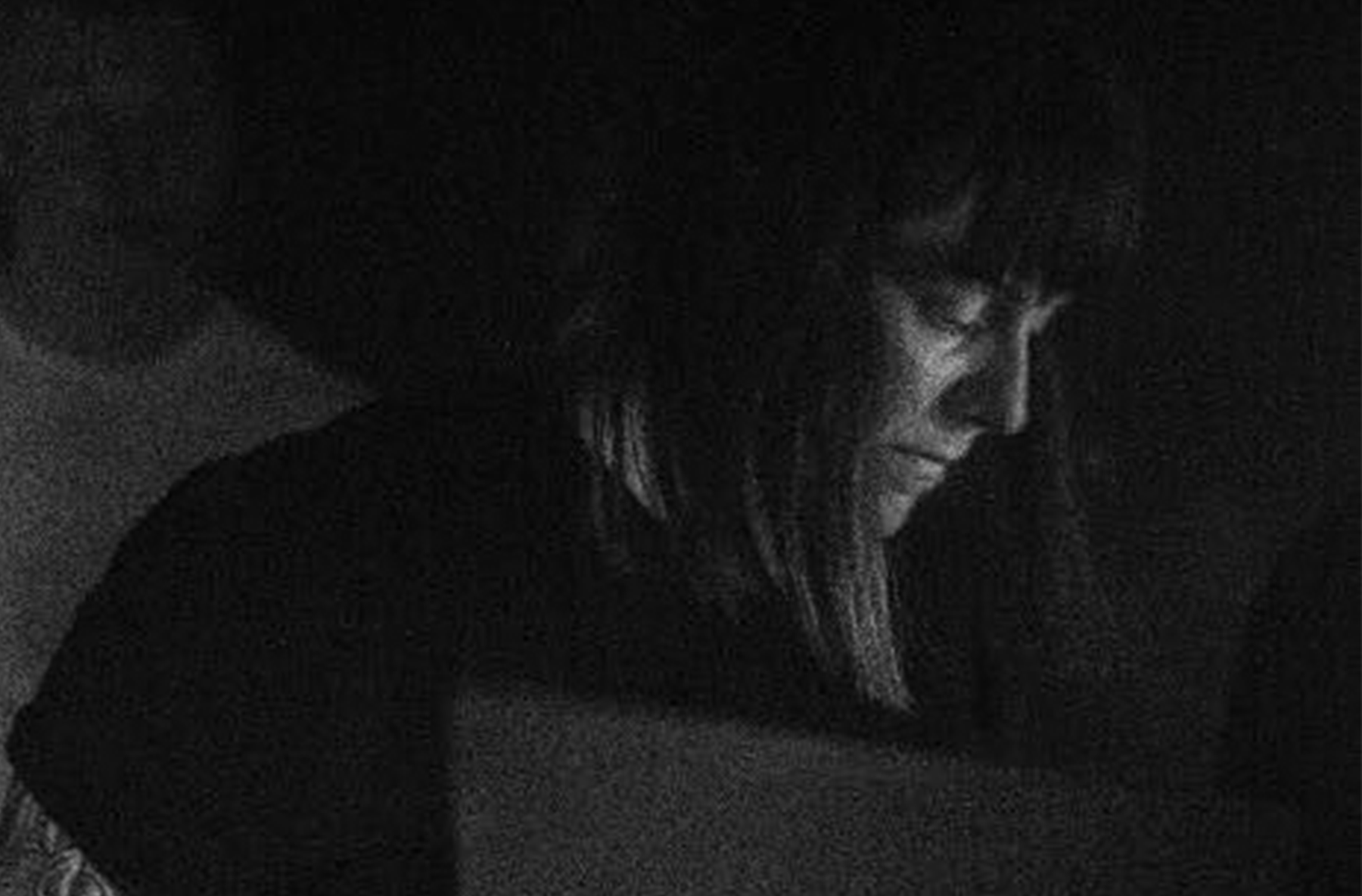 Steffi Allat forms one half of the DJ duo Blasha & Allatt and also co-founded the Meat Free techno parties in Manchester. Meat Free saw the all-female collective booking the artists they wanted to see perform in the city they love. Since functioning initially as a club night, Meat Free has become a well-respected online magazine for all things techno. Since 2018 Allatt has performed at a number of venues including  Fabric, Dockyards Festival (ADE) and Shelter & No Bounds.
Dan Beaumont – Dalston Superstore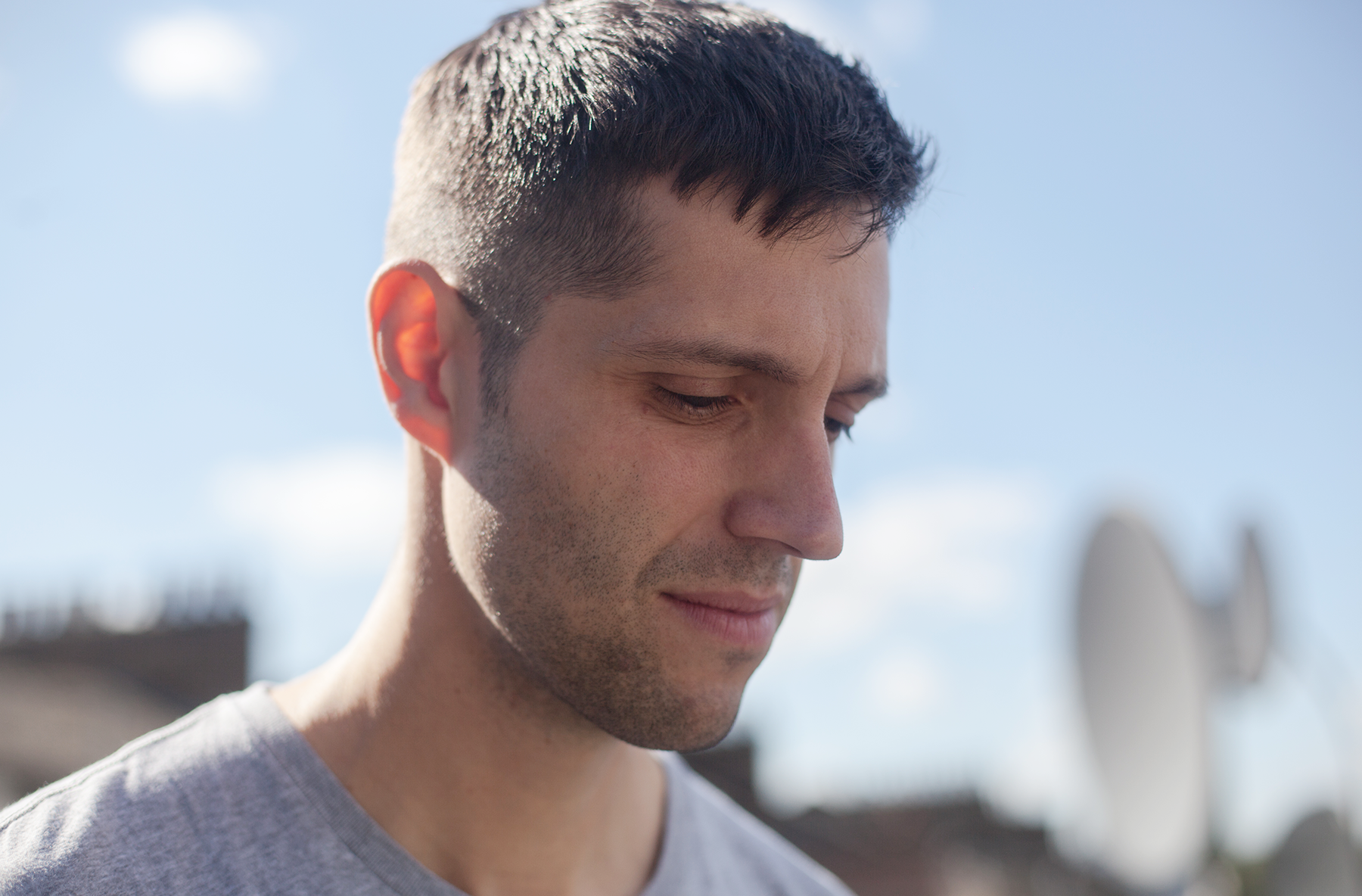 Co-owner of East London's forward-thinking Dalston Superstore venue Dan Beaumont has been working in the UK's LGBTQ+ music scene for years. He has a history in events having previously run the popular Disco Bloodbath club nights, Bottom Heavy and the gay dance party, Chapter 10. In addition to his work in London's diverse nightlife, he's also the owner of Voodoo Rays, a hip pizza joint where you can get a taste of the action slice by slice.
Toya Delazy – Rinse FM / Reprezent Radio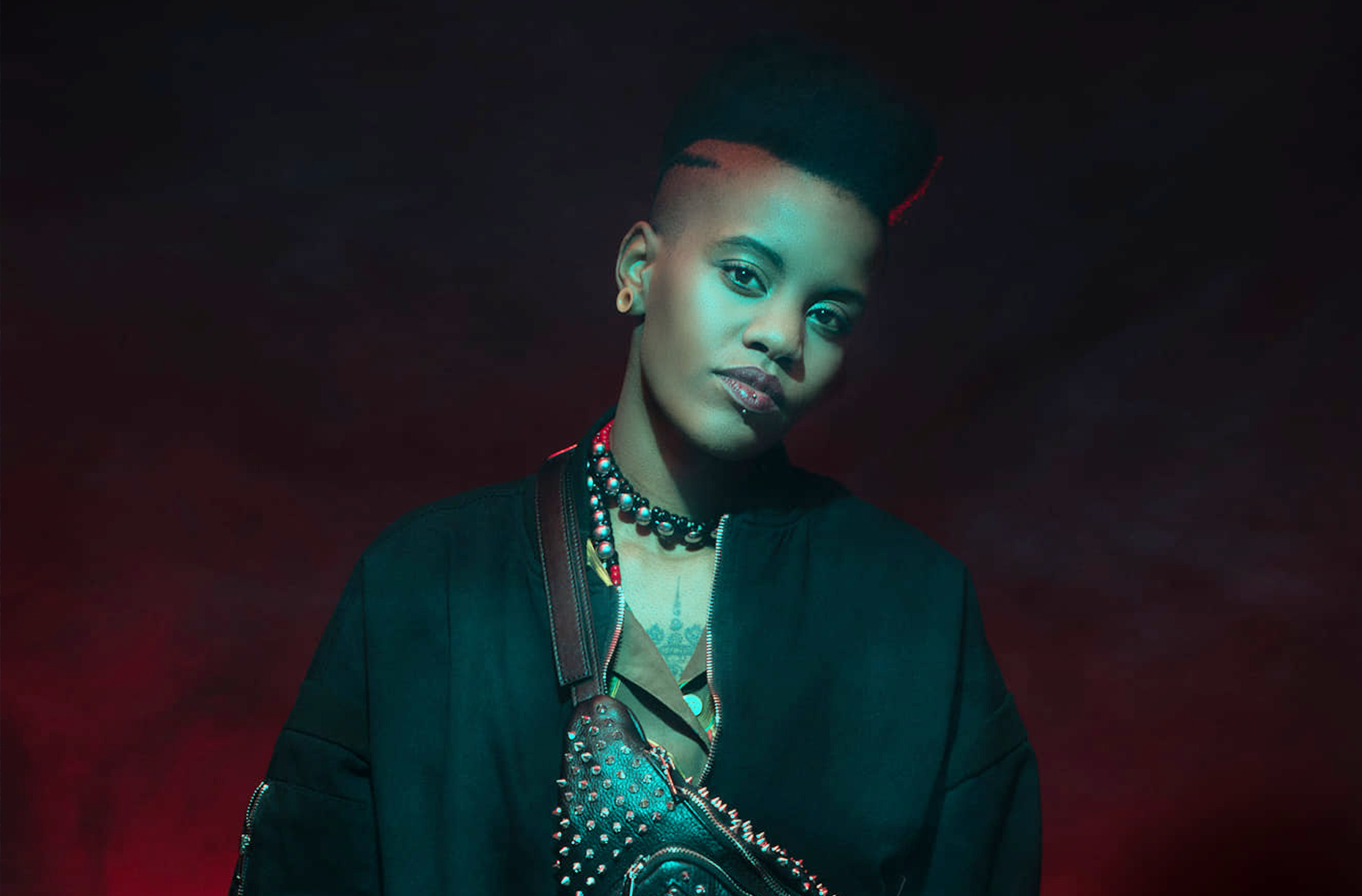 Toya Delazy is a bold visionary artist who offers up a truly 21st-century sound which draws from her South African heritage and adopted hometown of London. Her single of the same name saw the artist gain the attention of big players in the UK scene such as Rinse FM, Reprezent, BBC Introducing, GRM, i-D Magazine and Afropunk.
Severino Panzetta – Horse Meat Disco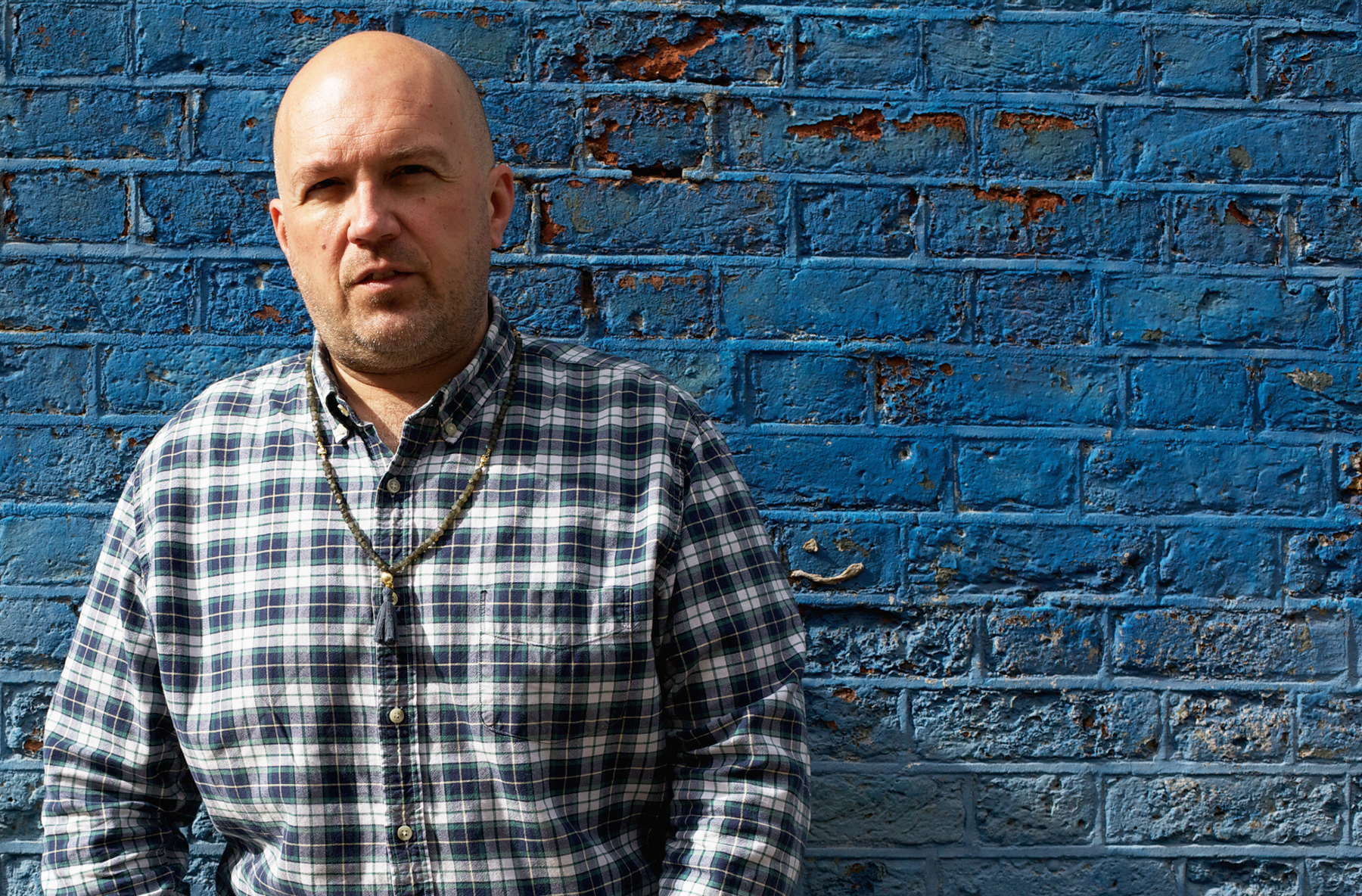 Severino Panzetta is the resident DJ for Horse Meat Disco, a London-born club night which since its beginnings over a decade ago has reached the likes of Japan, Chile, San Francisco, Ibiza, Sydney and more with a weekly radio show on Rinse FM.
Ellie Prohan – Foundation FM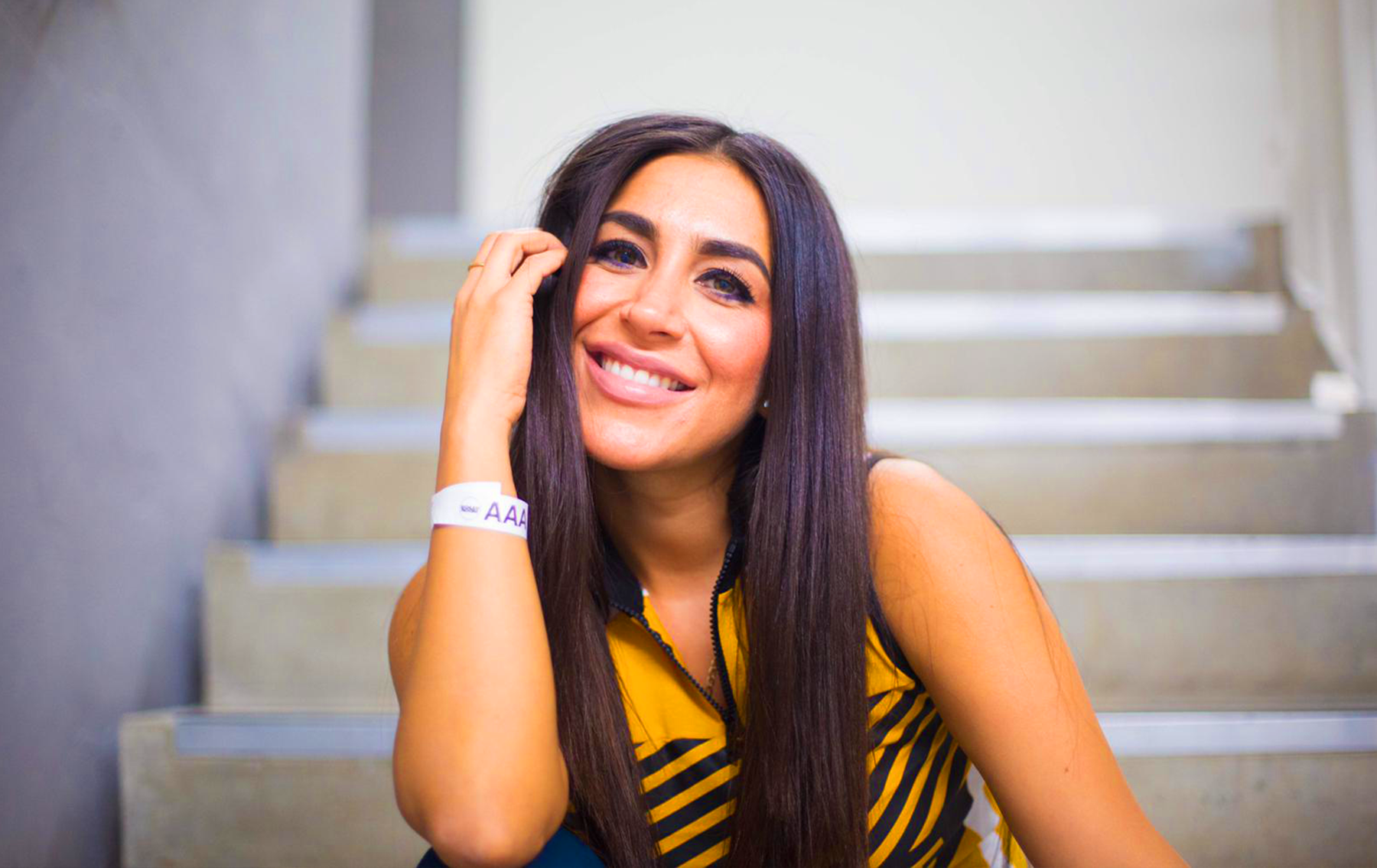 Ellie Prohan is a Persian LGBTQ+ prowess in the form of Radio Broadcaster, Events Host and International R&B and hip-hop DH. She can currently be heard on Foundation FM from 5-7pm daily and has performed at the likes of top venues including The Jazz Cafe, Ace Hotel Fabric, Mahiki, 100 Wardour Street and The Curtain to name a few.
Luke Black – Point Blank Student / Panel Host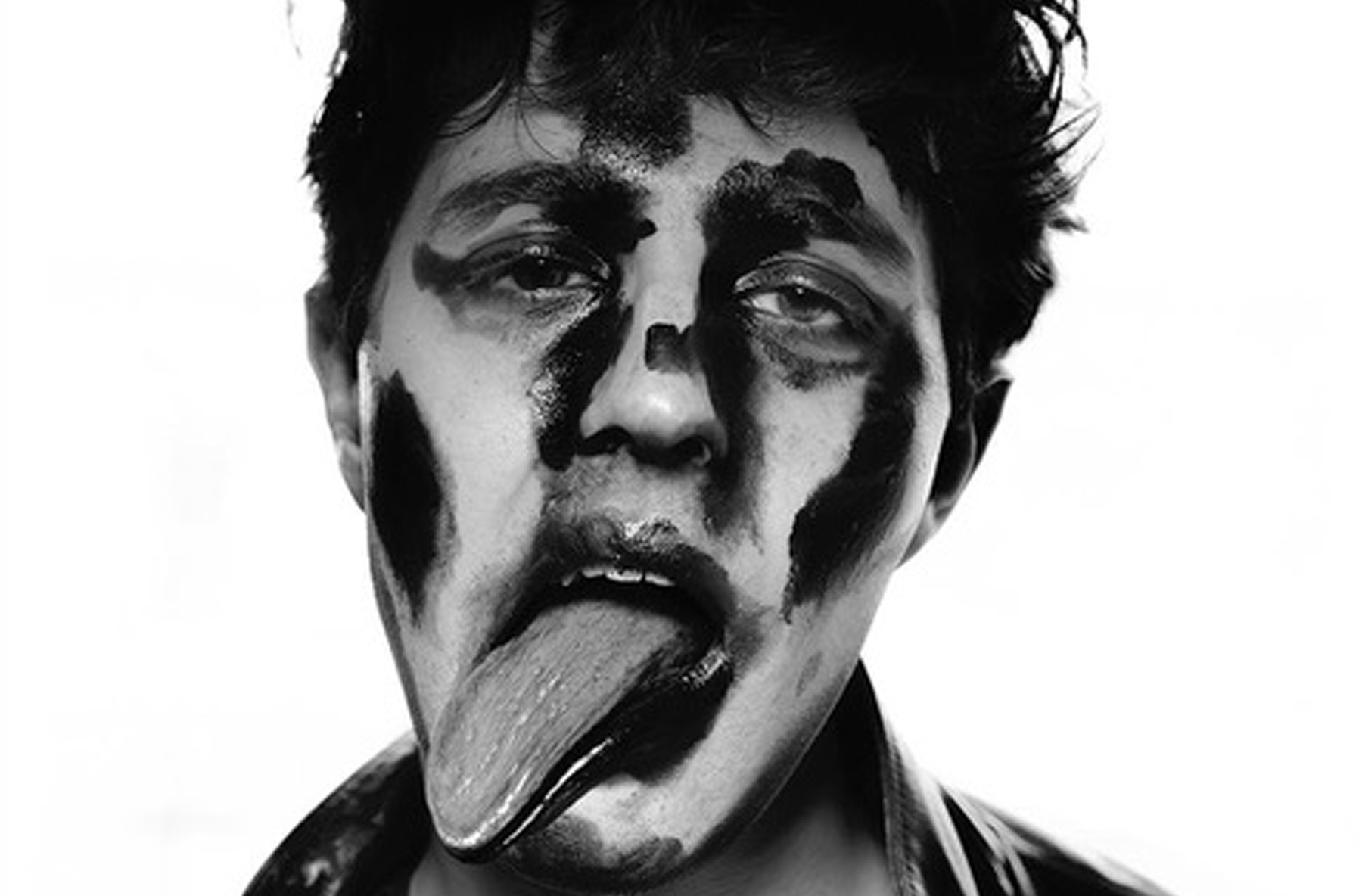 The panel discussion will be presented by Luke Black, a musician and Point Blank student.
If you'd like access to our Point Blank exclusives as well as big discounts on a variety of music production and DJ software and hardware you can enrol on a Point Blank course today. We have facilities in London, Los Angeles, China, Ibiza, Mumbai and online which cater to a wealth of musical needs.
Register to Access Free Courses, Plugins, Projects, Samples & More
When you register with Point Blank, you access an array of free sounds, plugins, online course samples, access to our social network Plugged In and much more! Simply register below and visit our Free Stuff page to get your hands on a range of exclusive music-making tools and tutorials provided by the team. Fill your boots!