The music industry is a vibrant tapestry of diverse voices, each contributing their unique sounds and stories. Among these are the voices of LGBTQI+ musicians who are creating innovative and impactful music that reflects their unique experiences. Today we're breaking down 5 artists we think are worth checking out if you haven't yet.
One such artist is Arca, a Venezuelan record producer, songwriter, singer, and DJ. Identifying as non-binary, Arca's work is a fusion of IDM, art pop, and experimental electronic music, often exploring themes of identity and transformation.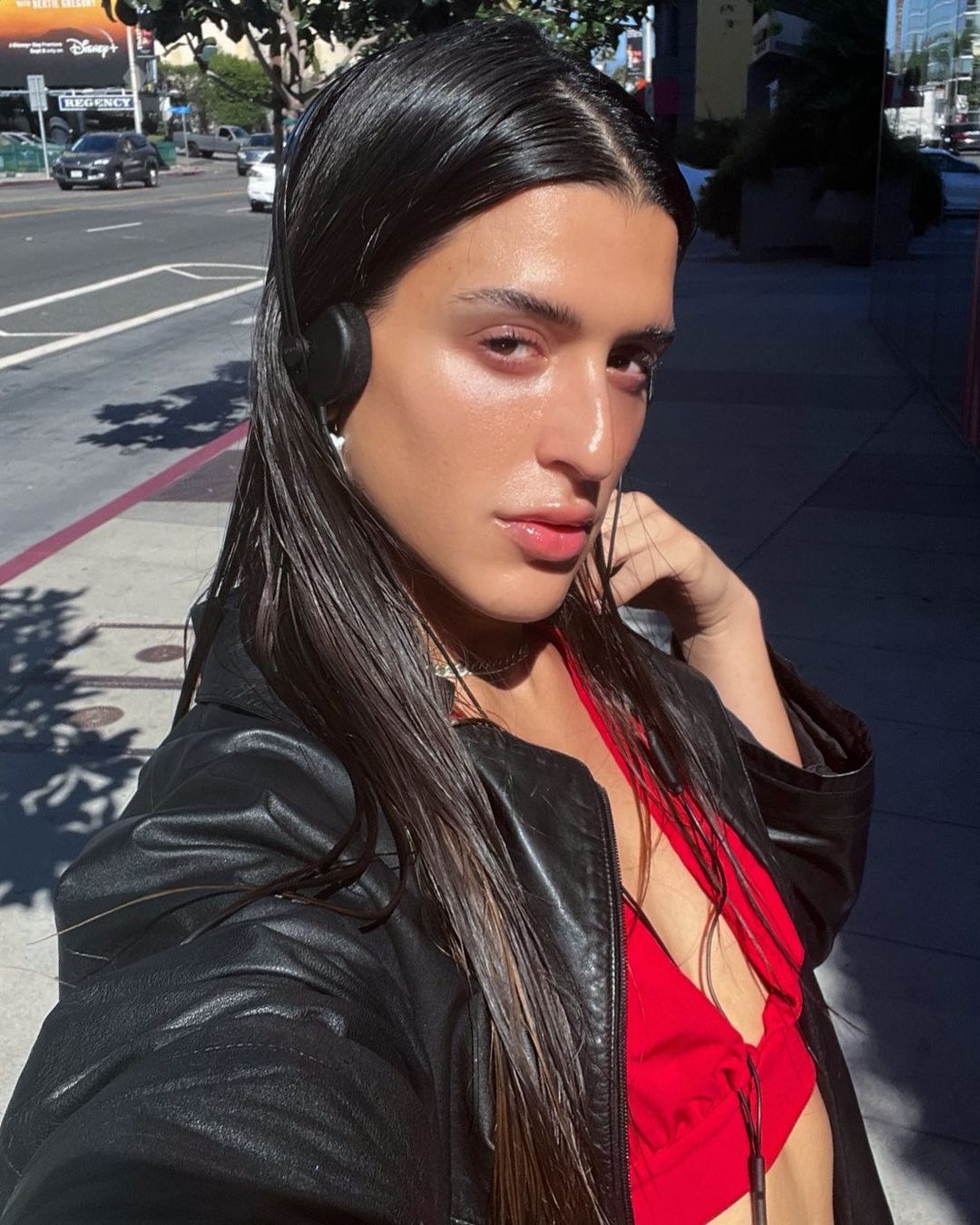 If you're inspired by Arca's experimental approach to music, our Music Production & Sound Engineering Degree could be the perfect fit for you, helping you explore the technical aspects of music and sound design.
Next up is Shamir, an artist known for his countertenor voice and eclectic musical style, spanning indie rock, synth-pop, and lo-fi. Shamir's music often touches on personal experiences and identity, resonating deeply with listeners.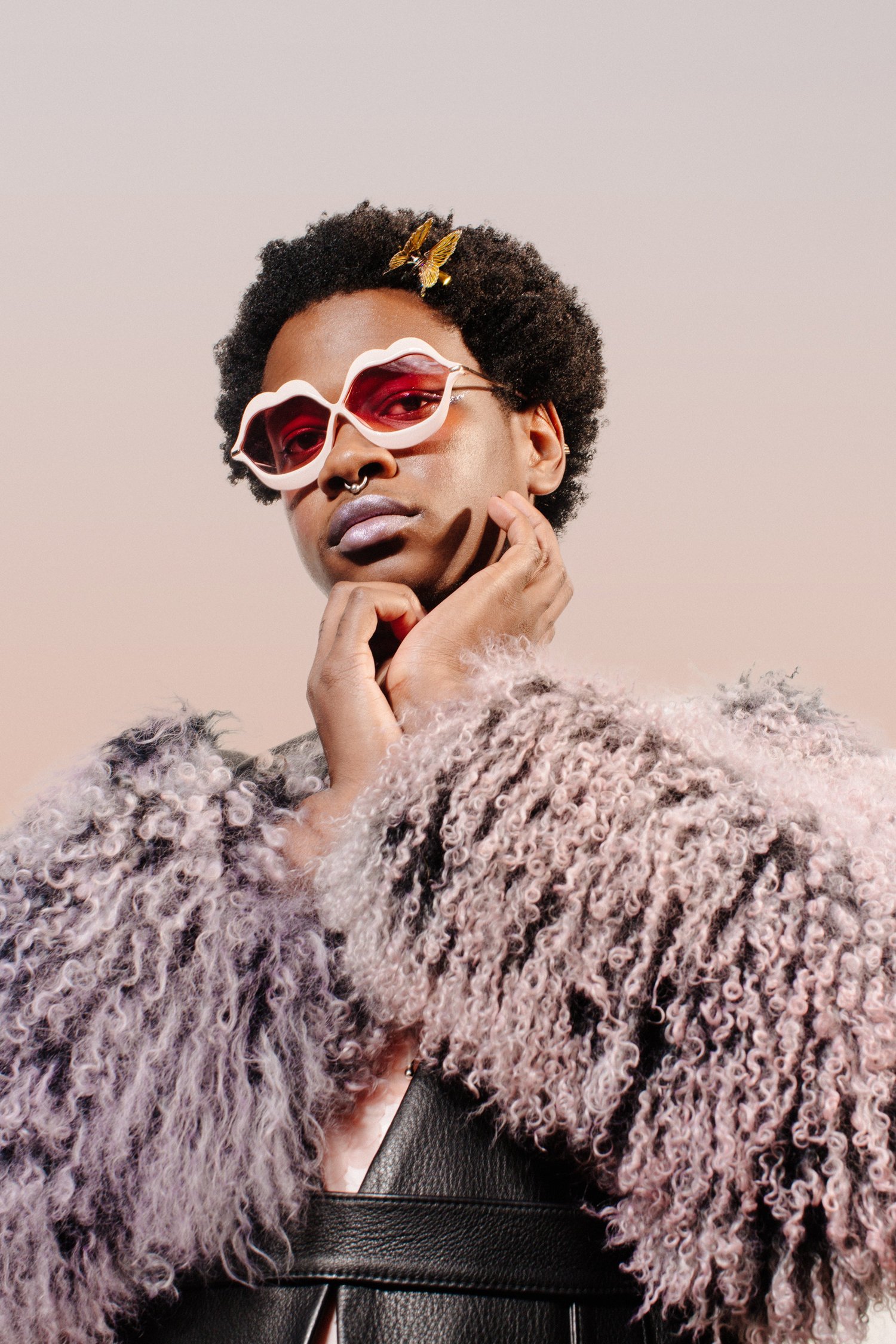 Backxwash, a Zambian-Canadian rapper and producer, is another artist making waves in the music scene. Identifying as a trans woman, her music blends elements of horrorcore, industrial hip hop, and doom metal, creating a powerful exploration of her experiences and identity.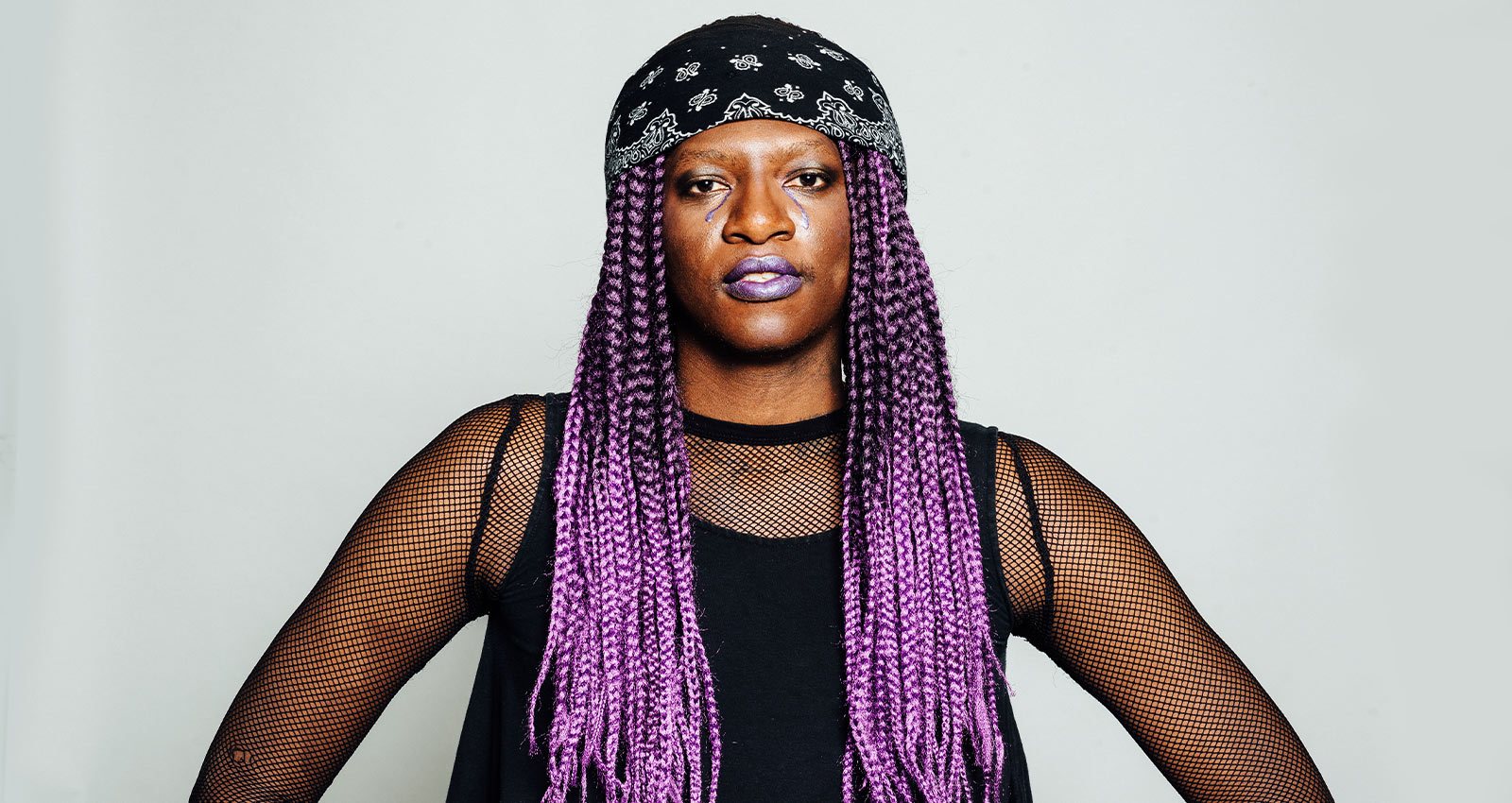 Another artist adding their unique voice to this tapestry is FLETCHER, a talented singer-songwriter known for her emotionally charged pop music. Openly identifying as part of the LGBTQI+ community, FLETCHER's music often explores themes of love, identity, and self-acceptance, speaking directly to the heart of her audience. Her earnest lyricism paired with her powerful vocal prowess makes her music both relatable and impactful, resonating deeply with listeners from all walks of life. FLETCHER serves as a beacon of representation in the music industry, using her platform to advocate for equality and acceptance. Her fearless honesty, both in her music and personal life, serves as an inspiration for up-and-coming musicians everywhere.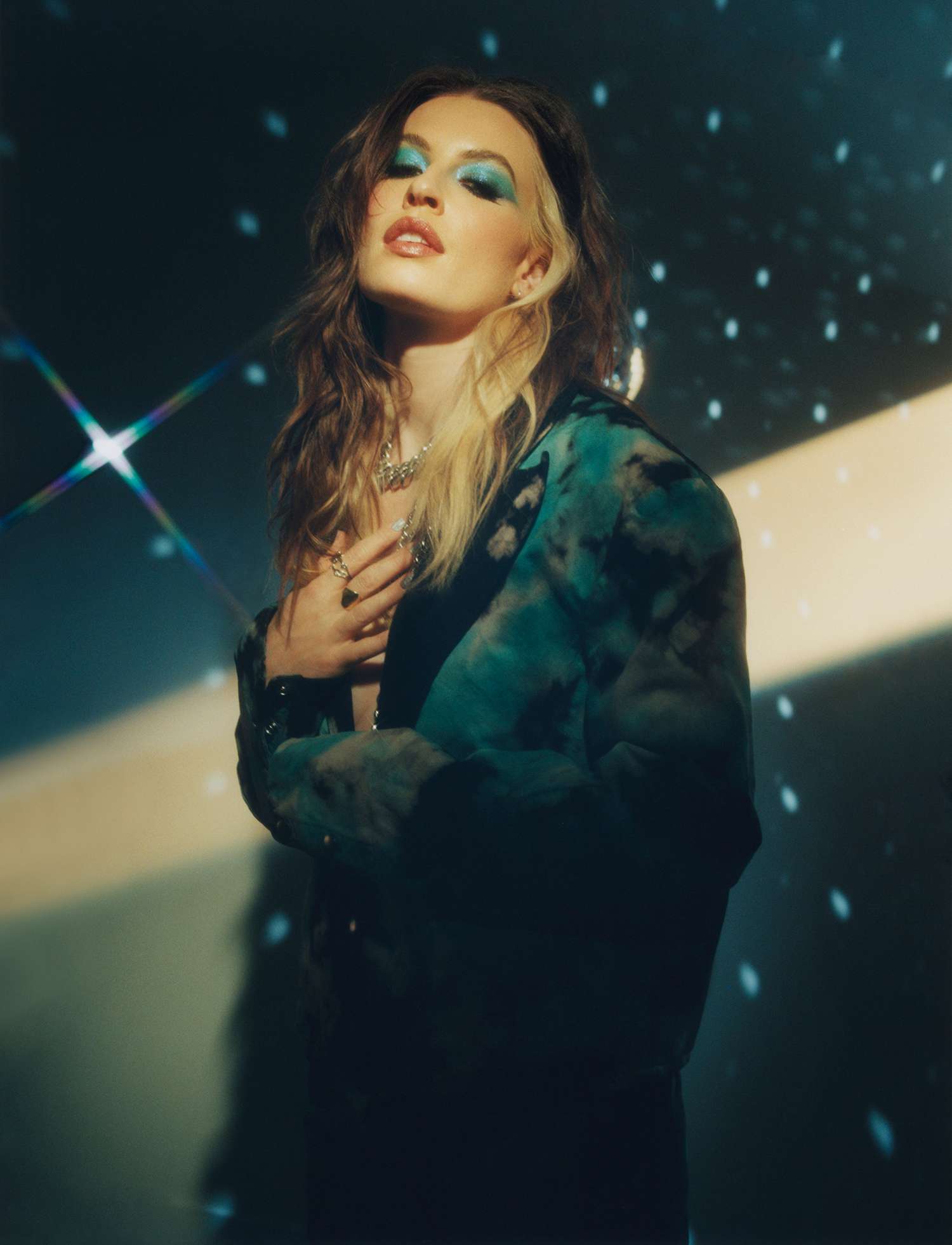 Finally, we have the late SOPHIE, a Scottish musician, record producer, singer, and DJ who identified as a trans woman. Known for her innovative "hyperkinetic" take on pop music, SOPHIE's work has been influential in the "PC Music" genre.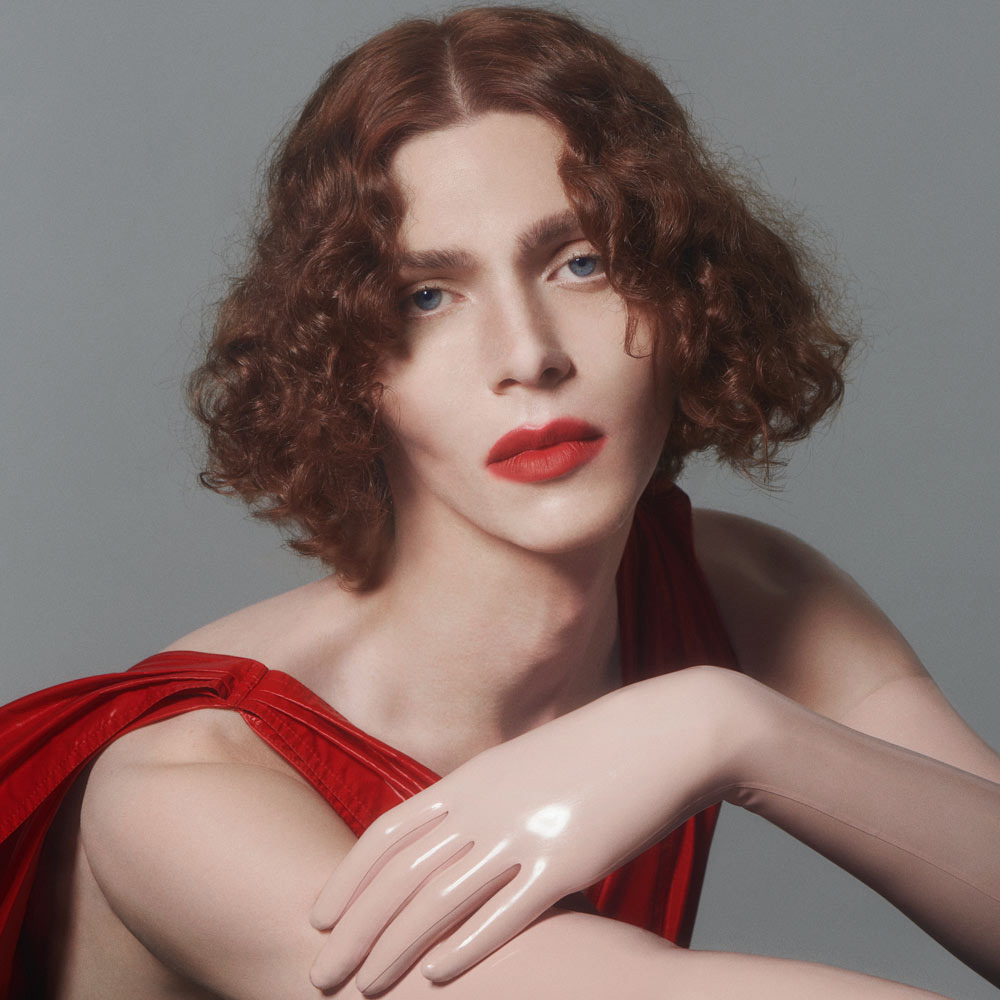 If you're inspired by SOPHIE's unique take on pop music and her ability to express her identity through her work, our Music Production & Vocal Performance Degree could be the perfect course for you. This course combines music production with vocal performance and songwriting, allowing you to develop your voice while also learning how to produce your own tracks.
These artists, each with their unique styles and stories, remind us of the power of music to express identity and inspire others. If you're ready to start your own journey in music, consider one of our degree courses at Point Blank Music School. We're here to help you find your sound and make your mark in the music industry.
Register to Access Free Courses, Plugins, Projects, Samples & More
When you register with Point Blank, you access an array of free sounds, plugins, online course samples and much more! Simply register below and visit our Free Stuff page to get your hands on a range of exclusive music-making tools and tutorials provided by the team. Fill your boots!