We've joined forces with the giant EDM label, Spinnin' Records, for an exclusive Kryder & Nino Lucarelli 'Stay With Me' remix competition and course giveaway.
As well as having the chance to win a term module Point Blank Sound Design course, you'll also be in the running to bag yourself an official Spinnin' Records artist SoundCloud upload, a piece of Kryder merchandise and three Arturia Lab soft synths.
The rules of the competition are simple, just download the stems for Kryder & Nino Lucarelli's track 'Stay With Me' and create your own remix. Head here to download the stems and submit your remix by using the 'log in to participate' button. You must submit your remix by 17th August 2020, 11 pm CEST. Happy producing!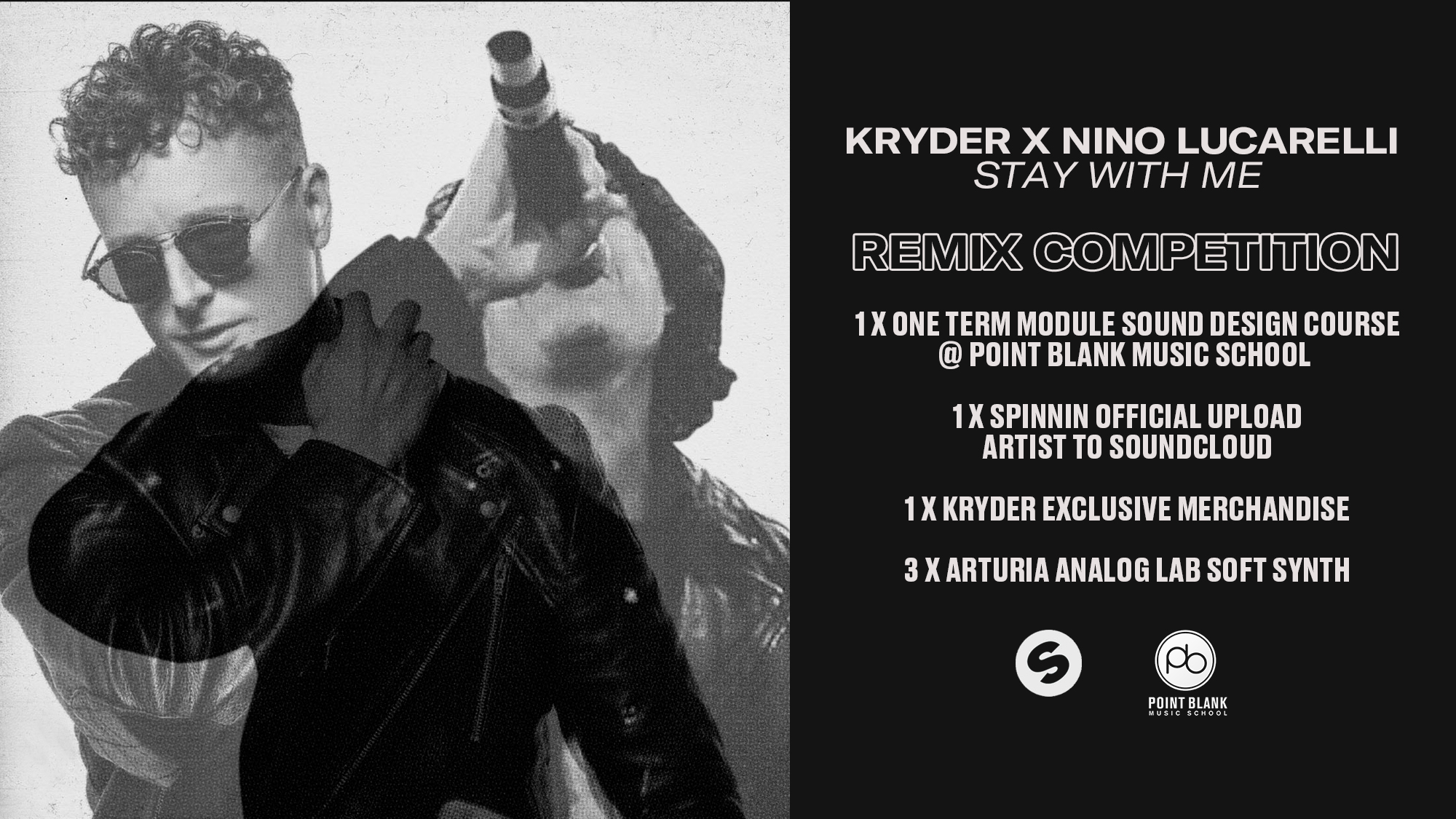 'Stay With Me' illustrates a balance between electronic and live music by featuring rock-inspired guitar riffs. This is undoubtedly a true 'hands in the air' anthem, delivered by two of the specialists in timeless dance music songs. You can get your hands on these guitar riffs and give it your own taste. Download the stems, produce your remix and make sure to enter the competition. We can't wait to hear your remixes, good luck.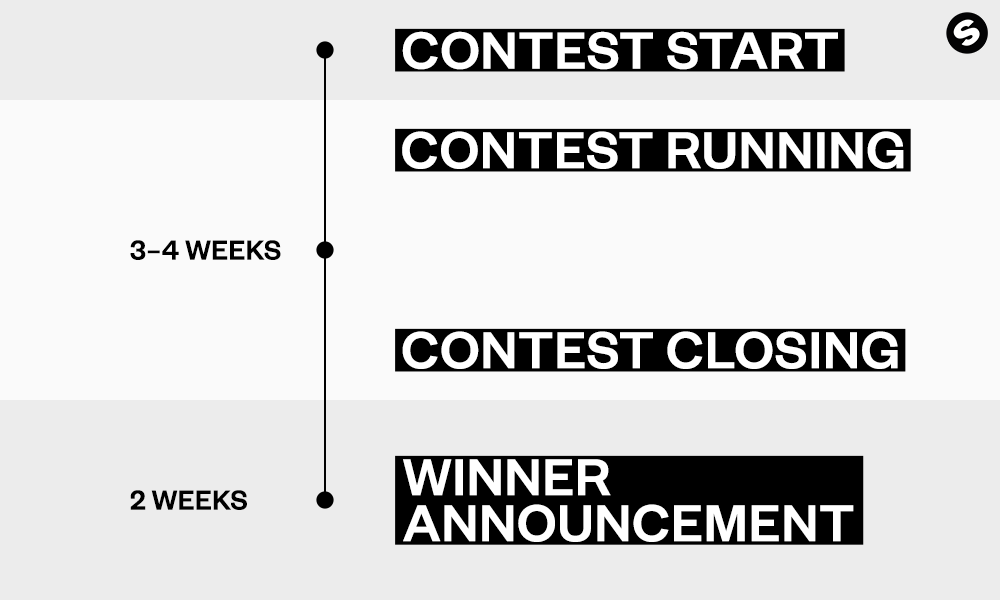 The winner will be announced on the Talent Pool Instagram channel, so keep an eye out for the announcement. The winner will be contacted through their Talent Pool e-mail address.
If you'd like to learn Music Production, Sound Engineering, Radio Broadcasting or Music Business at a more in-depth level then check out our line of London and Online courses. We're currently offering 25% off selected Online and LA courses until 10th August when this offer ends.
Register to Access Free Courses, Plugins, Projects, Samples & More
When you register with Point Blank, you access an array of free sounds, plugins, online course samples and much more! Simply register below and visit our Free Stuff page to get your hands on a range of exclusive music-making tools and tutorials provided by the team. Fill your boots!