Music producer and Point Blank student Finlay C is a dynamic force to be reckoned with. Based between Essex and London, he specializes in commercial dance music and already holds a string of impressive accolades to his name. With significant airplay on BBC Radio 1, Capital FM, and KISS, we sat down with the award-nominated producer, songwriter, and DJ to learn more about his journey so far.
A passionate and motivated self-starter, Finlay C's journey began with him studying piano as a child and serendipitously stumbling upon DJing in secondary school. A determined creative, Finlay C worked hard to carve a unique niche in the music world. As an adult he left behind other jobs and entrepreneurial pursuits to focus on developing his craft, expanding his reach and growing his brand.
He attended Point Blank and studied on the two-year Music Production and Sound Engineering degree course. Upon asking him his biggest takeaways from the course, he credits Point Blank for opening his eyes to how he could make his skill and passion for music into a viable career and emphasises how many of his closest collaborators today were born from posting on Point Blank's Virtual Learning Environment.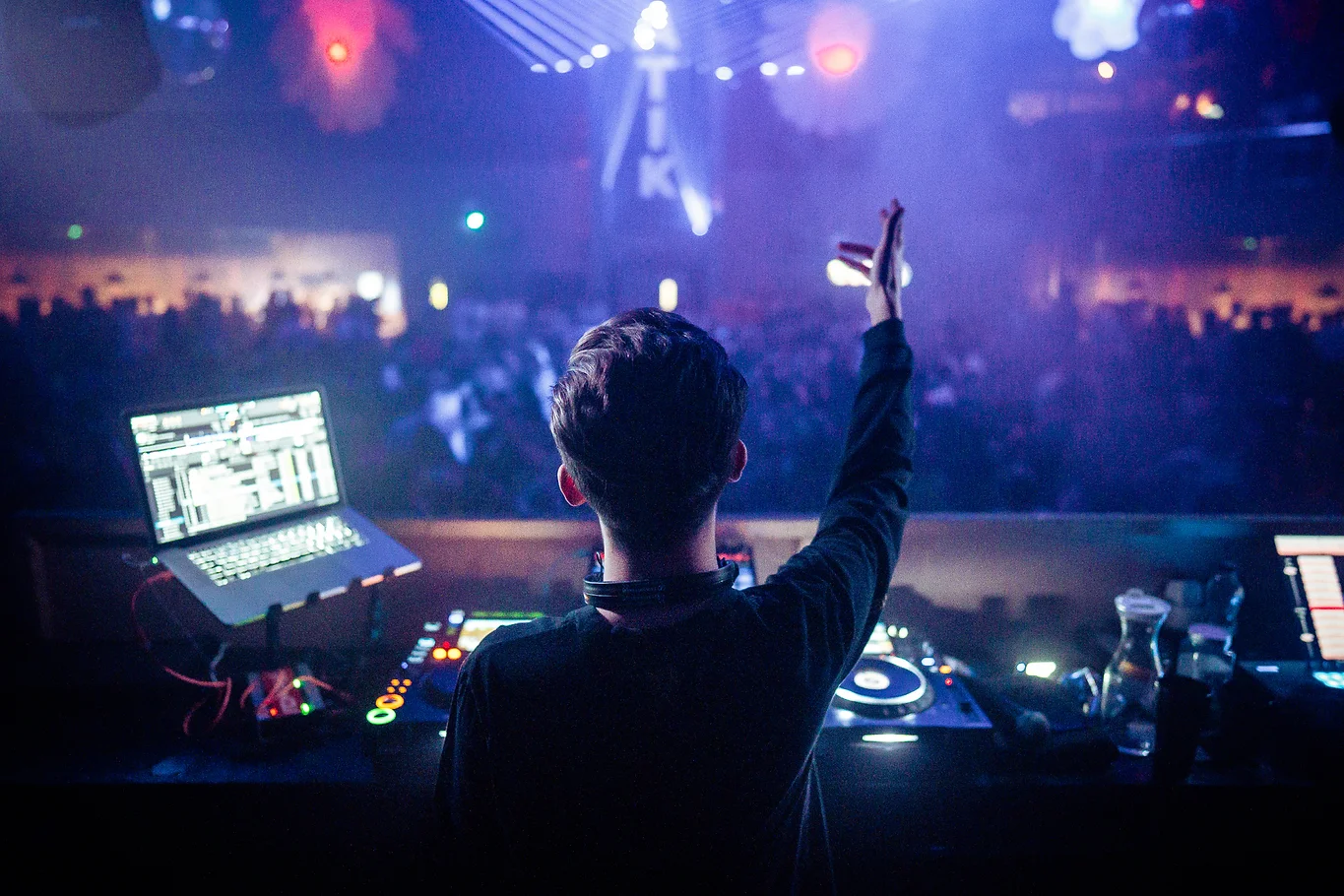 During his time at Point Blank, while honing a deep skillset in production and sound engineering, he crossed paths with Kwame Kwaten, Point Blank Recordings A&R, at a student songwriting camp. From there, he joined forces with Kwame and his now, day-to-day manager Jonny Taylor as his career picked up steam gaining production and songwriting credits with a growing number of upcoming artists and top 40 acts. With genuine gratitude for the network he's built at Point Blank, and his team he considers 'like family,' Finlay balances his ambition with consistent reminders to himself to 'enjoy the journey,' as he's in it for the long run.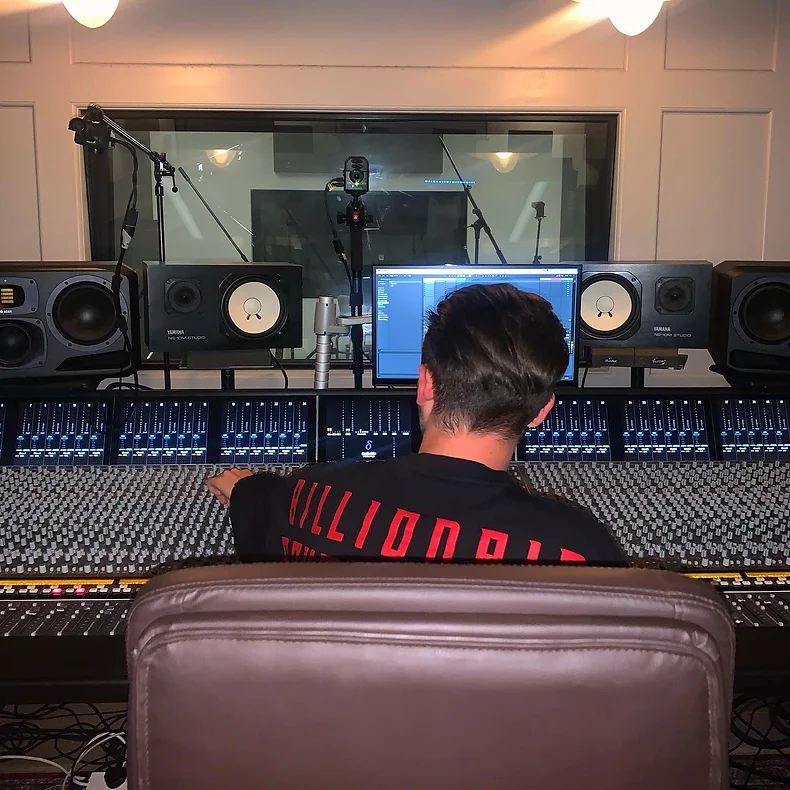 Confidently holding down DJ residencies across the UK, including the prestigious superclub ATIK Romford, his most cherished personal career highlights include DJing alongside acts such as Sigala, Nathan Dawe & James Hype and tuning into the radio during casual drives to be met with BBC Radio 1 airplay from English radio tastemaker Scott Mills.
From DJing across the country to radio-ready releases, Finlay shows no signs of slowing down any time soon. You can listen to his latest track Young Hearts Run Free with 3RIC MCK3NNA and Maisie Ma'e here and look forward to his upcoming releases coming out on Casual Jam, Storm and Relentless Records distribution arm 21NHG over the next few months.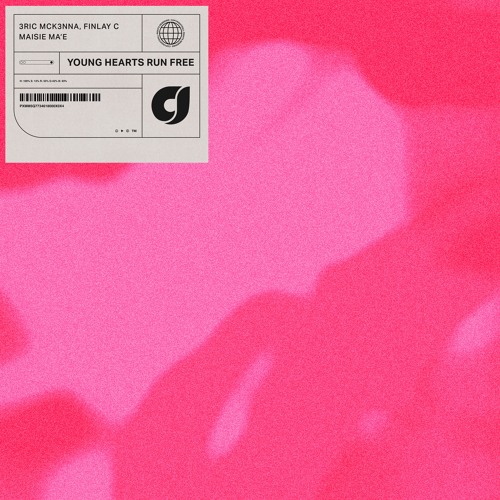 If you're feeling inspired by Finlay C's story, you can access the same opportunities and launch your music production career by joining one of our degree courses here at Point Blank. Enrol now to study in London, LA or online! Whether you're a complete beginner or an experienced producer, we have just the course for you. You can learn more about everything we offer at Point Blank by visiting this page here.
Register to Access Free Courses, Plugins, Projects, Samples & More
When you register with Point Blank, you access an array of free sounds, plugins, online course samples and much more! Simply register below and visit our Free Stuff page to get your hands on a range of exclusive music-making tools and tutorials provided by the team. Fill your boots!