This Saturday 3rd December, Radar Radio is hosting a free masterclass at their offices in London. Supported by Smirnoff and featuring some of the stars of Radar's roster, the one day Mixing Across Cultures event is aimed at up and coming DJs looking to break into the industry.
Demonstrating Point Blank's impact on the new generation of broadcasting talent, we're proud to claim two of the workshop's key mentors as being Point Blank alumni: 1xtra's Monki and founder of Radar, Ollie Ashley. They will be joined by  Jetsss, Hipsters Don't Dance and BBC AZN Network who will be on hand to pass on their hard-won wisdom, and a few insider tips, to emerging artists. Attendees can expect guidance in how to open up their sound to new, diverse influences as well as practical workshops geared towards honing their skills, individuality, developing a personal brand and, ultimately, breaking through. There'll also get the chance to record a mix on the day, the best of which will be featured on an upcoming Radar show.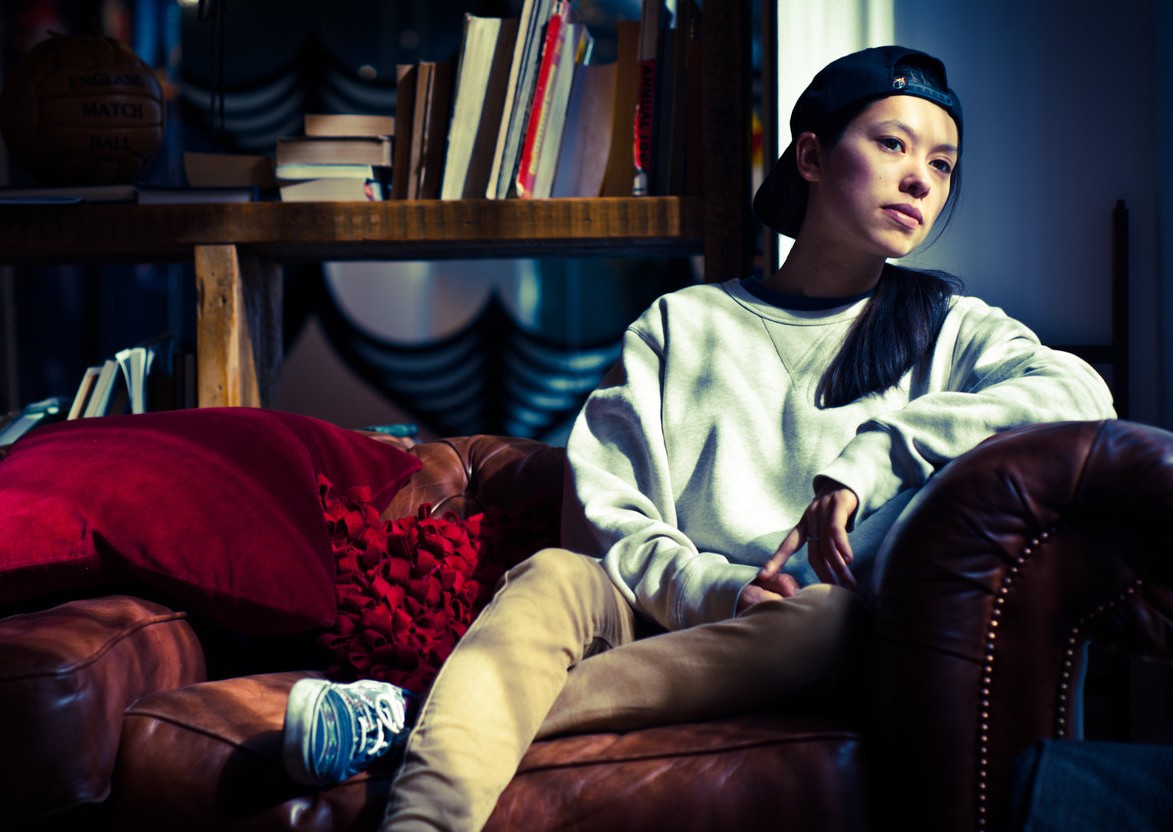 Explaining the rationale behind the event Radar Radio founder Ollie Ashley says, "We constantly need young people coming in with a fresh perspective – that's what keeps the scene exciting. We're putting on this workshop to give young talent the chance to add another string to their bow and learn from some of London's best DJs." Ollie Ashley studied our Radio Production course (part of the Radio Broadcasting Diploma) where he met Monki. After completing his studies he went to work at Rinse FM, first as an intern, then as a producer. He set up Radar Radio in 2014. Monki, who studied our Radio Course, also landed her own slot on Rinse FM after graduating from PB. She now presents on 1Xtra & Radio One where she is a key underground voice for the station. Why not see what she, and other high profile alums, had to say about PB in this Student Testimonial video.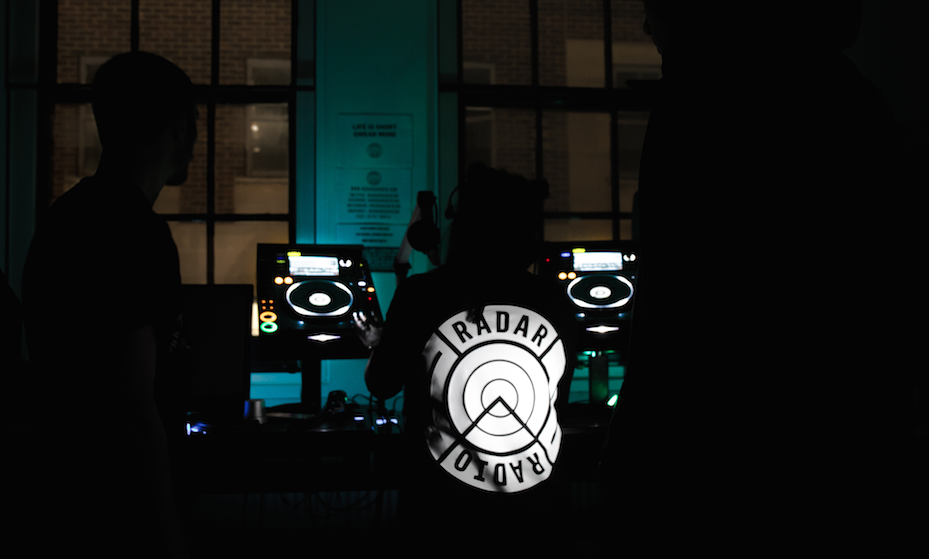 This is the third event in the Radar Radio Academy series; previous workshops include one for specifically for female producers led by E.M.M.A. and another series of industry mentoring sessions including a writer's workshop with DAZED. Ashley will be chairing an industry advice session with BBC 1xtra's Monki, whilst the specific DJ classes will cover all bases (USB/ Rekordbox, Serato/ vinyl & controller respectively) with tutorship from rising Radar stars Jetsss, Hipsters Don't Dance and BBC AZN Network – demonstrating a hands on approach to mixing across cultures, genres and styles.
Hipsters Don't Dance have put together an exclusive mix to highlight the musical themes of the workshop, available for download. If you want to take part, spaces are highly limited but you can still apply via the Radar Radio site.
Are you hungry to be part of radio's exciting renaissance? Want to follow in the footsteps of Ollie Ashley and Monki? In addition to our flagship Radio Broadcasting Diploma we now also offer a whole range of shorter courses which give you the option of drilling down into either the presenting and production aspects of radio. What are you waiting for? Whether you want to be the next B.Traits or harbour dreams of starting your own agenda-setting online station, we can help you get there. For more information or to book a tour of our London studio complex contact a course advisor today.
Register to Access Free Courses, Projects, Samples & More
When you register with Point Blank, you access an array of free sounds, online course samples, access to our social network Plugged In and much more! Simply register below and visit our Free Stuff page to get your hands on a range of exclusive music-making tools and tutorials provided by the team. Fill your boots!