Music consumption, like most things these days, has moved to be predominantly online. Making your music available for the general public to stream is a must for independent artists looking to build a fanbase. There are millions of listeners out there, but what are the best ways to get your music in front of them and turn them into loyal followers? Below we've listed five important methods to successfully get your music listened to and enjoyed online.
1. Put Your Music on Streaming Platforms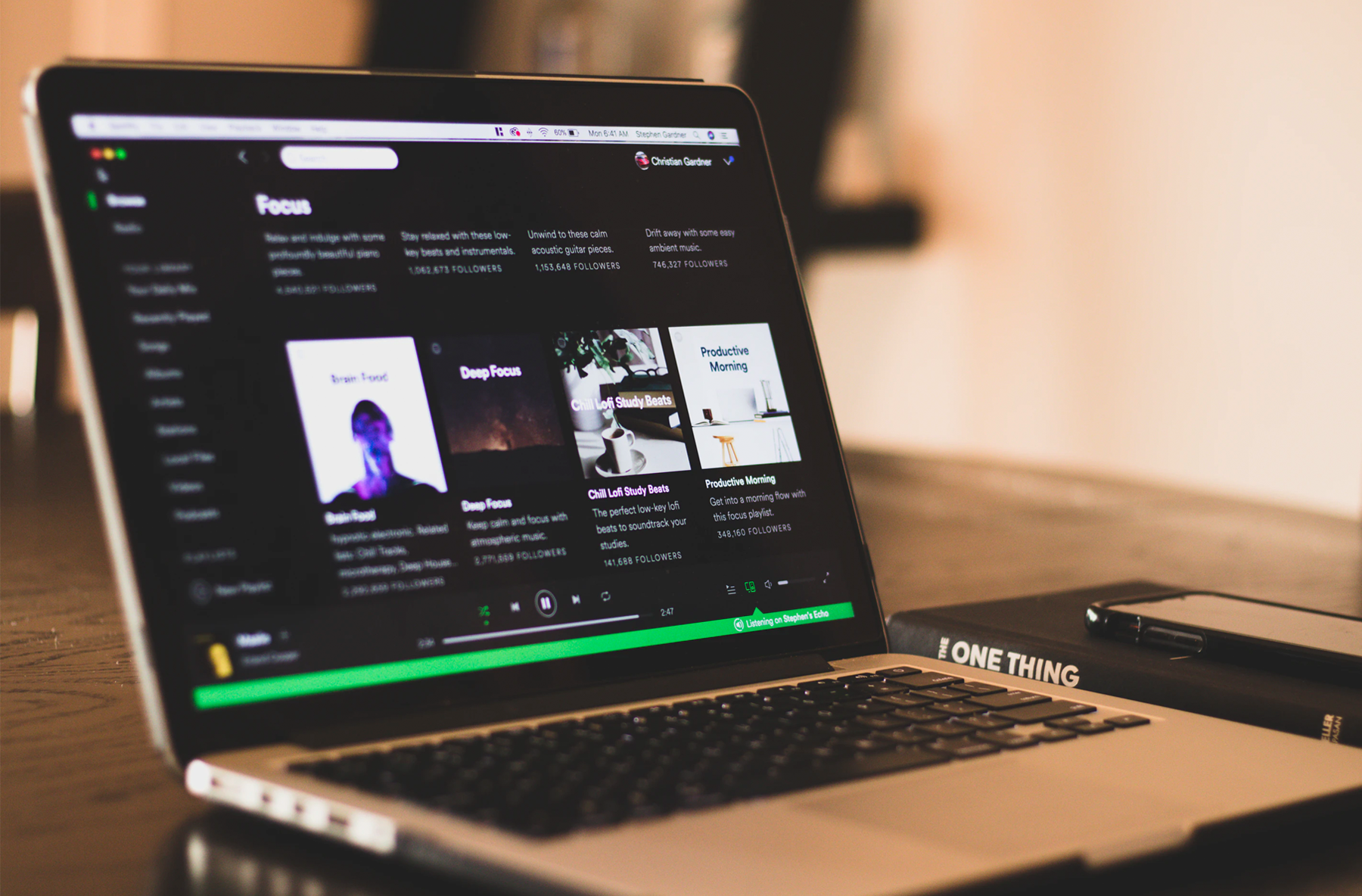 The music streaming industry is growing at full speed, and it's important you don't get left behind. Streaming platforms are the most popular outlets for music lovers to listen to their favourite artists and discover new music. You want listeners to be able to easily and quickly locate your music on their favourite, most trusted streaming platforms. If you make them go on a wild goose chase to find a way to listen to your song, they won't even bother! There goes a potential new fan. Make sure you have all your older and newer releases accessible across the streaming platforms you feel your ideal fanbase spends the most time on — this is how you'll successfully reach them. Spotify, Apple Music, SoundCloud, YouTube, Pandora, Bandcamp, and Beatport are among the most well-known streaming services available. You can even create audio ads of your music to play on these platforms in order to reach a broader audience. While platforms like SoundCloud allow you to freely upload your music, other services, like Spotify, require independent artists to arrange distribution themselves.
2. Arrange Distribution Through a Music Distribution Service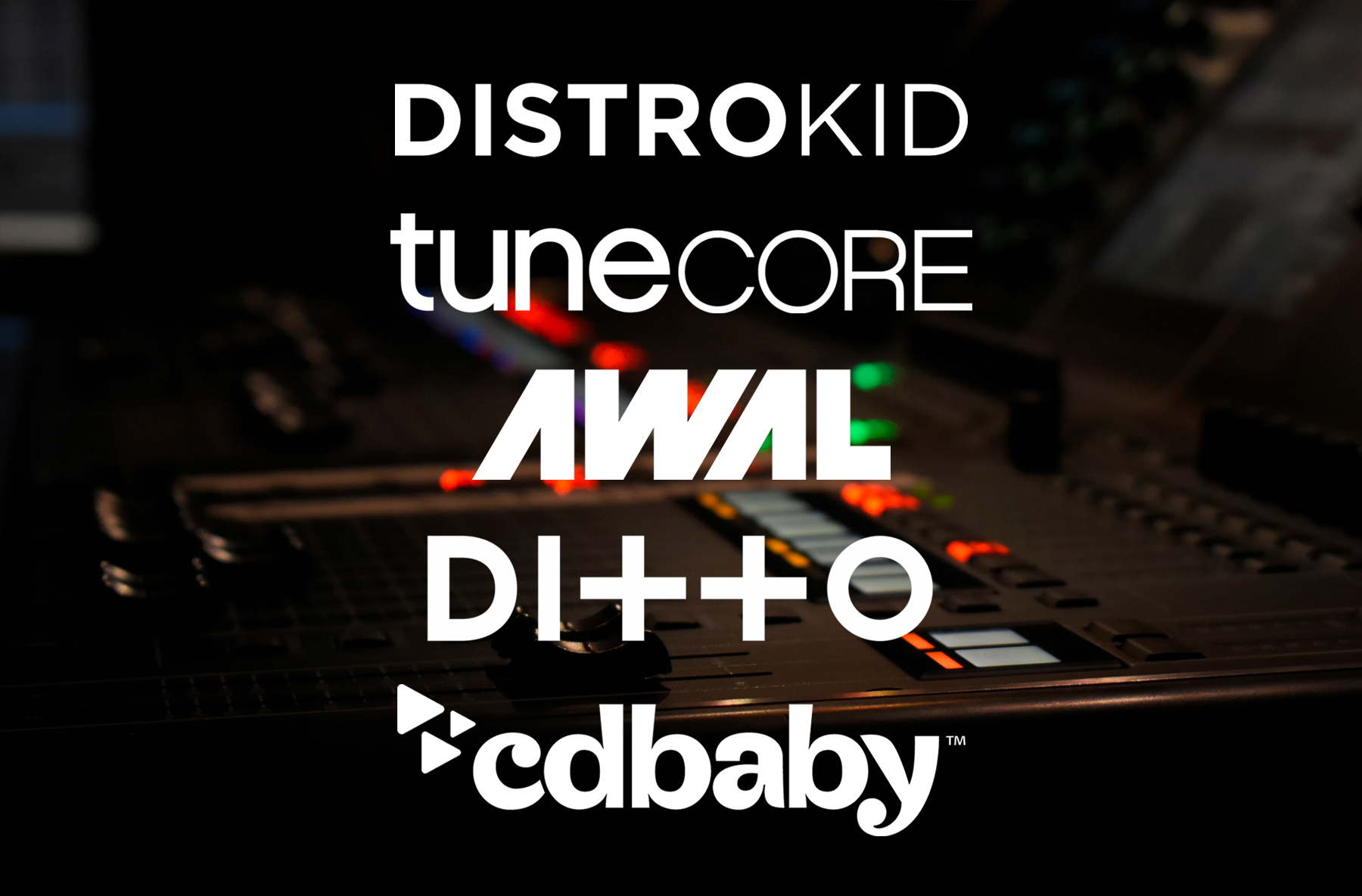 It's not as simple as just uploading your song to get your music on all these popular platforms. You need a vehicle to drive your music there. This is where online music distribution services step in. They take care of delivering your music to these major streaming services and digital music stores, making your music available for streaming, downloading, and purchasing. Music distribution services allocate and pay royalties to artists and often offer digital marketing tools, recommendation algorithms, and other artist resources. Many online distributors offer their services are at a reasonably low price, and best of all, they don't require you to sign away the rights of ownership over your music. This gives you the freedom to go with the distributor that you feel will best present your work and bring you the greatest results. Look into services like Distrokid, Tunecore, Ditto Music, CDBaby, AWAL, etc., and find the one you feel best fits you.
3. Create Online Playlists and Add Your Own Music to Them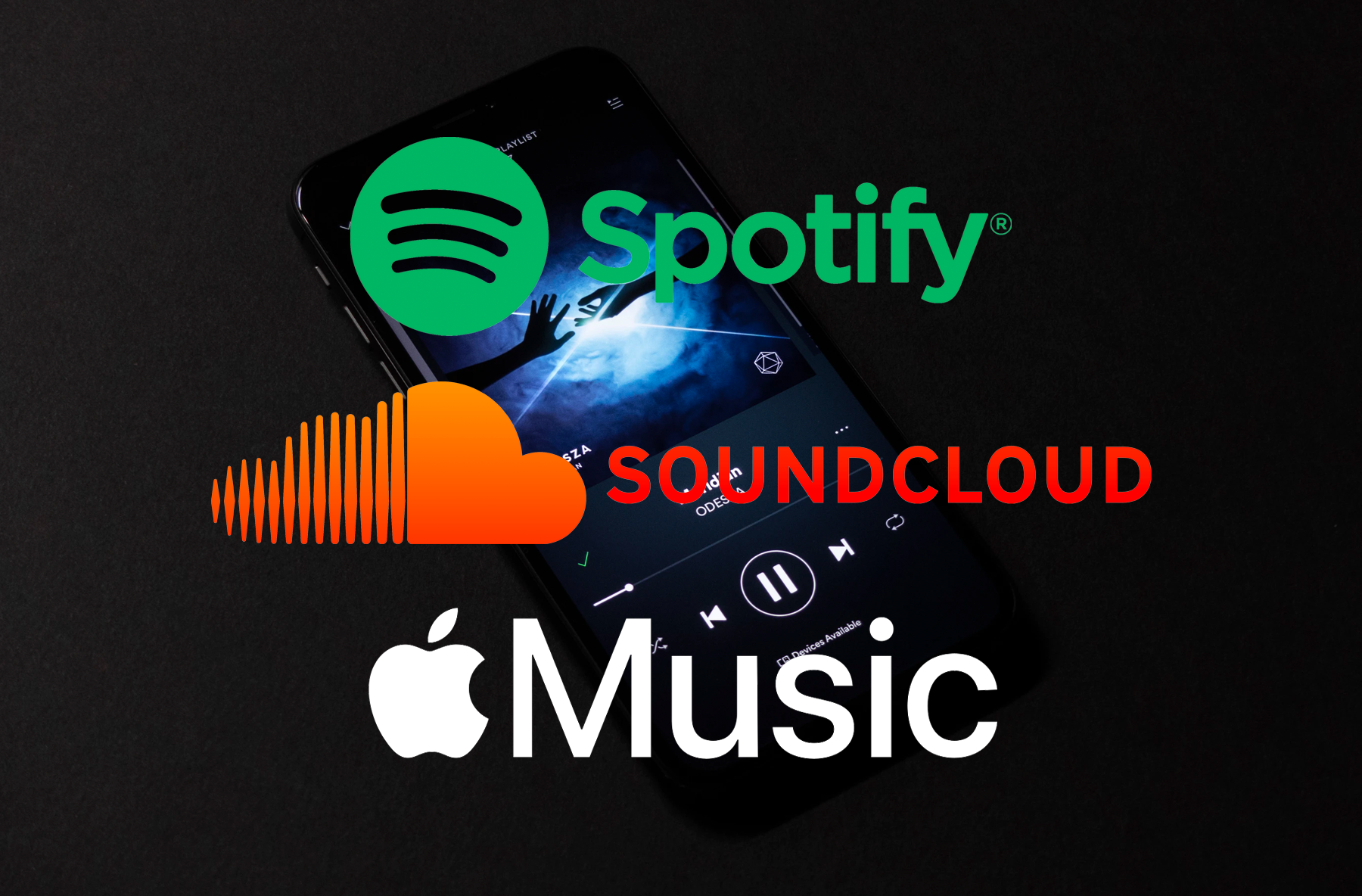 Getting your music featured on a streaming platform's curated playlist or chart is undoubtedly one of the best and fastest ways to get your music discovered and heard by new listeners, but this is pretty hard to do. It can definitely be a good idea to find and message playlist curators on platforms like Spotify, Apple Music, and SoundCloud to get your music on one of these playlists, but truthfully, this rarely works. A simple and easy alternative to this is to make your own public playlists! Curate playlists that include your own music and other artists in the same genre or scene in order to reach your intended fanbase. Including and sharing other artists can encourage them to return the favour and share the playlist or your music. Creating and promoting playlists keeps you engaged with your followers and increases your music's chances of getting more streams, which can help you appear higher in searches.
4. Utilize Social Media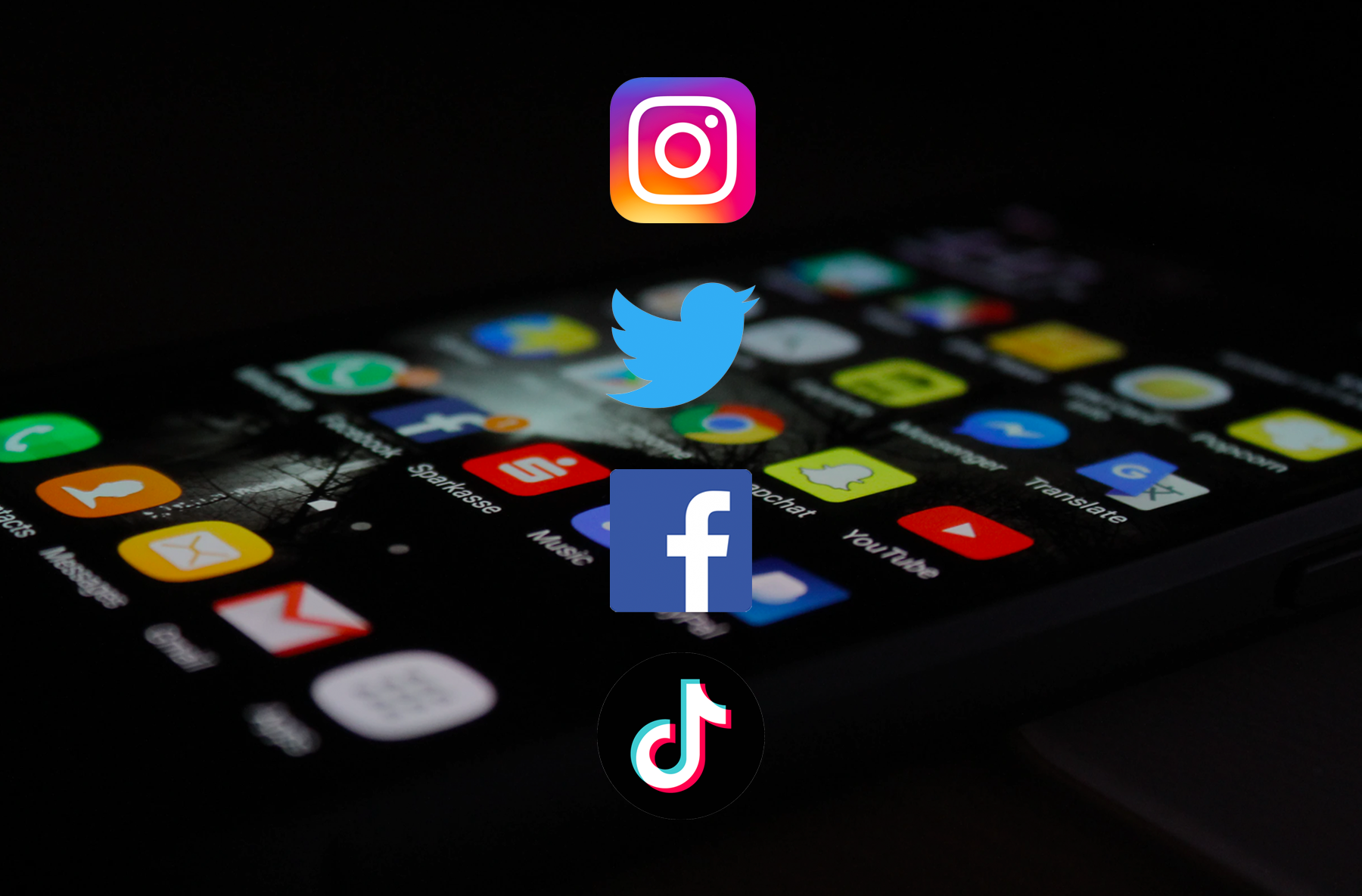 We know you know that when it comes to marketing and promoting your music, social media is where it's at. Instagram, Twitter, Facebook, and TikTok are precious assets for artists. You want to share all your latest releases, news, events, curated playlists, features, etc., across all your social media channels to keep your followers updated and engaged. Make it more personal by taking your followers behind the scenes by sharing stories, experiences, advice, and works in progress. This will help you showcase your personality, make you feel identifiable, and grow a relationship with your followers to encourage their loyalty and support. It's important to connect and engage with your audience through comments and messages to show them you care. This is how you turn a follower into a loyal fan! Use your social media to share, engage, and work with other artists in your genre as well. The more you do this, the more likely these artists will share and put your music in front of their audience.
5. Submit Music to Online Radio Stations and Music Blogs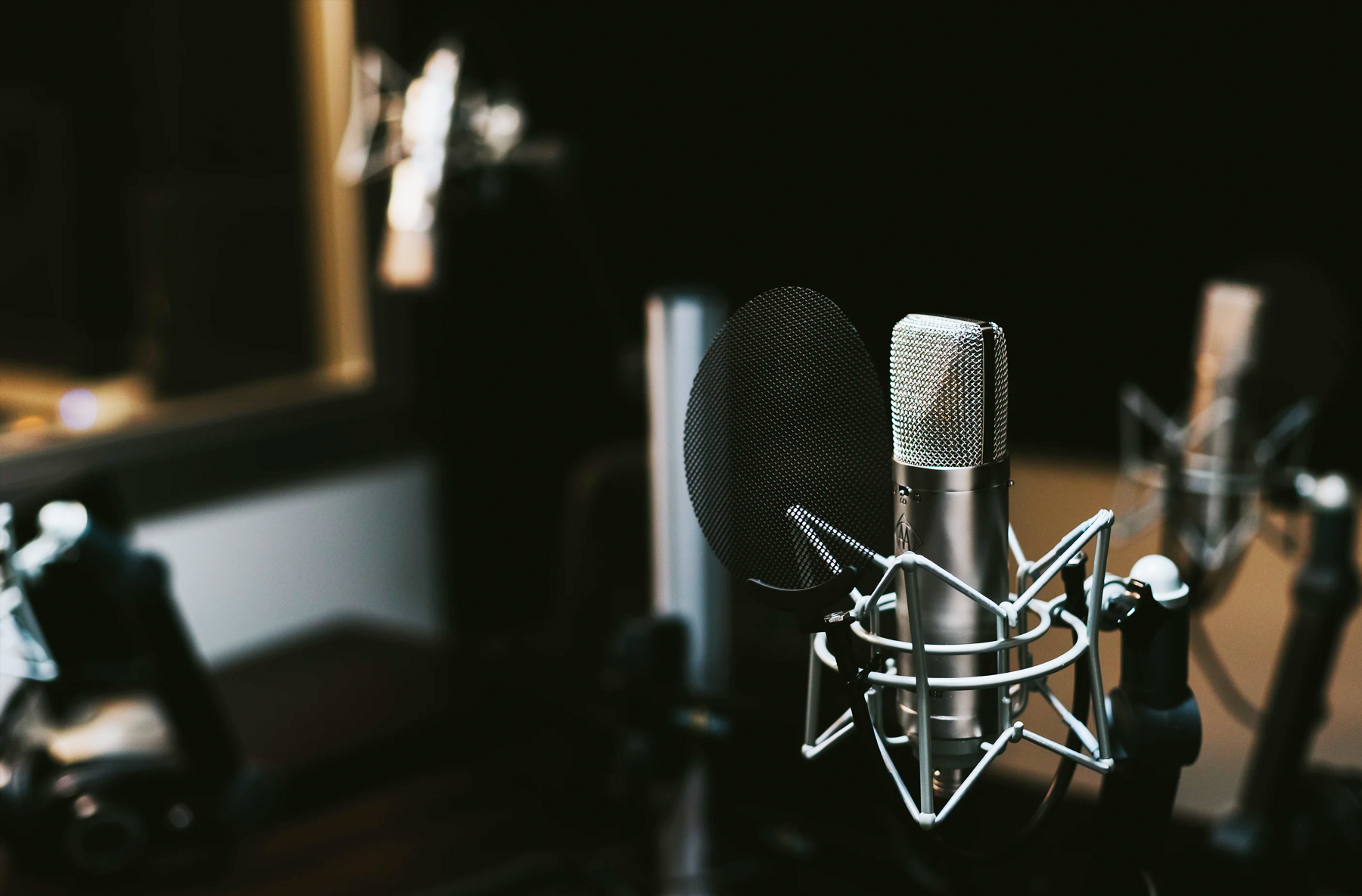 The online music community is huge and interactive, so capitalize on any opportunities that can help you gain exposure. Look for music blogs and radio stations that feature artists and music from the scene you're in and contact them. See if there are any opportunities for them to feature your music, do an album or concert review, interview you, etc. Any feature will put you in front of a new audience that could potentially become a new fan.
Thinking of joining us at Point Blank LA or online? We offer a plethora of courses in music production and DJing including our newest and most extensive Music Production & Sound Design Master Diploma program as well as our DJ/Producer Certificate, Music Production & Sound Design Diploma, Mixing & Mastering Award, Music Production & Composition Award, and more. For additional information, contact an admissions advisor or, if you're in the USA, give us a call at 323 282 7660. If you're calling internationally, use the number +44 20 7729 4884.
Register to Access Free Courses, Plugins, Projects, Samples & More
When you register with Point Blank, you access an array of free sounds, plugins, online course samples and much more! Simply register below and visit our Free Stuff page to get your hands on a range of exclusive music-making tools and tutorials provided by the team. Fill your boots!