With releases on Frequenza, Infamous Recordings, Ultradrum, Leading Astray, Tecnove , Catslovebass and many more, super busy James Hopkins shares his view on international student life at Point Blank. James is Canadian and studied the Music Production and Sound Engineering Diploma in London.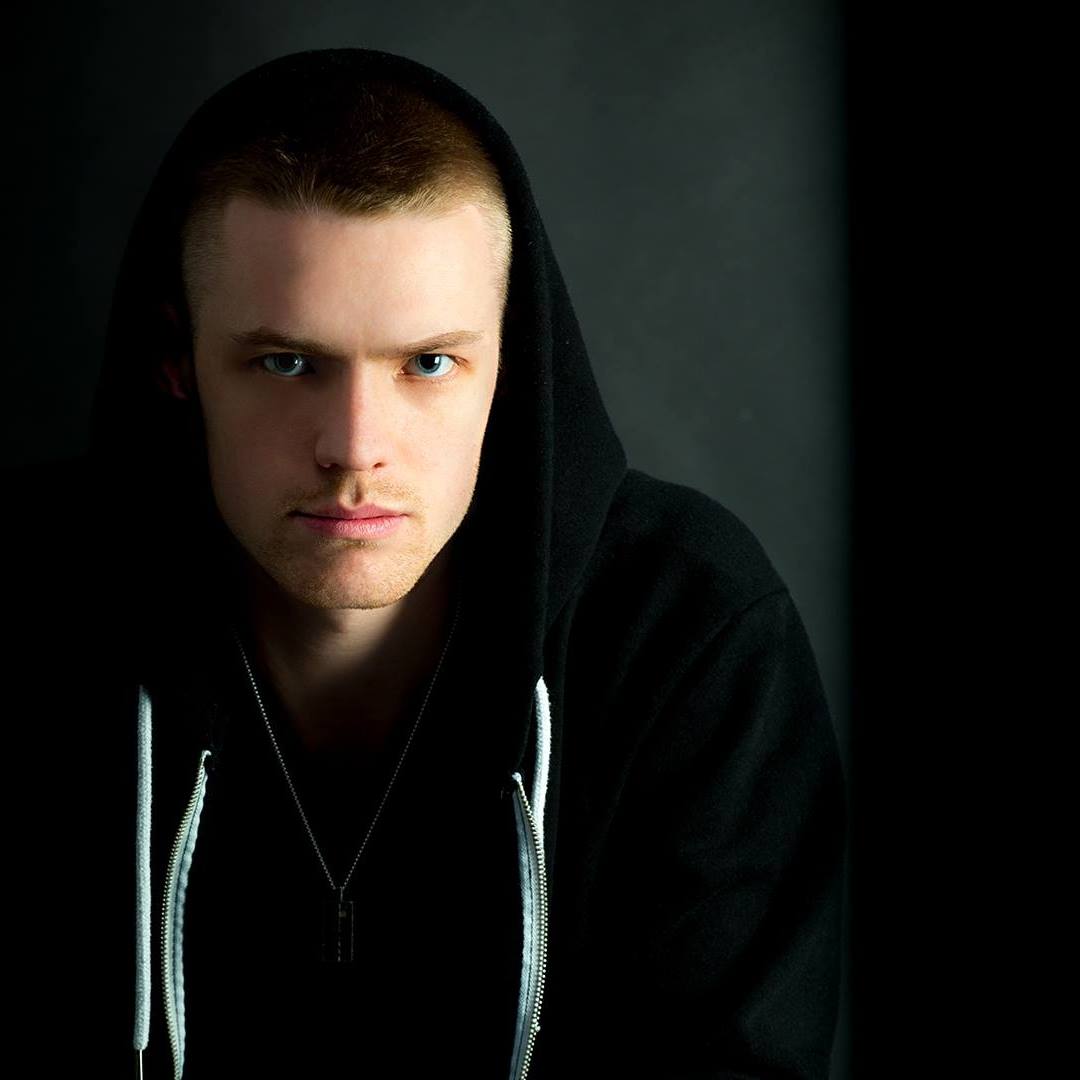 You came from Canada to study at Point Blank. How did you hear about the school and what made you decide it was the place for you?
I found out about Point Blank from the Youtube tutorials I watched when I first started producing music. I had heard good things about Point Blank from a number of different people.  I had wanted to move to London at some point to pursue music so it seemed like a good fit.
How would you describe your student life at Point Blank?
Student life at the school is good.  Everyone is very friendly and the staff is always helpful.  I spend a lot of time up there even when I'm not in class.  It's never too crowded so usually don't have any problems booking in extra studio time. Right now I'm spending all the time I have working on music so unlimited access to the studios is really helpful.
What was your career in music like before you came to study here?
I started to DJ a few years ago but had only started playing out regularly about a year before I moved.  I also had my first release around this time and since then spent all my free time doing music.  I guess you could say my music career was only just starting when I decided to move here.
How has your course benefited your production skills?
The mixing and mastering modules have been the most helpful for me. I really feel like I have a much better understanding of what I'm doing now and I'm really looking forward to my Sound Design module next semester.
What projects are you currently working on?
I have a lot of projects in the works to get finished up before the New Year. I'll also be launching my own label called Inner Lining and will focus on Techno and the darker side of Tech House.  I'll be getting in some really talented artists from around the world on board so really looking forward to this project. I recently set up a mixing and mastering service called Vanlon Mastering focusing on electronic music for the most part. Having always mixed my own tracks and mastered a lot of them too, as well as done work for other people I feel like I have a decent amount of experience now and a pretty good ear for it. After taking this course I have a much better understanding also. I'm hoping this side project will not only be a helpful service to others but will also give me more opportunity to practice and refine my techniques.
What are your favourite night spots in London?
There are so many great venues and parties in London.  It's hard to pick favourites I think different venues are well suited for different kinds of shows and artists.  Anything from big warehouse parties to small after-hours each have their own unique vibes I find.  I don't think it's so much about the spot but more about the music, crowd, etc.  One place that always impresses me is Fabric.  Everything from the sound and lighting to the well thought out lineups there I think really is next level.  I can see why it's such a highly regarded club, definitely nothing like that back home haha.
How would you compare London's music scene to that in your home city?
They don't compare at all really.  The underground scene in Vancouver has improved a lot the last couple years, we are getting some great artists playing there.  There's a great group of people in Vancouver as well as lots of talented DJs that are working hard to try to build the underground scene there.  There simply isn't the venues, money, and number of people there that London has though.  I think most cities in North America would have a hard time comparing  to a city like London as far as the music scene goes.  Seems like no matter what kind of music your into here there are lots of opportunities.  I guess that's why so many people come to London to pursue music.
Have you got any gigs or tracks set for release?
I've been non stop in the studio since I arrived working with a number of artists from around the world and doing tracks for many different labels. Best way to see my upcoming releases / gigs is on my Facebook artist page.
What are your plans for the future?
Not sure at this point what my plans are.  The ultimate goal I guess is to continue to make music and make a living as a DJ.  I'm just trying to get my music out there as much as possible at the moment and hopefully over time build my name up more.
What has been your favourite aspect so far since becoming a Point Blank student?
Since becoming a student there have been a few great aspects.  I guess mainly is just the fact that I am over here just focusing on music so I don't have anything else to worry about.  It's easy to get distracted back home with so many friends around that's why I like going up to the school and locking myself away in the studios.  I feel like having taken a proper course in audio engineering now I try to take a bit more professional approach when it comes to making my music.  Although I think the best way to learn is just by putting in the hours of practice it's nice to get educated properly in something.  Also just being in London in general has been great.  It's opened me up to a whole different culture and scene and its a great experience for anyone who wants to pursue music.
To hear more from James Hopkins head over to his Mixcloud page or check him out on Resident Advisor for more information on his upcoming projects.