As 2016 drew to a conclusion, we headed to the infamous Egg nightclub in London to celebrate the very best of the year's UK electronic music talent at the DJ Mag Best of British awards. Winners on the night included Alan Fitzpatrick, who was awarded Best Track for 'We Do What We Want', together with Lee Walker who secured Best Remix for his massive take on 'Freak Like Me'. The legendary DJ EZ was also crowned Best DJ of 2016, treating partygoers to a special set on the night to celebrate his award.
In between our congratulations and interviews with the winners of the night, we also managed to collar London's newly-appointed Night Czar, Amy Lame. Amy is London's very first Night Czar, and is responsible for further increasing the city's standing as a thriving 24-hour cultural hub. Watch the interview above, where Amy talks to us about the challenges of tackling the issue of live venue and nightclub closures in London, her involvement in the recent victory which saw Fabric nightclub re-opening, and her long-standing London club night, Duckie. Make sure you subscribe to our channel for more interviews, tutorials and live events.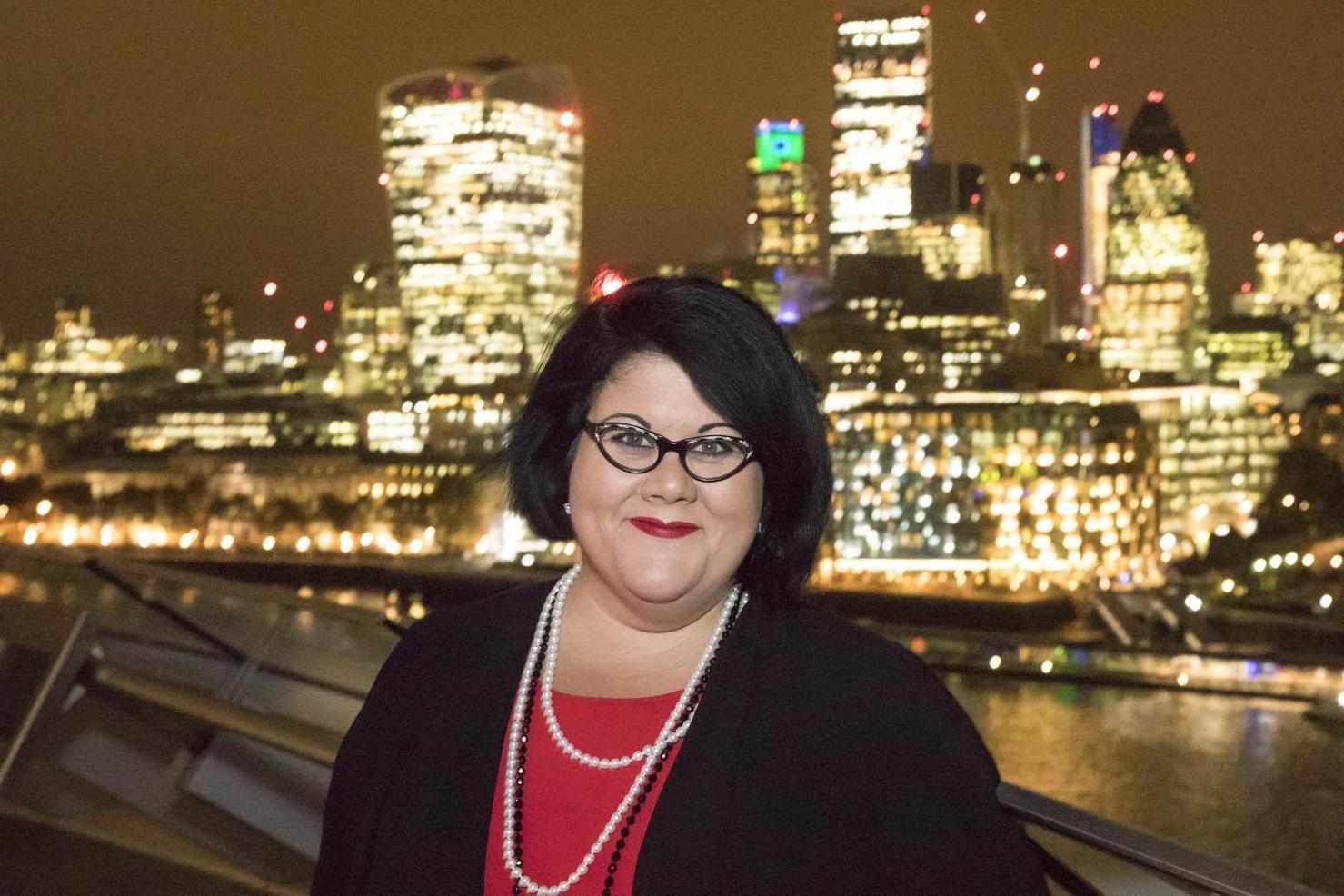 You can learn more about the crucial music industry trends together with music production, mixing, and mastering on our Degree course – if you would like to speak to a Course Advisor about our Degree course in London or to visit us in person for a studio tour of our second London school, please contact us via our contact form here or call 020 7729 4884. If you're an international student, please call +44 20 7729 4884.
Register to Access Free Courses, Plugins, Projects, Samples & More
If you register with Point Blank, you can access an array of free sounds, plugins, online course samples and much more! Simply register below and visit our Free Stuff page to get your hands on a range of exclusive music-making tools and tutorials provided by the team. Fill your boots!