Here at Point Blank, one of our foundational beliefs is that our students should learn from the very best in the music industry. Our elite instructors are established figures, the leaders in their field. With this in mind, we're excited to announce that Point Blank Los Angeles will be welcoming a brand new instructor starting this September.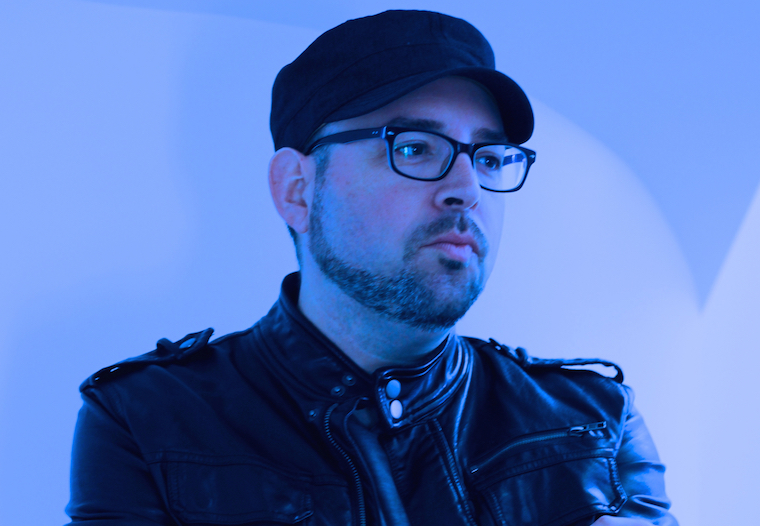 Brian Markman may be familiar to some of you already. In May, he led a hugely popular workshop as part of a Point Blank Los Angeles Open House. A renowned engineer, producer and DJ, Markman began his career over 15 years ago playing in acid jazz clubs. One of the first in LA to evolve his sound to include the then-burgeoning influence of drum'n'bass, he became affiliated with the Presha Crew and WreckIgnition, helping to create one of Los Angeles' first D&B clubs. However, his commitment to musical evolution didn't stop there – Markman also launched Pull, Los Angeles' first club devoted to UK garage. Nowadays, his live sets see him combining Ableton Push, Korg Volca synthesizers and Native Instruments plugins to craft his unique, compelling sound that draws on house classicism, garage and bassline.
It's precisely his devotion to musical and technological developments that ensures Markman remains a vital force within the LA scene – both as an artist and teacher. An Ableton Certified Trainer and former SAE instructor on the Electronic Music Production Program, we're excited to announce that he'll be sharing his unique experience and skill set as an instructor of Music Composition.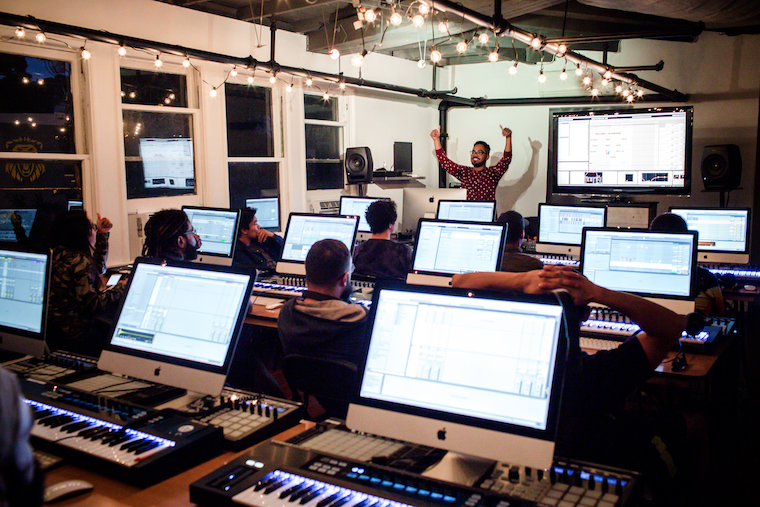 Thinking of joining us at PBLA? There's no better time as we're currently offering 20% discount across all of our courses until the end of September. Book now and you could save yourself up to $2,200, just enter PB20 when you enrol. For more information, contact a course advisor or, if you're in the USA, give us a call on 323 282 7660. If you're calling internationally, use the number +44 20 7729 4884.
Register to Access Free Courses, Plugins, Projects, Samples & More
When you register with Point Blank, you access an array of free sounds, plugins, online course samples, access to our social network Plugged In and much more! Simply register below and visit our Free Stuff page to get your hands on a range of exclusive music-making tools and tutorials provided by the team. Fill your boots!