At Point Blank Music School, we're thrilled to introduce our brand-new BA (Hons) Songwriting Degree , available in both 3-year and 2-year (accelerated) formats. This comprehensive programme is meticulously designed for aspiring songwriters eager to hone their craft and make their mark in the music industry and pen the hits of tomorrow.
Our course is specifically aimed at songwriters, composers, top-line writers, as well as producers, ensuring a tailored learning experience. It dives deep into the art of songwriting, covering essential aspects such as Lyrics & Melody, where students explore song structures, rhyme schemes, and the significance of storytelling. The Music Composition modules emphasise the role of harmonic progressions and devices, enhancing the relationship between melody and harmony.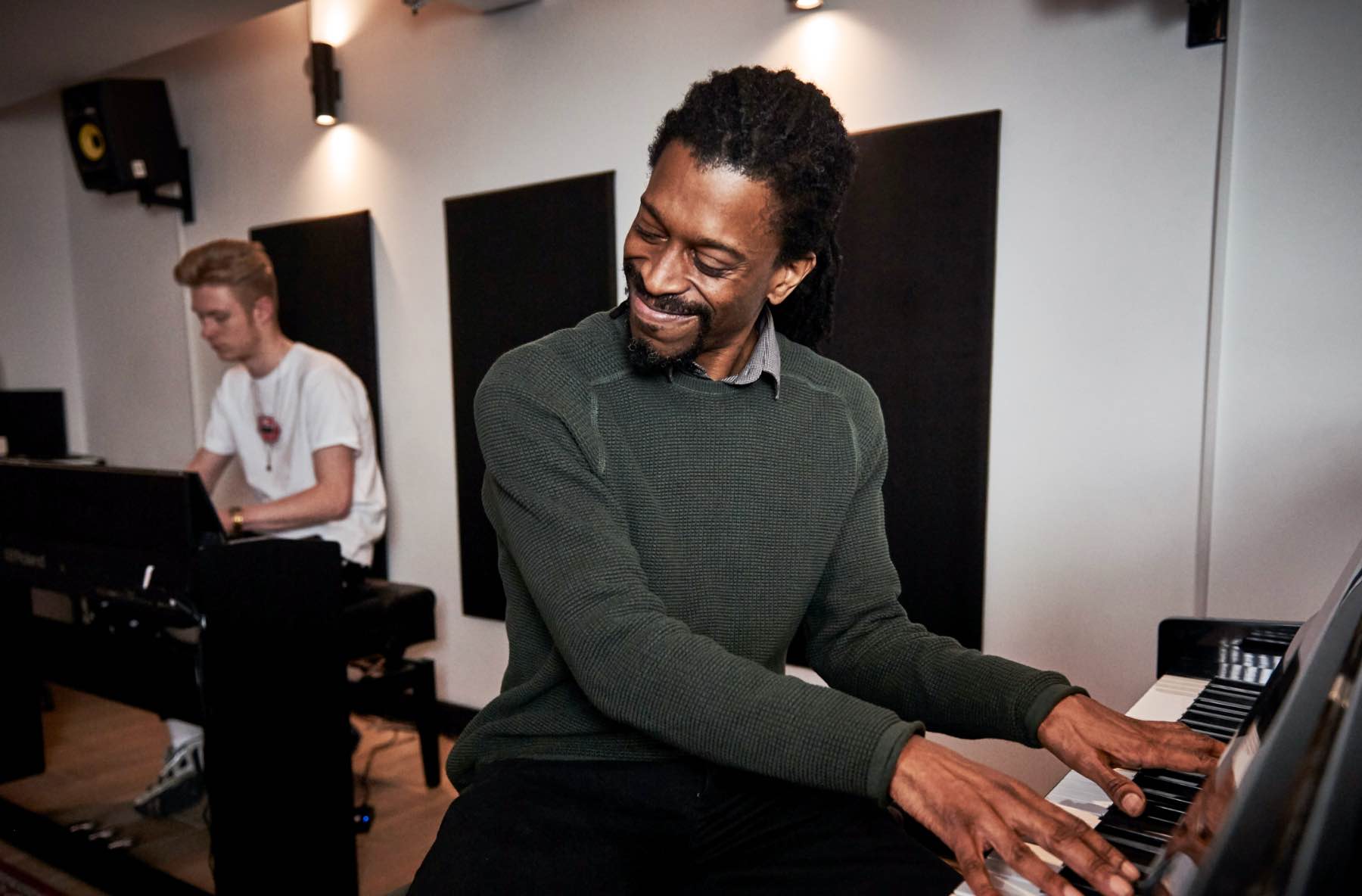 But that's not all. One of the standout features of this degree is its in-depth focus on lyrics, melodies, co-writing, and collaboration. This ensures that students not only master the basics but also learn how to navigate with ease through the music industry. Additionally, the course will feature a unique bootcamp module, providing an invaluable collaborative learning experience for budding songwriters.
To complement the songwriting modules, students will be immersed in Music Production & Sound Design, understanding recording techniques, mixing, mastering, and the use of various software and DAW's (Digital Audio Workstations) to easily create professional demos of their work.
Beyond honing a creative toolkit, understanding the industry is crucial. Our Music Industry and Marketing & Branding modules provide insights into music publishing, royalties, contracts, and effective music marketing strategies.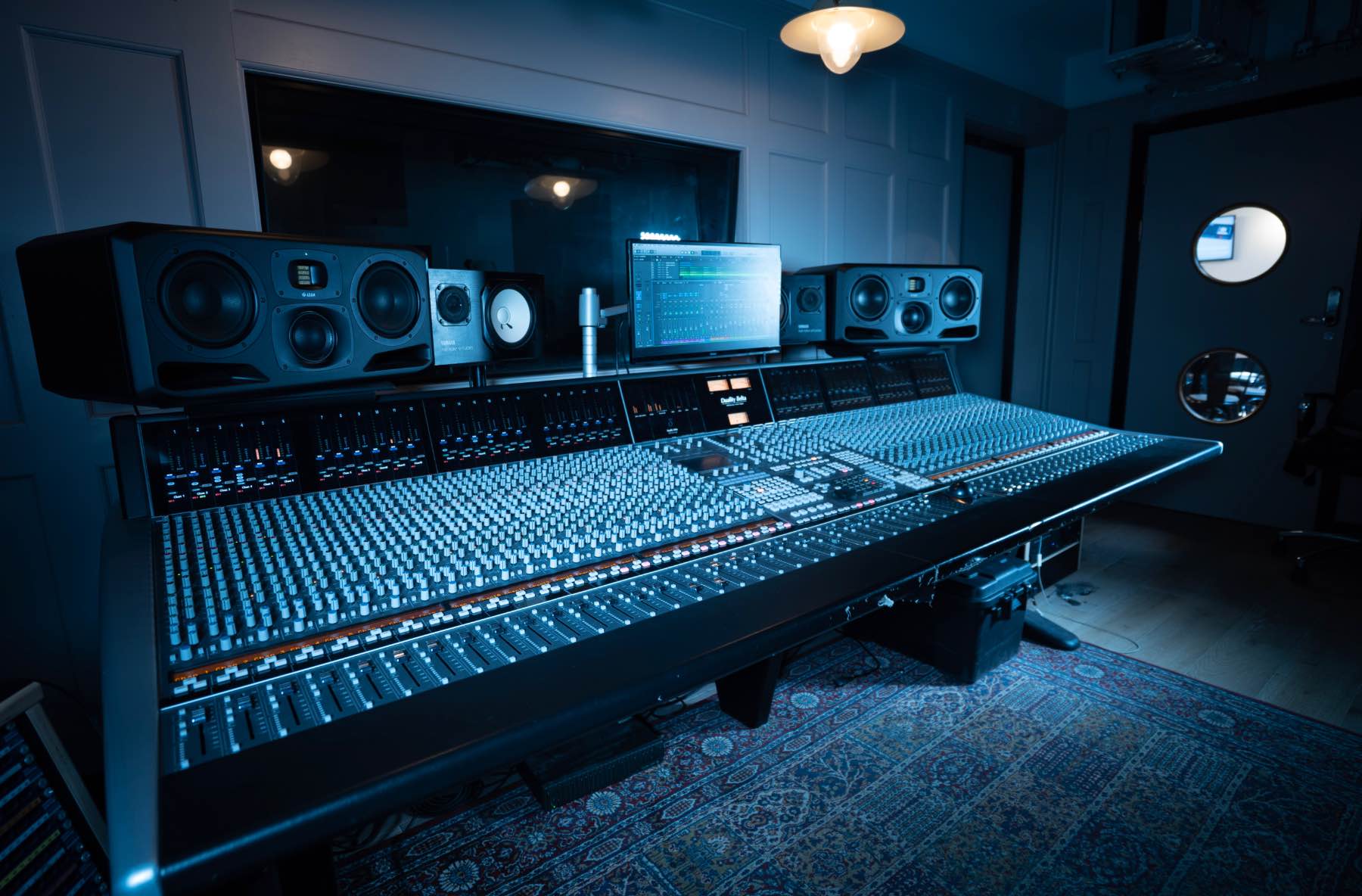 For those who have a burning passion for songwriting and wish to take their skills to the next level, enrolling in this course is the perfect step forward. If you're instead intrigued by the more technical side of music, producing songs and recording other musicians consider studying on our Music Production and Sound Engineering course.
Register to Access Free Courses, Plugins, Projects, Samples & More
When you register with Point Blank, you access an array of free sounds, plugins, online course samples and much more! Simply register below and visit our Free Stuff page to get your hands on a range of exclusive music-making tools and tutorials provided by the team. Fill your boots!