We're excited to announce the latest edition in our Magnetic Mag Mix series. Our latest offering was constructed by Australian-native and former Music Production & Sound Engineering Diploma student, Tiff Cornish. Her hour-long mix features a solid blend of deep evolving soundscapes and steady percussion which will leave you feeling hypnotised. Remember, if you want to get direct access to guest mix slots from the likes of Magnetic Mag, Pioneer DJ and many more, head here to check out our full range of courses and enrol.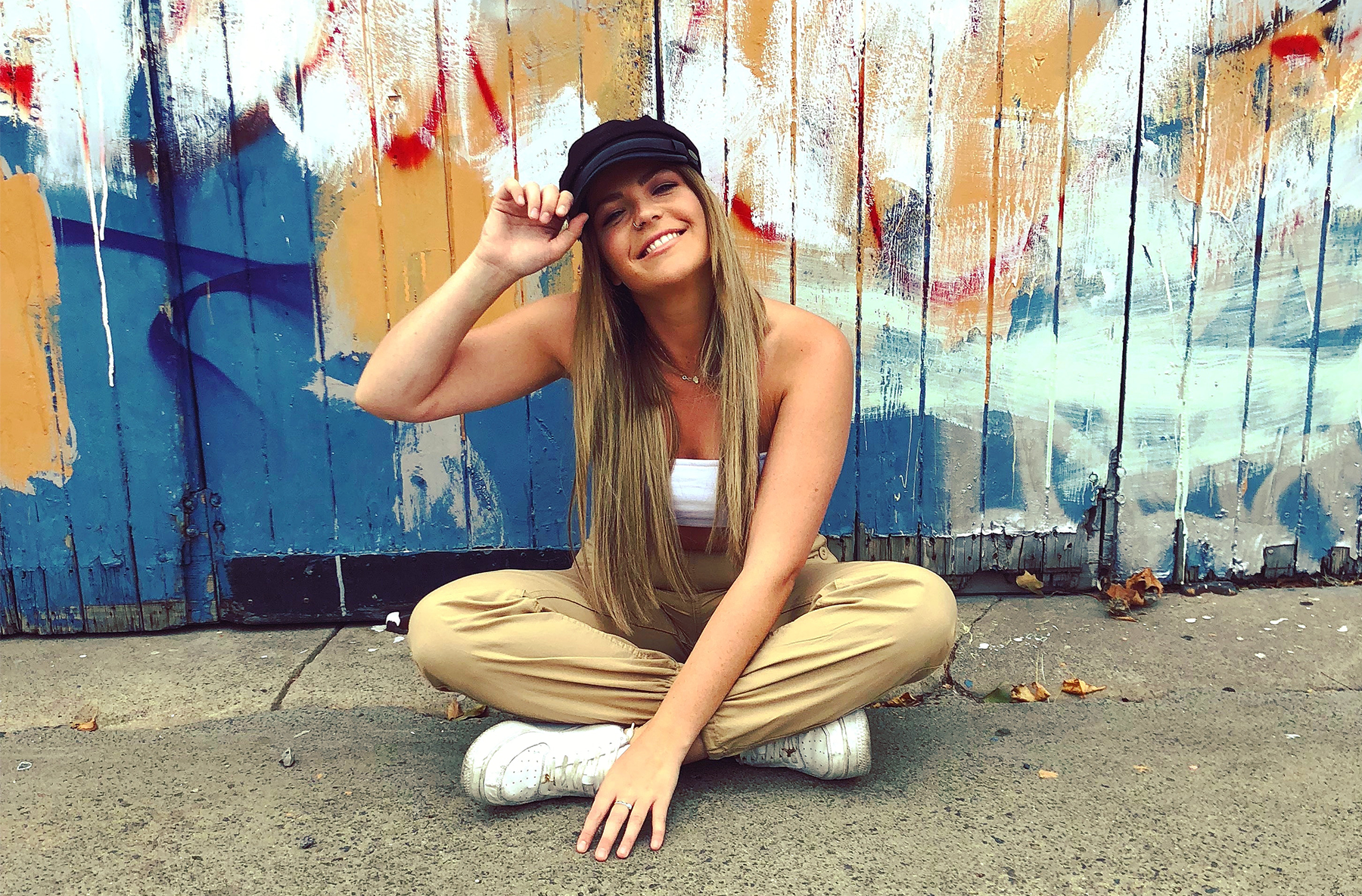 Born and raised in Melbourne Australia, Tiff Cornish began her DJ career back in 2013 rocking the sounds of electronic dance music. Since then her love and passion for all things music has expanded and taken her to some of the biggest and best club venues and parties. Refusing to stick to a single genre, Tiff expresses her love for genres such as techno, house, tech house, and disco. She has been praised for her ability to light up the dance floor with energetic enthusiasm behind the decks often bouncing up and down, moving with the crowd and climbing over the console. Most recently, Tiff has returned from London where she was chosen to attend the prestigious electronic music academy, Point Blank Music School. Alongside her studies and developing her unique style further through sound design and production, she was personally invited to host her very own show on the popular station Hoxton Radio where she curated live playlists and interviewed a number of highly successful artists.
The young DJ now performs at some of the biggest venues in the world and has supported acts such as Marshmello, Dena Amy, Hot Dub Time Machine & Yolanda Be Cool. Be sure to keep an eye on her Facebook, Instagram, and Mixcloud for more. Now, tune in to her excellent Magnetic Mag mix and check out the tracklist below.
1. Unconventional – HOSH
2. Sorcery – Patrice Baumel
3. White Dwarf – Frankyeffe
4. Your Mind – Adam Beyer, Bart Skils
5. Fountayne Road – Simao
6. Voyager – Filterheadz
7. Traffic – Julian Jeweil
8. Initiate Sequence (Julian Jeweil Remix) – Christian Smith
9. Merked – Loco & Jam
10. Event Horizon (Darren Emerson Remix) – Jamie Anderson
11. Rolls – Keith Carnal
12. Stay Organic – VONDA7
13. Porcelain (Luca Agnelli remix) – Moby
14. So 1992 (Radio Slave & P.Leone Remix) – Deep Dimension
Think you've got what it takes to be our Magnetic Mag Mix 0010 DJ? All you have to do is record an hour long mix and send it over to oliver@pointblankmusicschool.com. Make sure to include an artist bio in your email as well as links to your social profiles so we can big you up on our website. Magnetic Magazine is the brainchild of the team that produced BPM Magazine and is committed to covering all aspects of electronic music culture and everything it entails. Their presence in the scene has resulted in the publication becoming well-respected the world over with a social reach of 100K online. This, coupled with our channels reaching an excess of 1m followers, means your mix will be exposed to not only a lot of people, but the right people. So, get a killer selection of tracks ready and get mixing.
If you fancy brushing up on your DJ, Radio or Music Production & Sound Engineering skills, why not check out some of the courses we have to offer here at Point Blank. We have institutions in a range of countries including London, Los Angeles, Ibiza, Mumbai as well as online.
Register to Access Free Courses, Plugins, Projects, Samples & More
If you register with Point Blank, you can access an array of free sounds, plugins, online course samples and much more! Simply register below and visit our Free Stuff page to get your hands on a range of exclusive music-making tools and tutorials provided by the team. Fill your boots!