After the madness of September and the new school term, October proved to offer little respite as we stepped up with production tutorials, exclusive free content and informative features to help build your knowledge and take your music-making to the next level. We also found the time to pay a little homage to Halloween with our truly chilling FFL! special and put a call out to producers to remix the brand new track from producer Hannah V – with a huge prize haul up for grabs. Those waiting on the second round of our popular series Style Guide were rewarded with a techno two-parter. The perfect follow-up to last month's house primer.
Check out our monthly round-up below as we recap some of the highlights. To see each post in detail, click the corresponding title to be taken through to the page. And for those not already in the know, make sure you're subscribed to our YouTube channel and following us on Facebook and Twitter so you never miss out on our cutting edge content.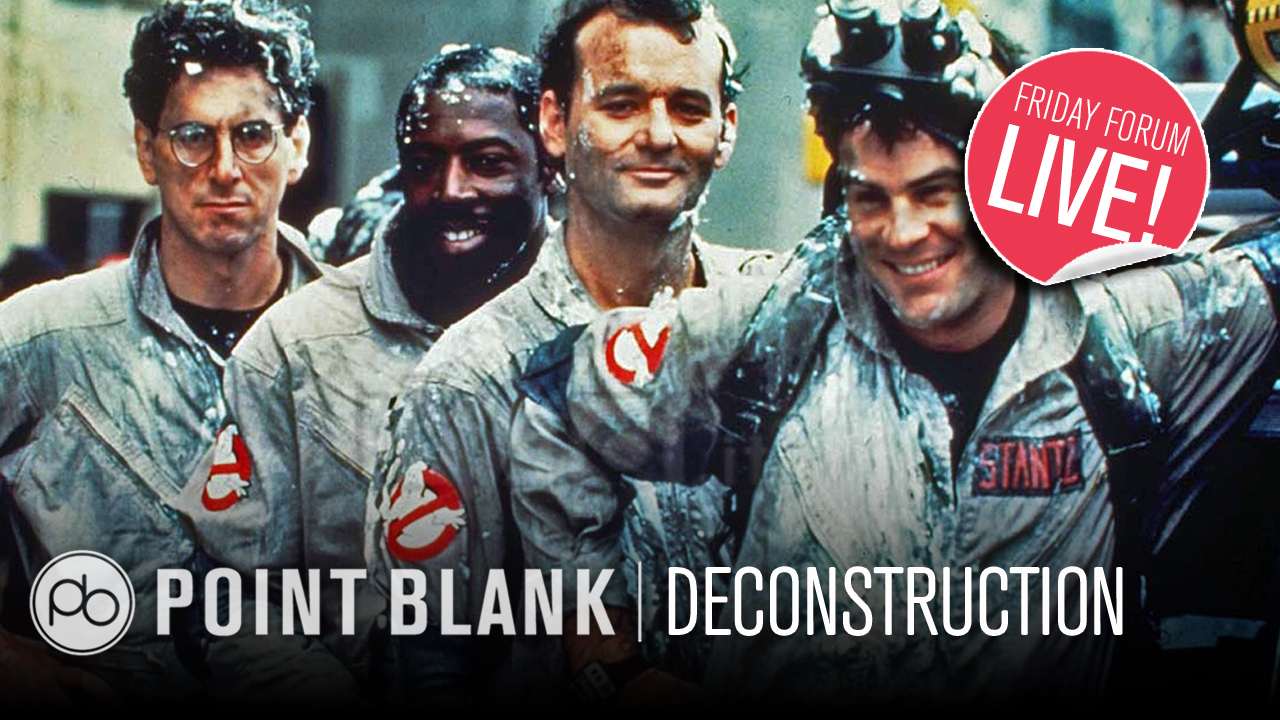 Making music can be terrifying. The endless plugins, options and influences mean starting a track can be tough, and finishing it can be even harder. At PB, our Music Composition module and accompanying deconstructions aim to simplify the process, taking well known tracks and breaking them down into how they were written, the notes and chords used and what goes in to the arrangement. Just in time for October 31st, we tasked track deconstruction maestro Ski Oakenfull to tackle a Halloween classic: Ray Parker Jr's 'Ghostbusters'.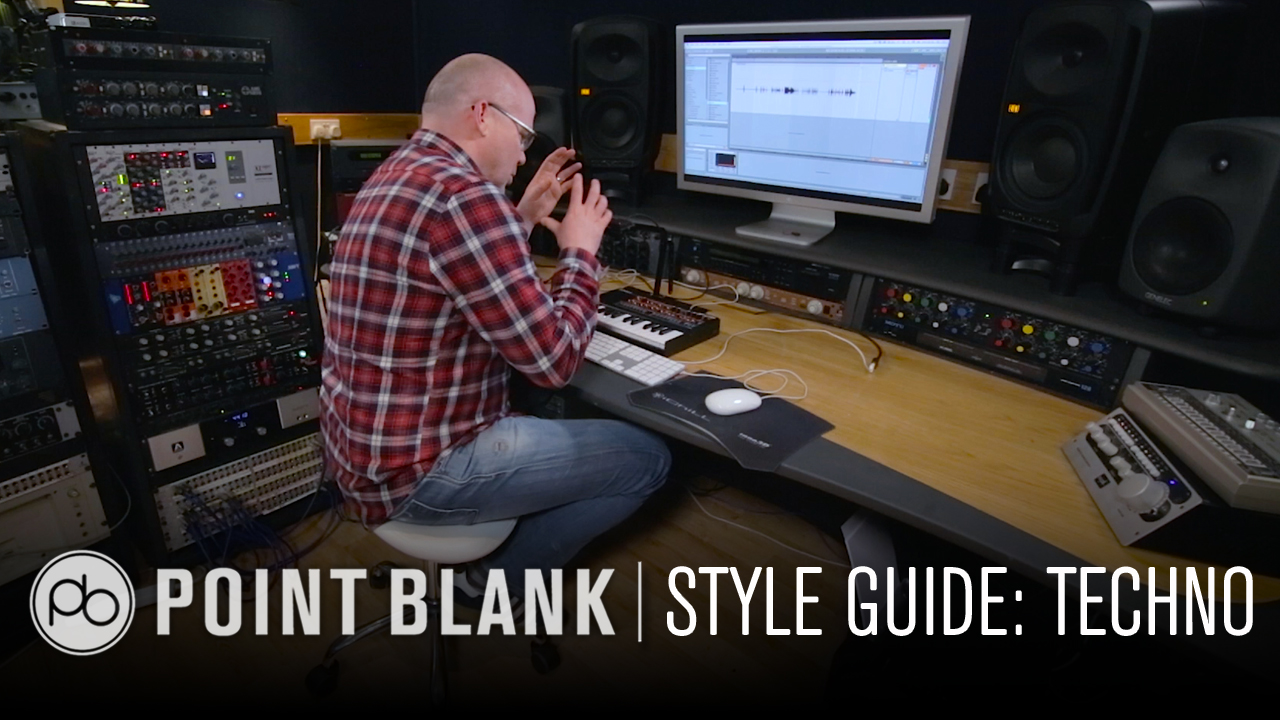 Techno is so more than a genre – it's an institution. Combining the avant-garde electronica coming out of Europe with the underground radio station's electric funk and post-disco influence, Juan Atkins, Derrick May and Kevin Saunderson began to create what is now known as early Detroit Techno. Now, Techno's countless sub genres and variants can all be traced back to the Belleville Three and, in our latest Style Guide, James Wiltshire (Freemasons, Beyoncé) traces the history, the impact and the sound of one of electronic music's most defining genres before putting theory into practice in part 2.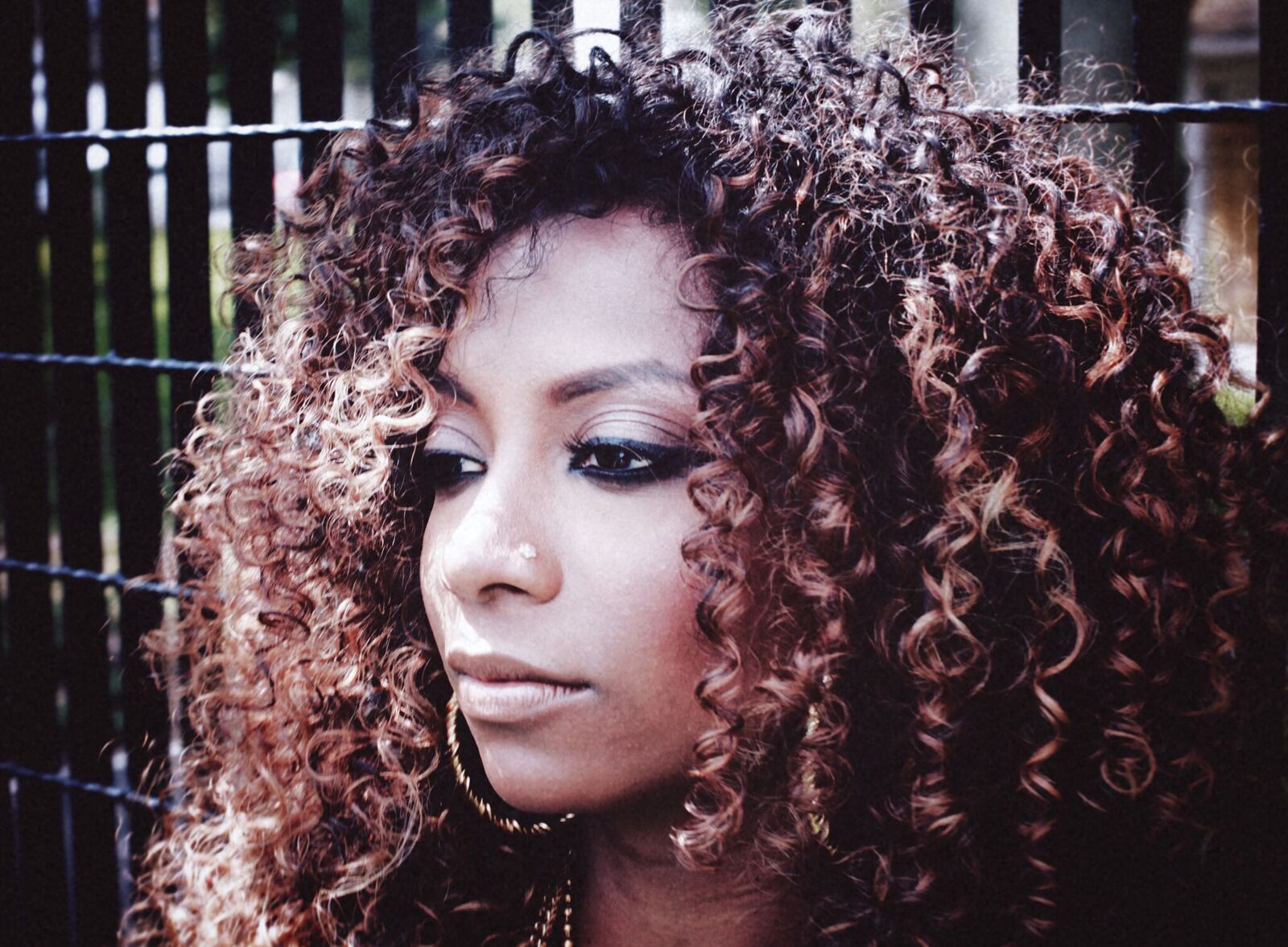 Producers! It's time to step up your remix game because once again Point Blank has teamed with respected producer Hannah V to bring you an exclusive remix competition launching on our online music-making community, Plugged In. We're inviting you to download the stems of Hannah's new single, 'No Problems', and submit a remix on Plugged In before midnight on 6th November. There's no genre stipulations or style restrictions, the winning track will be judged solely on quality and originality. But what's in it for you? Quite a lot, actually. The winner will bag themselves a massive prize haul including a Native Instruments Maschine Jam, Yamaha Reface (the winner can choose between the YC, CP, CS or DX models), a Focusrite Scarlett 2i4 2nd Gen Interface, Rob Papen Predator 2.0 plus 1 x SubBoomBass. We're also throwing in a Point Blank online course! Full instructions on how to enter are here,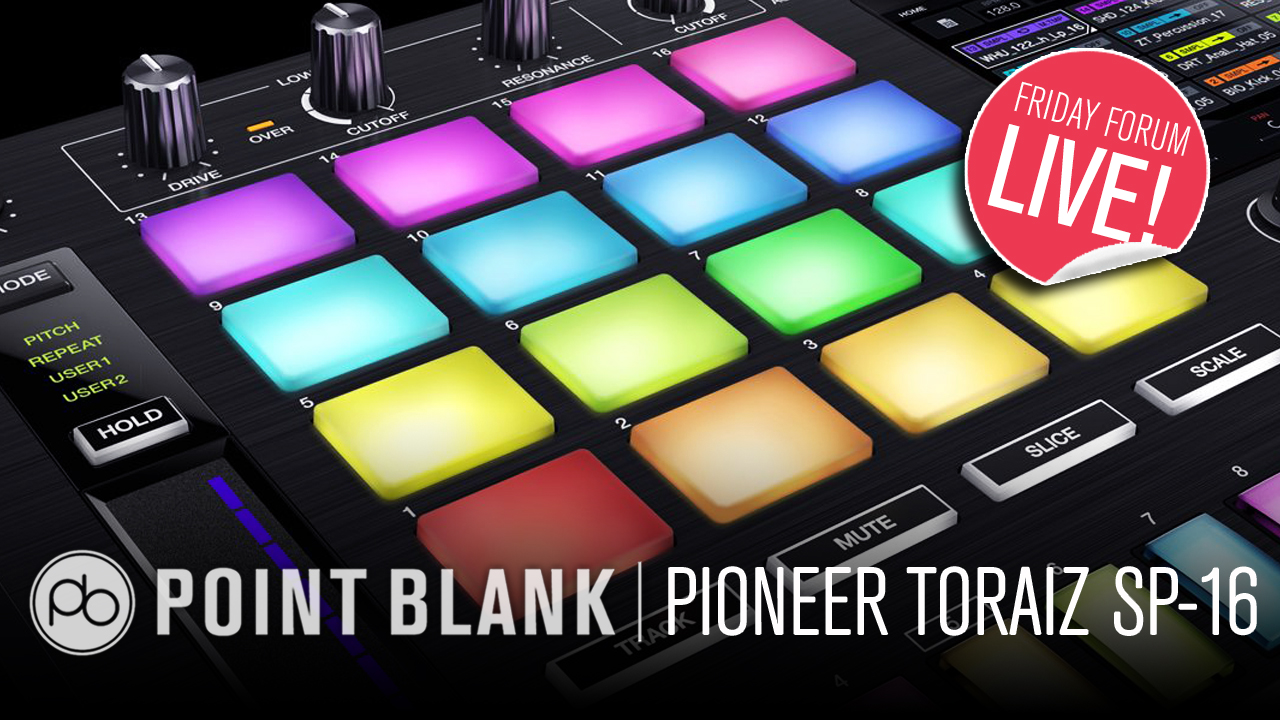 As DJing and performance become more and more blurred, Pioneer's industry standard range of kit has a new addition in the form of the sequencer-sampler SP-16 TORAIZ. With a touch screen interface, 16-step sequencer, sampler and performance functions, the TORAIZ aims to revolutionise both the booth and the studio. We asked Liam Jones aka Cera Alba (Hot Creations, Mad Tech) to give us an overview of how the TORAIZ works, including building a track from scratch, syncing with CDJ and much more. You can watch the FFL! again here and, after, be sure to subscribe to our channel for more tutorials and live events.
Register to Access Free Courses, Plugins, Projects, Samples & More
When you register with Point Blank, you access an array of free sounds, plugins, online course samples, access to our social network Plugged In and much more! Simply register below and visit our Free Stuff page to get your hands on a range of exclusive music-making tools and tutorials provided by the team. Fill your boots!