NI's recently announced Komplete 11 brought with it a bunch of new additions to the popular production bundle. Among them came a new 'sample-tracking' synthesizer Form, transforming audio into soundscapes and synthesized madness, perfect for sound design. We asked Dan Herbert – PB instructor and expert in all things NI – to give us the lowdown on Form in this week's FFL! You can watch the stream live at 1pm BST and make sure you subscribe to our YouTube channel for more tutorials and live events.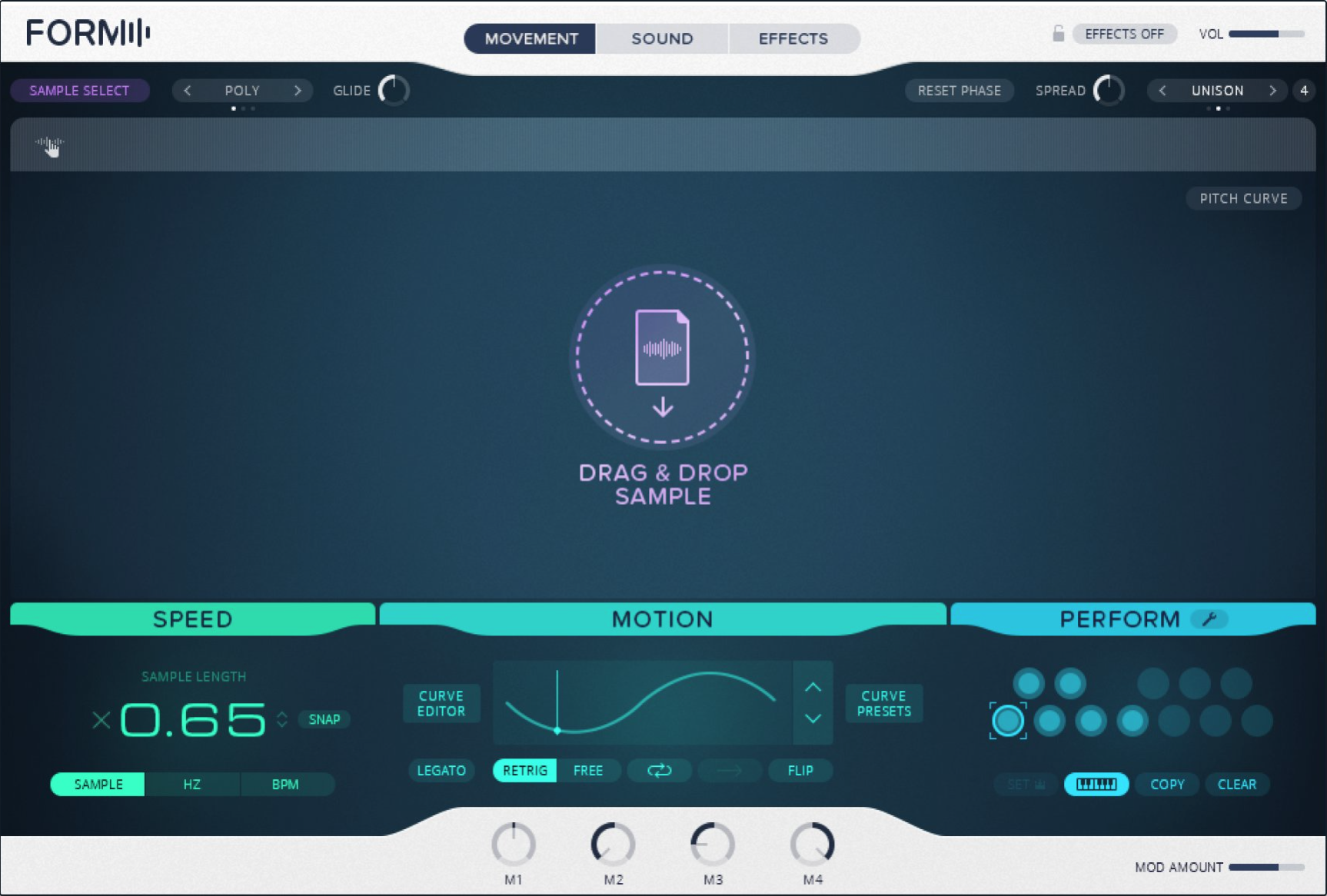 Native Instruments' new 'sample-tracking' synthesizer Form is capable of some unique, weird
and wonderful sounds
If you're keen to dive further into Komplete and the Native Instruments range of plugins, our online Music Production Master Diploma covers all this and more. Taken for up to 64 weeks, it's one of our most comprehensive courses. Find out more about it here.
Register to Access Free Courses, Plugins, Projects, Samples & More
When you register with Point Blank, you access an array of free sounds, plugins, online course samples, access to our social network Plugged In and much more! Simply register below and visit our Free Stuff page to get your hands on a range of exclusive music-making tools and tutorials provided by the team. Fill your boots!