You can't stop the beat. During these trying times, many have turned to livestreams as a source of entertainment, interaction, and an outlet to come together as we all practice being safer at home through social distancing.
Celebrities have flocked to these livestreams to provide musical, comedic, and informative entertainment for their fans. John Legend, Miguel, Chris Martin of Coldplay, Tori Kelly, and James Blake are among the famous musicians who have put on live performances for their social media followers. Beyond Wonderland even held a virtual Rave-A-Thon for fans, receiving over 3.5 million views. We here at PBLA are joining in on the fun, with a livestream series of our own set to air on Friday, March 27th.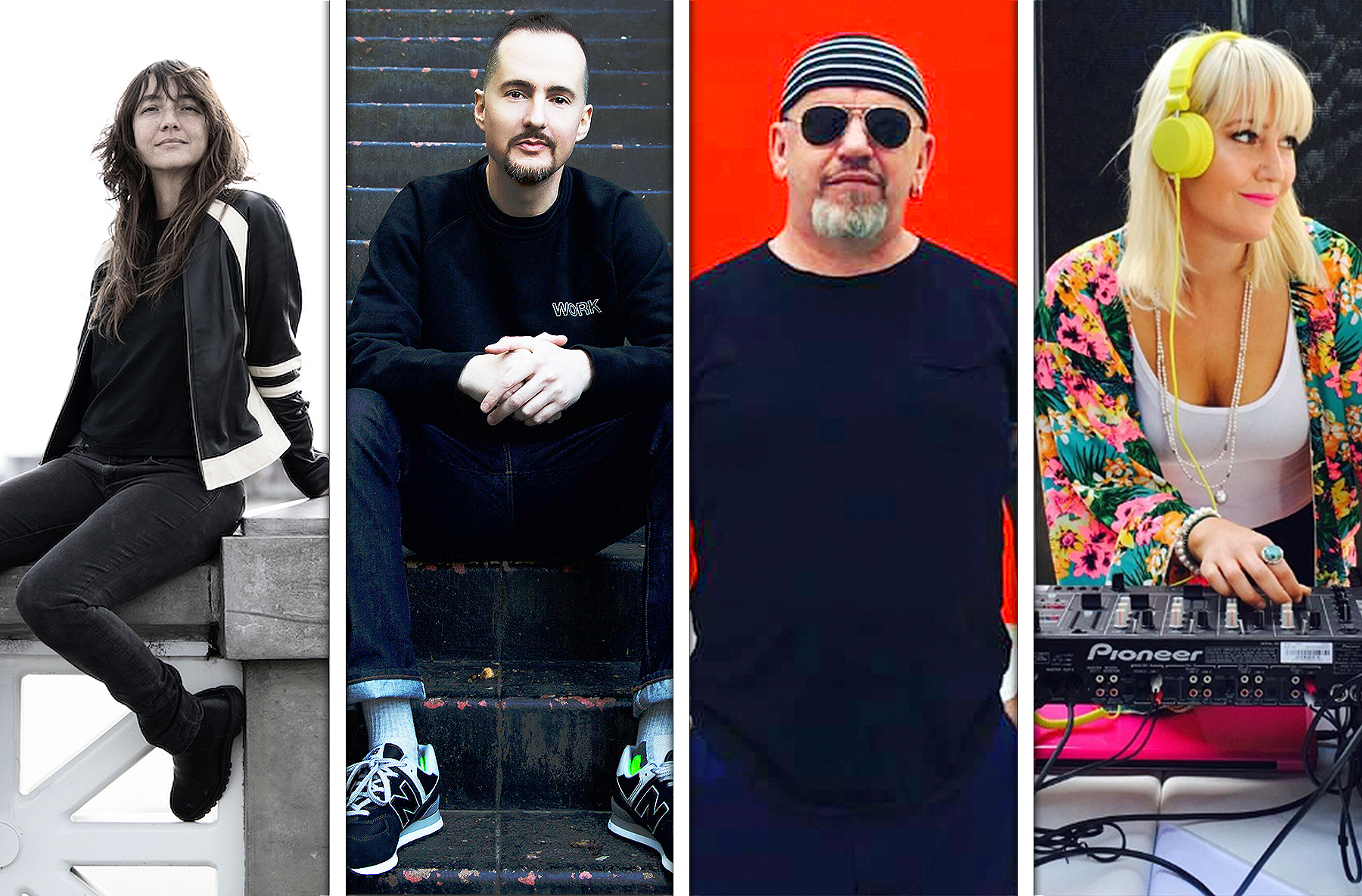 PBLA Instructors dela Moon, Morse Code, David Harrow & DJ ShanLynn
The Point Blank LA Livestream Series will feature our star-studded lineup of instructors putting on live sets and performances for your at-home viewing pleasure. Each set will provide a different music experience for viewers, with sets ranging everywhere from bass music and drum'n'bass, to vinyl hip-hop throwbacks, to modular synths, to house, techno, indie and more. We're kicking off the series this Friday, March 27th at 12pm US / 7pm UK time with a drum'n'bass set from Moontribe Collective DJ extraordinaire dela Moon. Keep up with us on Twitter, Facebook, Instagram and Twitch for dates and times of upcoming sets with DJ Morse Code, David Harrow, DJ ShanLynn, and more.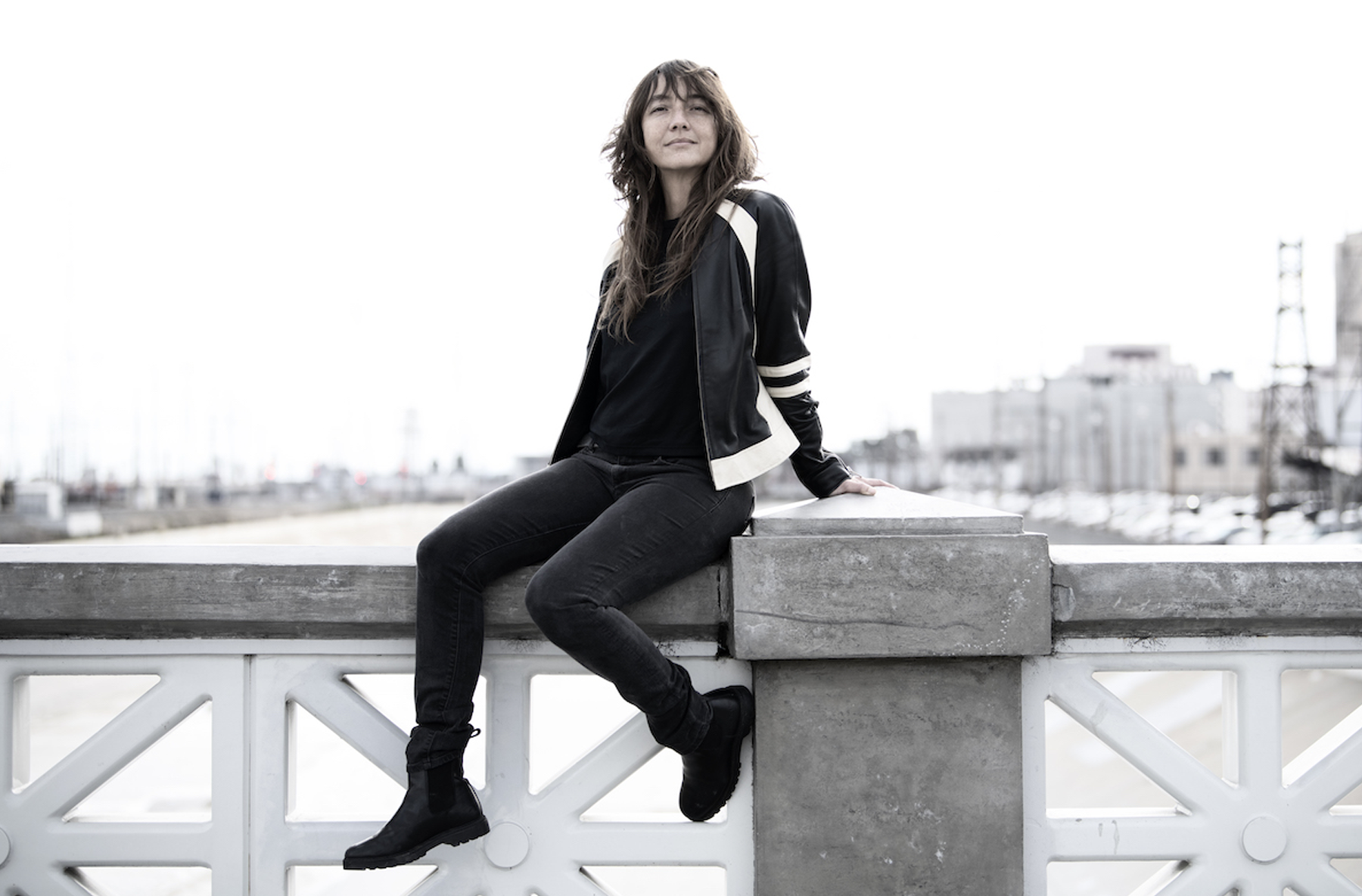 dela Moon PBLA Instructor
This livestream series will be available for anyone and everyone to enjoy on Twitch, Facebook, YouTube, and more. As long as you've got access to the internet, we'll provide you with entertainment. Tell your friends, tell your family, even get your pets involved and let's all jam out while we practice being safer at home together.
Thinking of joining us at PBLA? We offer a plethora of courses in music production and DJing including our newest and most extensive Music Production & Sound Design Master Diploma program as well as our DJ/Producer Certificate, Music Production & Sound Design Diploma, Mixing & Mastering Award, Music Production & Composition Award, and more. For additional information, contact an Admissions Advisor or, if you're in the USA, give us a call at 323 282 7660. If you're calling internationally, use the number +44 20 7729 4884.
Register to Access Free Courses, Plugins, Projects, Samples & More
When you register with Point Blank, you access an array of free sounds, plugins, online course samples, access to our social network Plugged In and much more! Simply register below and visit our Free Stuff page to get your hands on a range of exclusive music-making tools and tutorials provided by the team. Fill your boots!