Here at Point Blank, we pride ourselves on the success of our students. We're spoilt for choice when it comes to success stories. For this installment, we are shining a spotlight on the Point Blank LA alumni, Lily Soloshvili. She specializes in music composition and film composing and is currently competing in the FMC- Film Music Contest.
If you'd like to study Composing for Film & TV or any other programs at Point Blank LA, sign up here.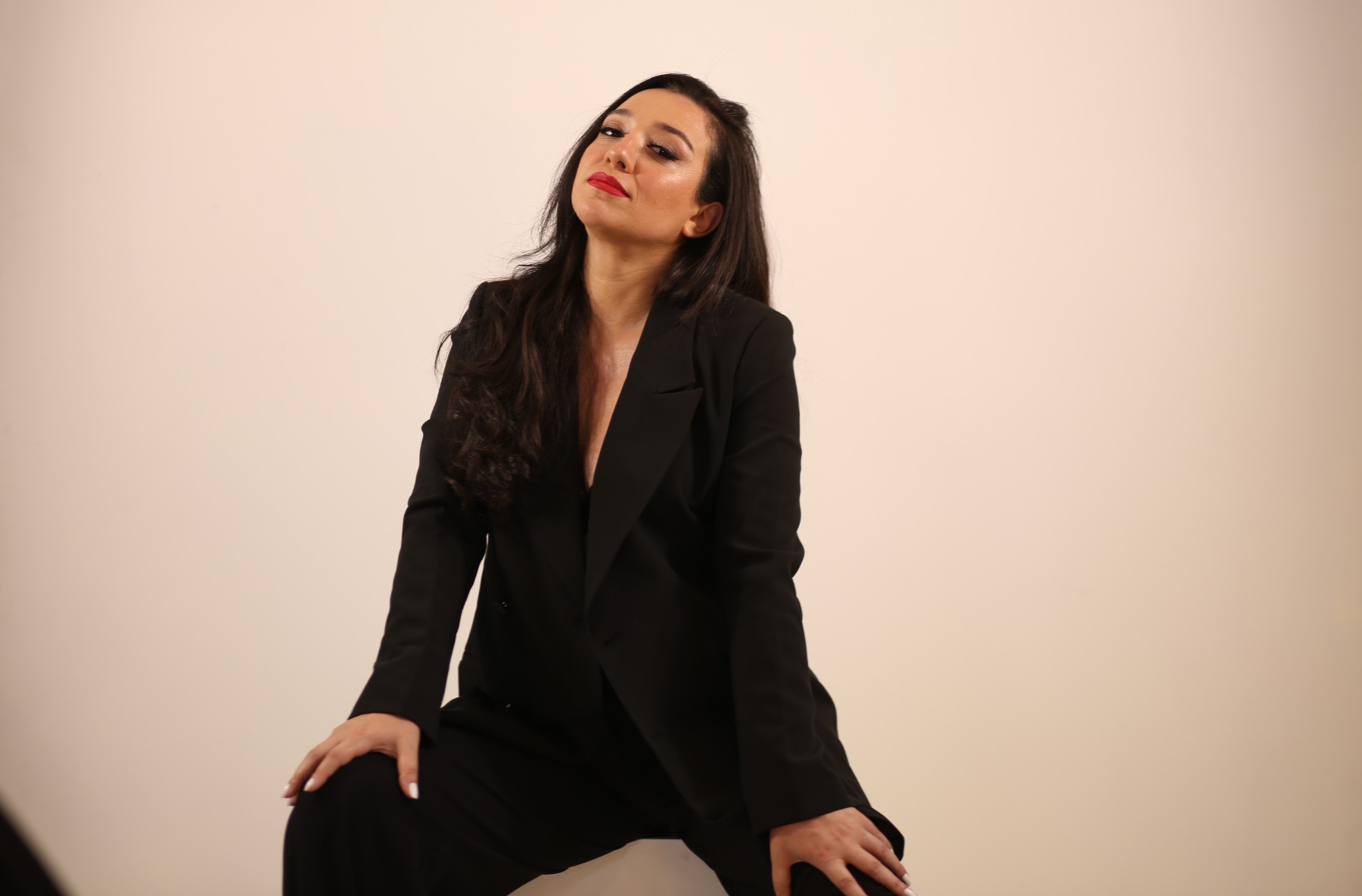 Hey Lily, for those who aren't familiar with you, can you give us an intro? 
Hi everyone! For those who aren't familiar, my name is Lily Solo (Soloshvili). I am a Los Angeles-based musician and film composer from the republic of Georgia. I have been making music since I was nine years old. Also, I play two instruments – piano and flute.
You're competing in the FMC- Film Music Contest. Can you tell us more about this contest and how you got involved? 
I always wanted to try my hand at big music competitions but I never had the courage. After graduating from Point Blank, I became more confident musically, and now I am participating in the biggest international music competition in Europe. It is the FMC-Film Music Contest for composers of original music for film, TV, ads, and videogames. I'm competing in the film scoring category.
It is my first experience in a music contest and is a fantastic opportunity for all composers to practice, improve and enrich their portfolios.
How did taking Composing for Film & TV at Point Blank help inspire you and get you where you are today? 
My background is in classical music. I have always written classical works and used paper and pencil for that. We all know very well how much digital technology plays in any field. I decided it was time to study modern music software. So, I took the Music Production & Sound Design Diploma at Point Blank. When I started learning Ableton Live from the very beginning, the first three months were challenging for me. I didn't have any experience in digital programs, but with the help of the lecturers, I progressed step by step. Each lecture was interesting and informative. We also had practical assignments with each lesson, which helped me become more confident musically. Point Blank allowed me to transfer my musical ideas from paper to a digital software and bring them to life. Many thanks to Point Blank for this.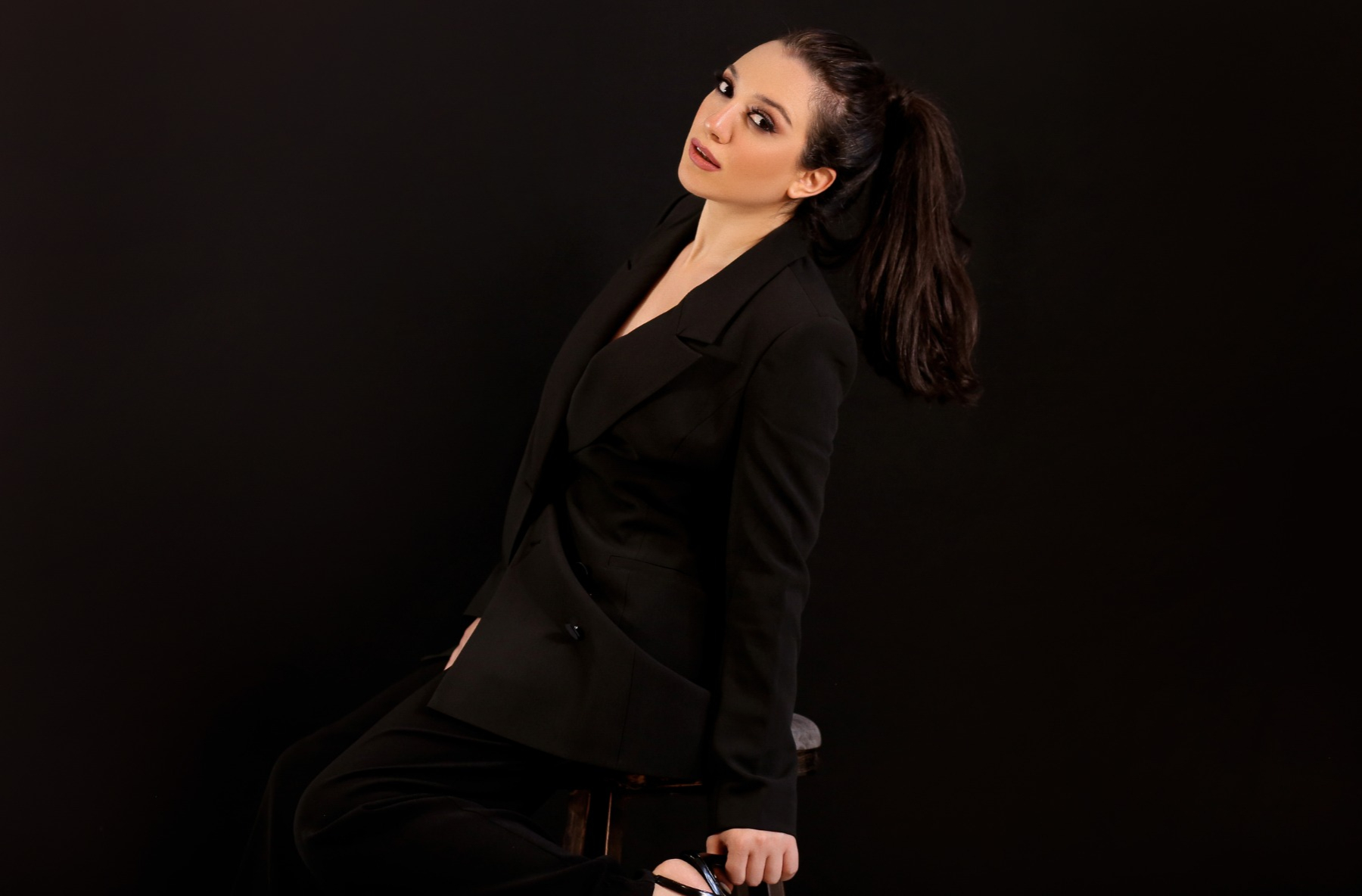 Which film composers inspire you most? 
I wouldn't be the first to name the three greatest composers – John Williams, Nino Rota, and Hans Zimmer. They always give me a feeling of enthusiasm that gives me new and creative ideas.
When did you first know that film composing was something you wanted to pursue? 
I was nine years old when I sat down at the piano and wrote my first musical piece "Two". I remember how I completely put my emotions into the music and felt so comfortable doing so. After that, I realized what made me happy and what I wanted to do for the rest of my life. Moreover, you can imagine that in all my diaries, I used to write, "I want to become a composer." Then there were several offers for short film music, which I handled very well. Then, I received an offer to make music for theatre. After, there was a long musical pause and I felt lost. I was looking for myself, and while studying at Point Blank, I regained this feeling of happiness when I took Composing for Film & TV. I felt and discovered that film scoring was my inner sound.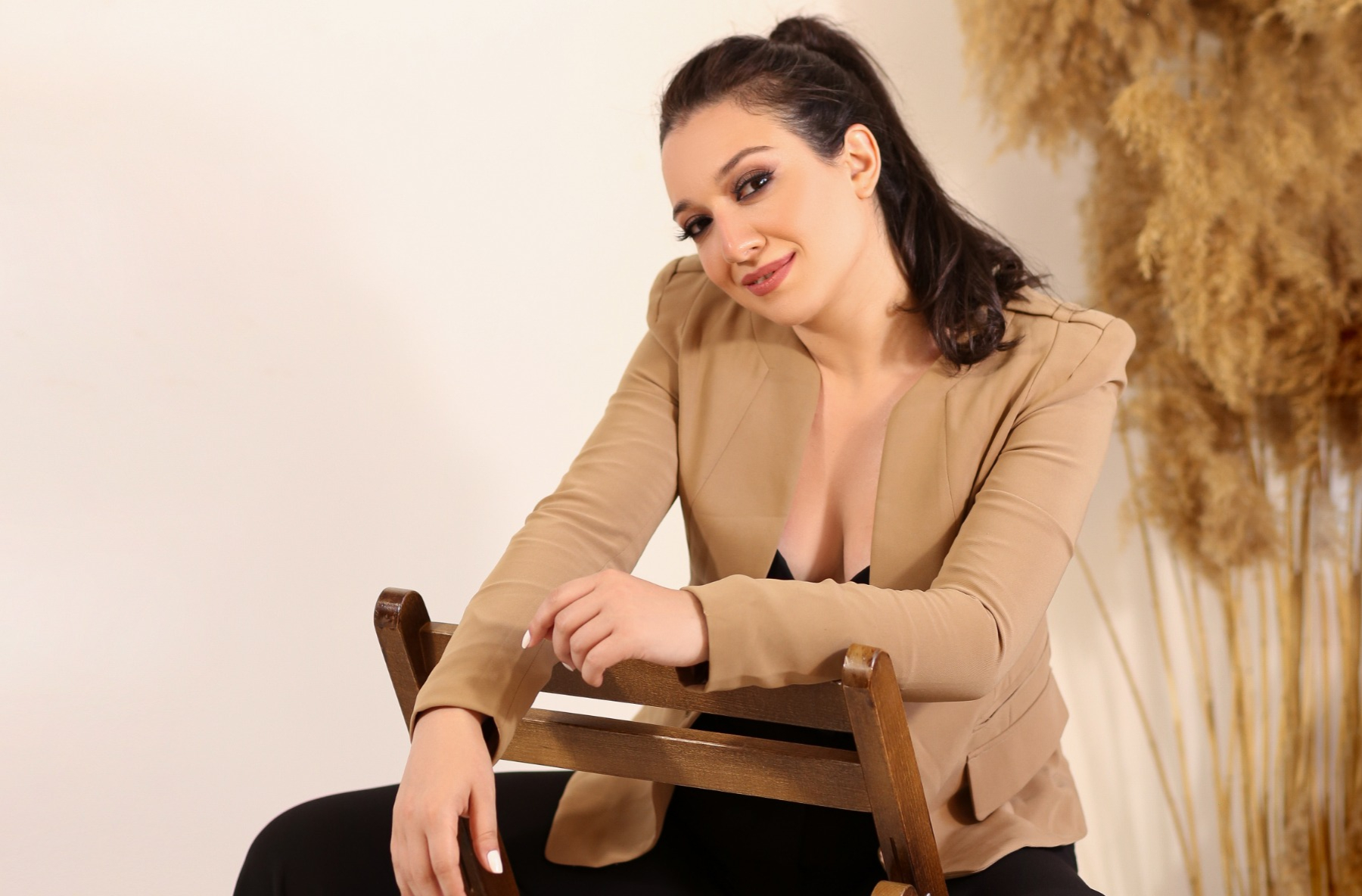 How did you discover Point Blank? 
After moving to Los Angeles, I thought about where to study and asked everyone for advice. I investigated schools in Los Angeles and chose Point Blank due to the reputation it has in the industry. Point Blank is one of the best music schools in Los Angeles and the UK.
Are there any things that really stand out from studying with Point Blank? 
I absolutely loved studying at Point Blank! I was so inspired by chatting with like-minded people all day. Connecting with other artists at a similar stage in their careers was terrific. I improved my musical skills immensely, every lesson was challenging, and I made significant steps in reaching my goals. Also, I would like to mention that I discovered my songwriting skills for the first time. It was the first time I'd ever wanted to learn as much as possible about the subject I was being taught. It was one year of amazing musical adventures.
What's in the pipeline? Are there any interesting projects (personal or professional) you're working on that you can tell us about?
I have a lot of plans in terms of composition, and I can't say anything specific in advance. However, I can tell you one thing- the year 2023 is full of competitions and festivals. I am also planning to release my first song. At this step, I plan on making my own music course. I want to share my knowledge with others.
Successes such as these are common among our students and alumni. We can teach you to compose like the best of them at any of our schools. If you'd like to learn how to produce and compose, then we can build your skills from the ground up with our range of programs. For more information, you can contact us here.
Register to Access Free Courses, Plugins, Projects, Samples & More
When you register with Point Blank, you access an array of free sounds, plugins, online course samples and much more! Simply register below and visit our Free Stuff page to get your hands on a range of exclusive music-making tools and tutorials provided by the team. Fill your boots!