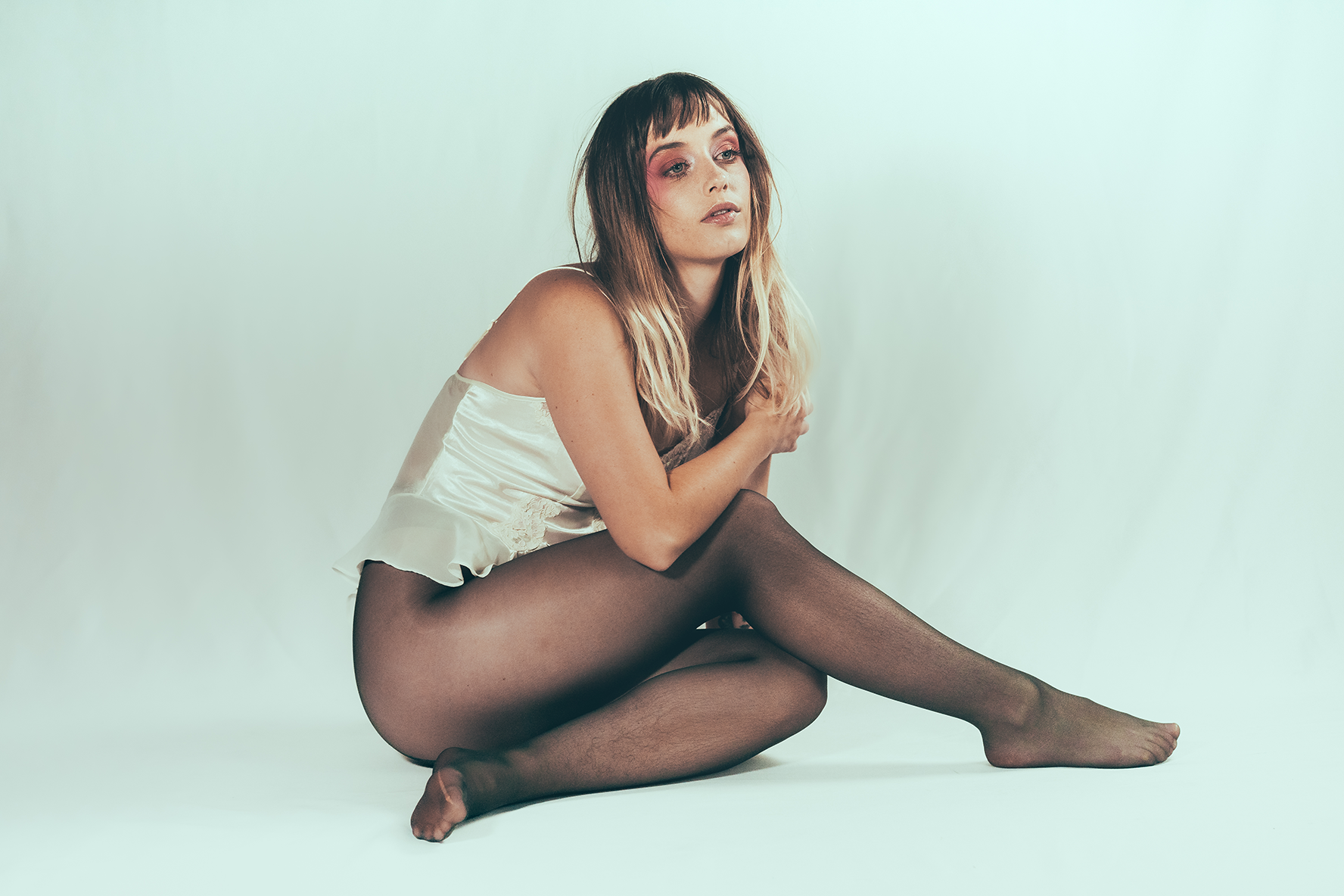 At Point Blank, you can expect to be taught by some of the best in the business. Each of our instructors is selected for their combination of talent, music industry experience, and tangible success – which they pass on to you in the classroom. Each is a true professional in their field and our team in Los Angeles is no exception. For this Instructor Spotlight, we will be interviewing renowned singer/songwriter and key Point Blank Songwriting and Vocal Musicianship instructor, Chloe O'Brien (Neia Jane).
If you'd like to study Songwriting with Chloe or any other courses at Point Blank LA, sign up here.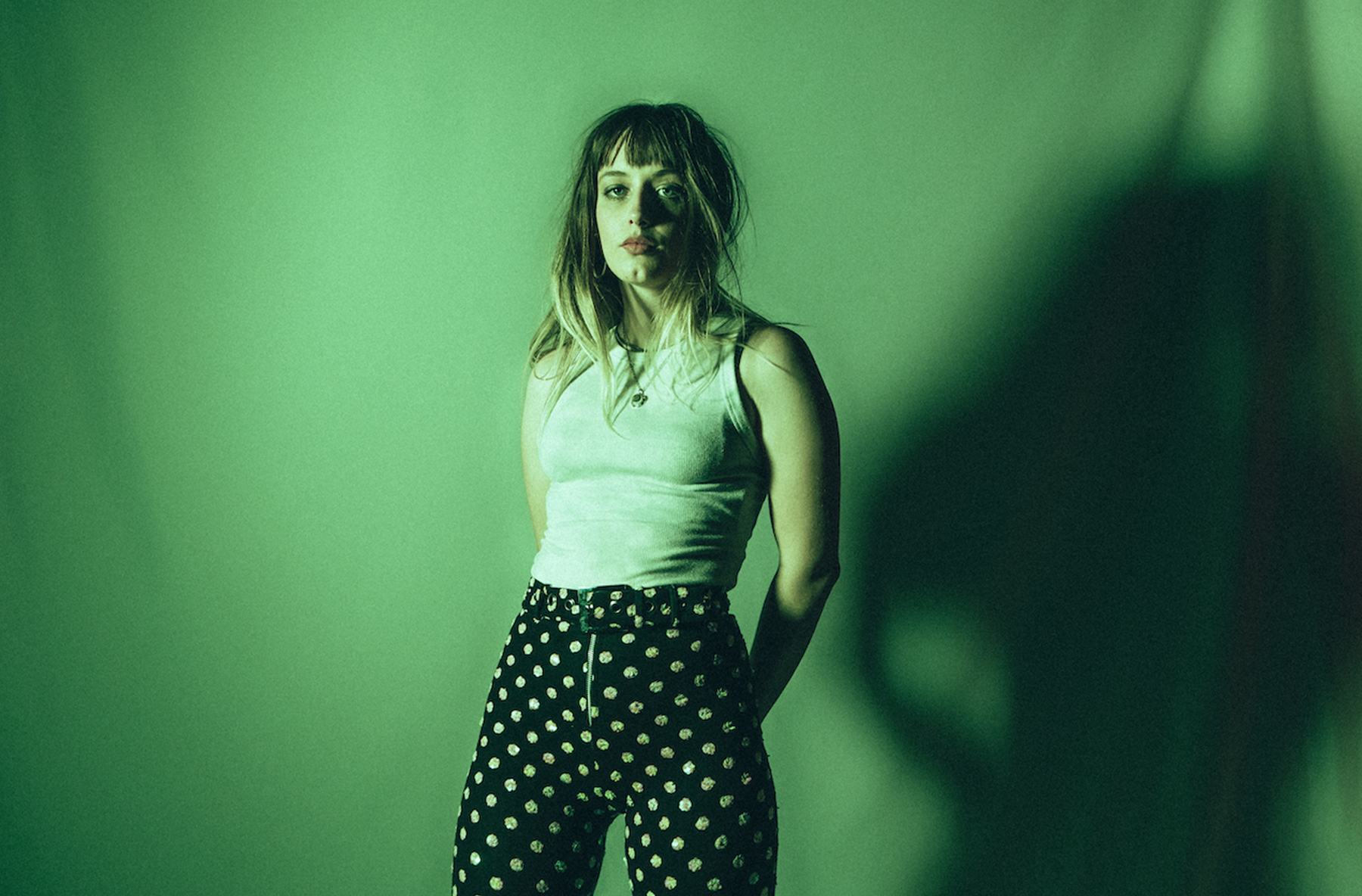 Photo by Holysmoke Photography
When did you start writing songs? What were your first songs about?
When I was really little, like 5 or 6, I would make up songs for my family and my parents like to joke that I was singing before I was talking. I started writing in a more intentional way when I was in high school, around 15 years old, and I'm pretty sure that those songs were mostly about my teen angst.
You grew up in New Zealand and spent time as a teenager in Olympia, Washington. What sorts of formative musical experiences did you have in those environments?
I grew up in Queenstown, New Zealand until I was 11 years old. My dad was in a band and played many instruments, so I was encouraged from a young age to learn how to play instruments and to sing. My best friend from childhood played the guitar and we used to go busking in town. She would play and I would sing – that was my first experience with performing.
When I moved to Olympia, I started learning how to play the guitar and got really interested in playing rock music. I started a band with my brother and a few of my friends, and that was my inauguration into songwriting and electric guitar. I became totally obsessed!
What singers or songwriters influenced you the most when you were coming up?
My first favorite band was Muse, they definitely introduced me to complex and dramatic sounds, and they weren't afraid to be emotional in not only their lyrics but also their chord progressions and productions.
I also idolized Kimbra, a kiwi artist whom I am still really inspired by to this day. I looked up to the female-fronted rock acts that were really popular in the '90s, like Hole and Garbage, and I also loved more modern female-fronted acts like Metric and Paramore.
You release music as Neia Jane. In this project, what are your favorite styles to work in? What goes into the production process?
Neia Jane is an alternative rock project that is infused with an electronic influence as well as pop sensibilities. I would describe the sound as "Glitter Grunge." The production process has been evolving over the course of the last few years, I started out mainly working with other producers to create the track from the ground up, and now I create the basic track on my own in Ableton and then bring in collaborators a bit further down the line. I love getting to work on the seed on my own, bringing an idea to life in a completely safe environment to experiment and explore, and I also love the collaborative process and getting other people's ears and opinions on my music. I have a few collaborators that I work with really frequently and they have been so inspiring and crucial to the process.
You did your bachelor's degree in music at Berklee in Boston – how did that affect your songwriting? What were some memorable moments in your own education?
I had a great time studying songwriting and music business at Berklee, I loved being in an environment that was lush with creativity. I was surrounded by like-minded people and I met some of my closest friends and my most trusted collaborators during my time there. My studies there gave me the musical vocabulary that has informed much of my creative process and introduced me to a whole new world of music-making. I will be forever thankful for the awesome instructors that opened my eyes and ears!
What made you decide to come to Los Angeles? As a songwriter, do you find it an inspiring city?
I came to LA because I wanted to be surrounded by the amazing community of artists and creators here, and the weather is a plus! In all seriousness, I think that being in the city where the music industry is based has been vital to my career growth. I do find it inspiring to be here, but I also find that it can be easy to get swept up by things that don't matter so much in other cities, so I try to take time out in nature and to stay grounded.
How did you get into teaching? What do you like best about teaching Singing & Songwriting at Point Blank?
I started teaching in 2019 when I did a summer songwriting workshop, and then an artist in residence program in the UK shortly after. I absolutely loved the opportunity to share ideas and to watch people grow and learn how to express themselves more effectively. I loved learning about singing and songwriting, so it is no surprise that I also love teaching these subjects. Point Blank stands out to me as a fantastic place to be; the community is so supportive, so enthusiastic, and the courses and instructors are top-notch.
What's on tap next for Neia Jane?
I am writing and recording new material for my second album right now, which has been really exciting. I have been working more independently than ever and have been learning so much along the way. I am also looking forward to playing live shows this Spring and Summer.
My upcoming single, "The Moment", will be released this Spring!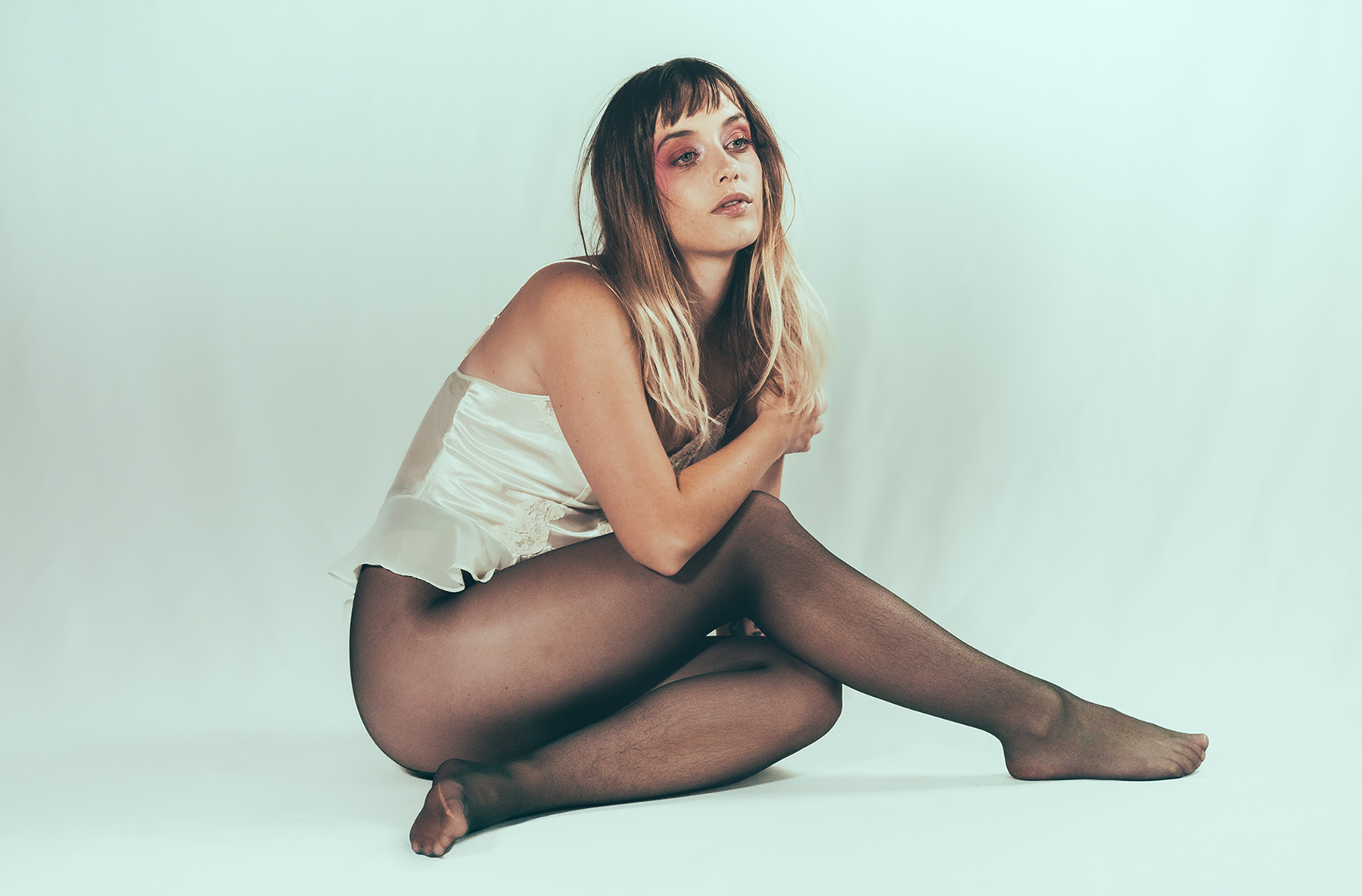 Photo by Holysmoke Photography
In the meantime, check out Neia Jane's latest single, "I'll Survive".
Socials: Instagram / Spotify / SoundCloud / www.neiajane.com
Thinking of joining us at PBLA? We offer a plethora of year-long courses in music production and DJing including our Music Production & Sound Design Diploma, Music Production & Vocal Performance Diploma, and Music Production & DJ Performance Diploma programs as well as shorter programs including our Radio, Podcasting & DJ Diploma, DJ/Producer Certificate, Mixing & Mastering Award, Music Production & Composition Award, and more.
For additional information, contact an Admissions Advisor or, if you're in the USA, give us a call at 323 594 8740. If you're calling internationally, use the number +44 20 7729 4884.
Register to Access Free Courses, Plugins, Projects, Samples & More
When you register with Point Blank, you access an array of free sounds, plugins, online course samples and much more! Simply register below and visit our Free Stuff page to get your hands on a range of exclusive music-making tools and tutorials provided by the team. Fill your boots!