At Point Blank, you can expect to be taught by some of the best in the business. Each of our instructors is selected for their combination of talent, music industry experience, and tangible success – which they pass on to you in the classroom. Each is a true professional in their field and our team at our Online School is no exception. For this instructor Spotlight, we will be interviewing renowned music producer, writer, and key Point Blank Online Music Composition and Advanced Composition instructor, Matteo Pino.
If you'd like to study Electronic Music Composition with Matteo, or any other courses with our Point Blank Online School, sign up here.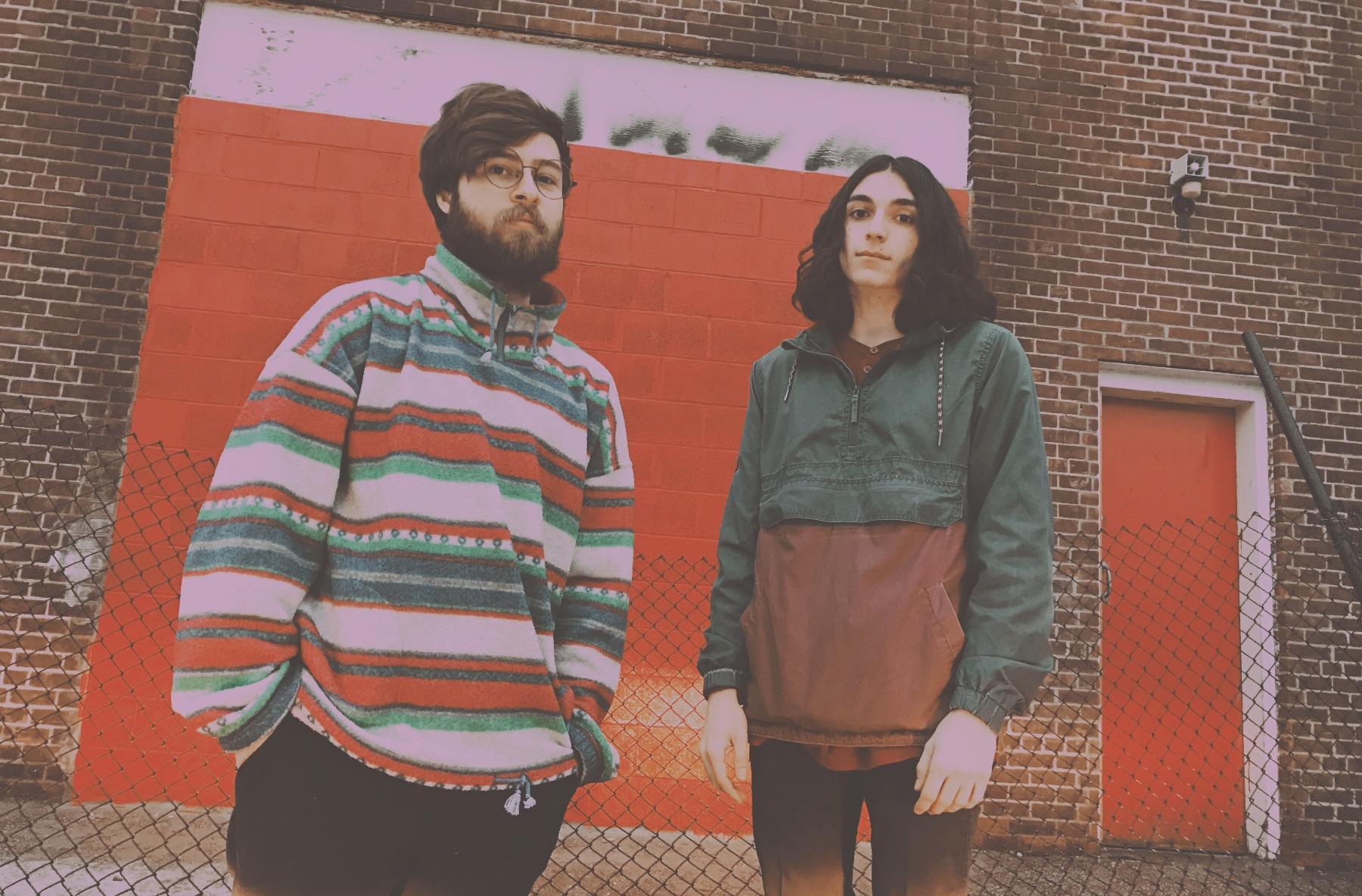 What inspired your interest in music?
Music has always been in my family; my father was a DJ during the disco era and my grandfather was a vocalist/pianist when he moved to the states from Italy. Being constantly surrounded by music definitely contributed to my interest, but I think the biggest appeal for me was how music made me feel. No matter what was going on in the world or in my own life, music was always there to relieve some of the pressure or help guide me through a dark time. As I grew older, I knew that if I could make even a single person feel the way that I felt when listening to music, it would be worth it, and that continues to inspire me to this day.
What genres and artists best influenced your sound?
Growing up my music taste was all over the place, even to this day I feel that it's quite a hot mess. One minute I'm listening to Hop Along, the next it could be Kendrick Lamar, then maybe some Brian Eno while I'm coding. I think all of these things find their way into my music somehow, but if I had to say who's been a huge influence on my writing, I could easily point to Radiohead, Bon Iver, and old Coldplay as artists that really developed my approach to melody, harmony & rhythm.
You make up half of the lo-fi indie group Soy Christmas. How was the band first formed?
Soy Christmas wasn't formally established until around 2015, but Reny and I have been friends since we were young and started writing music together when we were in high school. At that point in time, we were more Alternative Rock with some clear influence from older Coldplay stuff. We called ourselves "Active Radio" and continued to use that name while we studied at Berklee. Our sound started shifting toward a more Basement Indie Rock vibe and eventually, Reny came up with the name Soy Christmas. We set some parameters for how our music would sound and we've been running with that ever since!
Is Soy Christmas' sound similar or completely different from your own personal style?
I would say Soy Christmas' sound is a result of both of our music tastes intertwined. He brings a lot of the indie rock/folk vibes to the table, whereas I tend to bring a lot of the pop/electronic elements. Overall, the sound is really aligned with my own personal style, but that's not to say I don't have about 14,000 Ableton sessions on my hard drives of wacky beats and songs that are all over the musical spectrum!
You serve as both producer and writer for Soy Christmas. What is your writing process like? What tips would you give to beginning songwriters out there?
My writing process tends to change depending on the style of the track, but for the most part, I find myself coming up with chords and drums to set the vibe. Then, once I feel like I've stumbled upon something worth working on, I'll start messing around with vocal ideas until something sticks. My tips for new songwriters would be to keep writing and listening to as much music as you can. Don't get too bogged down in finding your sound at first, make enough songs and your musical voice and interests will start to reveal themselves!
Your song "Get Upset" has near 2 million plays on Spotify. How does it feel to have a project be so well received?  
Get Upset was a song Reny wrote during a rehearsal for a house show we were playing as Active Radio, it was originally 10bpm slower and featured a 5-piece band with Reny screaming the chorus. When we decided what Soy Christmas' aesthetic would be, Get Upset became what it is now with mellow vocals, sampled drums, and lo-fi synths. It feels really comforting to know that all the time, love, and care we put into something that we made in our dorm room was so well received.
Whether with Soy Christmas or individual work, what have been some of your favorite projects you've worked on/created?
Soy Christmas has always been my favorite project, not only does the music come from an explorative place but I feel that there's a level of challenge associated with the certain sound we aim for. At moments it almost feels like a puzzle, and sometimes we spend hours on a single piece of that puzzle and when we get it right it's such a rewarding feeling. I also really enjoy working on remixes and electronic pop tracks. It's a really fun change of pace, as well as a different approach to writing. When remixing, the melody and lyrics are already established, so in a way you have to write around those elements and change the music into something completely different from the original.
What motivated you to begin teaching music?
I started teaching piano to family and friends in primary school, then in college I started tutoring peers and working at a Boys & Girls club as a music tutor. I've always enjoyed being around musicians and as far as my motivation for teaching goes, I think it stems from how much I love talking about music, sharing my experience with others, and hearing about the experiences of others.
What do you enjoy the most teaching for the Point Blank Online School?
One of the best parts of teaching for Point Blank is getting to see the vast differences in students' musical tastes. It's awesome to see how the concepts we discuss in class can apply to such a wide range of genres and styles. It's also really great to hear all of the amazing compositions that students create and to see how those compositions come to life over the course of 10 weeks. Teaching Music Composition and Advanced Composition grants a unique perspective as well. I get to see a lot of familiar faces in the advanced course, and at that point, they've usually got some more courses under their belts. Seeing their growth and progress at this point is astonishing and it's rewarding to know that all the work the team at Point Blank puts in behind the scenes, as well as in the classroom, is benefitting these musicians.
What can we expect from you next? 
Soy Christmas is carefully planning our next move, there's some singles we've got planned for the near future, as well as us chiselling away at what the next album is going to be, I can't say too much though 😉 I've also got some remixes of mine coming down the pipeline which I'm really excited about! I don't normally release them but it's something I've always been really interested in sharing. Aside from that, Soy Christmas is also working on composing music and working on a procedural music system for our upcoming game, keep an eye out!
Check out Soy Christmas' hit release 'Get Upset' here.
For additional information, contact an Admissions Advisor or, if you're in the USA, give us a call on 323 282 7660. If you're calling internationally, use the number +44 20 7729 4884.
Register to Access Free Courses, Plugins, Projects, Samples & More
When you register with Point Blank, you access an array of free sounds, plugins, online course samples and much more! Simply register below and visit our Free Stuff page to get your hands on a range of exclusive music-making tools and tutorials provided by the team. Fill your boots!