Eurorack and modular synths have grown in popularity hugely over the past few years. But for some, the complexity of modular synthesis – not to mention the cost of large systems – has put it out of reach. While some software manufacturers have emulated the functionality of modular synths, none have literally re-created the theories and interface in the box – until now.
Softube's Modular platform is created in conjunction with Doepfer and other popular Eurorack companies to both teach users how modular synths work, or to try out some modular concepts before committing to the real thing. We took a look at Modular in our recent Plugin of the Week – watch above and make sure you subscribe to our channel for more tutorials and live events.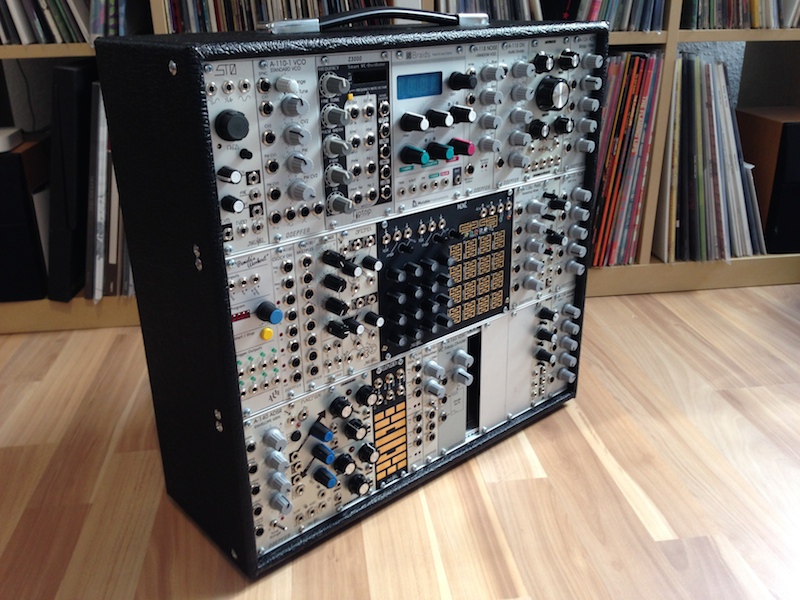 If you want to learn more sound design, production, mixing, mastering and composition tips, our Online Master Diploma course is perfect for you. Taken from anywhere in the world for up to 64 weeks, it's one of our most comprehensive courses and has been taken by the likes of Claude Von Stroke, Plastician and Jon Rundell. Find out more here.
Register to Access Free Courses, Plugins, Projects, Samples & More
When you register with Point Blank, you access an array of free sounds, plugins, online course samples, access to our social network Plugged In and much more! Simply register below and visit our Free Stuff page to get your hands on a range of exclusive music-making tools and tutorials provided by the team. Fill your boots!