Point Blank alumn, Tudor Monroe, reaches new heights as the producer for Ezz Al Arab, a track for this year's FIFA World Cup in collaboration with one of the Middle East's most influential artists, Wegz.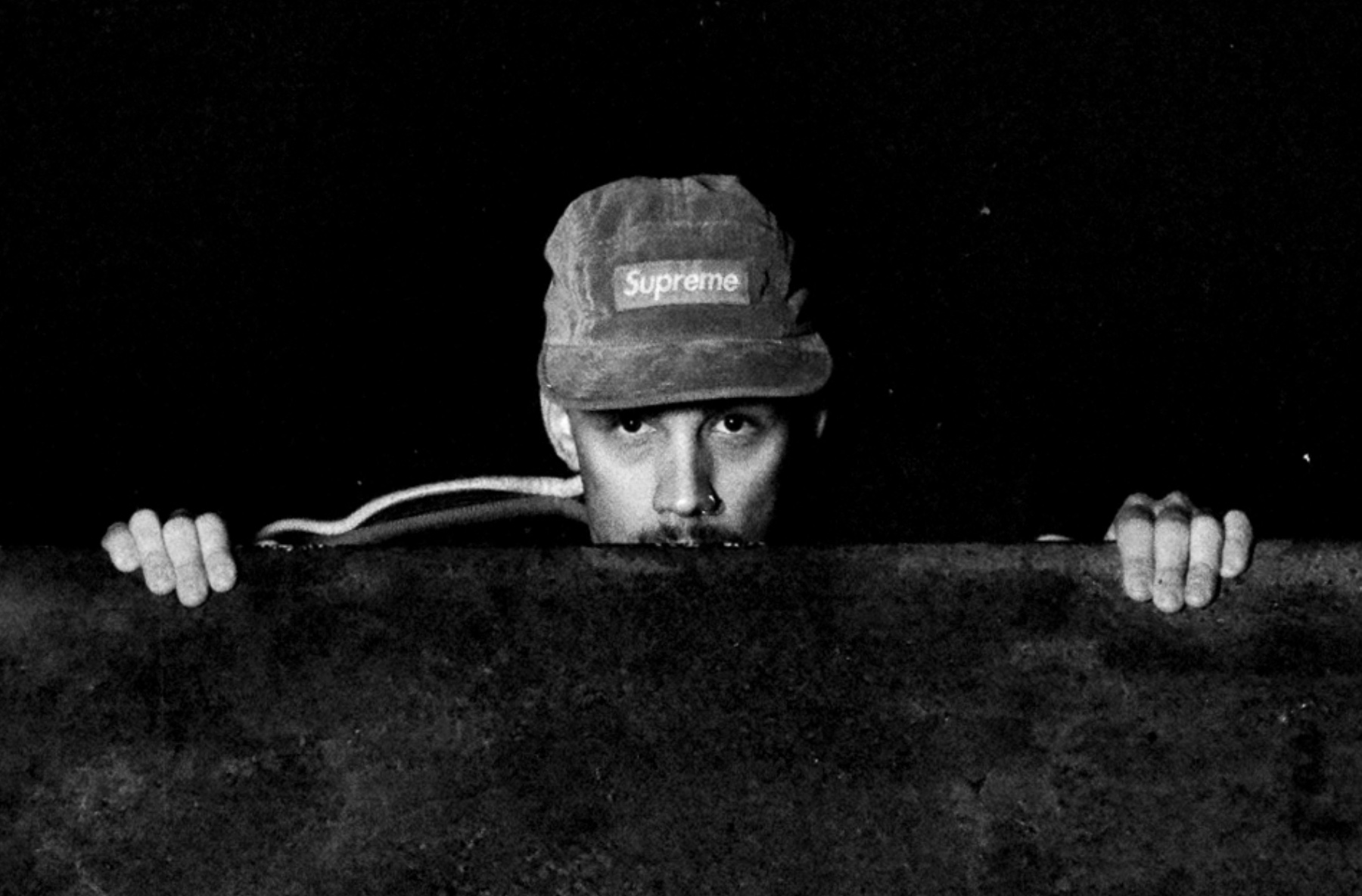 The multi-instrumentalist, originally hailing from Brasov, Romania, shows his deep skill set and unique ear for thrilling grooves and undeniably catchy melodies in the track exhibited in all its grandeur last week on a billboard in New York's Times Square.
If you're keen to follow in the footsteps of Tudor, you can check out the Music Production & Sound Engineering degree he studied here at Point Blank.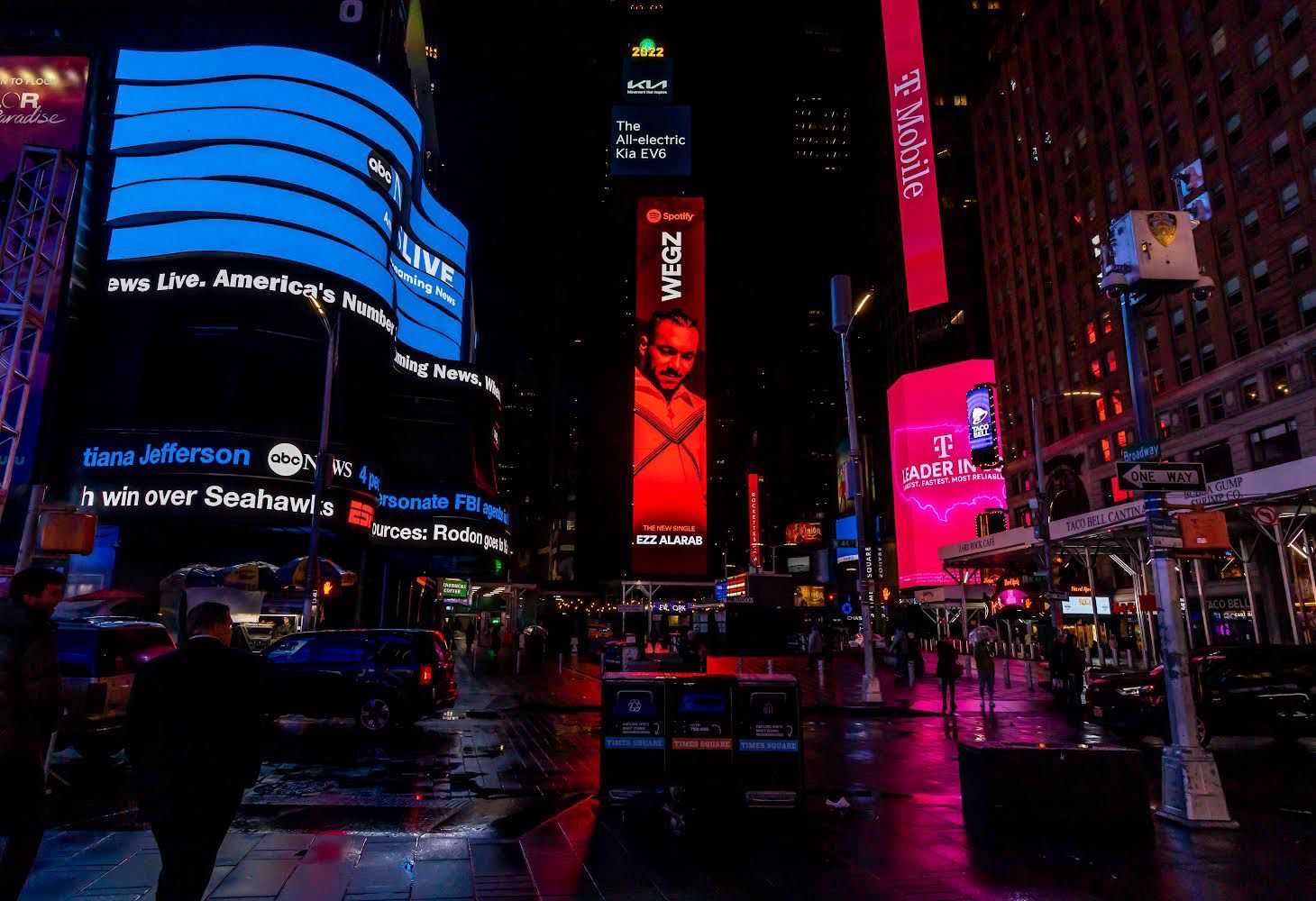 In addition to the track's immediate success, with it garnering over 2 million views on YouTube in the first week of its release, Tudor took to stage in the Lusail Stadium in Qatar as the official DJ of the anthemic tune. Alongside the critically acclaimed singer Wegz, they delivered a memorable performance and gave the track a true moment of spotlight on Sunday night following Argentina's win against France.
In the process of putting the track together, Tudor joined forces with Point Blank lecturer Jacques Jenkins whose experience runs deep as a professional mixing and mastering engineer over the last 12 years with releases through Sony BMG and teaching on key courses at Point Blank including Music Production and The Art of Mixing. When asked about the track, Jacques said, 'Having a great production and a really good recording helped me achieve a great sounding mix quite quickly. Through the mixing process, I was mindful of maintaining the track's energy to uplift people and found a welcome challenge in achieving a mix that translated as best as possible in the stadiums in Qatar.'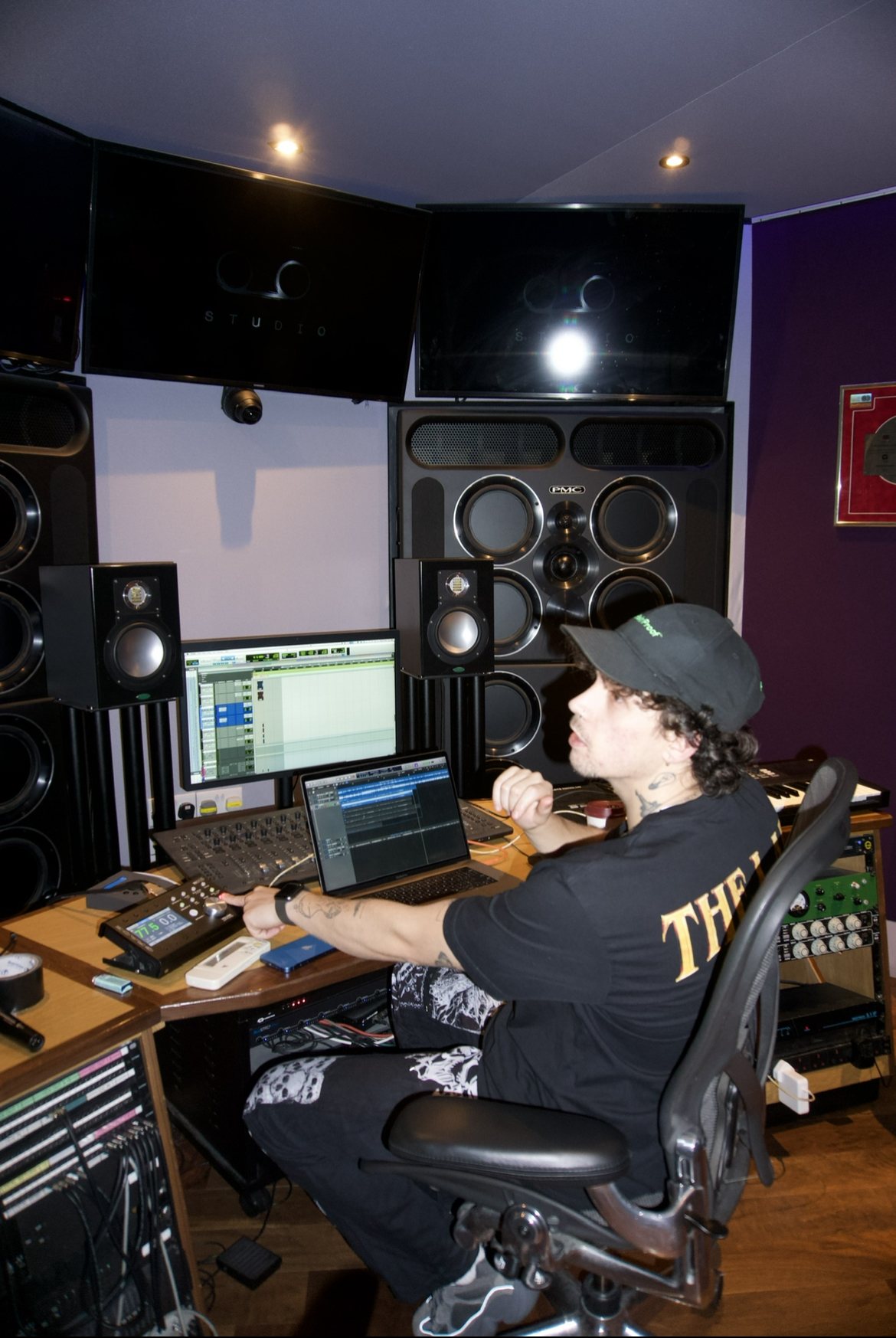 Over the years, Tudor has racked up an impressive list of achievements under his belt, including producing and co-producing three tracks with Odeal: "Kainji Dam", "PDF", and "Be Free", which, combined, gained over 600k streams in less than six months with Spotify editorial playlist placements including: "New Jams" (900k+ followers), "New Music Friday UK" (800k+ followers) and "Afro Bashment" (250k+ followers). Beyond this, Tudor has worked with innovative artists like TAYC, Naza, and Jvck James and has been making waves in the UK scene, working closely with talent including Rv, JayO and Backroad Gee.
Now working out of his base in East London, we sat down with Tudor to ask him a few questions about how exactly the track came to be and his sentiments regarding being a part of this year's official Soundtrack for the FIFA World Cup 2022. 
How did the track come about, and what was the creative process like?
I met Wegz in the studio in London for the first time after I received a call about a project called "FIFA World Cup". We had great chemistry straight away and worked on a couple of tunes together, one of them being for the brief. The whole process went smoothly, and for me, it was a constant bounce between doing what I knew and learning more about Middle Eastern culture. The idea of navigating unknown territory allowed me to experiment and try new things, giving me a sense of musical freedom. Wegz helped with the learning process by constantly feeding me material to learn from. We started the song in London and finished it in Dubai. The sessions in Dubai helped the creative process, giving me a better musical insight into the Middle Eastern world. The crowd bit of the song was recorded on my portable setup in a hotel room we filled with people. It was all so much fun.
What was the thought process behind the song? What were you looking to make?
I've tried to create a signature sound that would unify people during the World Cup by combining both Arabic and afro/amapiano elements. To me this felt right, we went for it, and FIFA loved it. I always thought about the stadium environment during the process and tried to create that atmosphere in the song. I wanted to help anyone who's not in Qatar watching the game, feel like they are right there, supporting their favourites.
What course did you do at Point Blank and what was your experience like studying here?
I studied music production and sound engineering for 3 years at Point Blank. It was a great opportunity to meet like-minded people and build long-lasting relationships with other creatives. The modules helped me understand lots of new concepts that I'm now consistently using in my studio sessions.
How does it feel to be a part of something as global as the FIFA World Cup?
To be honest, it's quite overwhelming and often seems unreal. I'm beyond grateful that FIFA and Wegz trusted my vision on a project of this scale. It's been an intense journey and it makes me proud to see the outcome and the joy of the people involved.
If Tudor's story has got you buzzing to study Ableton or Logic Pro X, why not enrol in one of our courses in London, LA or Online? At Point Blank, you can learn everything you need to know to get going as a professional producer.
Register to Access Free Courses, Plugins, Projects, Samples & More
When you register with Point Blank, you access an array of free sounds, plugins, online course samples and much more! Simply register below and visit our Free Stuff page to get your hands on a range of exclusive music-making tools and tutorials provided by the team. Fill your boots!