From the 8th-10th June, Point Blank Creative Director JC and expert instructor Saytek are going to be heading to Sopot, Poland for SeaZone, as part of a collaboration with this emerging music conference.  Over the course of the two days, SeaZone will be hosting a wide variety of seminars, workshops, technology showcases and live acts in 'the biggest event for representatives of the event and entertainment business, music industry professionals and artists in Poland and Central & Eastern Europe'. This is the latest partnership in a busy summer for Point Blank which will see us hosting workshops and creating student discount at various international events including IMS Ibiza, Sonar +D, IMS College Malta and Palm Expo.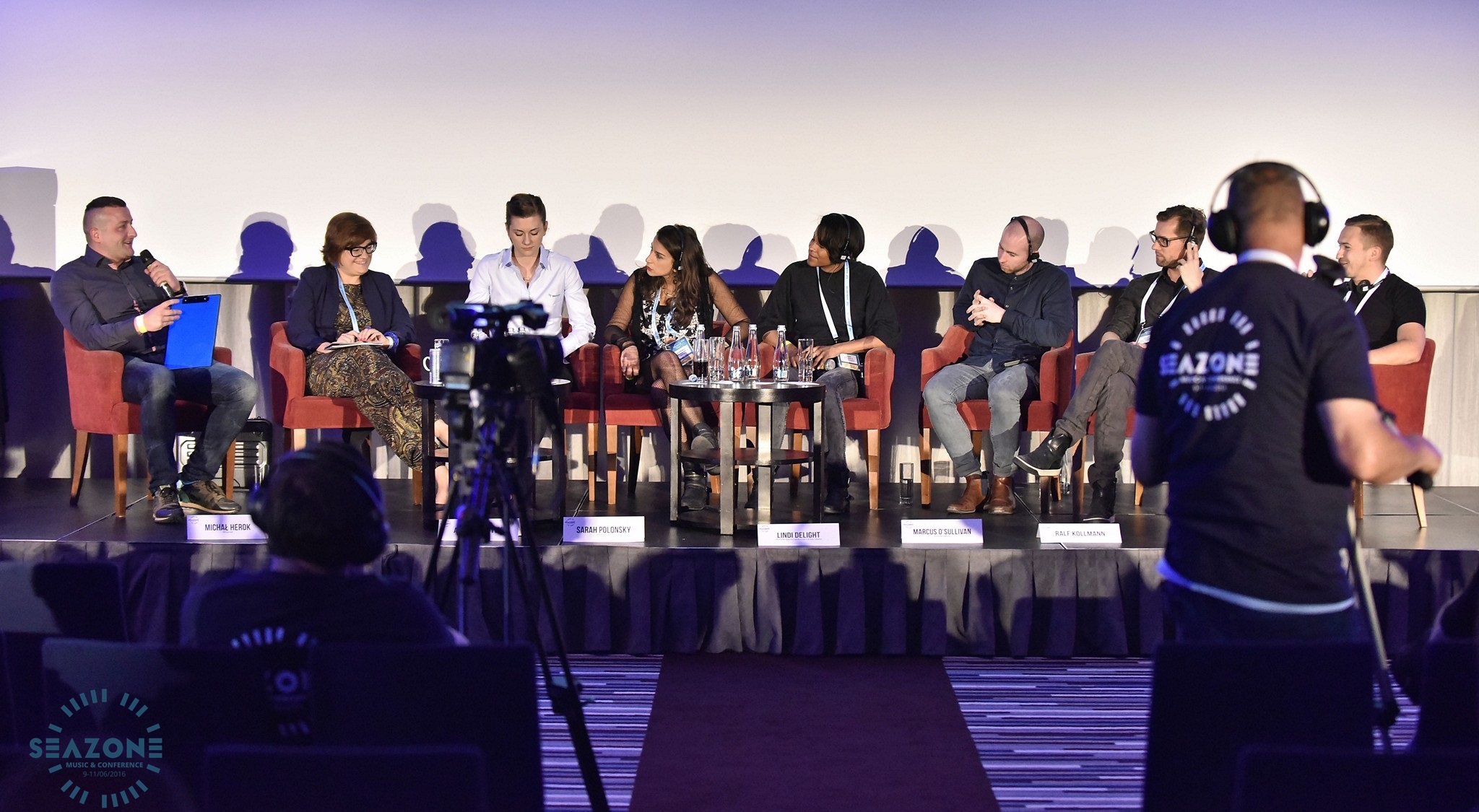 To kick off the event, JC will be presenting a masterclass on 'mastering a track for the club', before music production instructor and live performance don Saytek takes to the stage to give a lesson on making and arranging a track live in Ableton. With each Masterclass being held for two hours, they will be packed with useful tips and tricks and are not to be missed! On the final day of the event, JC will be joining a panel for a discussion on 'Innovative Music Schools', looking at what modern forms of music education and learning to play on contemporary instruments have to offer.
Tickets are still available for SeaZone 2017 here.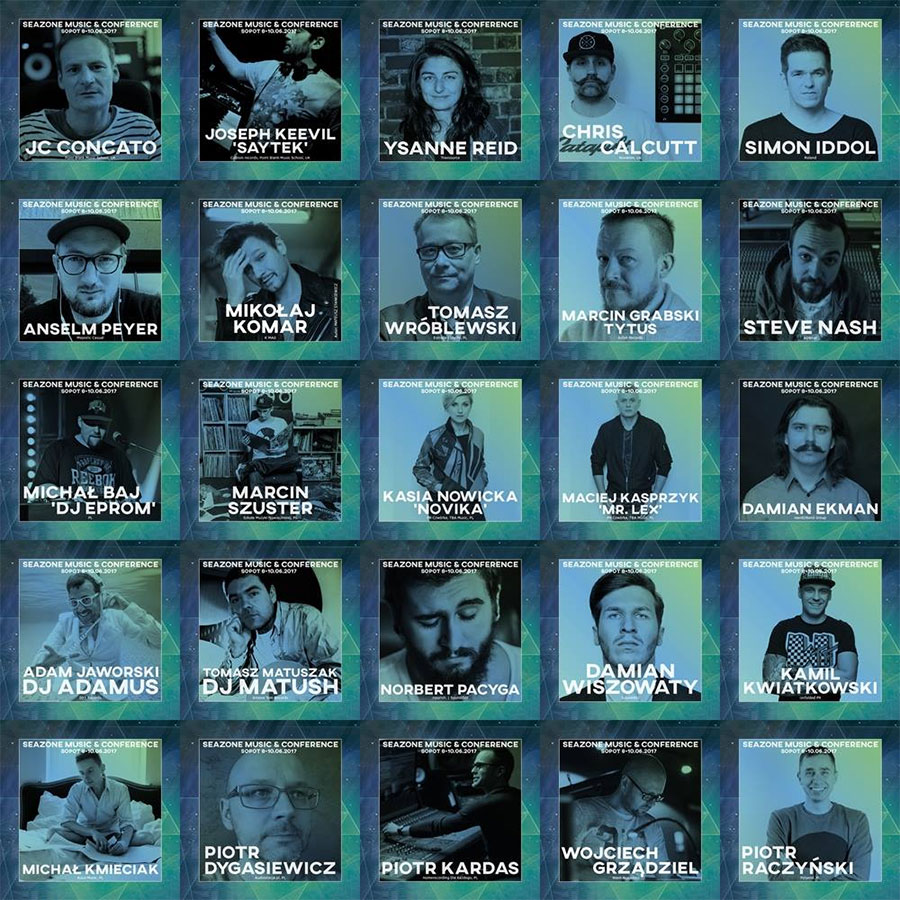 From music production to mixing, mastering and even the business side of things – all are covered comprehensively on our BA (Hons) Music Production & Sound Engineering Degree, as well as our new online BA (Hons) Degree. For more information, contact our Course Advisors here or call 0207 729 4884 or, if you're in the USA, give us a call on 323 282 7660. If you're calling internationally, use the number +44 20 7729 4884. Want to see firsthand the amazing facilities offered by Point Blank? You can book a space on one of our studio tours by heading here.
Register to Access Free Courses, Plugins, Projects, Samples & More
If you register with Point Blank, you can access an array of free sounds, plugins, online course samples and much more! Simply register below and visit our Free Stuff page to get your hands on a range of exclusive music-making tools and tutorials provided by the team. Fill your boots!