We are very excited to be heading over to Mumbai right now to host two very special workshops in collaboration with Pioneer DJ at the ADE Global Sessions event. Taking place from 23rd – 25th February 2017, the programme for the event includes Q&As with artists, exclusive industry discussions, networking, strategy meetings, masterclasses and much more. Point Blank will be holding masterclasses with Producer/DJs Sanaya Ardeshir (Sandunes) and Liam Jones (Cera Alba), the former being a Point Blank graduate and the latter a DJ instructor at our London studios. Not only that, but we'll also be participating in a demo drop session, at 12pm on the 24th and 25th, giving feedback on delegates' tracks.
Sanaya Ardeshir (Sandunes)
Sanaya first studied at Point Blank taking our Music Production & Sound Engineering Diploma, with those modules now forming a part of BA (Hons) Music Production & Sound Engineering Degree. Since then she has achieved great success, earning critical acclaim from all corners of the international music community, including VH1 India and Radio One India, Vogue, GQ and Rolling Stone Magazine. She has also been filmed as a part of Red Bull's Bedroom Producer series, documenting her creative process and is currently a part of NYC's forward-thinking Discwoman roster.
For this masterclass, hosted by Point Blank A&R/Content Executive Carly Hordern, Sanaya will be dissecting a track from her upcoming EP. She'll be giving an insight into her creative approach and its evolution since her involvement in Red Bull's 'Searching For Sound' Documentary, as well as talking about the development of her latest project, her background in music and holding a Q&A session. The masterclass will take place downstairs at Todi Social from 3-4 pm. You can watch our previous masterclass with Sanaya above.
Liam Jones (Cera Alba)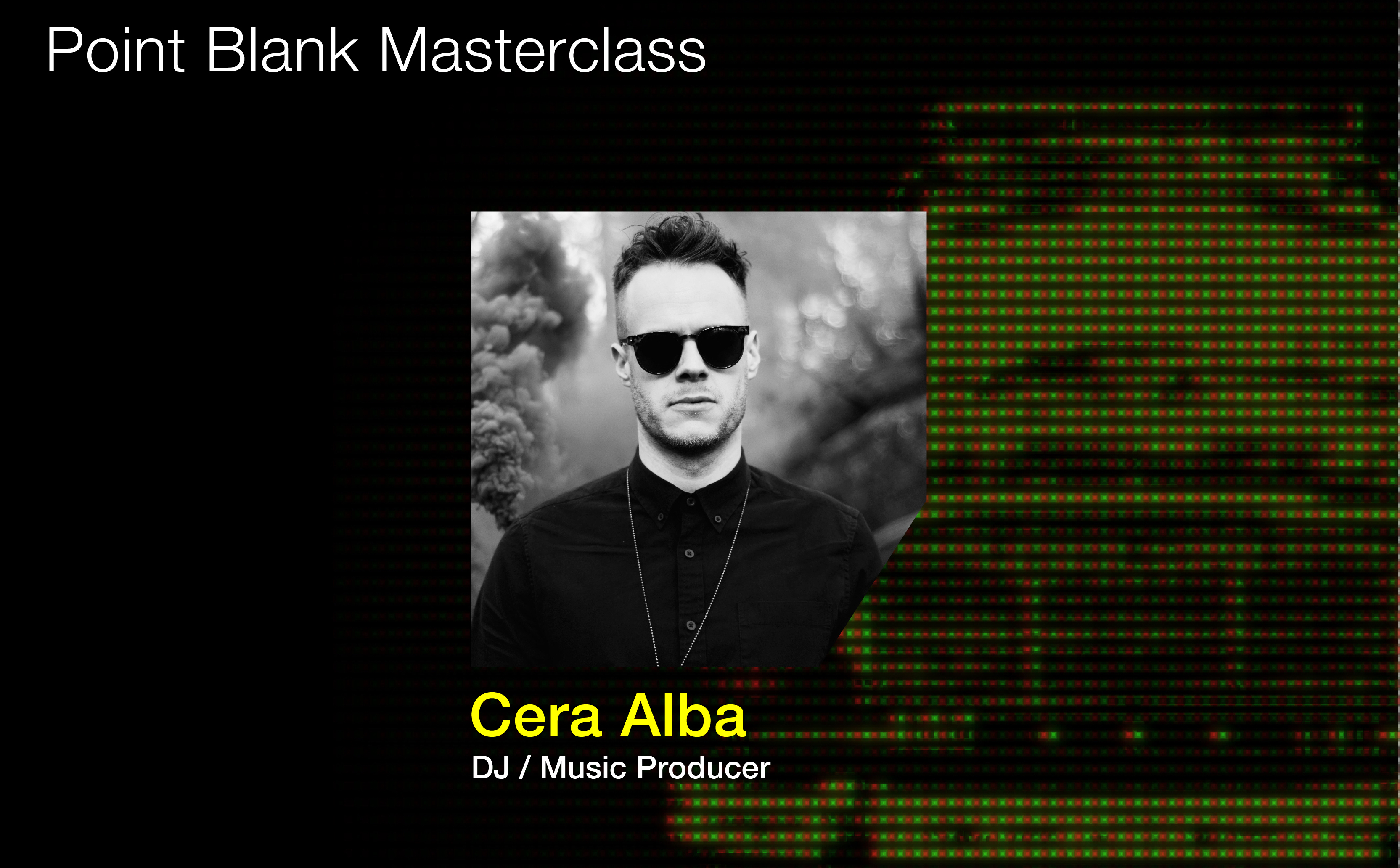 Liam Jones began his career in music back in 2004, after moving to Leeds and becoming a regular at the cities underground house nights. It was in Leeds whilst at university that Jones began to teach himself music theory and develop his production techniques. In 2007 a season spent in Ibiza prompted him to go back to Leeds to sell his car and buy his first pair of 1210s, beginning his foray into the realms of DJing. After 6 months of hard work spent in his room, Cera Alba began to play at some small parties around the city and now he has played at some of the best clubs and venues in the world, including Space Ibiza, Watergate, ADE, Hideout Festival, Sankeys Ibiza and more. Not only this, Cera Alba has released tracks on labels such as Hot Creations, Madtech Records and Resonance Records to name a few, as well as teaching DJing here at Point Blank. Explore our DJ courses here.
Cera Alba's masterclass, in partnership with Pioneer DJ, will take place downstairs at Todi Social at 2 pm on the 24th February for an hour. This will be a live performance masterclass, with Jones demonstrating the creative possibilities of a live DJ set using the Toraiz SP-16, the AS-1 and CDJ2000s.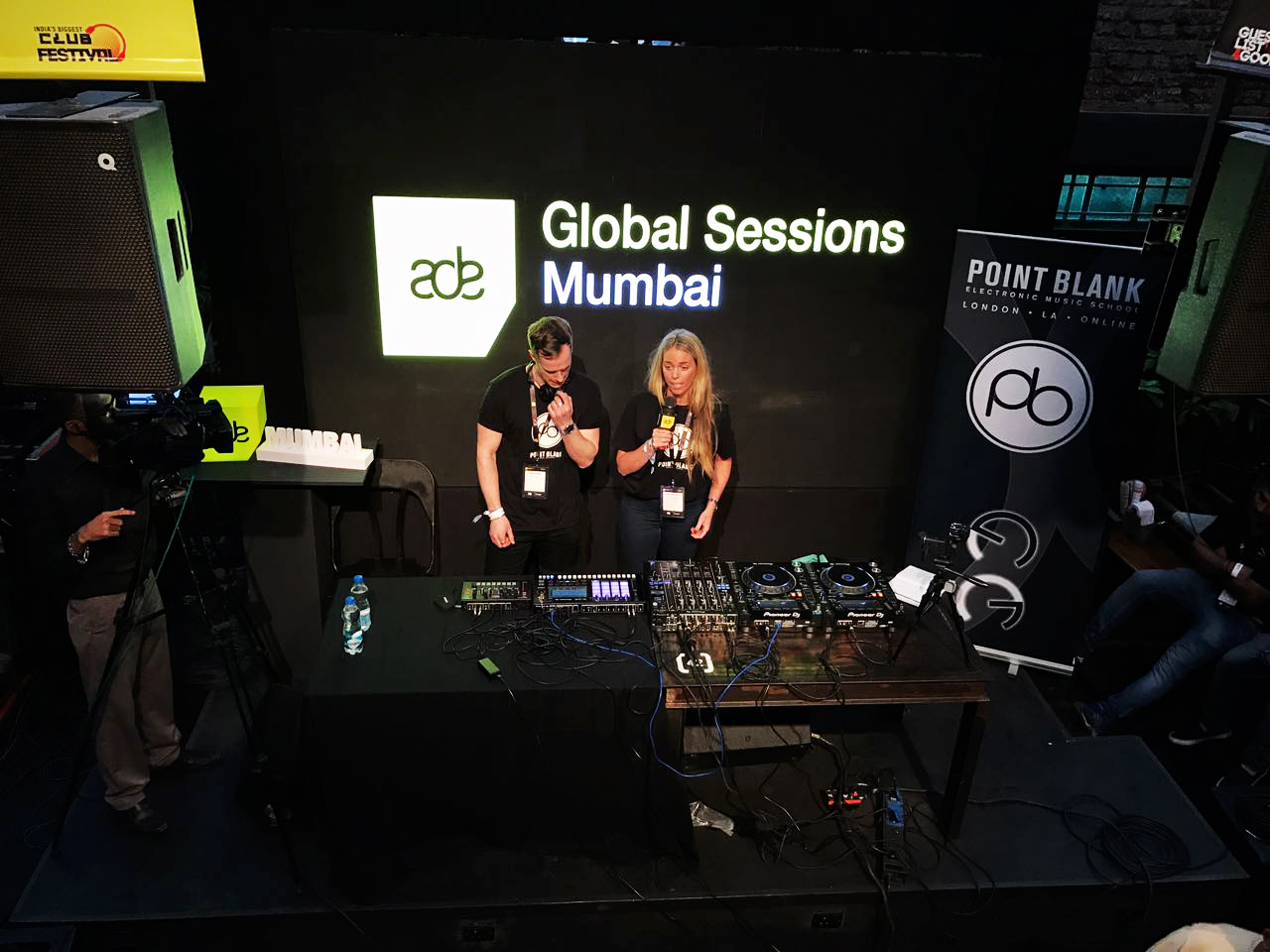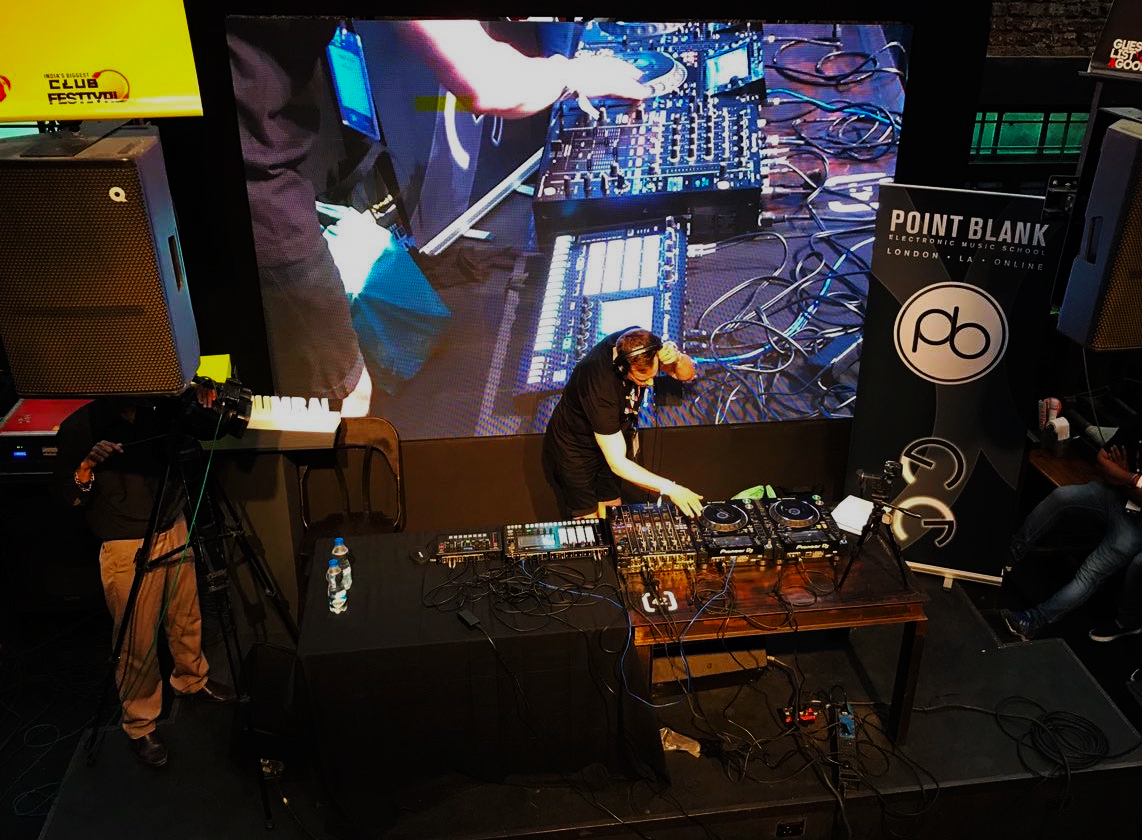 If you think you have what it takes to make music like Sanaya or Liam, or would like to learn how, why not take a look at some of the courses available here at Point Blank such as our online degree course. Taken from anywhere in the world it's your chance to master your craft. With modules in composition, mixing, mastering and even music business all aspects of the industry are covered, giving you all the skills you need to succeed. Find out more about our online degree here. Stay tuned to our YouTube channel for more masterclasses, tutorials and more!
Register to Access Free Courses, Plugins, Projects, Samples & More
If you register with Point Blank, you can access an array of free sounds, plugins, online course samples and much more! Simply register below and visit our Free Stuff page to get your hands on a range of exclusive music-making tools and tutorials provided by the team. Fill your boots!