At Point Blank, you can expect to be taught by some of the best in the business. Each of our instructors is selected for their combination of talent, music industry experience and tangible success – which they pass on to you in the classroom.
We are delighted to welcome DJ Morse Code to our PBLA roster, who we caught up with for a quick interview.  The winner of Redbull's first United States "3style" DJ battle in LA, DJ Morse Code has been awarded "Best DJ in LA" in 2014 and "Best DJ in America" in 2015. He is a master of true open format DJing, having immersed himself in many styles of music over the years, from dance music to hip-hop to disco to rock to pop and much more. It is his impeccable ear and technical skill that has earned him international acclaim and the respect of many reputable figures in the DJ world.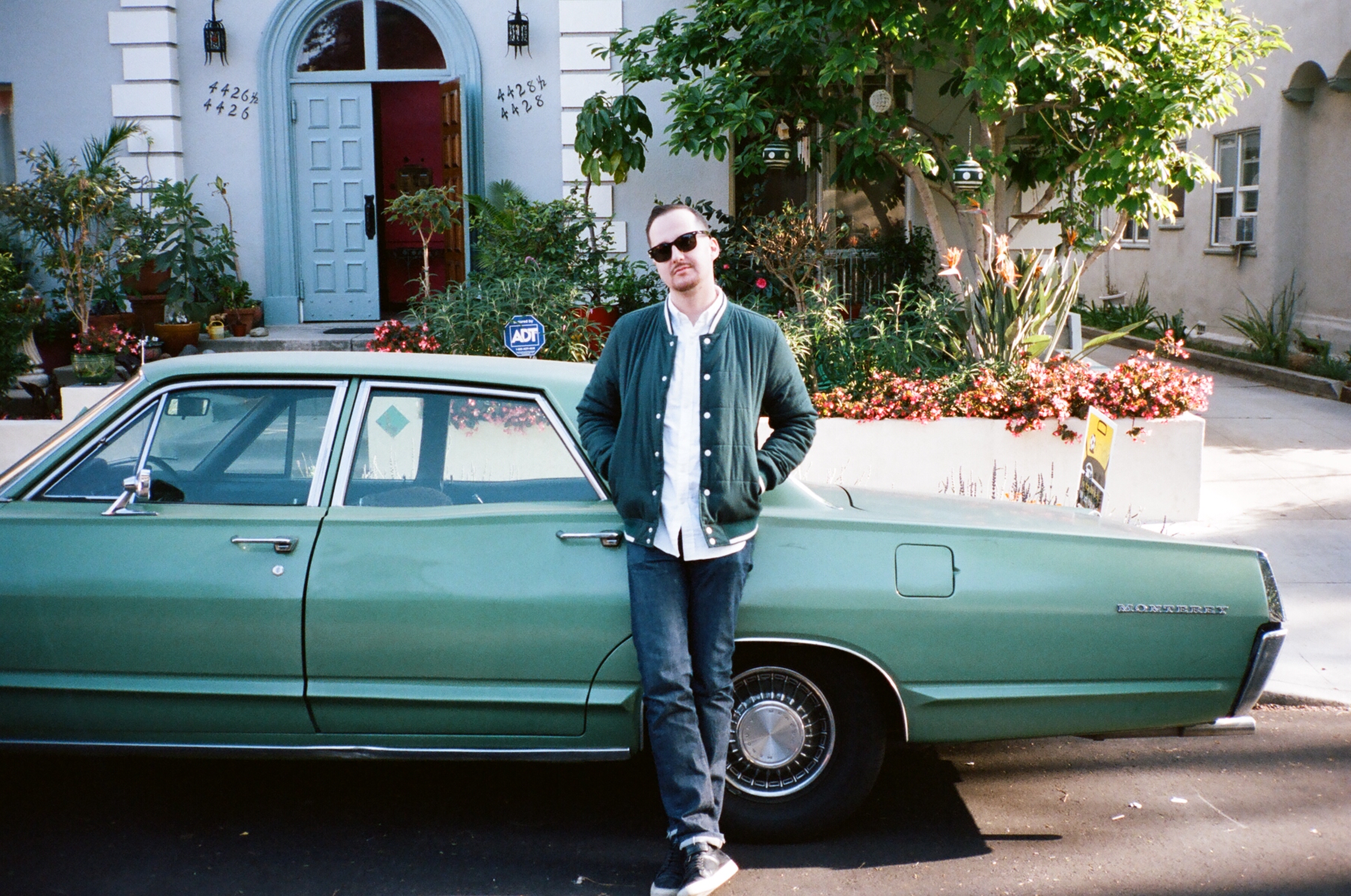 What piqued your interest in Djing? Have you always wanted to perform live or did you start off more focused on production?
The scratching sounds I heard on 90's hip-hop songs and then the Turntablism movement of the late 90's made me want to perform live, scratching and blending different songs together in front of people.  I learned how to DJ first, and then started making my own beats a few years later.
Who were your biggest influences/inspirations?
My biggest influences back when I started out were DJ Shadow and Cut Chemist, The Invisible Skratch Piklz, The Beat Junkies, DJ Jazzy Jeff, and Grandmaster Flash.
Is there a particular style of music you tend to stick to when Djing or is it more of a mix?
I'm what you refer to as an open format DJ, meaning that I can cover a lot of ground in one set genre-wise, or play focused sets of one genre at a time depending on the gig.  With regards to technique, I started out as a hip-hop DJ and that informed much of my approach to playing just about everything. 
Are you working on any other projects at the moment?
I have a production duo side project with (Thee) Mike B called POOLS, and we have some new music coming out soon.
What are you looking forward to about teaching at Point Blank?
I'm looking forward to helping people take the proper steps to maximise their potential at something they're passionate about.
Where can we next catch you performing?
I have several residencies in LA and hit the road from time to time as well.  Follow me on Instagram at @djmorsecode for all upcoming announcements.
If you want to learn a lot more about music production and make the most of our amazing facilities, great student opportunities and amazing guest speakers, you can find out more about our Music Production & Sound Design Advanced Diploma – on which DJ Morse Code is an instructor. If you'd like some more information, contact one of our course advisors on 323 282 7660 or via the contact page.
Register to Access Free Courses, Plugins, Projects, Samples & More
When you register with Point Blank, you access an array of free sounds, plugins, online course samples, access to our social network Plugged In and much more! Simply register below and visit our Free Stuff page to get your hands on a range of exclusive music-making tools and tutorials provided by the team. Fill your boots!