Point Blank LA's Mystery Jack is celebrating the holidays this year with free music for his fans! He put out a free download of his newly released track Opus III – It's A Fine Day (Mystery Jack Bootleg) which became available Friday morning everywhere around the world.
By day, Sergio Paramo is Point Blank LA's Student Services Administrator, lending students a helping hand while also helping out in our Project Studios, with our SSL board, and more. By night, he is Los Angeles-based DJ/Producer Mystery Jack. Mystery Jack is no stranger to the dance floor. His Four-on-the-floor driven House vibe comes infused with a background in classical music. In just his first few releases, Jack has proven he is a force to be reckoned with. Mystery Jack made his official debut with "All Night" in 2019 on Cats & Boots Records. Shortly thereafter, he teamed up with THRIVE MUSIC for an official remix of NERVO's "Worlds Collide." The Berklee alum has plans to release a catalog of original music to showcase more of his signature sound in 2023.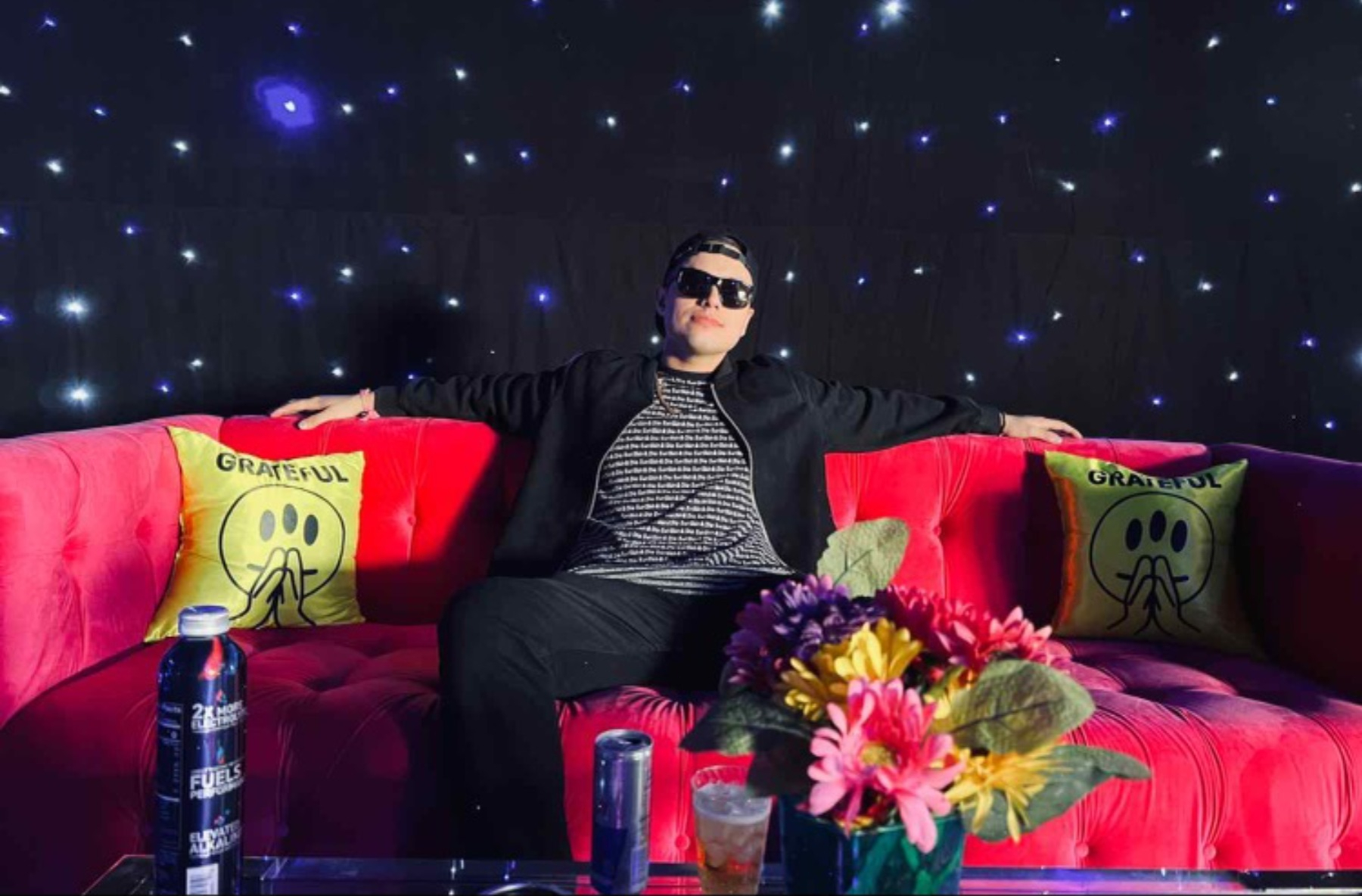 Mystery Jack is ecstatic about all this new music he's producing. He's really pumped to release a stack of original music in 2023 and working on new collaborations that he's excited to announce.
He says that "after his experience working alongside Adal Jamil in the PBLA Audio Engineering class, I now feel inspired to truly carve my own path (as a musician) doing all the things I love."
Moving forward, he's going to be producing, engineering, and DJing a ton next year and wants to take things up a notch for 2023.
You can listen to and download the track here:
You can find Mystery Jack's other releases, social media, latest updates and more here and stay connected with Mystery Jack.
Register to Access Free Courses, Plugins, Projects, Samples & More
When you register with Point Blank, you access an array of free sounds, plugins, online course samples and much more! Simply register below and visit our Free Stuff page to get your hands on a range of exclusive music-making tools and tutorials provided by the team. Fill your boots!