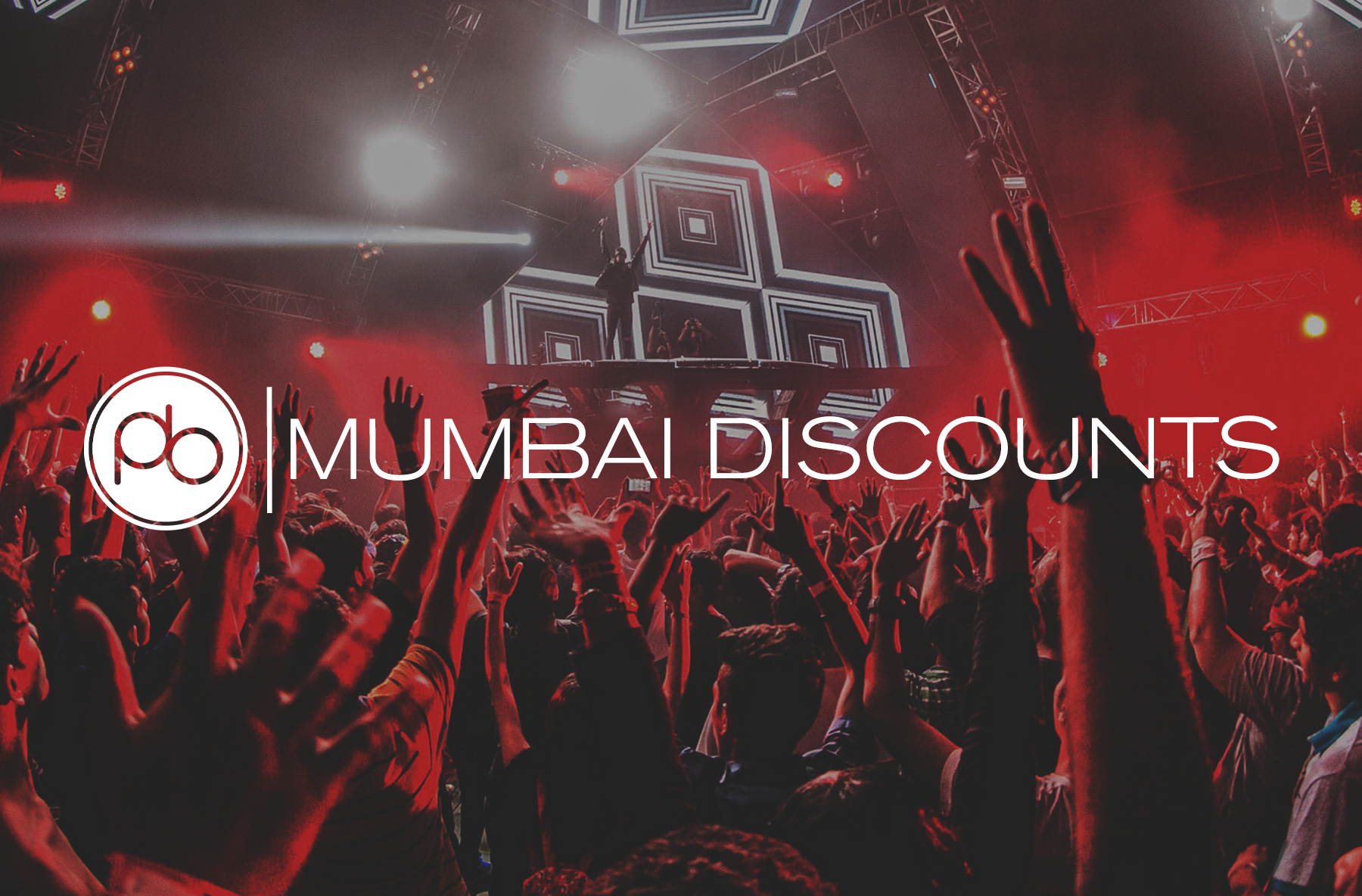 Every student loves a discount. So, with that in mind, why not check out some of the best offers available to you from our partners as soon as you become a Point Blank Mumbai student…
To take advantage of the exclusive partner discounts below email us at support@pointblankmusicschool.com or get in touch via the Contact Form.
---
Free Native Instruments Komplete 12
All Mumbai students on our Complete DJ/Entrepreneur course will receive a free copy of NI Komplete 11 worth 56,000 rupees. Plus students on all other DJ courses will receive a massive 50% off Komplete 11 and Komplete 11 Ultimate. That's a whopping saving and gives you everything you need to start making great music. Please note that discounts are not available with upgrades.
---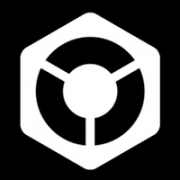 Free Pioneer DJ Rekordbox
All Mumbai students on our DJ courses (except 1 day courses) will receive a free copy of Pioneer DJ's Rekordbox worth 10,000 rupees.
---
10% off at DJ Shop India
Students at Point Blank Mumbai are eligible for a 10% discount on all equipment bought at DJ Shop India. Please note you must show proof of study when you make your purchase to claim this discount
---
50% Off Mixed In Key and Captain Plugins
All Point Blank students are able to get a 50% discount on Mixed in Key software and Captain Plugins (VST/AU). Mixed In Key has enabled DJs to use the concept of harmonic mixing, gaining worldwide acclaim and testimonials from David Guetta, Diplo, Kaskade, Pete Tong and many more. Captain Plugins is an award-winning suite of VST plugins for chord composition, melody and bassline writing. Contact our student support team with your study credentials for access to a discount code.
---

Up to 35% Discount on Bundles and Upgrades at Waves
All Point Blank students are entitled to 25% off all bundles and upgrades and 35% off selected bundles. Just make sure to remember that, when placing your order via Waves, you need to attach proof that you're a Point Blank student to claim your discounts. This is very important, as you need to be able to show them that you are studying with us!
---

Up to 50% off Selected Plugins with Plugin Boutique
We have also teamed up with Loopmasters sister site Plugin Boutique to offer students 30% on Fxpansion plugins: DCAM Dynamics, DCAM Synth Squad and Maul. Buy all three together and get a whopping 50% off! Also, 50% off Sonnox, D16 Group, 40% off Izotope and 20% off Arturia. Get 20% off all of their products.
---
70% off all Eventide plugins
Our friends over at Eventide have given students at Point Blank the opportunity to take advantage of a massive 70% off Eventide plugins, including the excellent Ultratap Delay and Black Hold Reverb, as well as their incredible Anthology XI collection. Get in touch with Support to claim your discount
---

50% off all Izotope software
The iZotope product line focuses on Music Production, with solutions for mixing, mastering, and creative effects, and Audio Post Production, with tools that enhance audio for film, broadcast, video, and new media. Point Blank students are able to save 50% on iZotope software via this link. There is additionally a free version of mastering software Ozone, which can be downloaded here.
---
40% off Accusonus software
Accusonus builds next generation audio repair and music creation software.  Point Blank students are entitled to an exclusive 40% discount on Accusonus software. Simply send a list of the products you'd like together with a proof that you are a student or a teacher (e.g. scanned student id, enrolment letter, etc) to support@accusonus.com.
---

40% Off Sonic Faction's Archetype Kontakt Bundle
To celebrate its partnership with Point Blank, Sonic Faction is offering a whopping 40% off its Archetype Kontakt Bundle for all students and alumni. Contact us with your course details to access the code. Archetype Kontakt Bundle is the essential collection for Kontakt, featuring 8 legendary instruments redesigned with a modern twist. Archetype features vibrant analog synths and drums, reactive animations, and over 800 presets. It includes Komplete Kontrol and Maschine integration as well! Learn more about Archetype here.