Are you passionate about music and dreaming of a career in the music industry? Look no further because we are thrilled to announce the launch of our brand new careers hub at Point Blank Music School! Whether you aspire to be a Music Producer, DJ, Sound Engineer, Podcast Producer, Vocal Performer, Radio Presenter, or simply want to explore various career opportunities in the music world, our careers hub is the perfect place to kickstart your journey.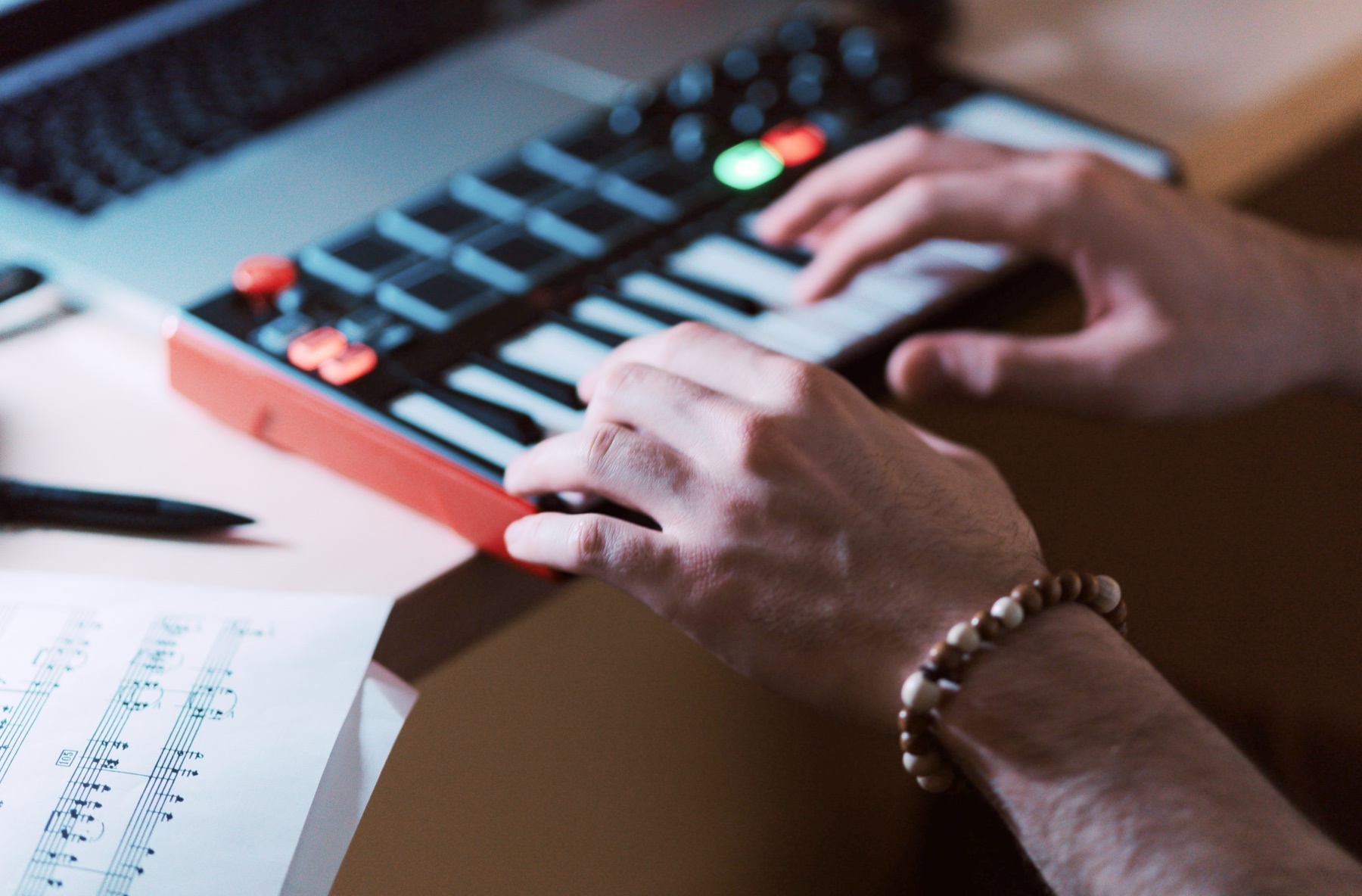 Our careers hub is your gateway to understanding the intricacies of different music-related vocations, authored by professionals who are not only actively engaged in their respective fields but are also part of our esteemed teaching faculty here at Point Blank. We believe that this resource will be your go-to guide in making informed decisions about your future in the music industry.
What Can You Expect From Our Careers Hub?
Our careers hub is designed to provide you with invaluable insights into various music industry careers, making it easier for you to navigate the exciting but often complex world of music. Here's what you can find within our hub:
1. Career Paths Explored:
Music Producer
DJ
Sound Engineer
Podcast Producer
Vocal Performer
Radio Presenter
2. In-Depth Information:
How to prepare for your chosen career
A sneak peek into a typical day in the life of a professional
Budget considerations for equipment and resources
The time it takes to achieve success in your field
Courses tailored to your career aspirations
Salary outlooks for different roles
Are you intrigued by the diverse opportunities the music industry has to offer? Our careers hub is your all-in-one resource to gain a deeper understanding of each career path, helping you make informed choices about your future. Whether you're a budding artist, a technical wizard, or a storyteller looking to explore podcasting, visit the hub here.
If all this talk of careers, has you keen to learn all there is to know about producing music, we invite you to explore our Point Blank Music Production and Sound Engineering Degree Course. Dive deep into the world of music production and sound engineering with hands-on experience, guidance from industry experts, and access to state-of-the-art equipment.
Alternatively, you can also embark on your musical journey with our Music Production and Vocal Performance Degree, where you'll develop your vocal prowess and music production skills simultaneously.
At Point Blank Music School, we're dedicated to nurturing your musical aspirations and equipping you with the knowledge and skills needed to succeed in the music industry.
Register to Access Free Courses, Plugins, Projects, Samples & More
When you register with Point Blank, you access an array of free sounds, plugins, online course samples and much more! Simply register below and visit our Free Stuff page to get your hands on a range of exclusive music-making tools and tutorials provided by the team. Fill your boots!