One of the many reasons to learn the craft of DJing at Point Blank is that you get the chance to have your mixes played exclusively on Pioneer DJ Radio alongside the likes of top artists like Slam, Sante and Eats Everything. We get a real kick out of showcasing our students' talent and seeing it reach an audience of thousands each week. What's more, because PDJR also features shows from some of the biggest and best labels out there including Cadenza, Get Physical and Defected, you never know who might be listening.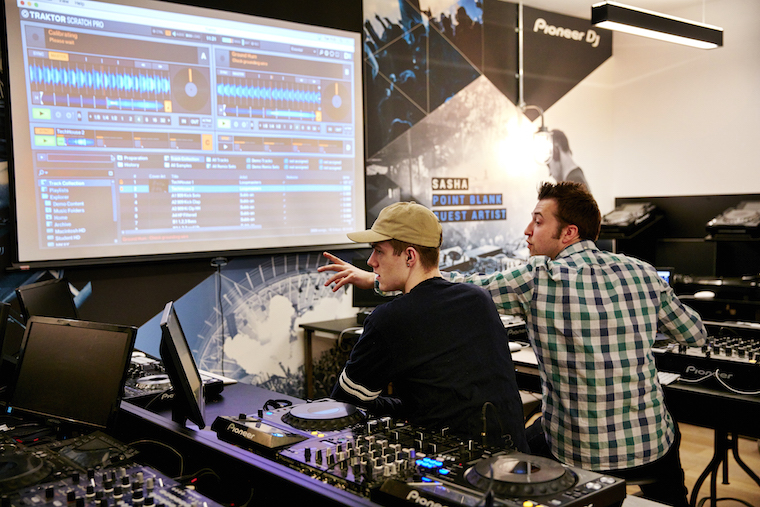 Point Blank's brand new DJ Studio in our second London facility is sponsored by Pioneer DJ and features all of the latest top-of-the-range kit – including CDJ2000nxs, DJM2000nxs and the DDJ-SX controller
Stepping up to the Pioneer DJ Radio controls this week is Moudy Afifi. Born and raised in Cairo, Moudy took the scenic route to his now-burgeoning music career. Ten years ago he moved into his family's chemicals manufacturing business after completing his service in the Egyptian Armed Forces. A talented entrepreneur, he nonetheless decided to switch up his career path after teaching himself the fundamentals of production via online tutorials. Embracing an effervescent, progressive sound, Moudy's business career was fated to take a back seat when one of his early remixes was picked up by a Russian label.
Encouraged by this success, Moudi switched his focus to music production and DJing. Crucially, he decided that Point Blank's Music Production & Sound Engineering Master Diploma offered the best pathway to achieving his dreams. "Now, having almost finished my studies with Point Blank, I realise how important that step was in launching my music career," he says. "From meeting likeminded people to fooling around with all the top-notch gear, I finally answered all the questions that I had. Indeed, one of the advantages of studying at Point Blank is their flexibility to meet my exact needs due to their very understanding staff and management"
Through studying at Point Blank's London studio complex, Moudy has nurtured and refined a broad set of skills and is looking forward to making a name for himself as a multifaceted singer/songwriter, producer and DJ. Of course, Moudy has also found a way of utilising his proven business acumen, too: he recently set up his own label. To stay up to date with Moudy's developments hit up his Soundcloud and Facebook.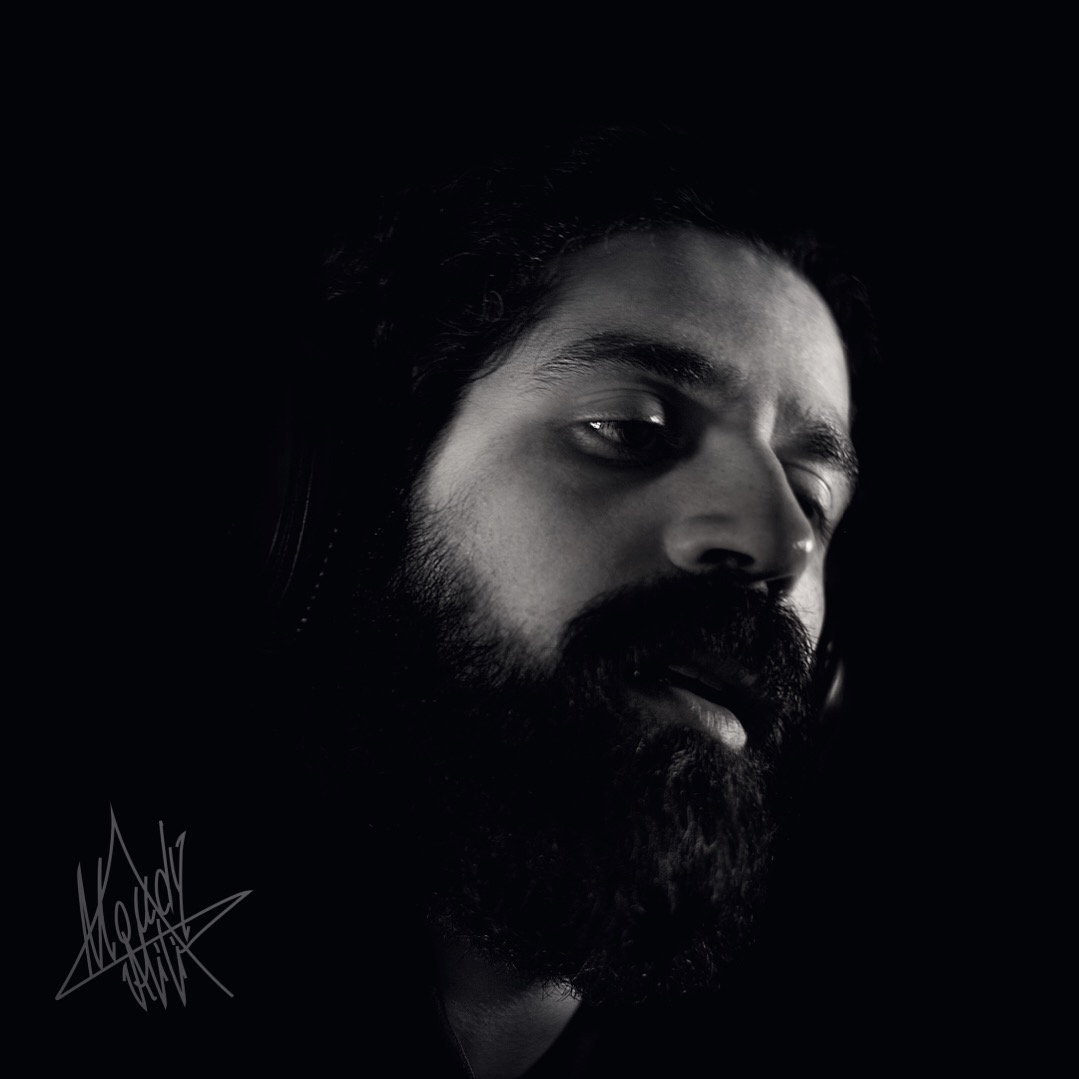 Feeling inspired? Perhaps, like Moudy, you want to unlock your creative potential – and we can help you. Find out more about our DJ courses in London here, or if you want to see the state-of-the-art facilities yourself, please book a tour by contacting a course advisor or give us a call on 0207 729 4884. And remember, If you're studying with us and want to join Moudy in getting your DJ mix played on Point Blank's show on Pioneer DJ Radio, get in touch with Louis at Point Blank.
Register to Access Free Courses, Plugins, Projects, Samples & More
When you register with Point Blank, you access an array of free sounds, plugins, online course samples, access to our social network Plugged In and much more! Simply register below and visit our Free Stuff page to get your hands on a range of exclusive music-making tools and tutorials provided by the team. Fill your boots!