One of the many reasons to learn the craft of DJing at Point Blank is that you get the chance to have your mixes played exclusively on Pioneer DJ Radio alongside the likes of top artists like Slam, Sante and Eats Everything. We get a real kick out of showcasing our students' talent and seeing it reach an audience of thousands each week. What's more, because PDJR also features shows from some of the biggest and best labels out there including Cadenza, Get Physical and Defected, you never know who might be listening.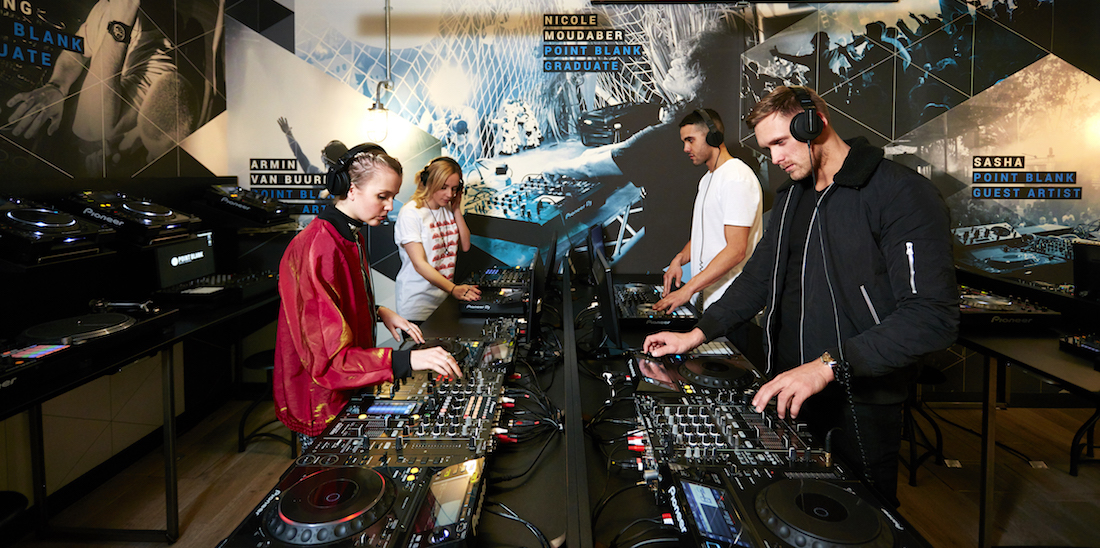 Point Blank's brand new DJ Studio in our second London facility is sponsored by Pioneer DJ and features all of the latest top-of-the-range kit – including CDJ2000nxs, DJM2000nxs and the DDJ-SX controller
Omer Mesci may have taken a roundabout way to his dream career – the 24 year-old is a former industrial engineer – but since switching lanes, he hasn't looked back. After cutting his teeth on Turkey's house and techno scene, Omer embarked on the next chapter of his nascent career – relocating to Los Angeles and enrolling on one of our courses. Like many artists hopeful of breaking through, his love of music can be traced by to childhood: "My first musical instrument was guitar which I've been playing since I was 12 years old," he explains. "Music has always been a passion for me." A DJ for the last five years, Omer takes a broad approach to style, experimenting with funk, disco, downtempo but mostly focusing on house, techno and "everything in between".
Having played some of the bigger events and clubs that Turkey has to offer, he continues to refine his sound right in the heart of LA. "My favorite aspect of studying at Point Blank is to be able to receive immediate help from industry professionals whenever I need," he says, when asked how he's finding Point Blank. "The courses and instructors have helped me realise my potential by enhancing my skills and perspective which has opened endless doors to experiment. I recommend Point Blank to everyone who wants to learn electronic music production."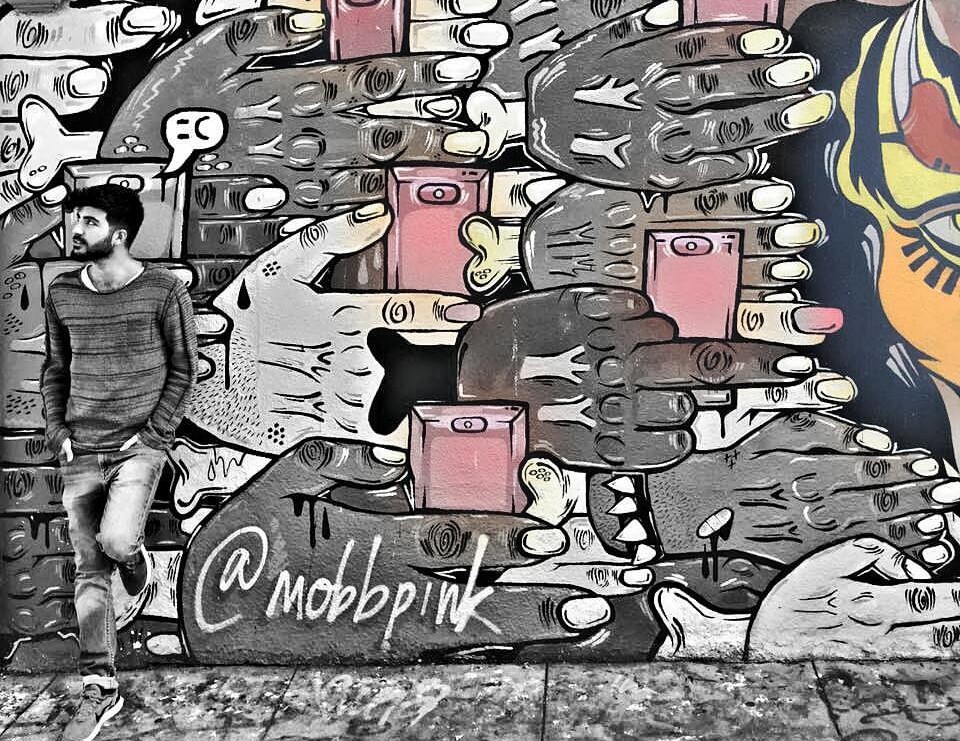 Feeling inspired? Perhaps, like Omer, you want to unlock your creative potential – and we can help you. Find out more about our DJ courses in London here, or if you want to see the state-of-the-art facilities yourself, please book a tour by contacting a course advisor or give us a call on 0207 729 4884. And remember, If you're studying with us and want to join Omer in getting your DJ mix played on Point Blank's show on Pioneer DJ Radio, get in touch with Louise at Point Blank.
Register to Access Free Courses, Plugins, Projects, Samples & More
When you register with Point Blank, you access an array of free sounds, plugins, online course samples, access to our social network Plugged In and much more! Simply register below and visit our Free Stuff page to get your hands on a range of exclusive music-making tools and tutorials provided by the team. Fill your boots!