Point Blank Recommends is your handy digest of our essential new music recommendations, whether it's box-fresh material or tracks that may have slipped off the radar. If you're seeking fresh inspiration from unusual places, PBR#33 has got you covered. As always, this one covers a broad spectrum of electronic music perfect, so open your mind, your ears and a fresh tab on your browser of choice and get refreshing those listening habits with our handy Soundcloud playlist.
Taking the temperature of where music's at in September 2016, the playlist begins with some dusty throwback material from Ross From Friends via Lobster Theremin sister label Distant Hawaii. Keeping things murky, we turn to S Olbricht on MMODEMM (we recently profiled the cassette label for our recent feature on pioneering labels) before cracking a window on proceedings with party starting duo Crookers and their late summer rooftop jam 'Beautiful'.  Elsewhere, appearances from Christian Löffler, Art of Tones, Mica Levi and even PBLA instructor and producer Sweatson Klank make this one of the most diverse PBRs yet. Well, maybe.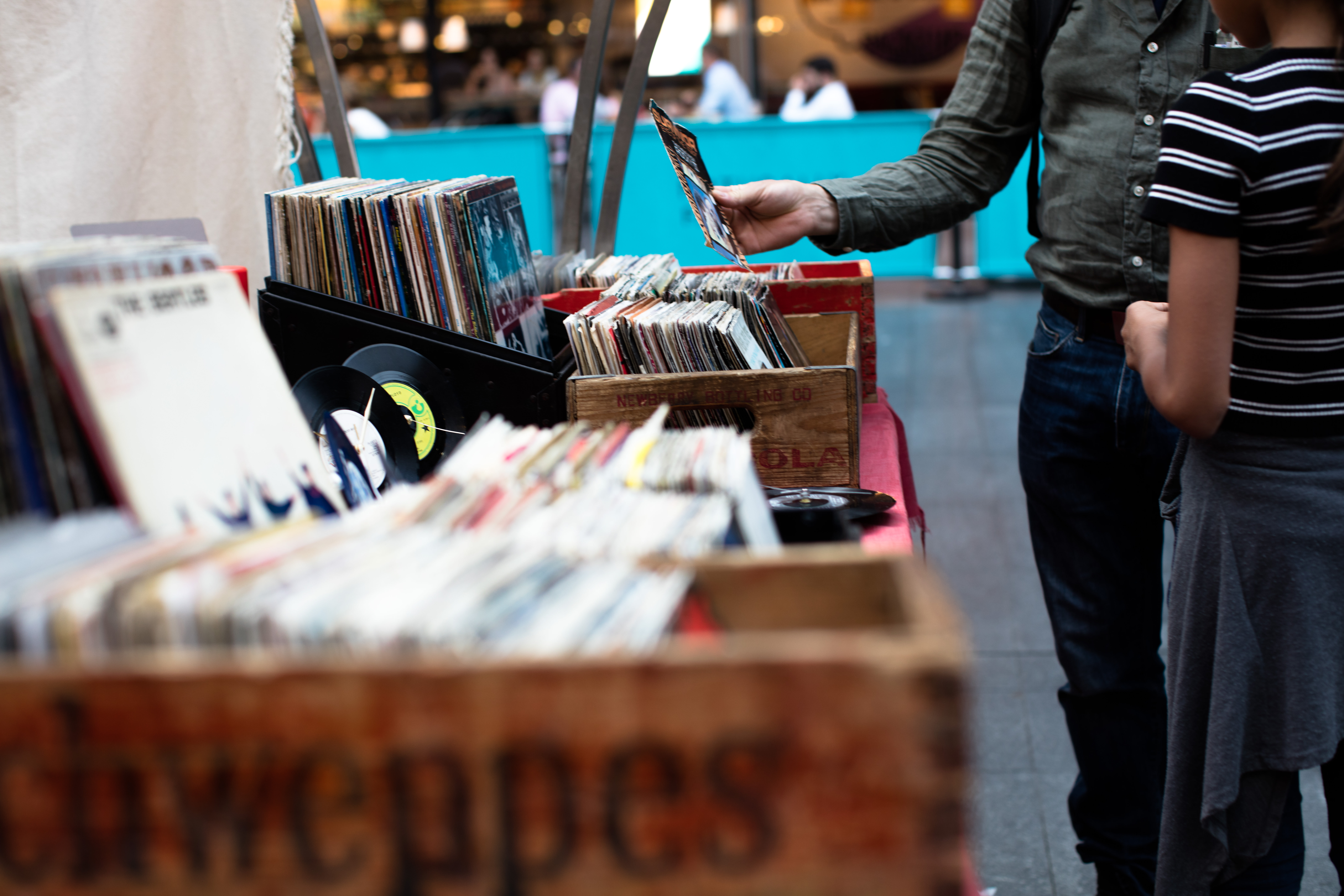 Still hungry for new music? Get on over to the Point Blank Music YouTube channel to discover what's going down on our label, and be sure to subscribe to keep ahead of the curve. And if all this is inspiring you and you can see yourself on the Point Blank Recommends playlist one day, you should join us. Our online diploma course can take your music to the next level. It covers everything from mixing your tracks, composition skills and mastering too.
Register to Access Free Courses, Plugins, Projects, Samples & More
When you register with Point Blank, you access an array of free sounds, plugins, online course samples, access to our social network Plugged In and much more! Simply register below and visit our Free Stuff page to get your hands on a range of exclusive music-making tools and tutorials provided by the team. Fill your boots!