Point Blank Recommends is your handy digest of our essential new music recommendations, whether it's box-fresh material or tracks that may have slipped under the radar. If you're seeking fresh inspiration from unusual places, PBR#37 has got you covered. As always, this one covers a broad spectrum of electronic music, so open your mind, your ears and a fresh tab on your browser of choice and get refreshing those listening habits with our handy Soundcloud playlist.
Hello, 2017. A New Year provides new opportunities (and hopefully less loss to the music industry). 2016 was a compelling year for electronic music and club culture. We saw London's legendary Fabric nightclub closing, only to reopen after overwhelming backlash and support from the electronic community and the focus being shifted from Western European club staples to a fast rising, up and coming Eastern European rave scene. We've lost some of music's finest pioneers and seem some amazing new artists break through, so with January speeding past its time to take stock and push forwards into the New Year with positivity, and a whole batch of new music! Whether you're still recovering from NYE (come on now) or are back into the swing of things we've got you covered with a new playlist, featuring cuts old and new from the likes of The Black Madonna, Romare and Fold, not to mention new releases from Lobster Theremin, The Trilogy Tapes, Phonica Records and more.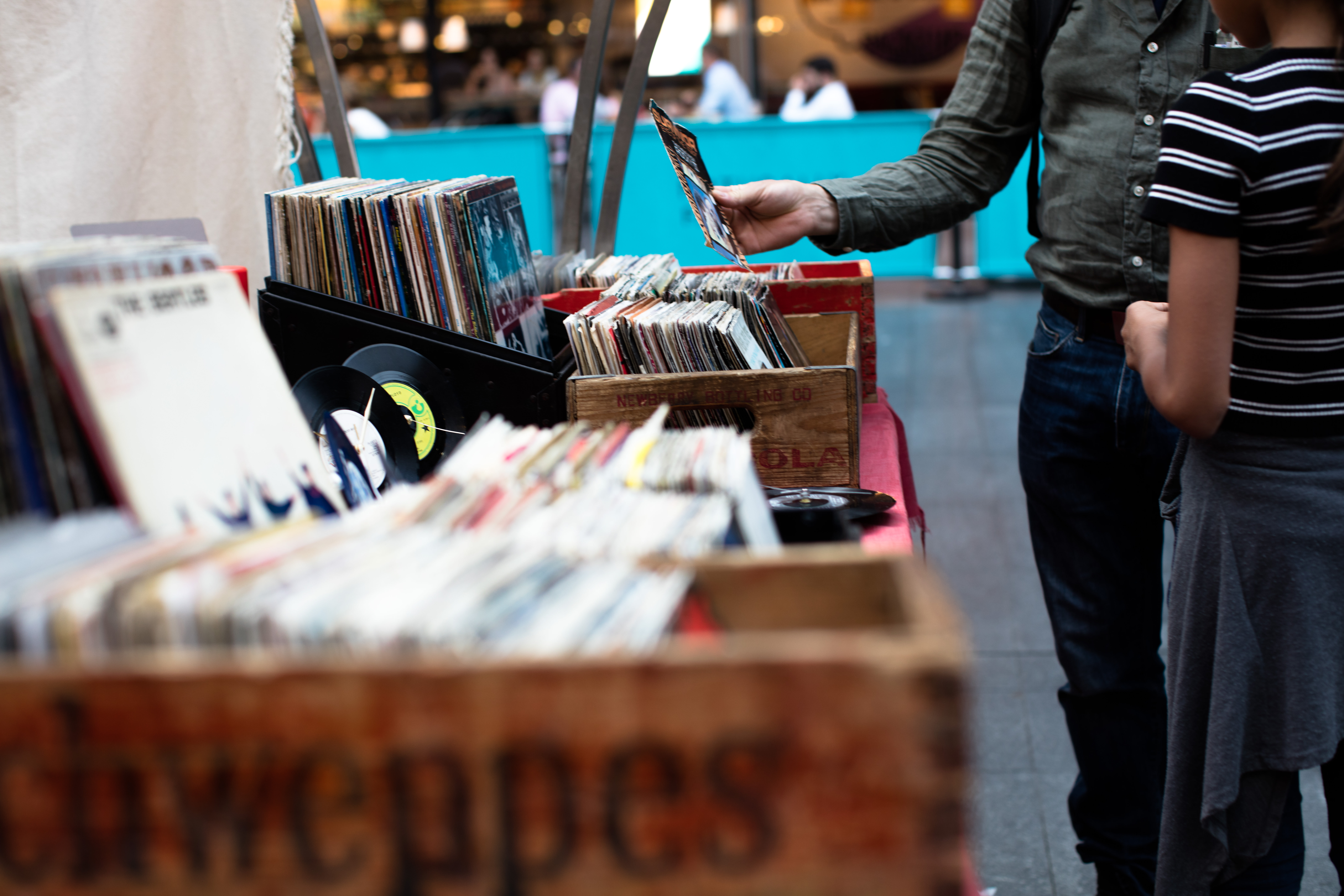 Still hungry for new music? Get on over to the Point Blank Music YouTube channel to discover what's going down on our label, and be sure to subscribe to keep ahead of the curve. And if all this is inspiring you and you can see yourself on the Point Blank Recommends playlist one day, you should join us. Our online diploma course can take your music to the next level. It covers everything from mixing your tracks, composition skills and mastering too.
Register to Access Free Courses, Plugins, Projects, Samples & More
When you register with Point Blank, you access an array of free sounds, plugins, online course samples, access to our social network Plugged In and much more! Simply register below and visit our Free Stuff page to get your hands on a range of exclusive music-making tools and tutorials provided by the team. Fill your boots!