Last week officially marked the beginning of our new Far East venture in partnership with NetEase FEVER, Point Blank China. On 16th January a special Groundbreaking Ceremony was held at Hangzhou's International Expo Centre to commence the construction of the new site and celebrate the birth of our fifth electronic music school.
The ceremony was hosted by Qian Ronggen, the deputy director of the district committee publicity department and cultural creative department, Wang Luojun, a member of the CPC work committee of QianJiang Century City, Zhou Jun, the secretary of the party committee of the NetEase Group and Jessie Wang, the CEO of NetEase FEVER.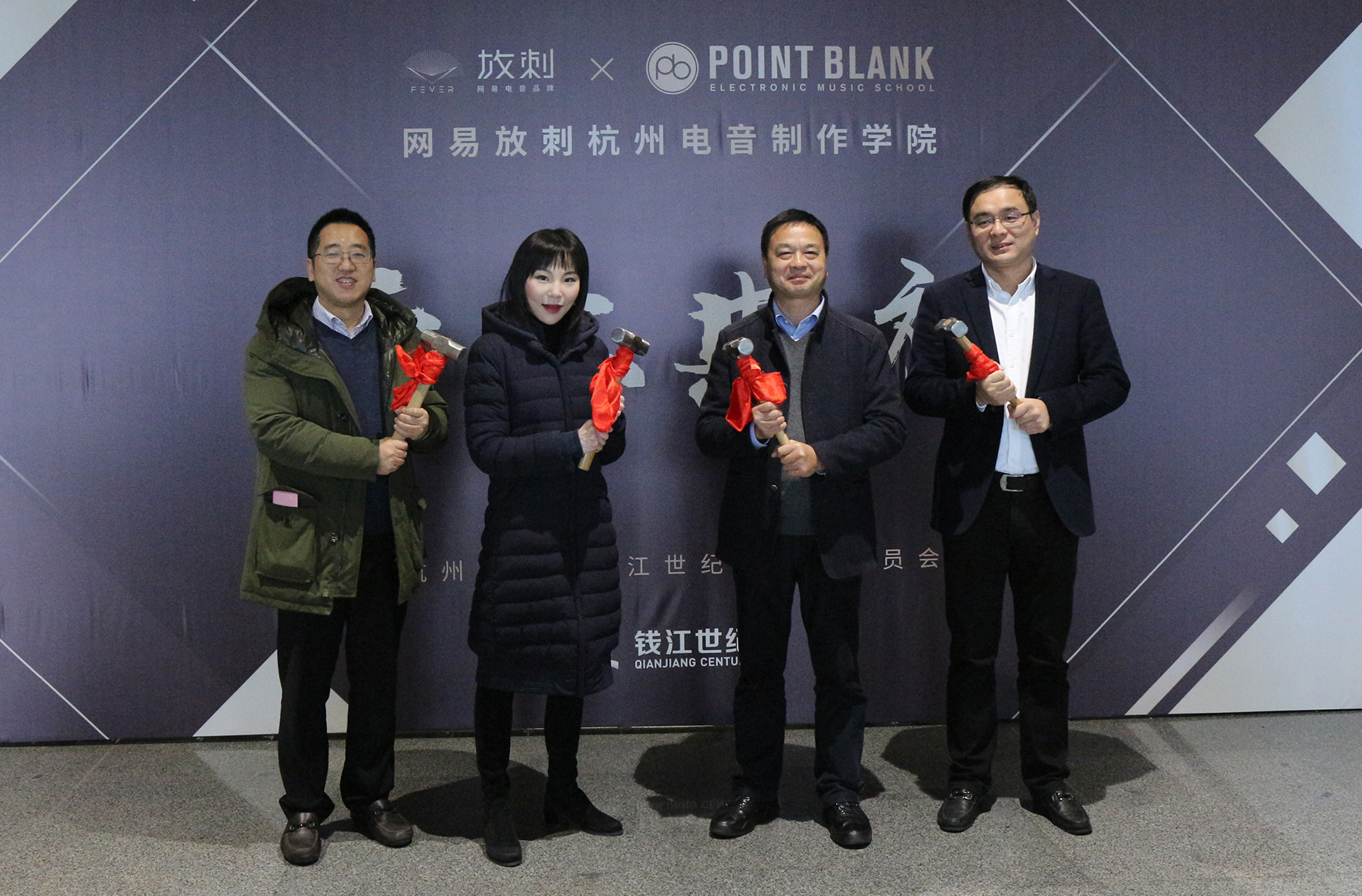 Point Blank China Groundbreaking Ceremony 
The vision of PB China is to inject even more creativity into the already thriving creative capital of Hangzhou. Following the successful partnership between QianJiang Century City and NetEase in 2017, LuoJun (pictured above on the right) expects that the addition of one of our institutions to the surrounding area will forge a brand new culture label and spark a wave of young and talented artists. Point Blank China will feature 6000 square meters of state-of-the-art facilities including studios for DJing, music production, recording/mixing, practice and performance spaces, a break-out area and more. It will be based in the Zhejiang National Music Industry Base in Xiaoshan and house our highly acclaimed teaching resources and industry standard equipment. full See the floor plan below.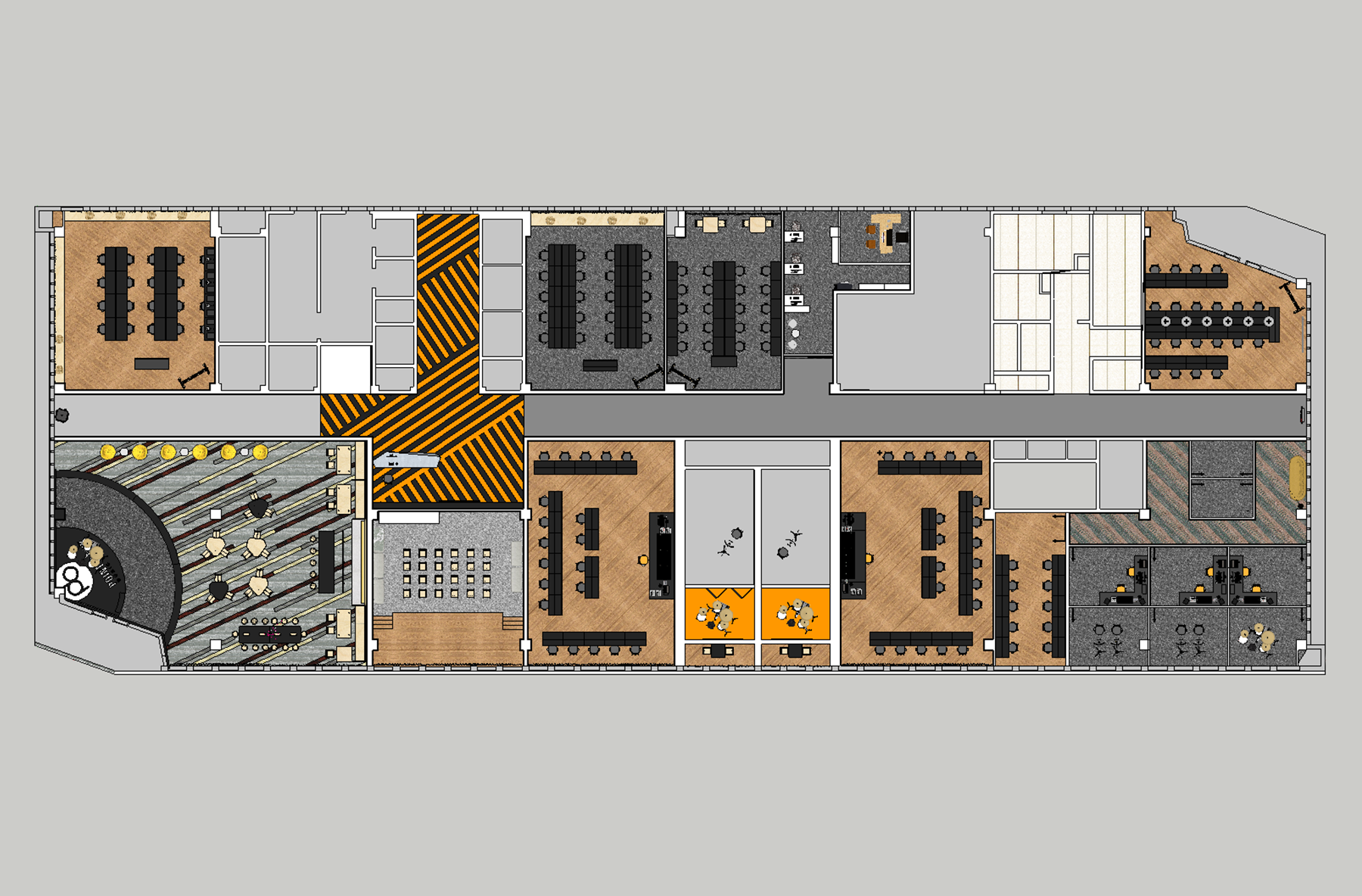 Point Blank China Floor Plan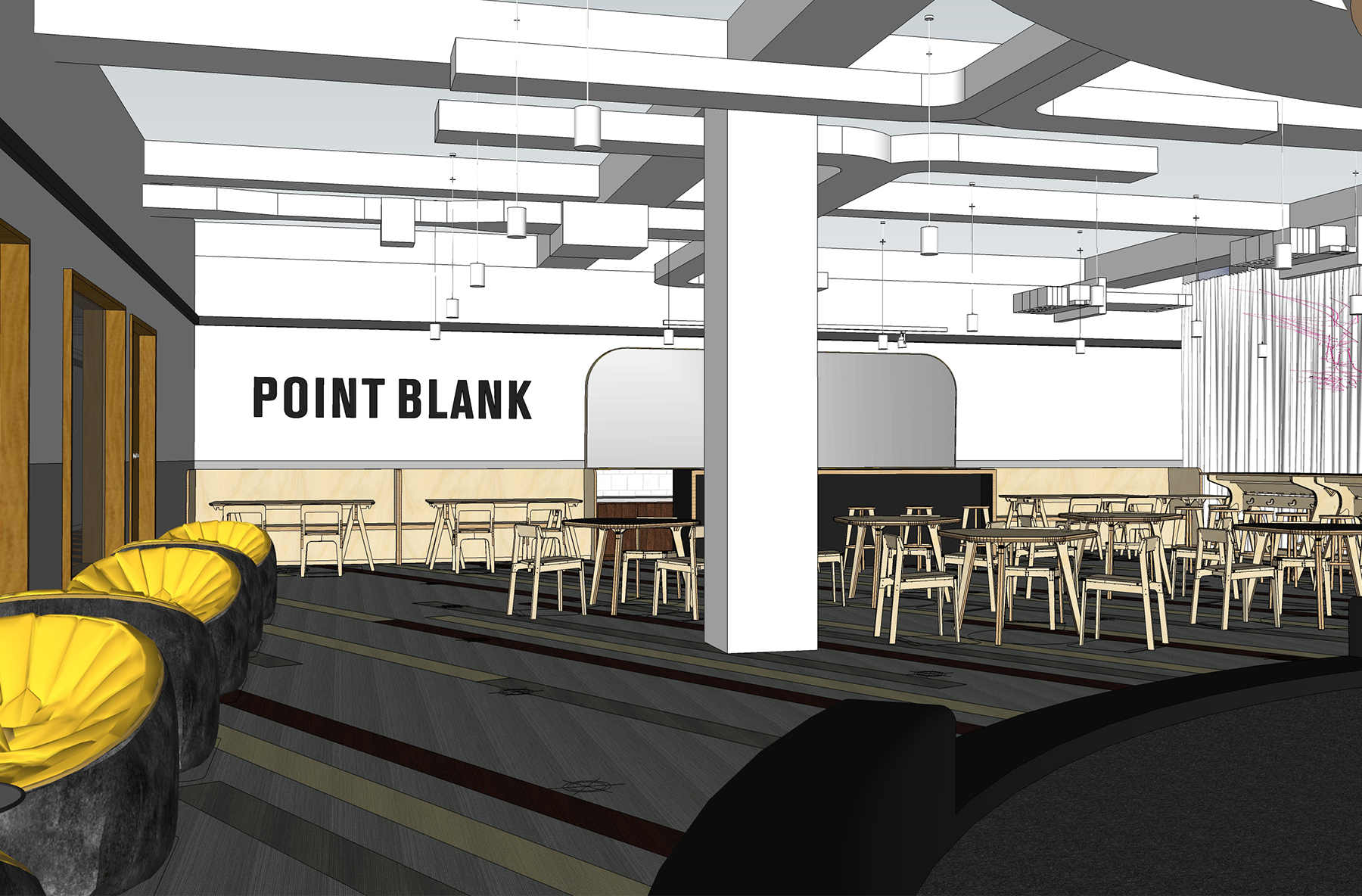 Point Blank China Hub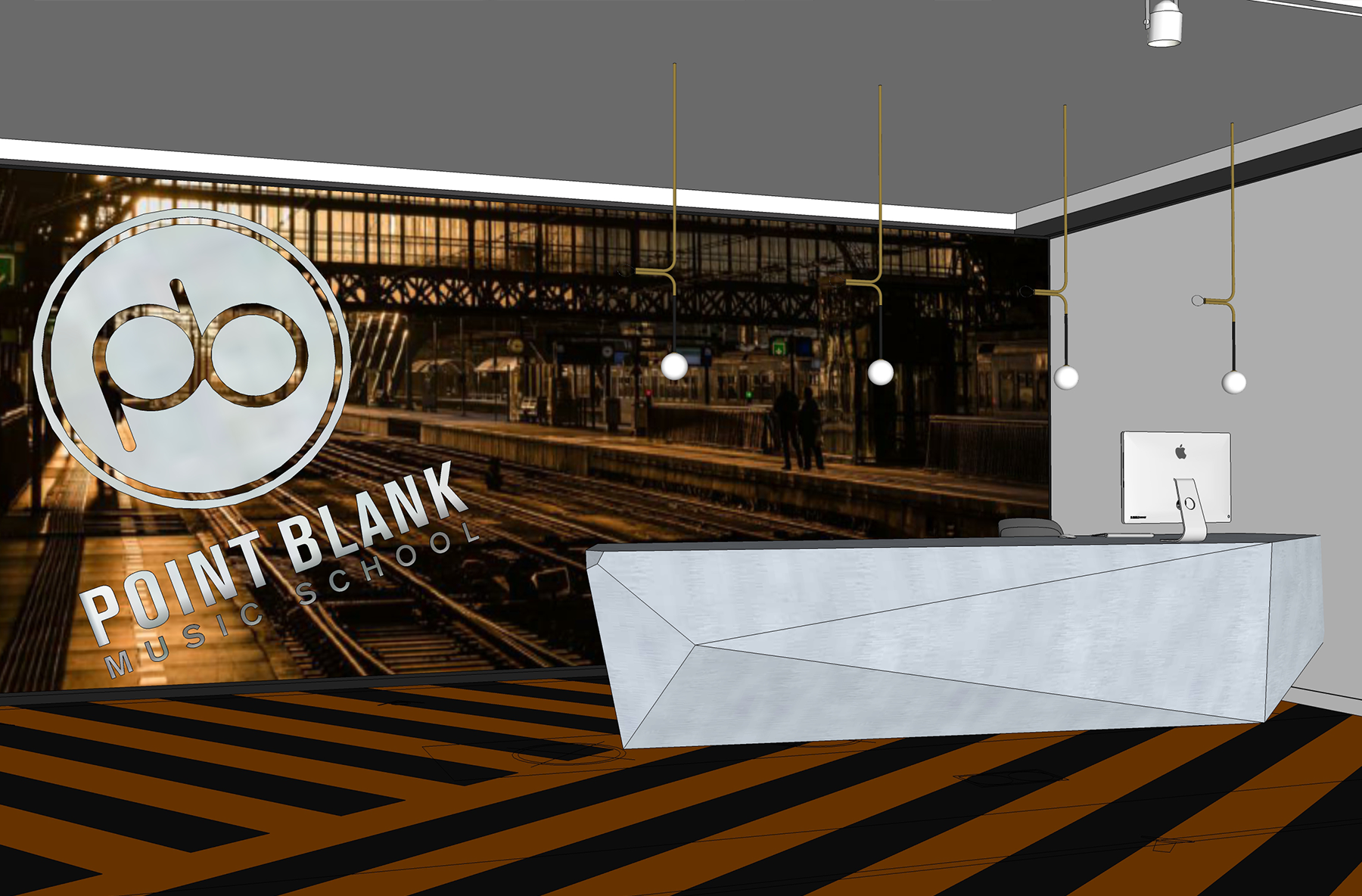 Point Blank China Reception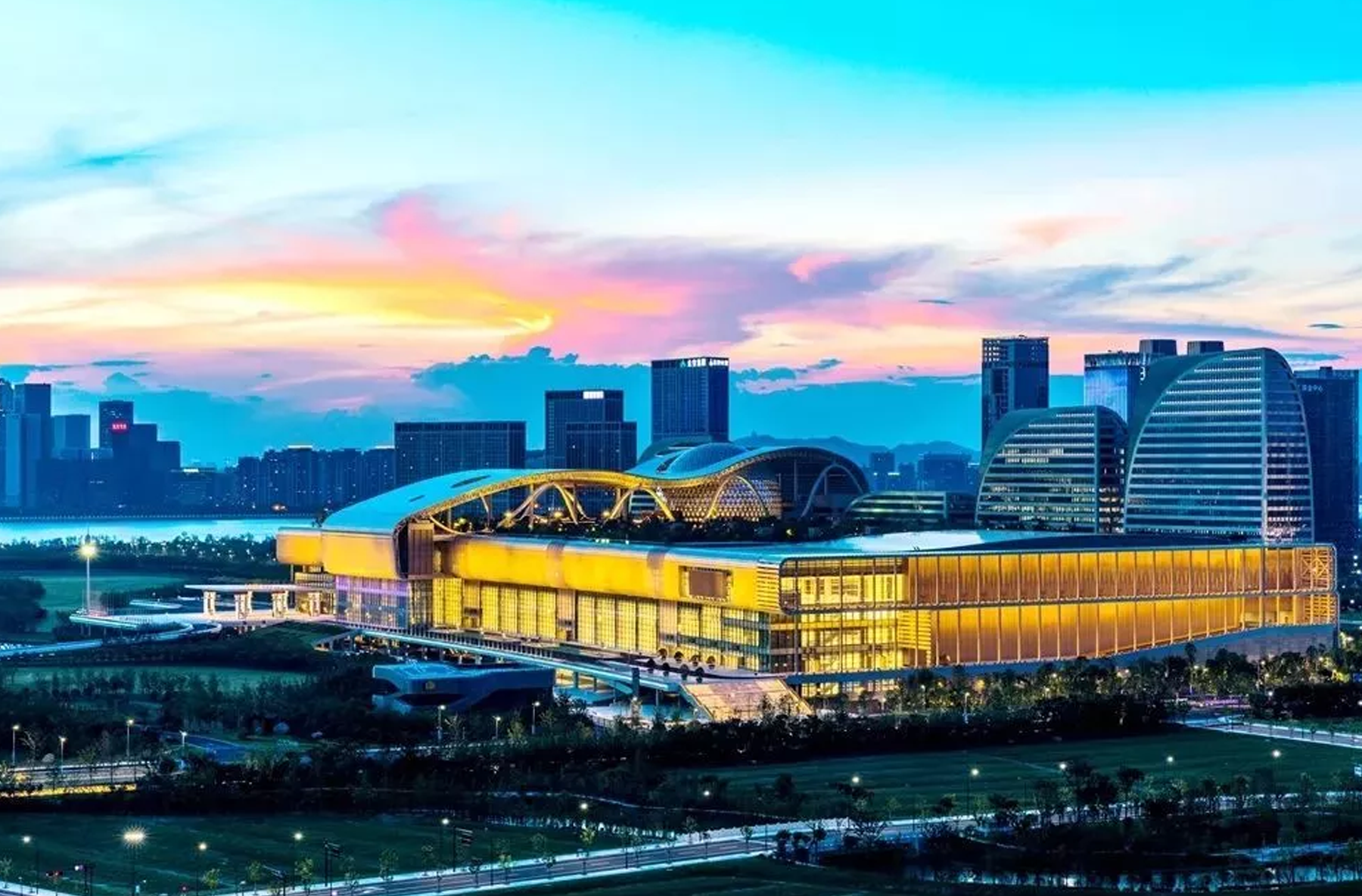 Zhejiang National Music Industry Base
A range of courses will be available to PB China students, as well as introductory level courses for those aged 12 and above. These will cover everything from DJing and music production to singing, songwriting, industry insights and more. Additionally, the broad spectrum of subjects will include specialist modules such as music for games and film, ensuring there are exciting pathways for those passionate about music and media. When you enrol on a Point Blank course you also gain full access to our facilities as well as regular masterclasses, panels and industry discussions with renowned artists – not to mention the range of huge discounts on software and hardware we have on offer.
Enrolment for Point Blank China students will commence 18th February via NetEase FEVER's official Weibo account, Wechat account: FEVER放刺, and customer service email: fevercamp@service.netease.com. So, if you're based in China and ready to kickstart your career in music, mark the date 18th February in your calendar and take the first steps to become a professional. For more information about our China school, requirements, courses and tuition fees, see our F.A.Q below.
F.A.Q
Q:When can I enrol?
A:February 18th 2019.
Q:What are the criteria for applicants? Can students apply? Can graduates apply?
A:The main target group for our first stage of enrolment is those who are passionate about electronic music aged between 18 and 35. In addition to this, we will also be catering to a much younger audience aged 12+.
Q:When does the term begin?
A:September 1st 2019 (a summer course will commence in July).
Q:What kind of courses do you offer?
A:For the first stage, we will be offering a number of our most popular courses. See a list of the available options below.
Music Production & Sound Engineering Courses
Complete DJ courses
Singing & Songwriting courses
Weekend Courses
Complete DJ courses
Singing & Songwriting courses
Music Production & Sound Engineering Courses
Q:How do I apply?
A:Via NetEase FEVER's official Weibo account, Wechat account: FEVER放刺, or customer service email: fevercamp@service.netease.com.
Q:Do I need a basic understanding of music to attend?
A:No, We accept those who do not yet have a background in music. We offer courses for those with basic, intermediate and advanced levels of experience.
Q:Are students guaranteed with a job?
A:We cannot guarantee jobs to our students. We do, however, offer career consultancy services on campus where students can obtain advice on how to find a position that best fits them.
In addition to our China school, we also offer courses in London, Los Angeles, Ibiza, Mumbai, and Online., so we've got you covered wherever you decide to study.
Register to Access Free Courses, Plugins, Projects, Samples & More
When you register with Point Blank, you access a multitude of free sounds, plugins, online course samples, access to our social network Plugged In and much more! Simply register below and visit our Free Stuff page to get your hands on a range of exclusive music-making tools and tutorials provided by the team.